Photo: courtesy Dryden Gallery
THEN & NOW is an exhibition of photographs of musicians taken by Richard McCaffrey between 1974 and 1985, paired with photos of the same musicians taken by Rick Farrell between 2008 and 2022.
The opening party is set for November 17th from 5 to 7pm. At other times when the Gallery is open the photographs are available for viewing.
The exhibition runs from November 12-January 07 
The gallery is located at 1350 Mineral Spring Avenue North Providence.
About the Photographers
Richard McCaffrey, from Providence, Rhode Island was a US Army Photographer and after completing his service he attended Franklin Institute in Boston Graduating in 1967.  He worked as a commercial photographer in Providence until 1971, when he moved to California and started his career as a photographer in the music industry. Since then, Richard has freelanced for magazines such as Rolling Stone, Billboard, and many other publications. Moving back to RI in 1991 he began contributing to "The Providence Phoenix" and other local publications. Richard is represented by Getty Images and his photographs appear in numerous national and international books, publications, and albums/CD's.
Rick Farrell , from Newport, Rhode Island, is a concert photographer based in Providence, RI. Beginning in 2008, he has photographed shows at some of the premier venues in New England, including Fenway Park and Gillette Stadium. He has also photographed many esteemed festivals including the New Orleans Jazz Festival, Newport Folk Festival, Newport Jazz Festival, and Farm Aid. Having covered hundreds of shows, including some of the biggest acts in today's music industry, his work has been published in numerous outlets locally, regionally, and nationally.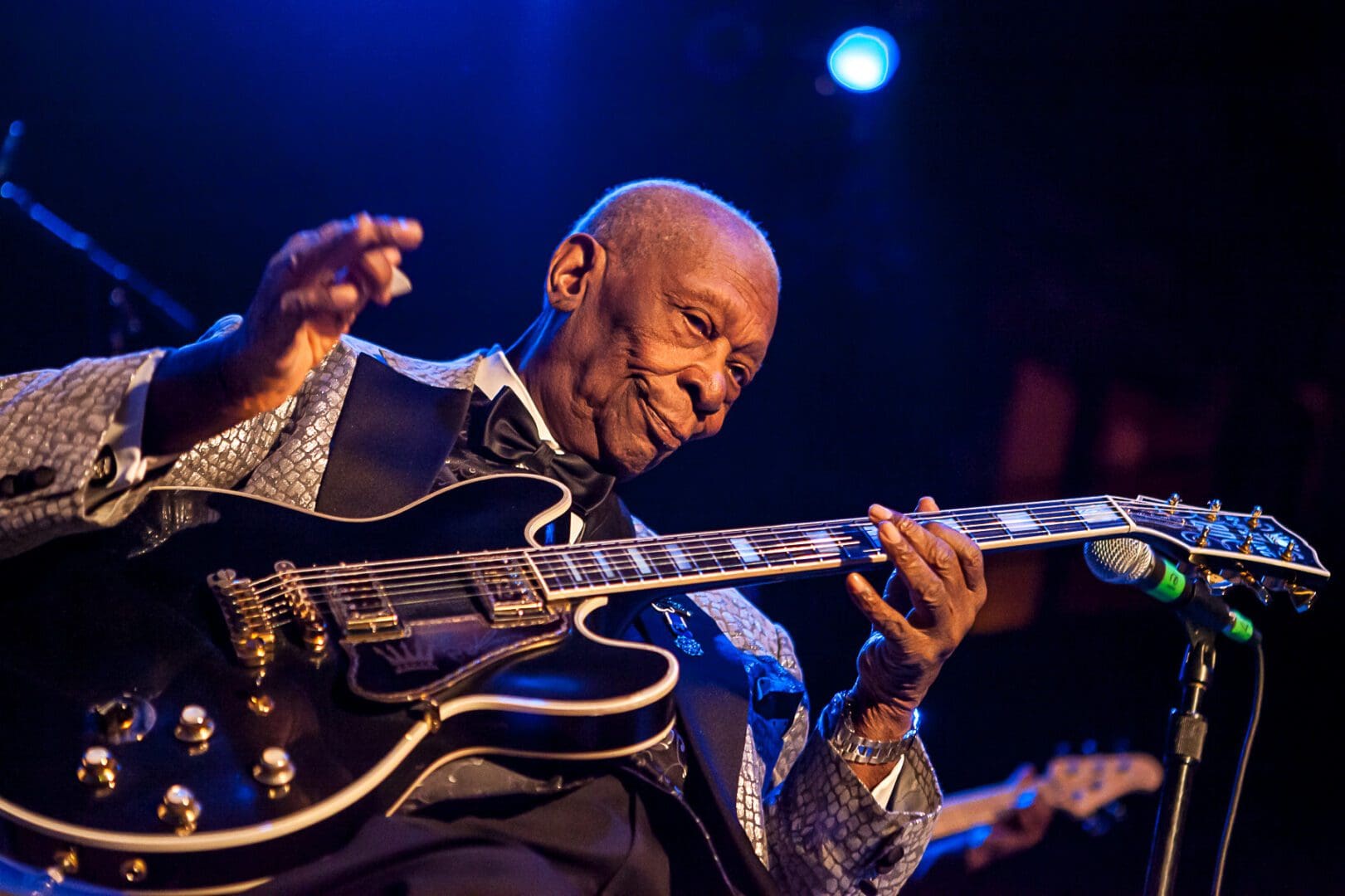 For additional information Contact:
Richard McCaffrey – Email: richardmccaffrey7@verizon.net
Rick Farrell – Email: rfarrell11@cox.net
___
Source link