By Lisa Respers France, CNN

Comedian Gallagher, best known for his watermelon-smashing comedy routine and many popular specials in the 1980s, died Friday morning, according his manager Craig Marquardo. He was 76.
According to a statement provided to CNN by Marquardo, the comedian died "after a short health battle" and "passed away surrounded by his family in Palm Springs, California."
Gallagher, born Leo Gallagher, became a household name in the early '80s with a comedy special titled "An Uncensored Evening," the first comedy stand up special ever to air on cable television, according to an obituary shared by Marquardo.
Gallagher's most famous bit involved a hand-made sledgehammer he called the "Sledge-O-Matic," which he would use to smash food on stage, spraying the audience.
"That was something else he liked to claim credit for, which was physically engaging the audience in that manner," the obituary said.
Photos: Notable Deaths in 2022
Angela Lansbury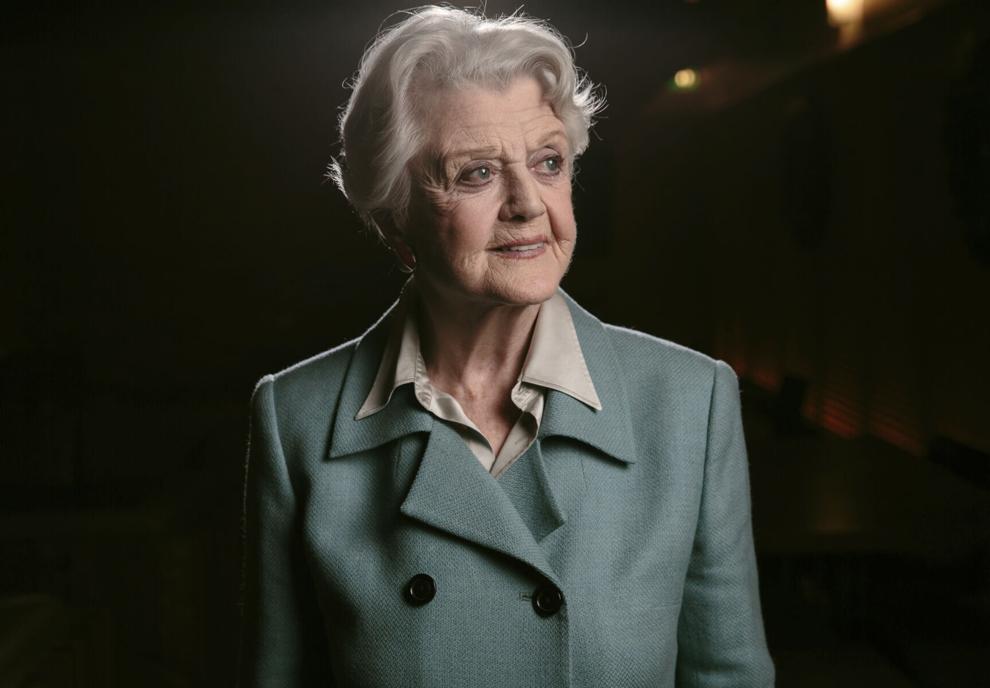 Loretta Lynn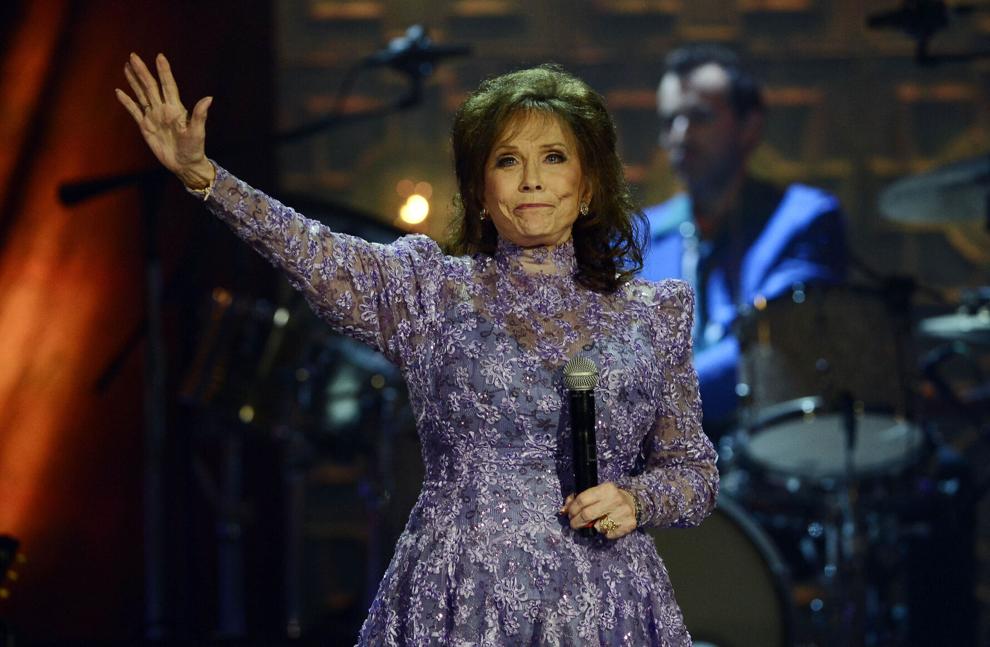 Queen Elizabeth II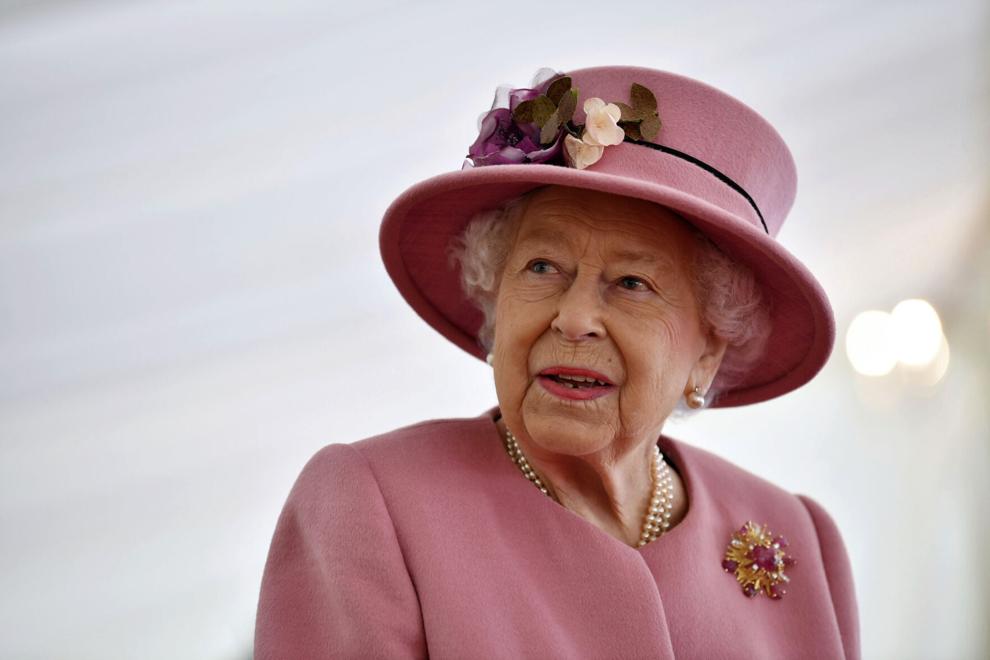 Olivia Newton-John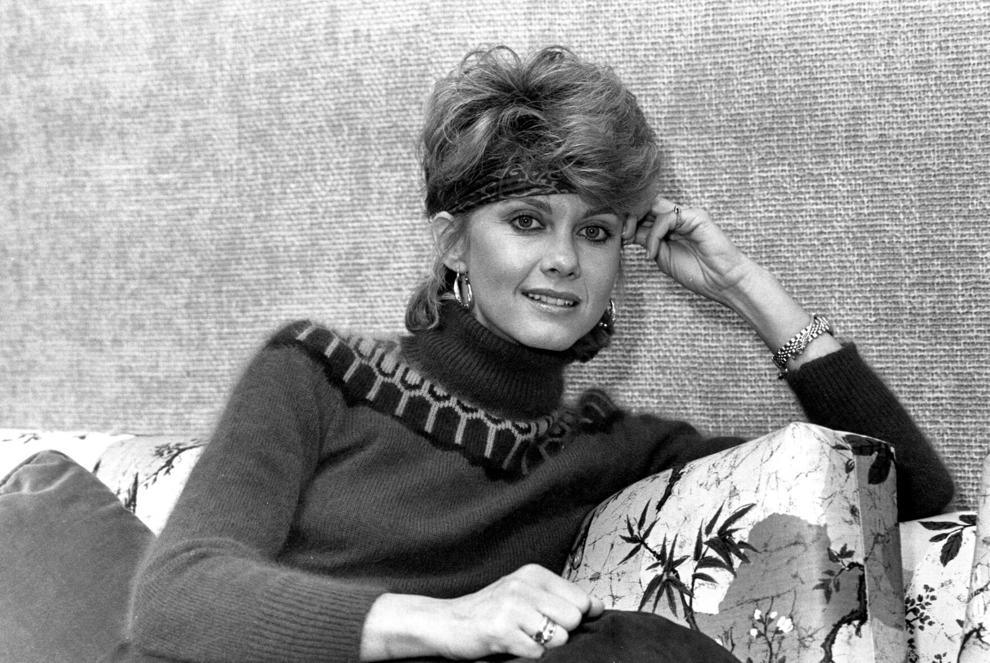 Nichelle Nichols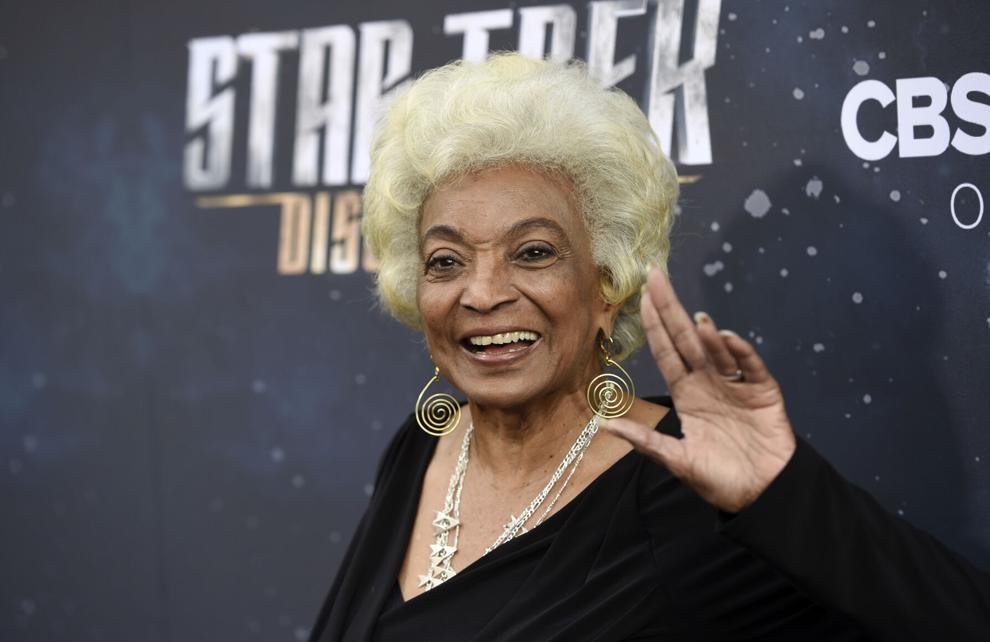 Bill Russell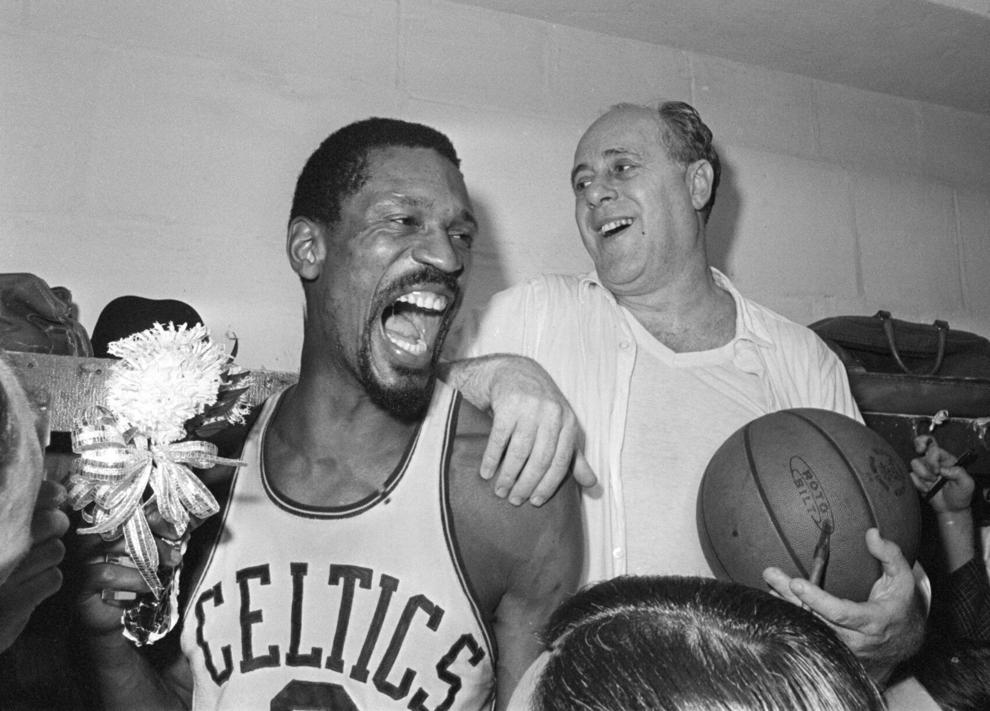 Sidney Poitier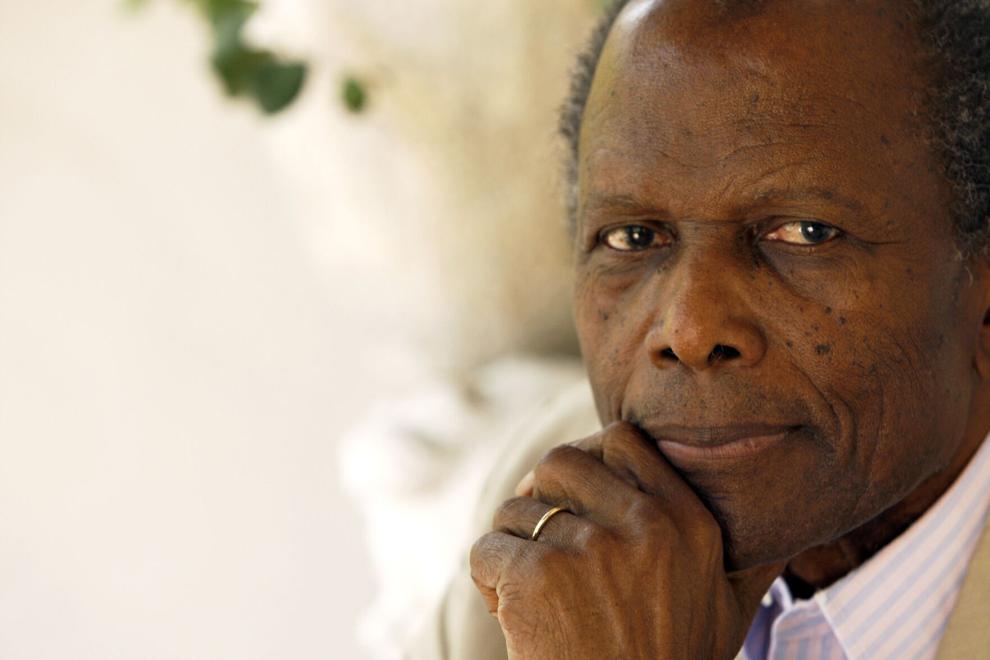 James Caan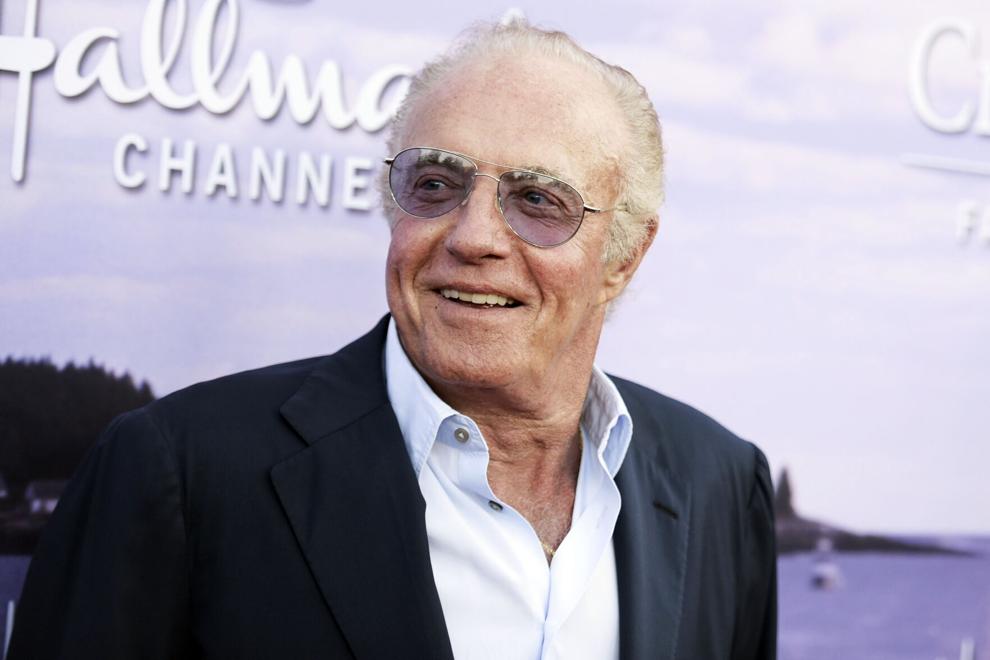 Naomi Judd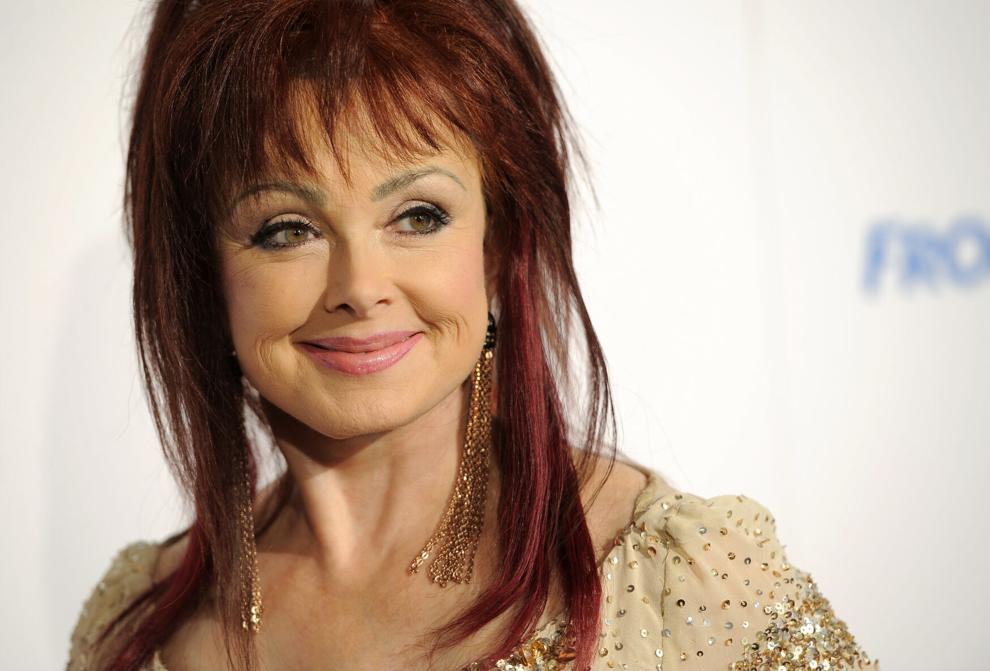 Jerry Lee Lewis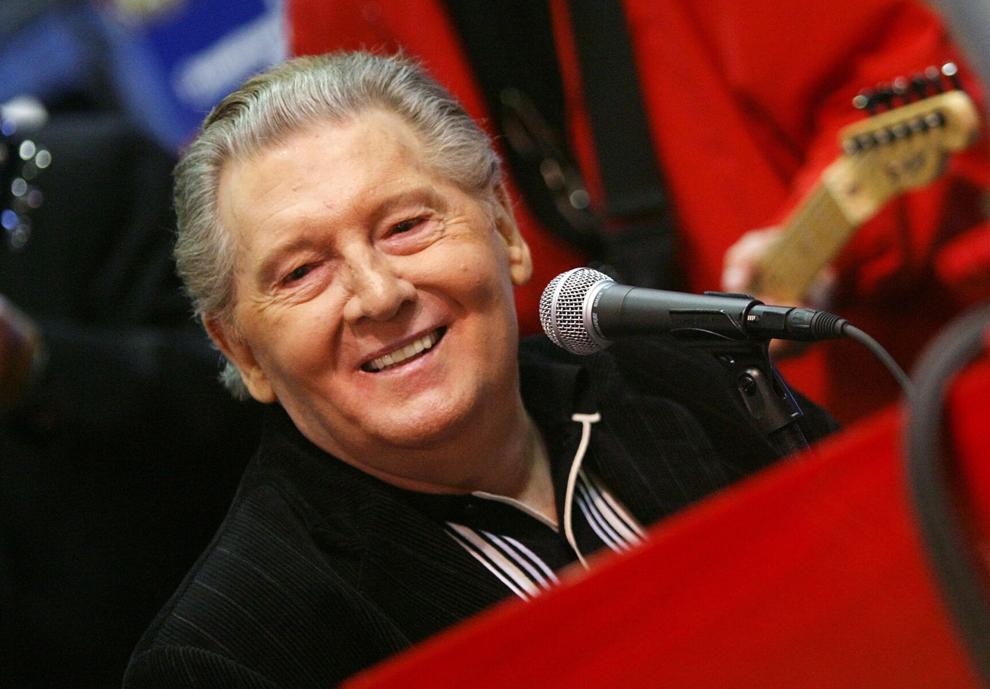 Bob Saget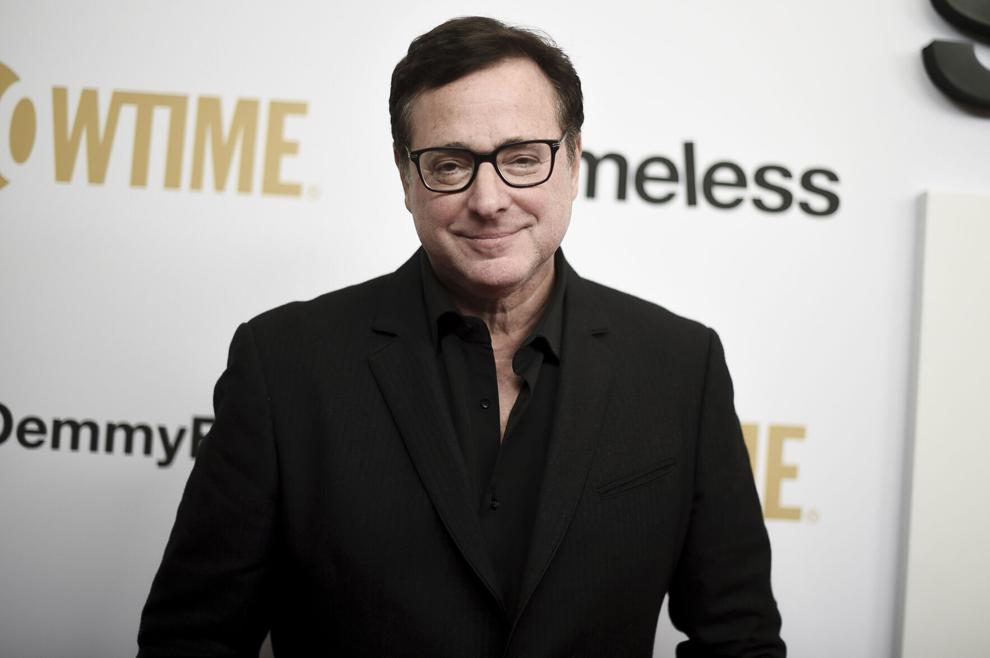 Leslie Jordan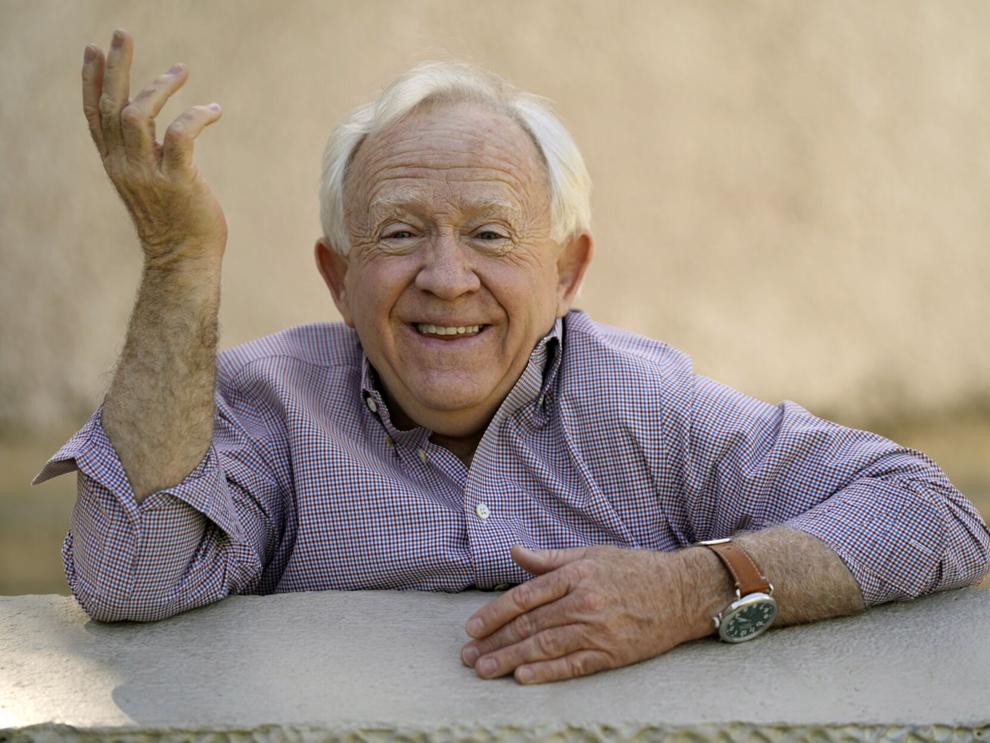 Anne Heche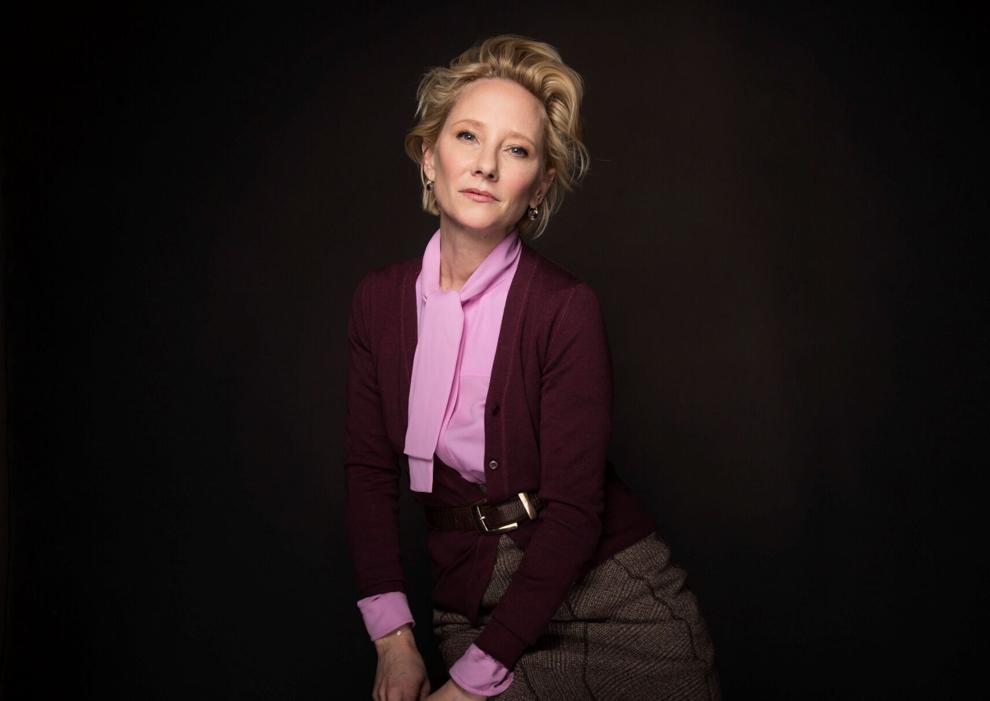 Meat Loaf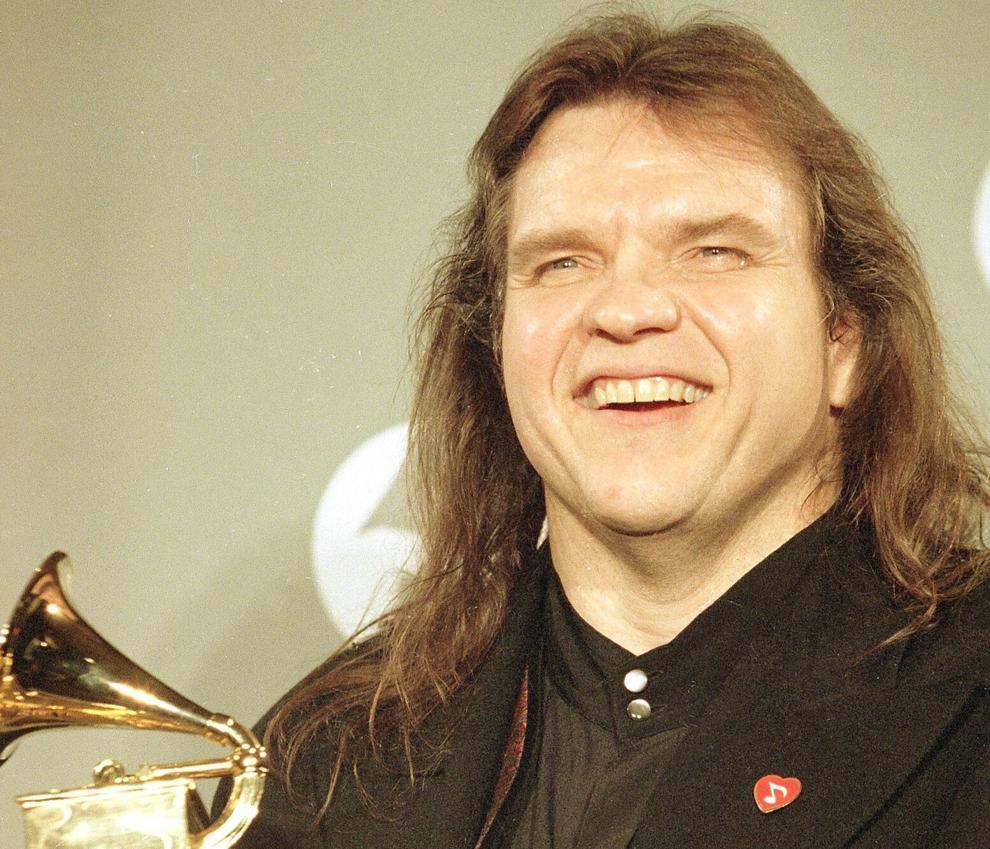 Coolio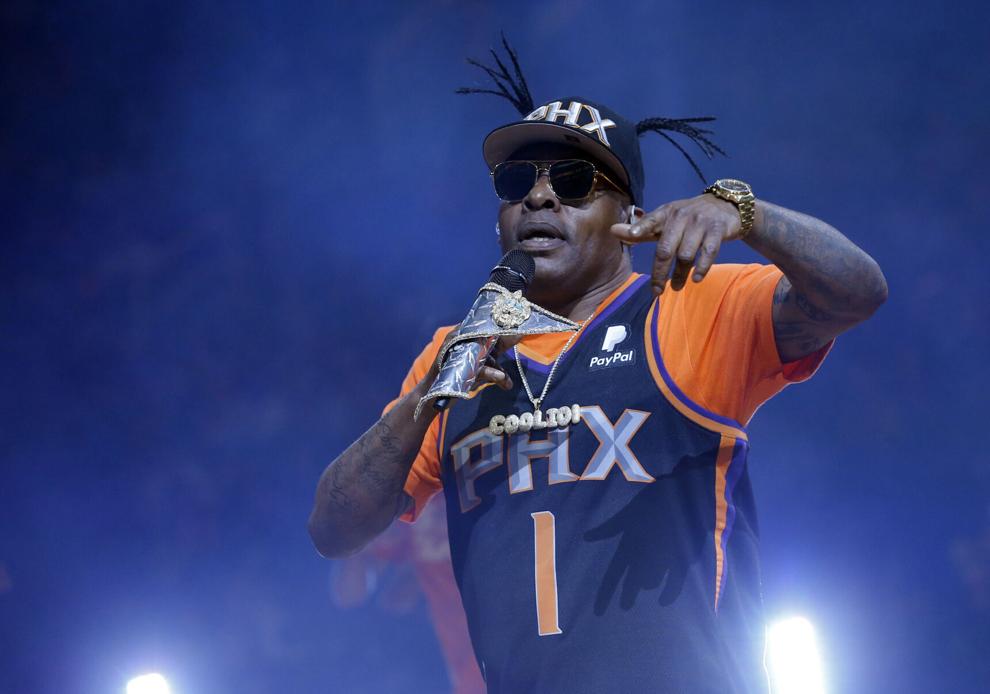 Taylor Hawkins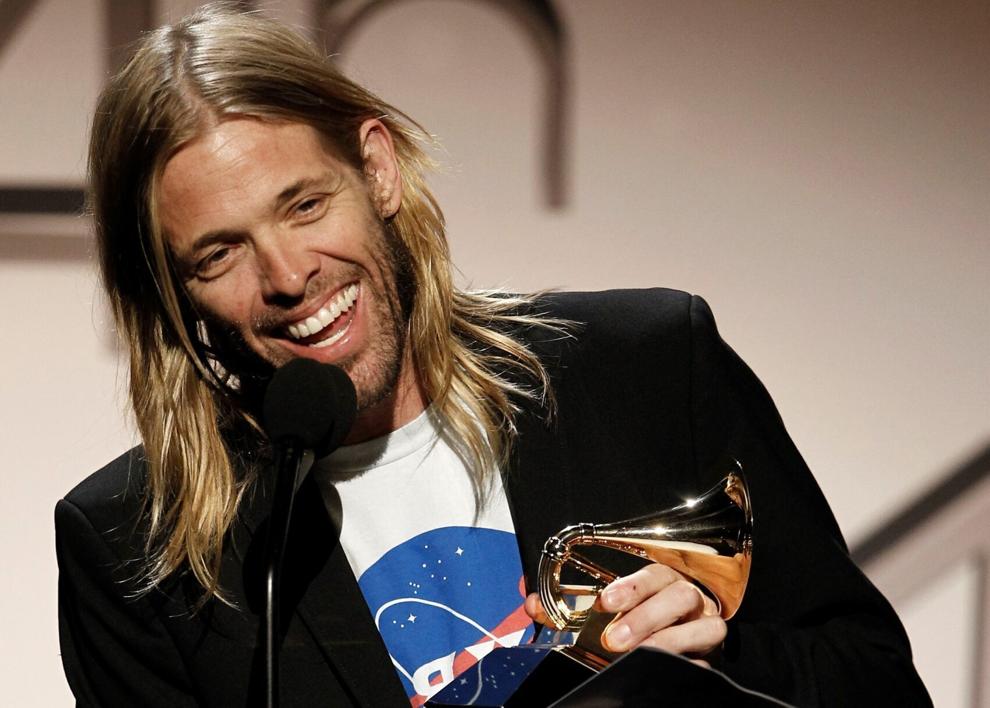 Robbie Coltrane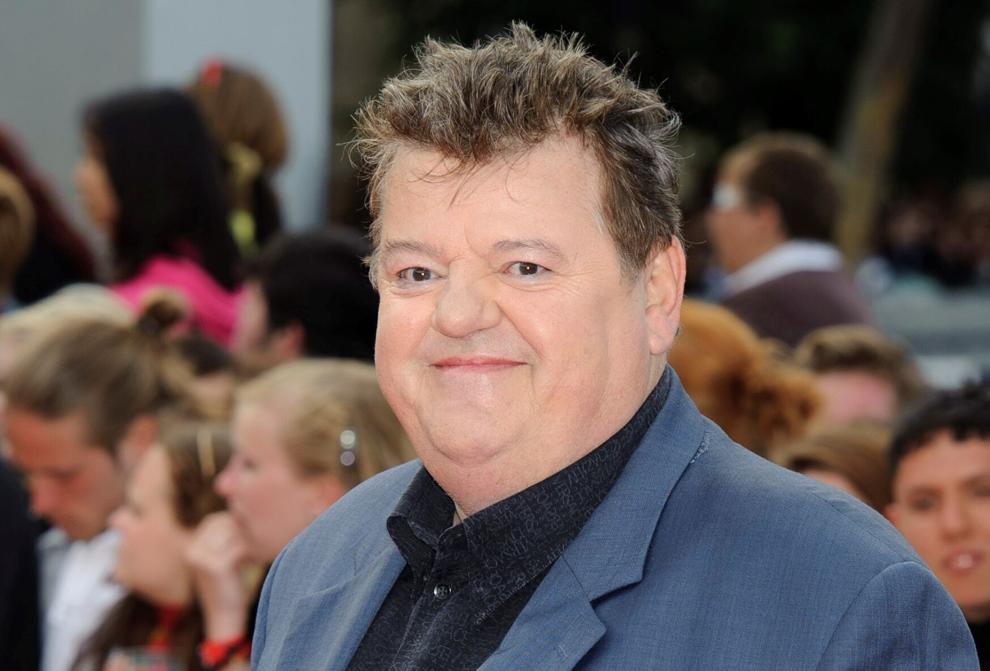 Madeleine Albright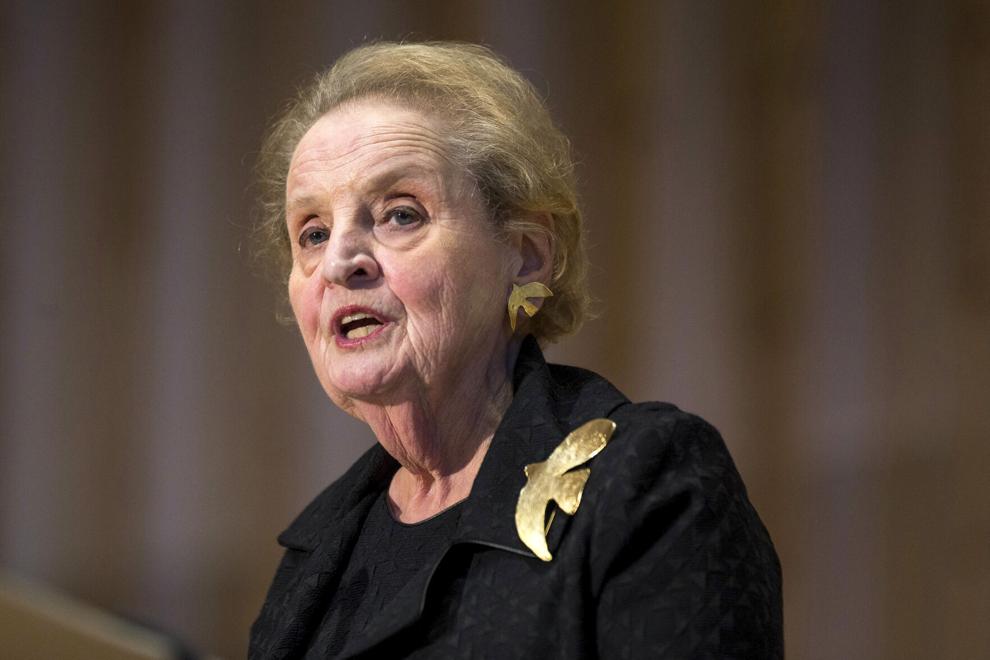 Mikhail Gorbachev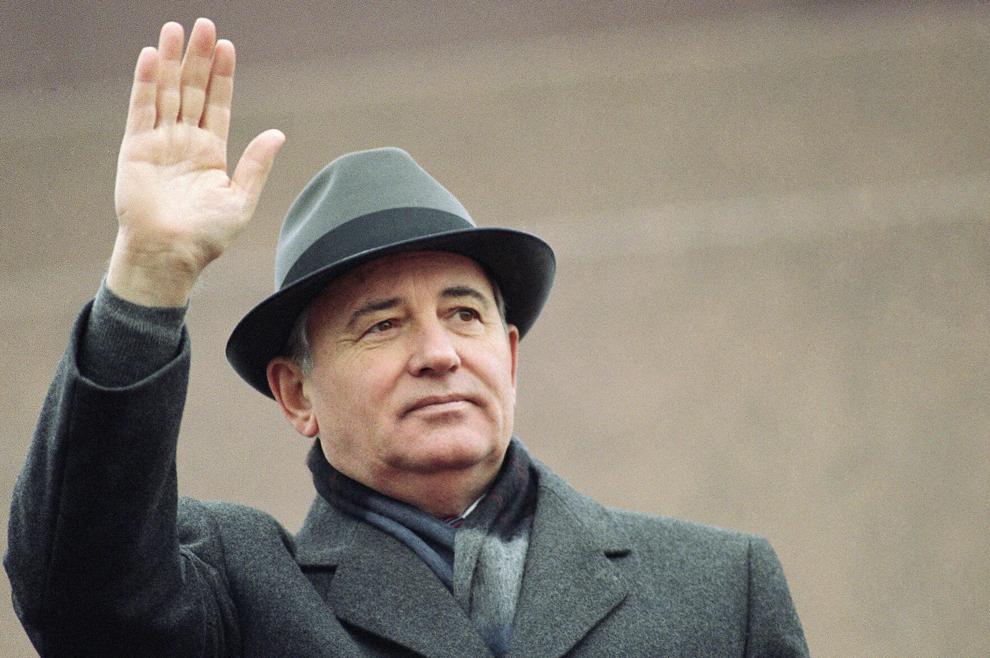 Ivana Trump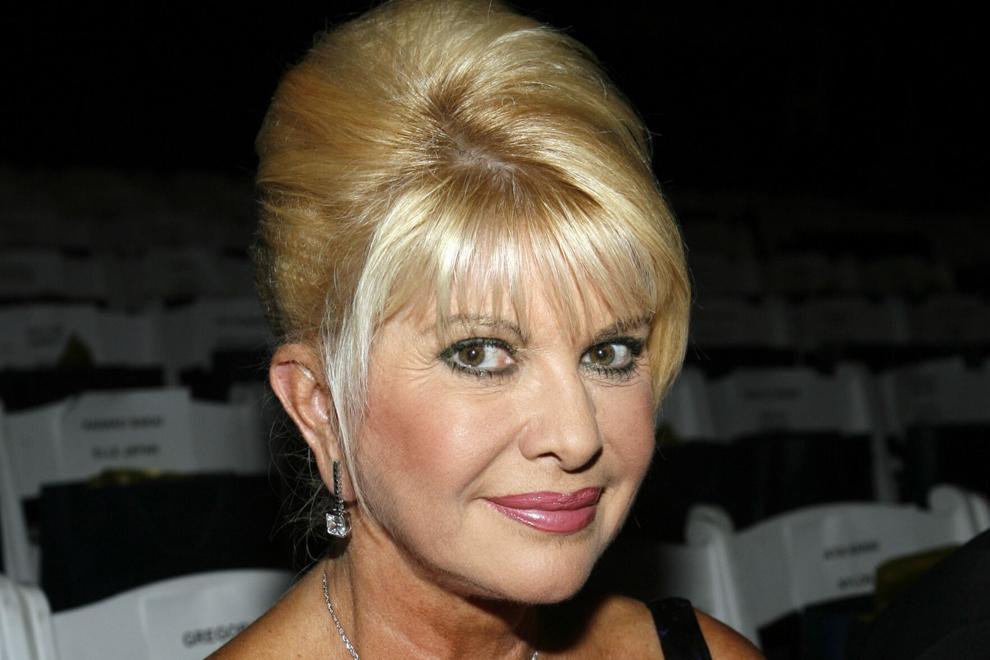 Gilbert Gottfried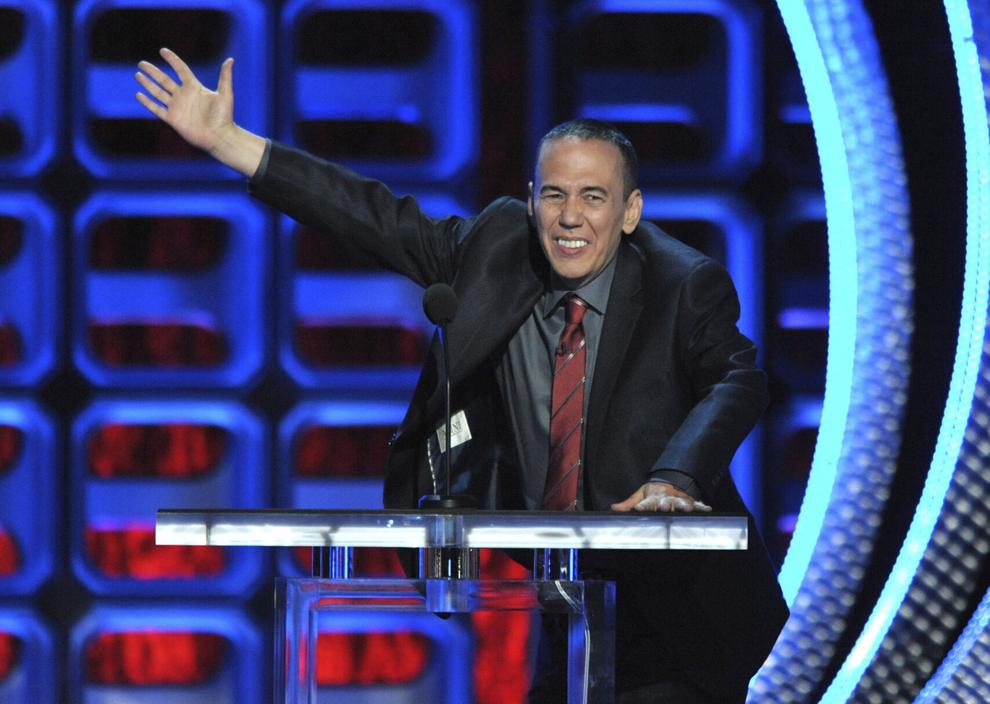 Howard Hesseman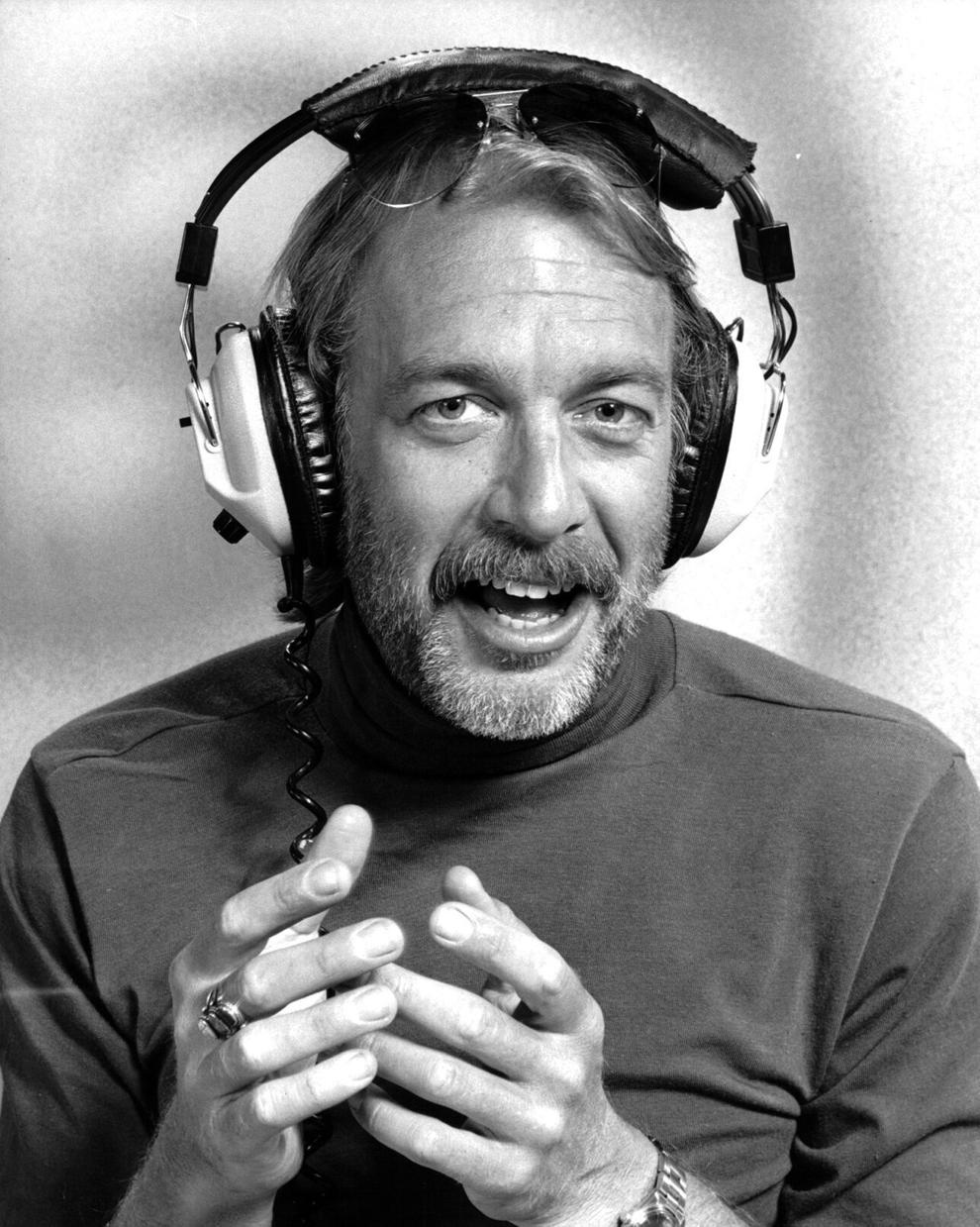 Larry Storch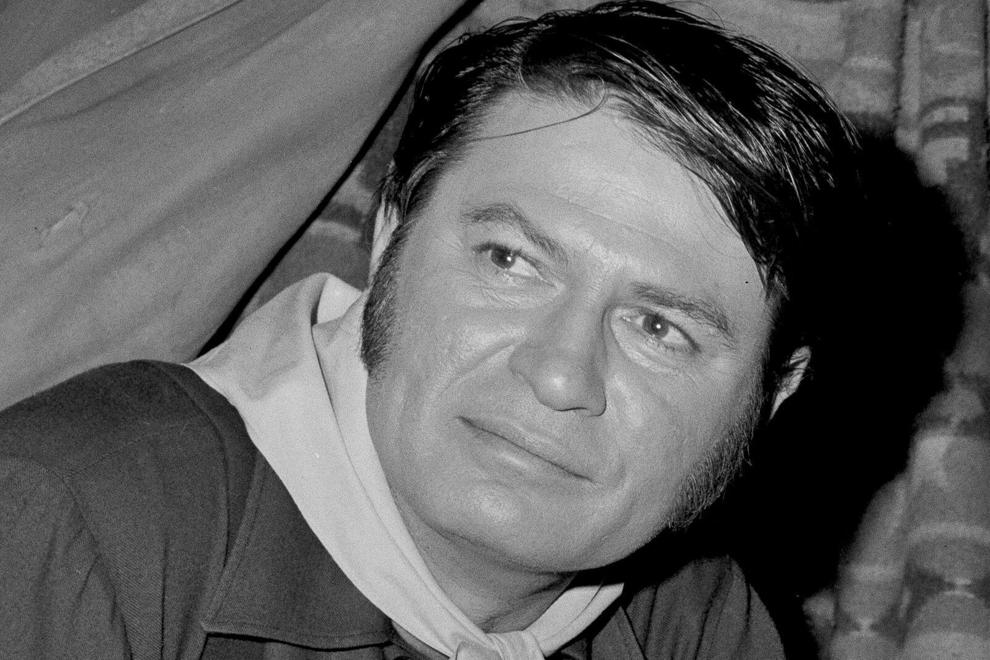 Emilio Delgado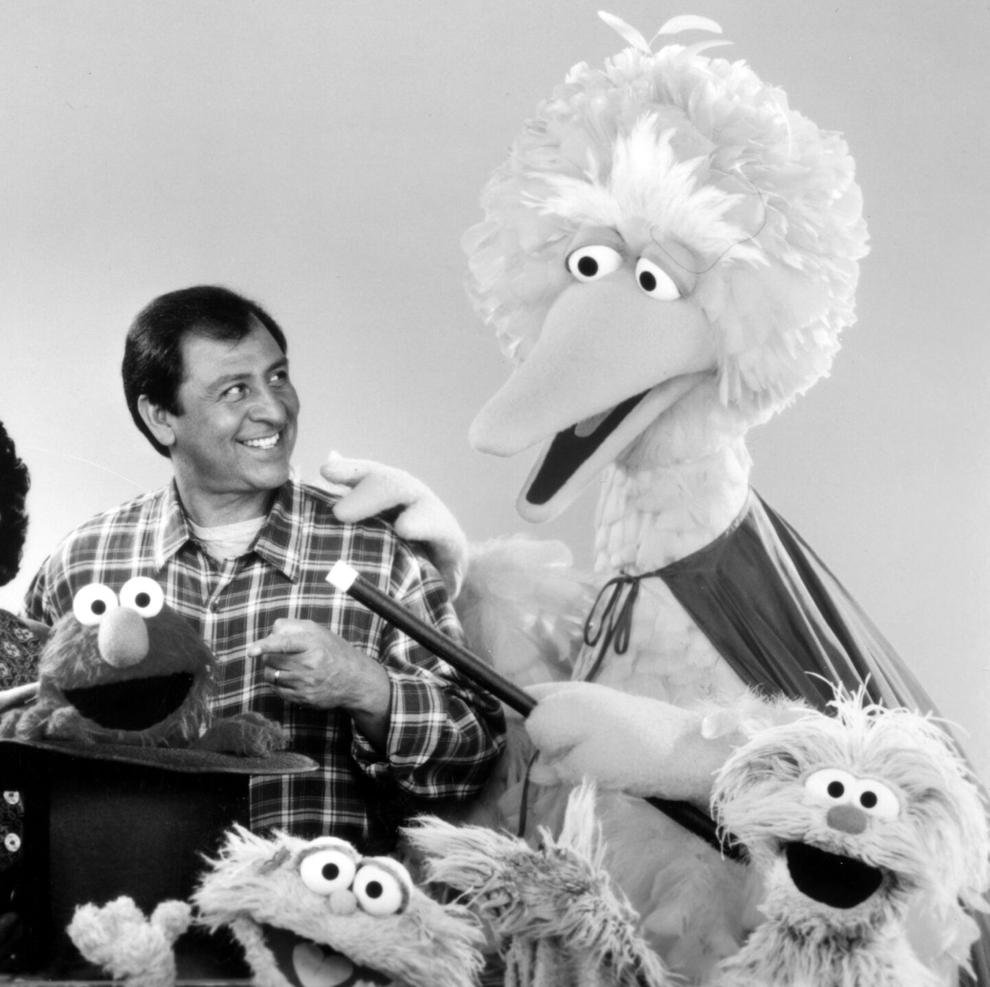 Louie Anderson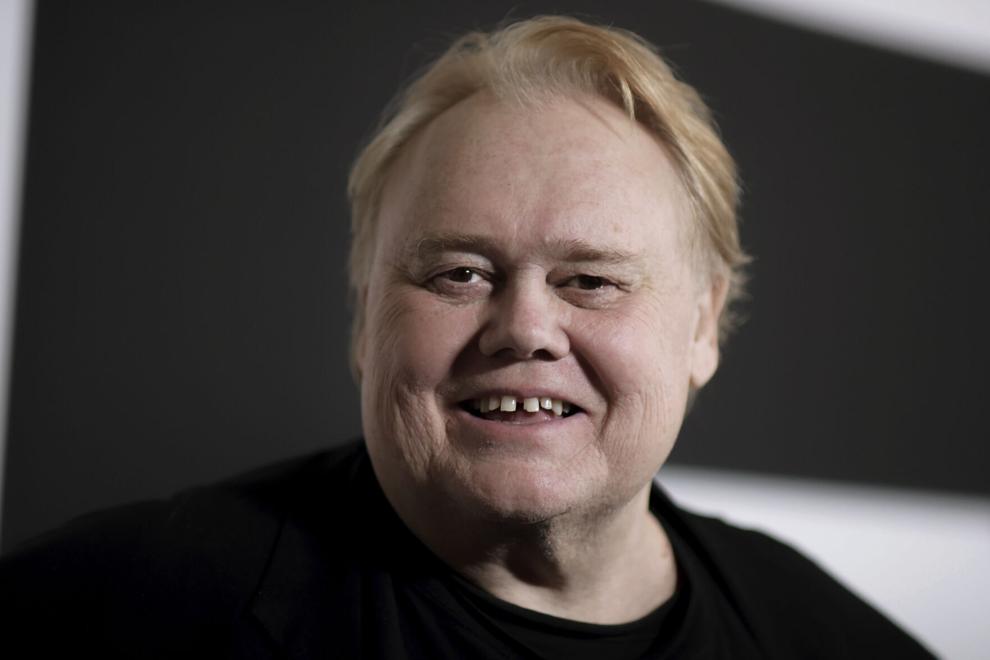 Estelle Harris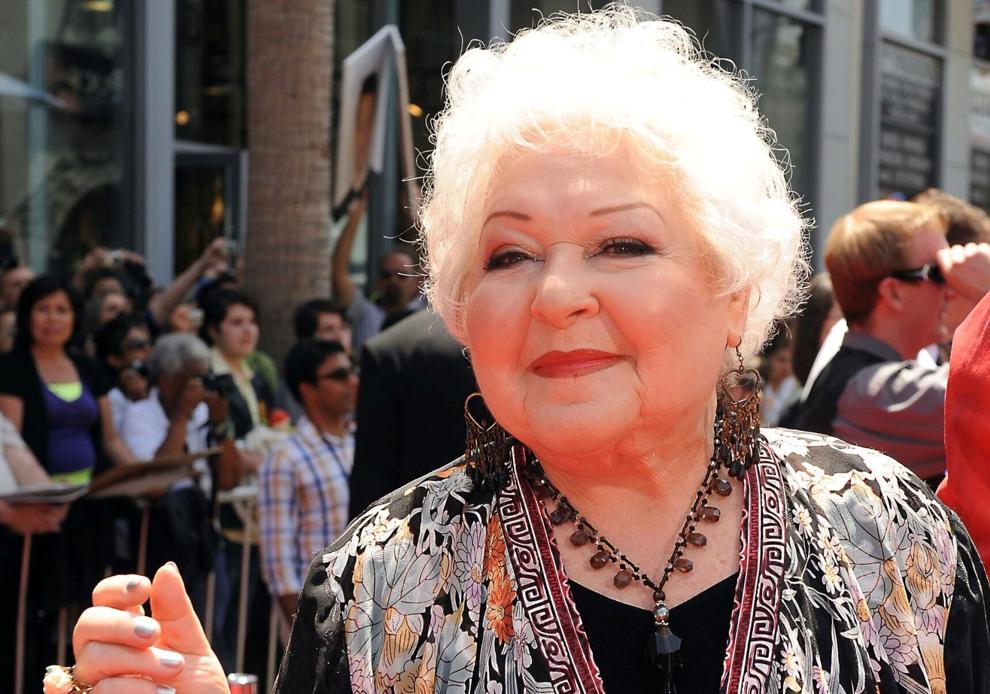 Liz Sheridan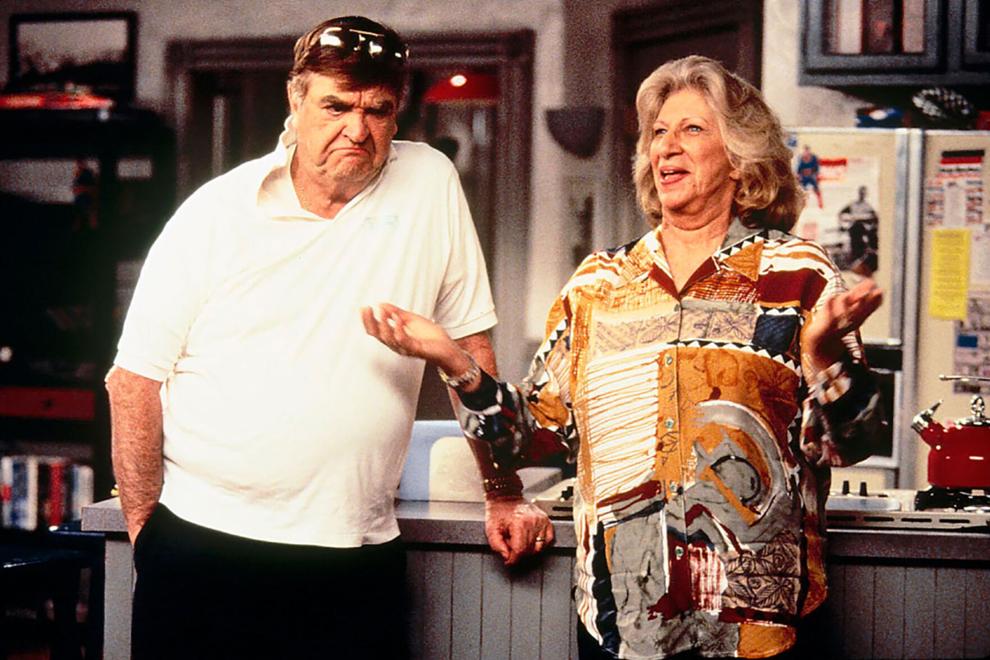 Ray Liotta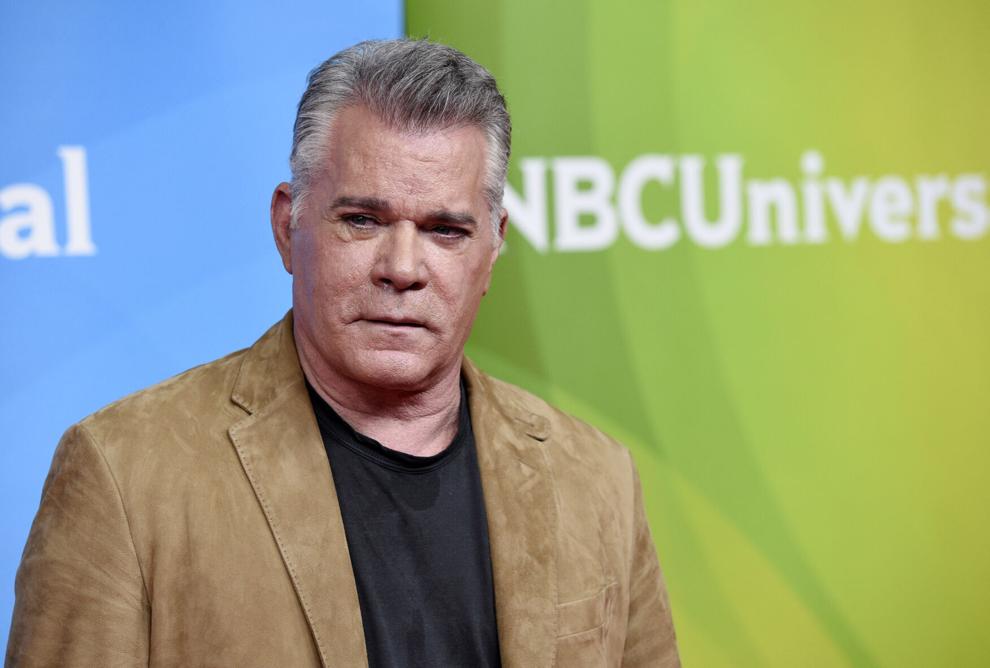 Paul Sorvino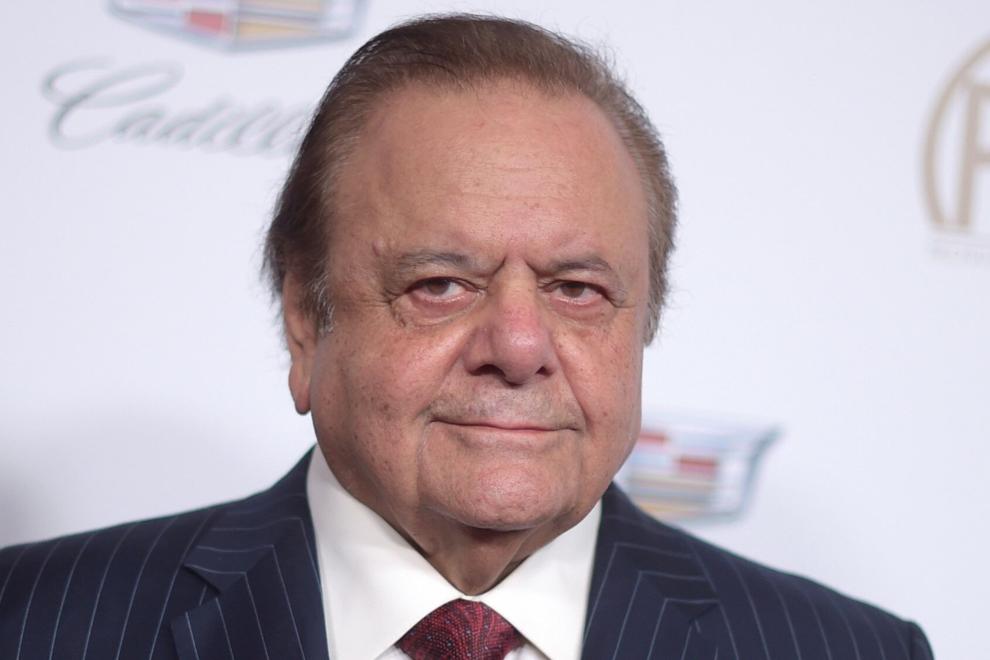 Tony Sirico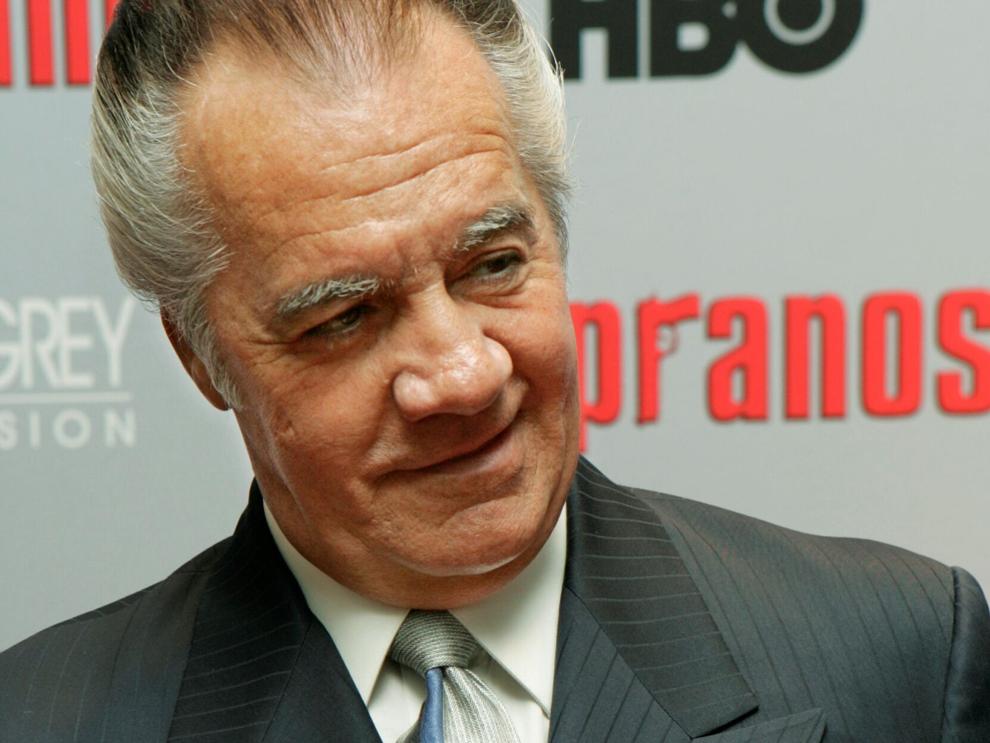 Fred Ward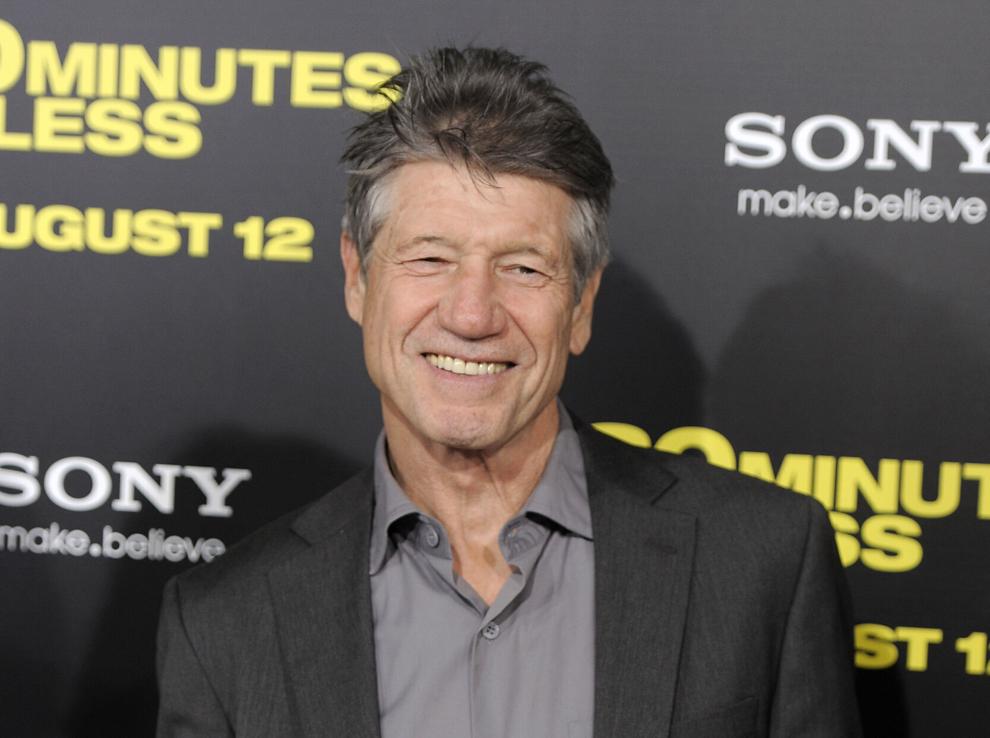 Vin Scully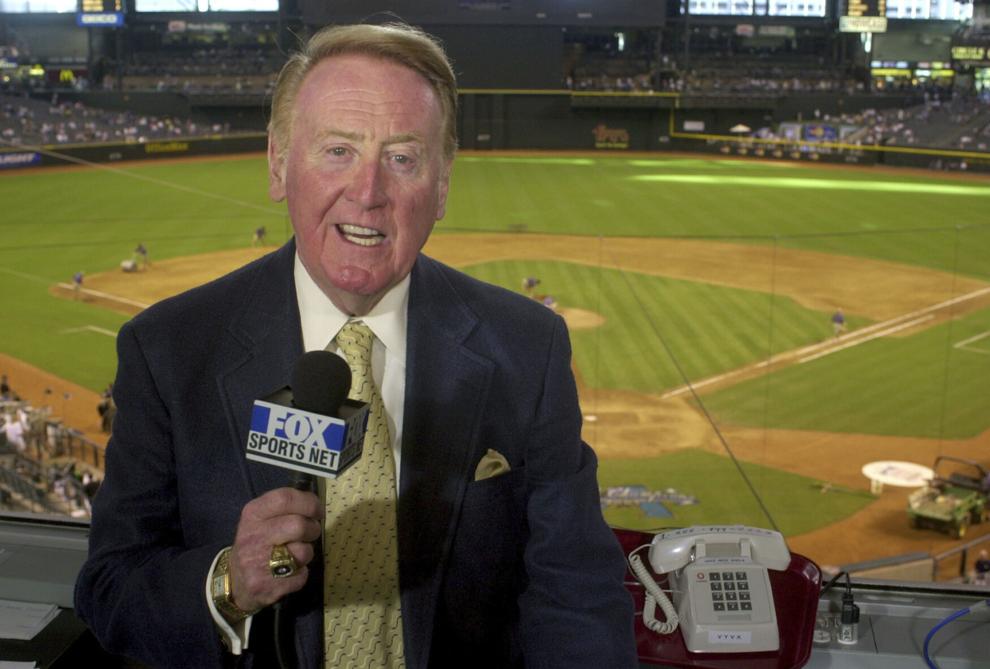 Hilary Mantel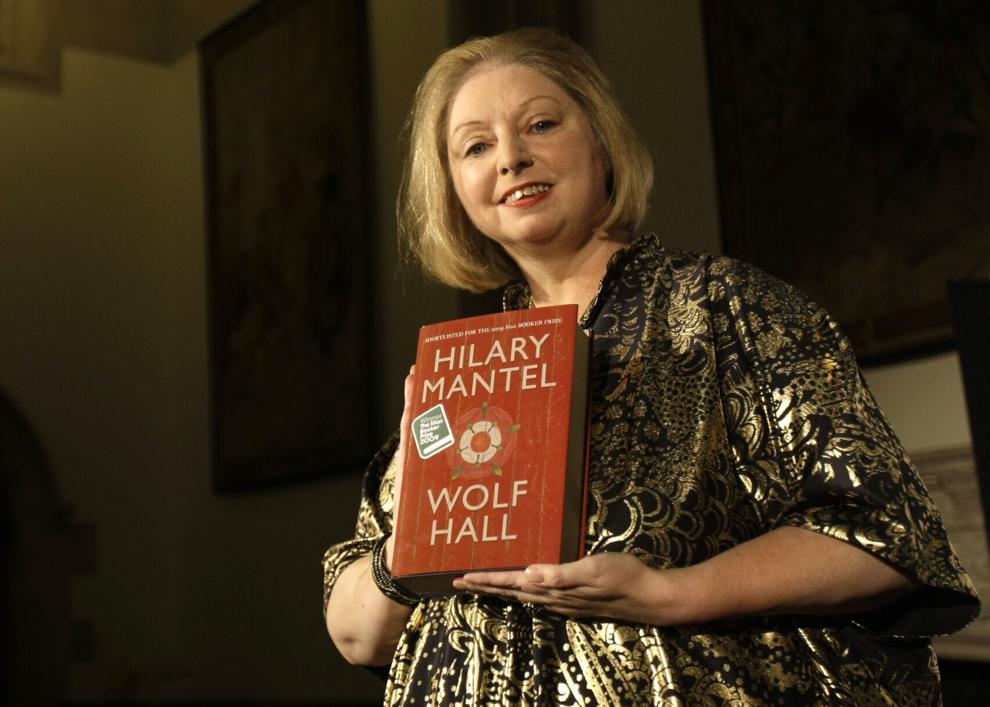 Ash Carter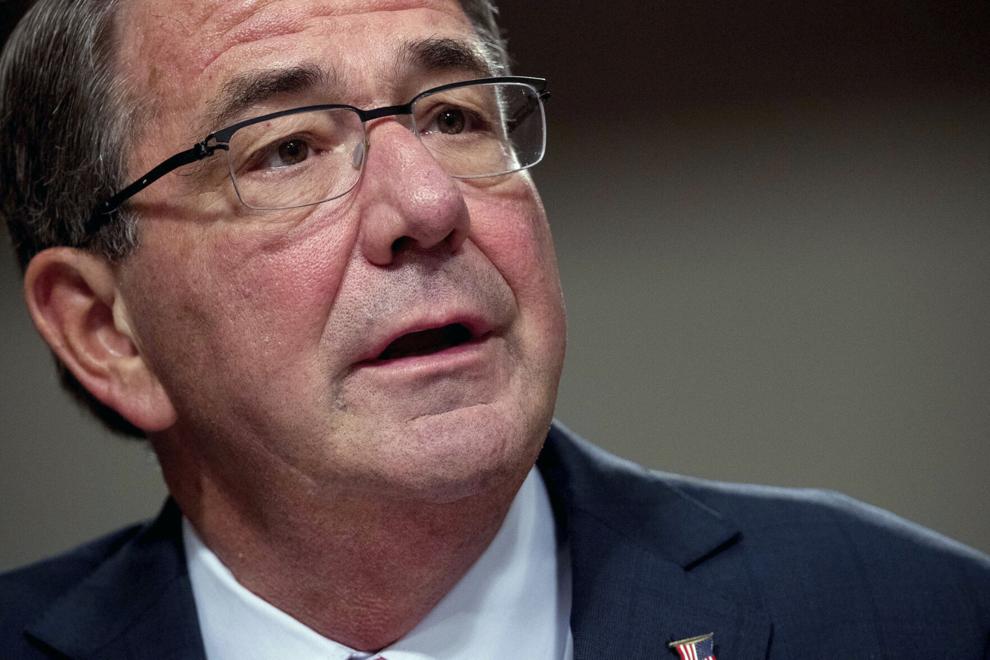 Ken Starr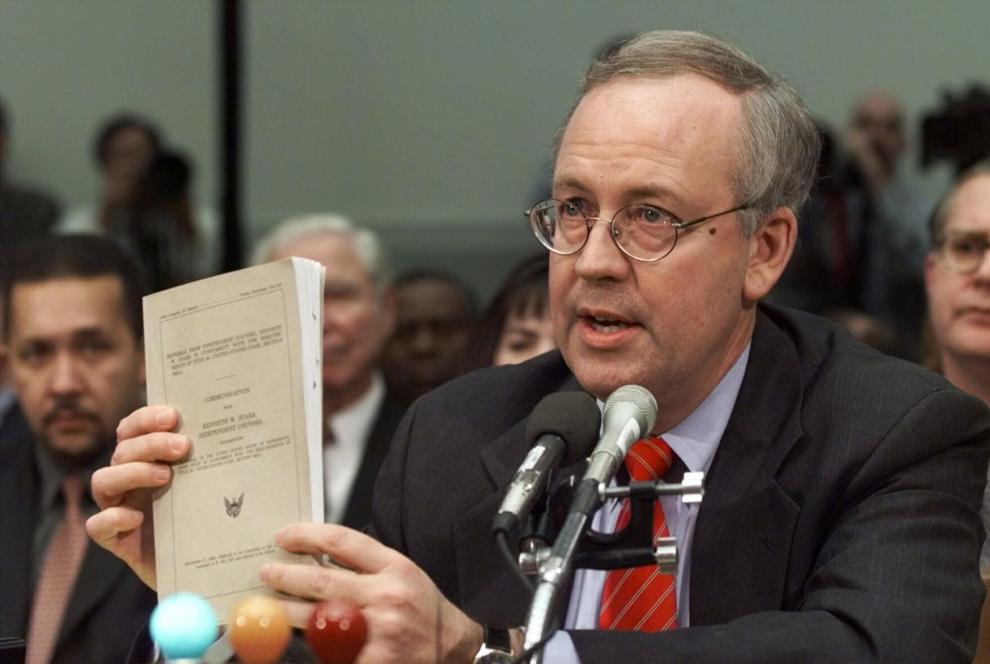 Bernard Shaw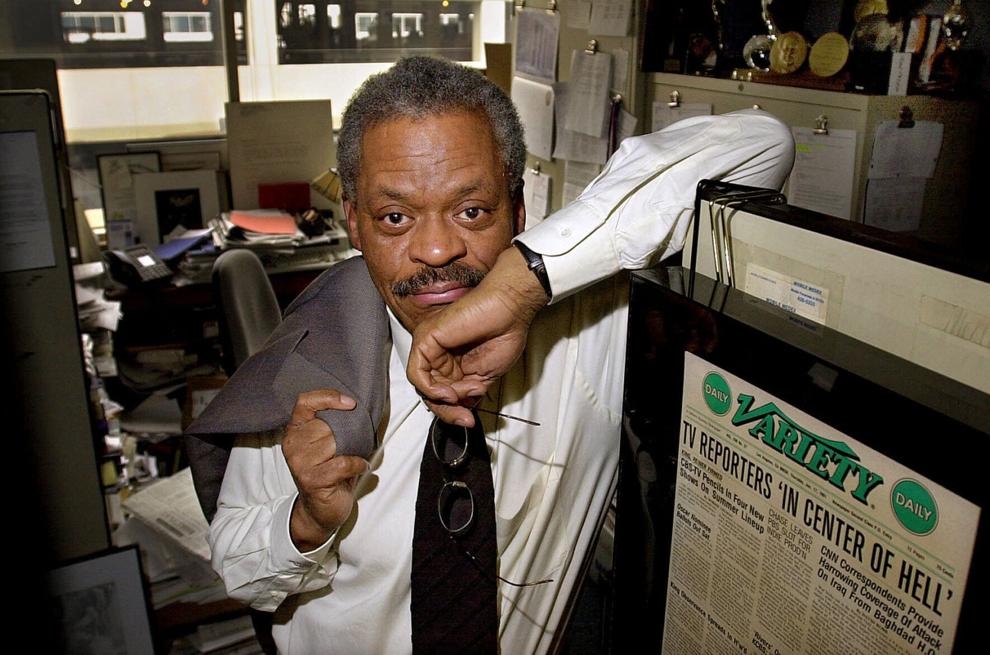 Len Dawson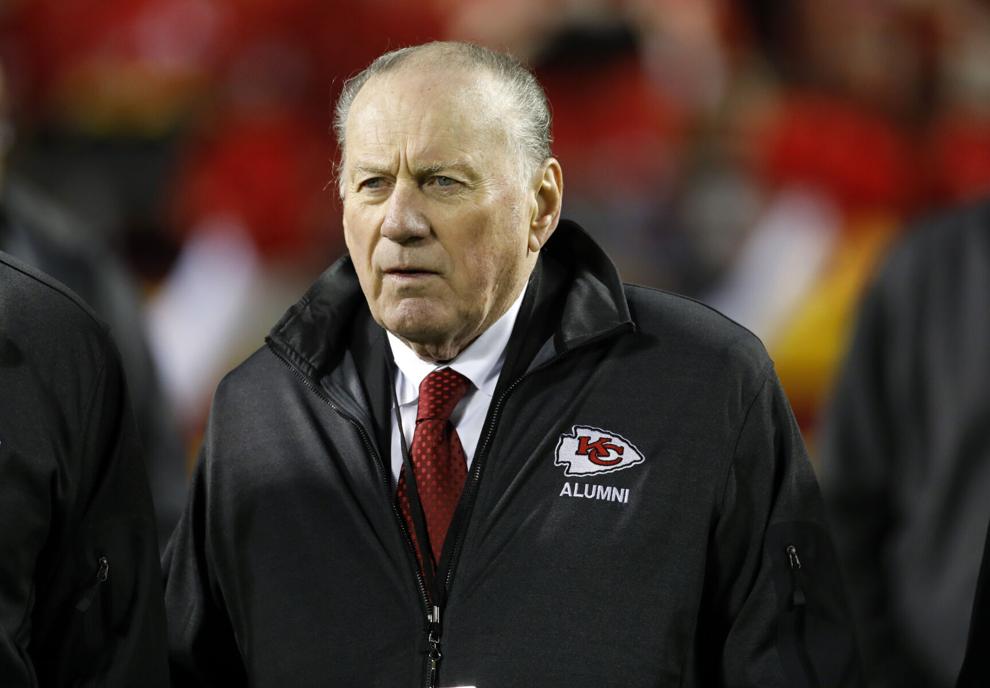 David McCullough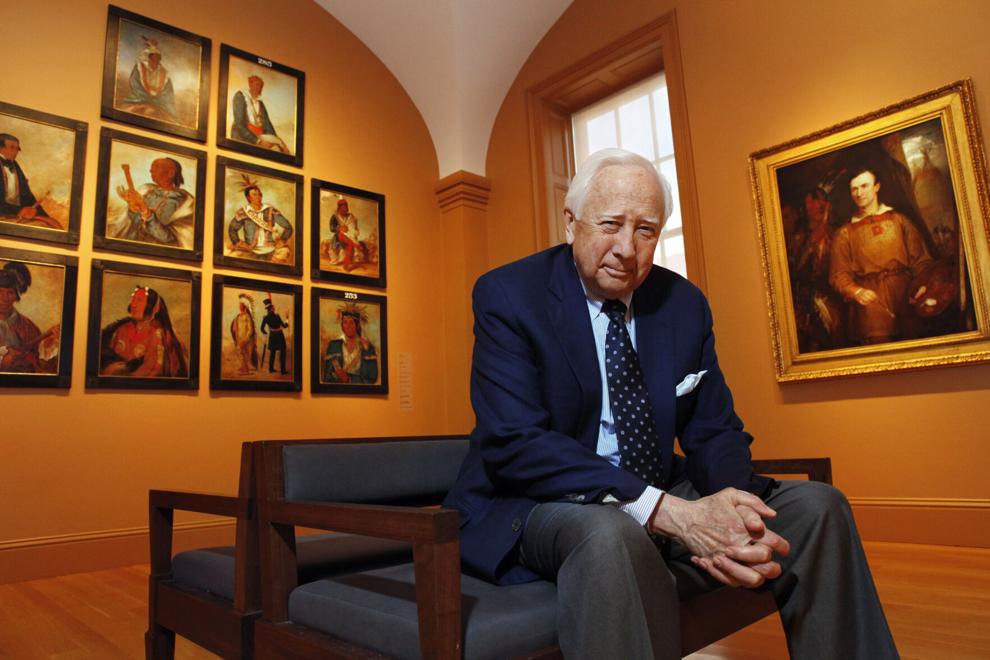 Pat Carroll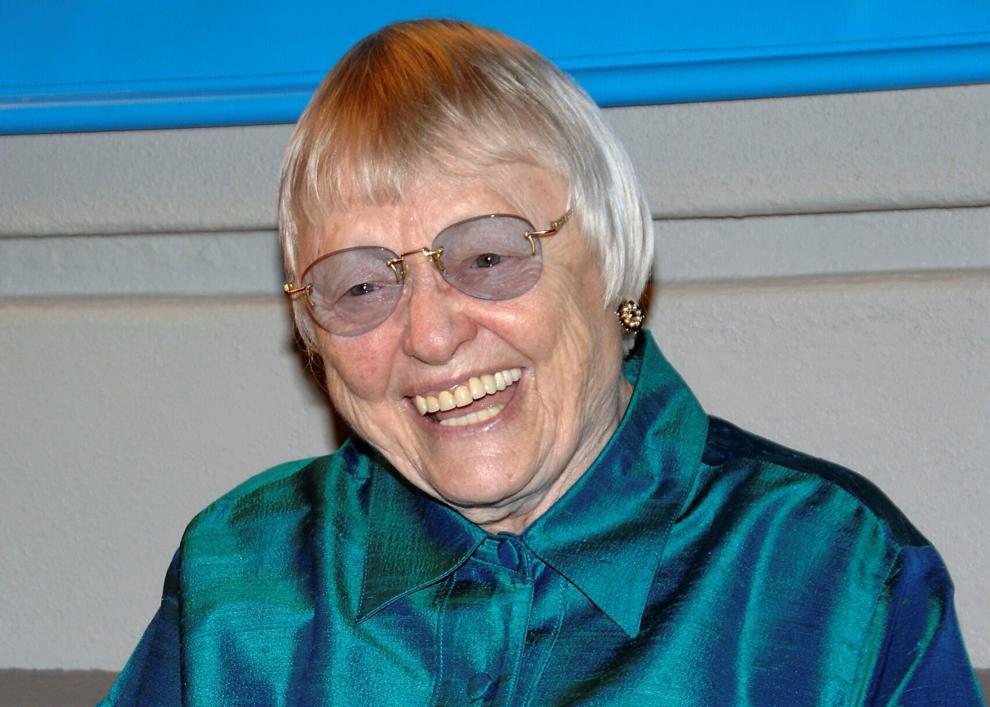 Tony Dow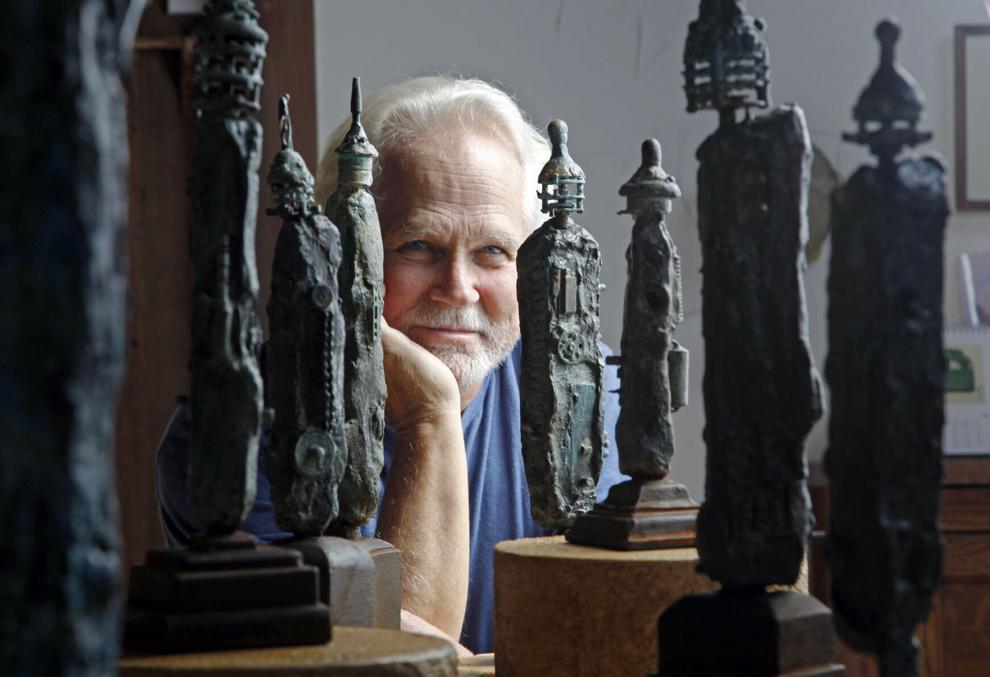 Shinzo Abe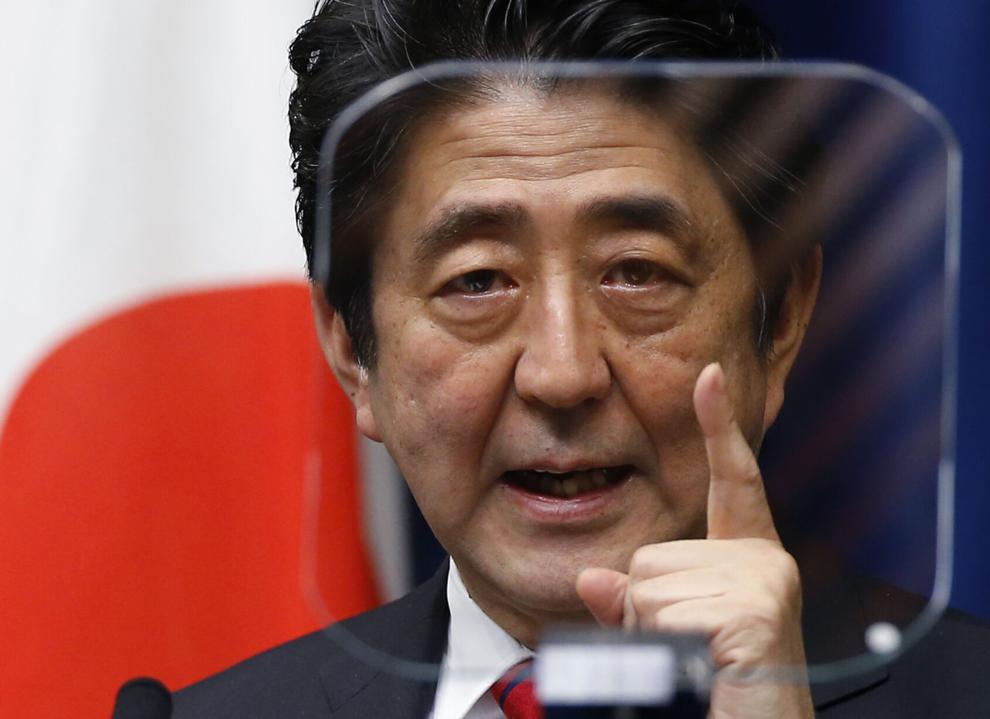 Philip Baker Hall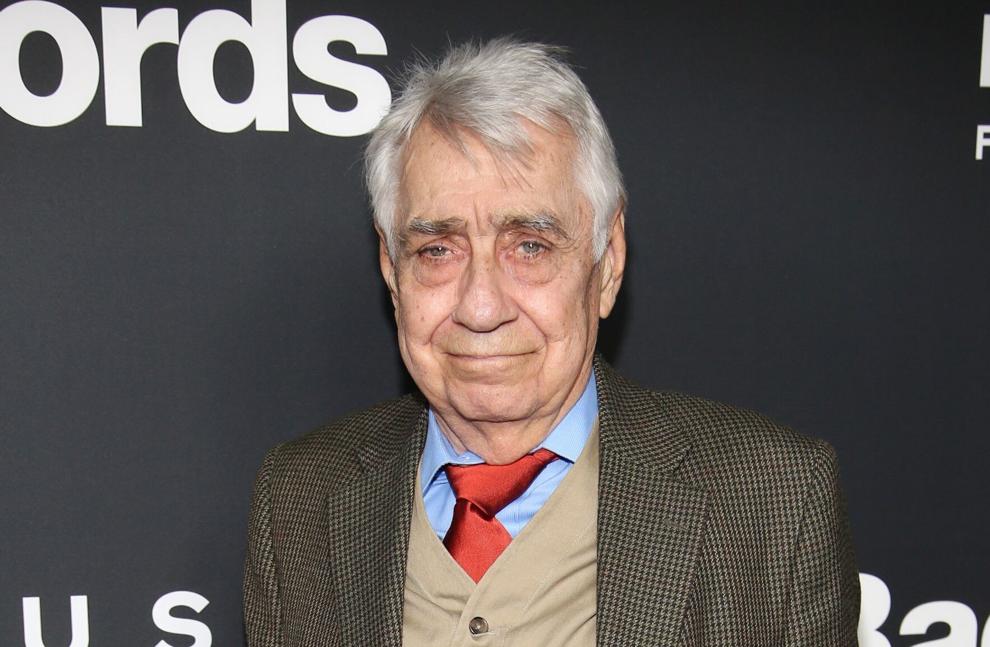 Sonny Barger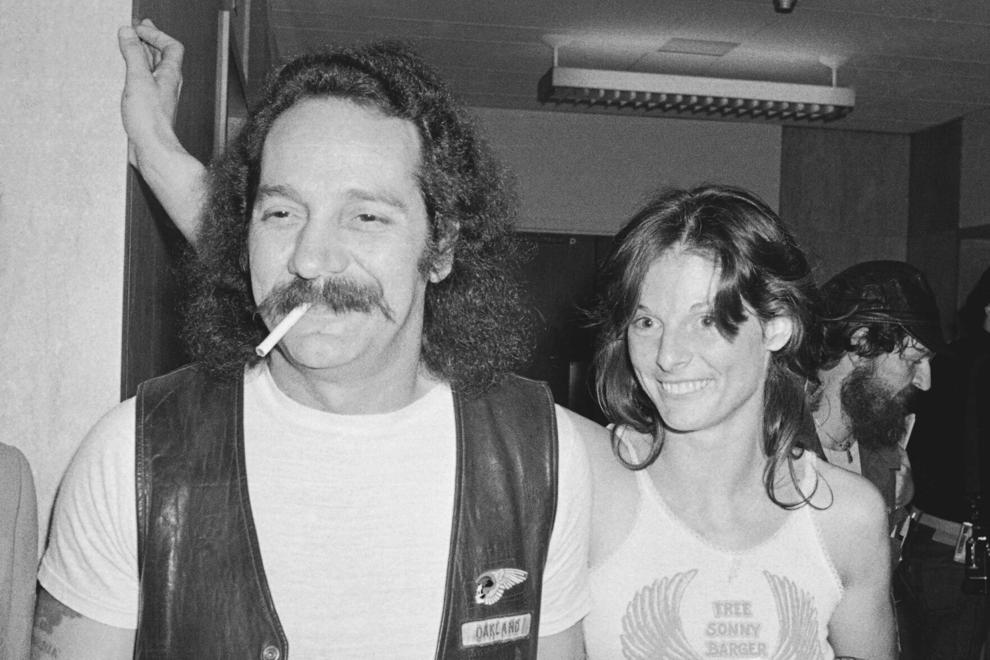 Orrin Hatch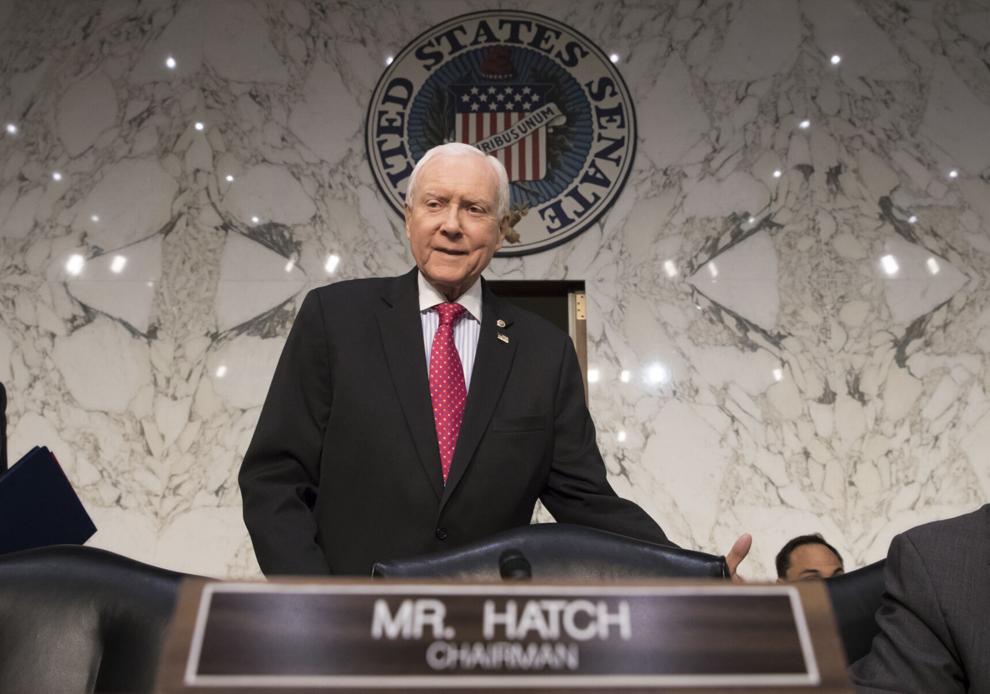 Luicanne Goldberg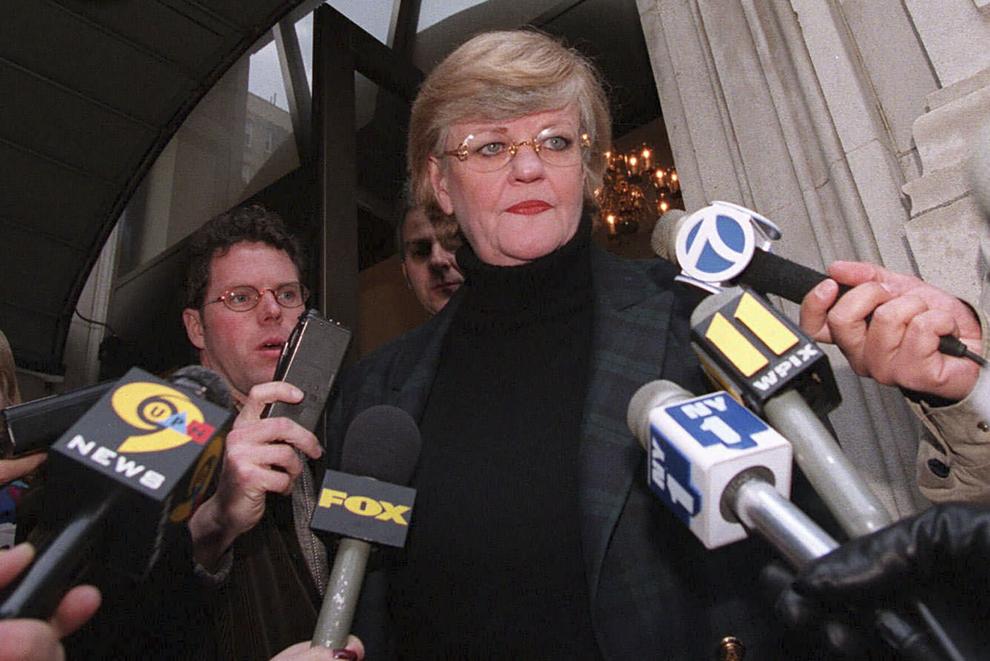 Bob Lanier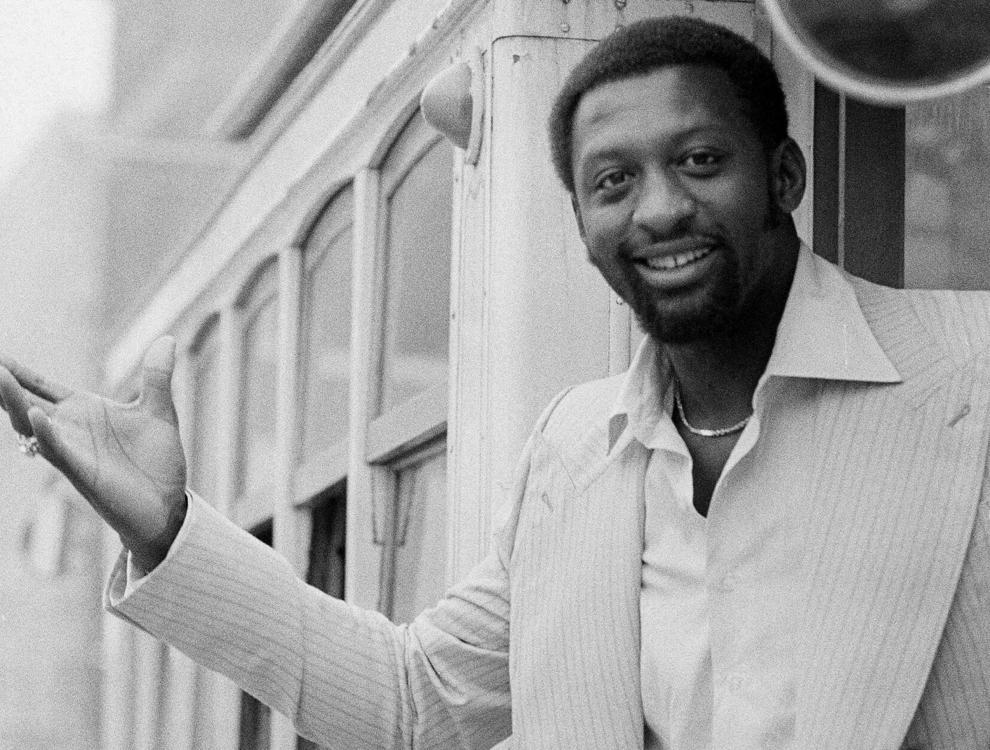 Mickey Gilley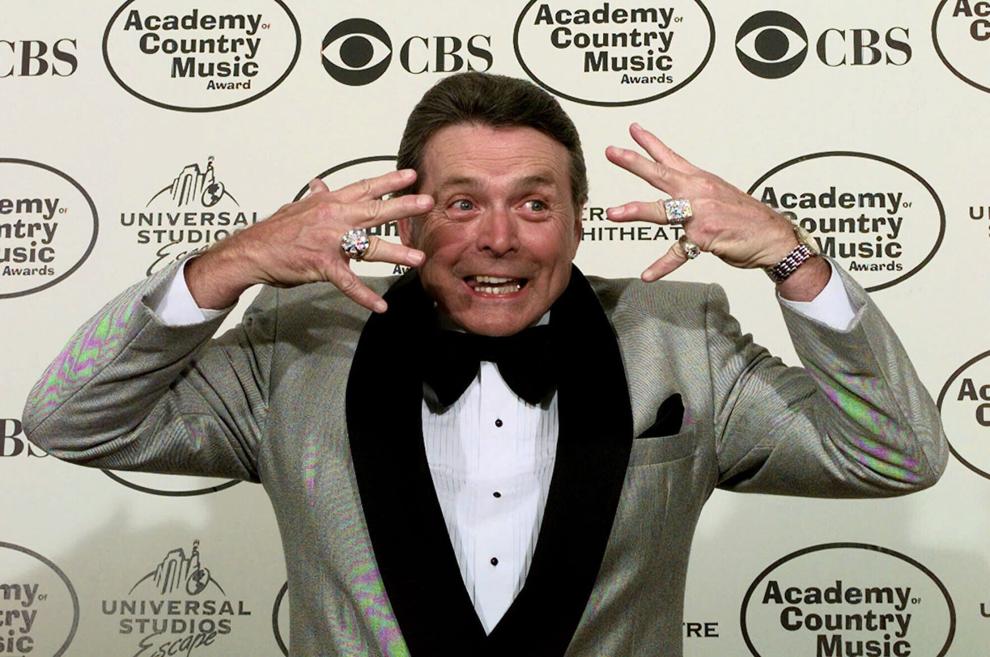 Ronnie Spector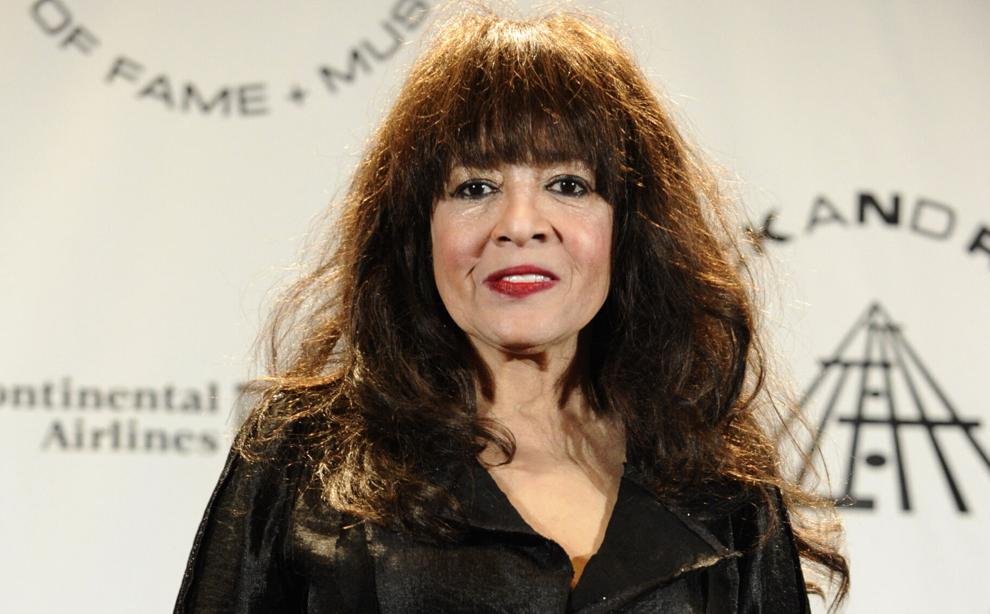 Bobby Rydell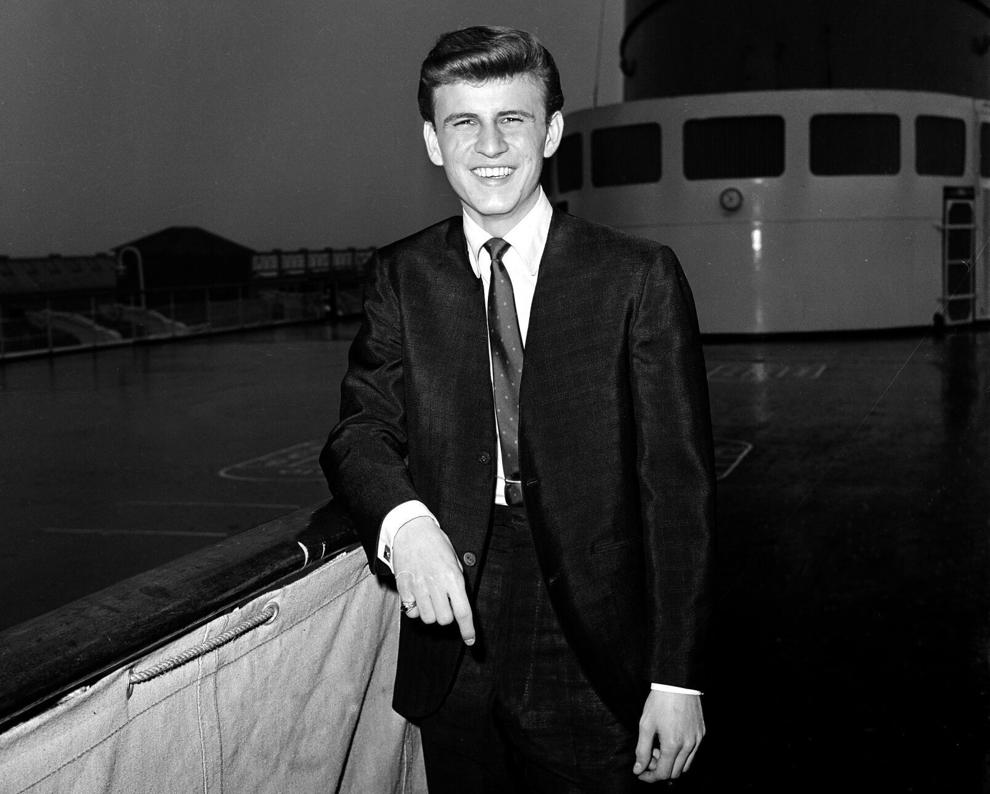 William Hurt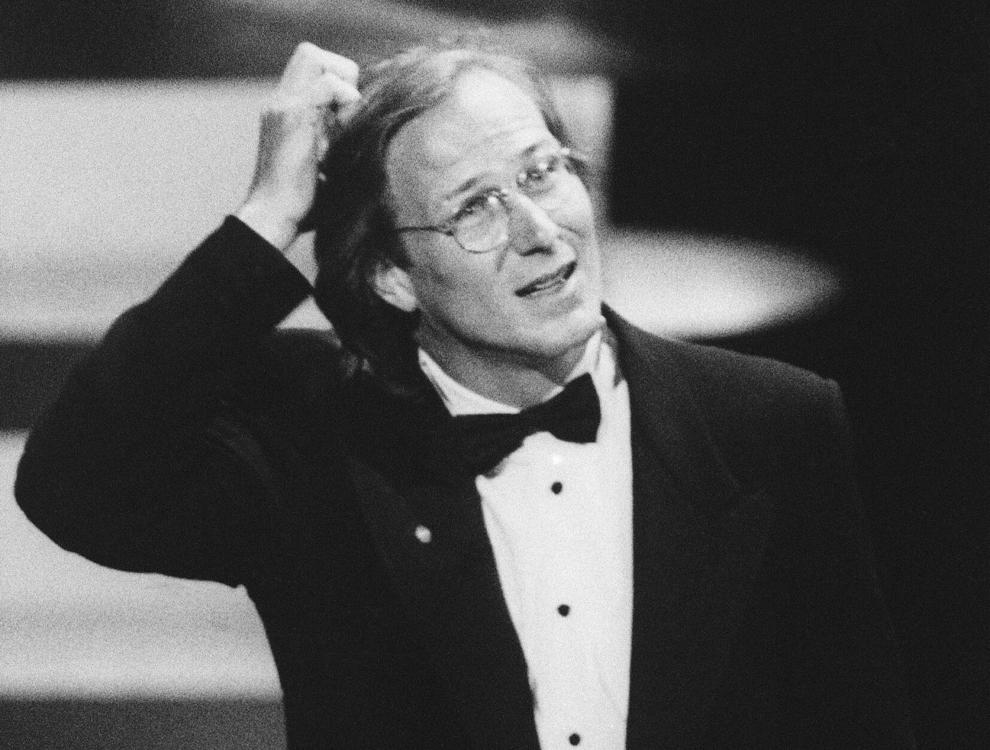 Claes Oldenburg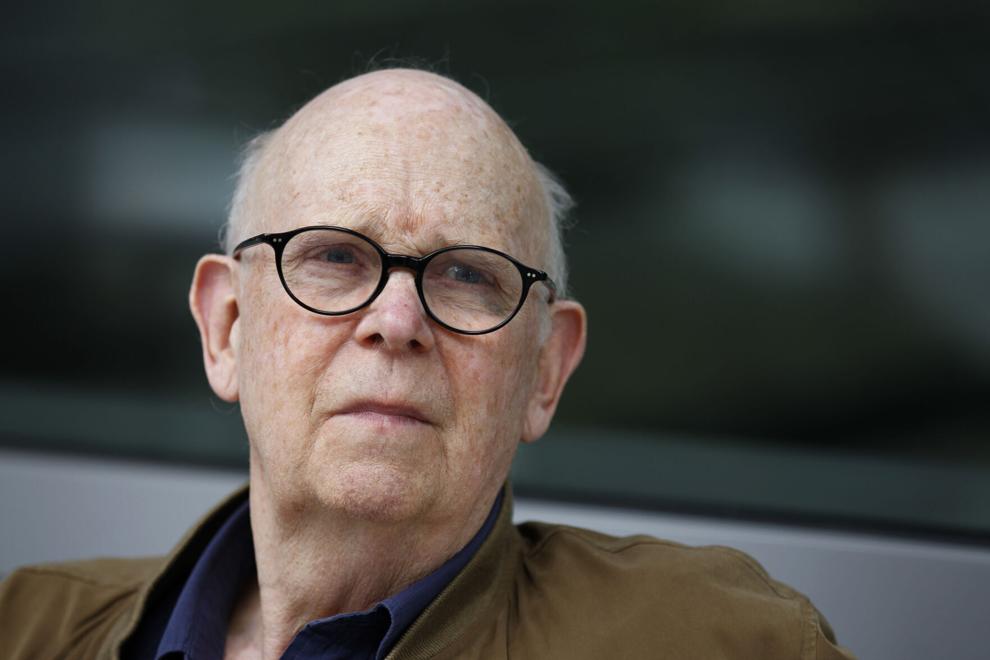 Tony Siragusa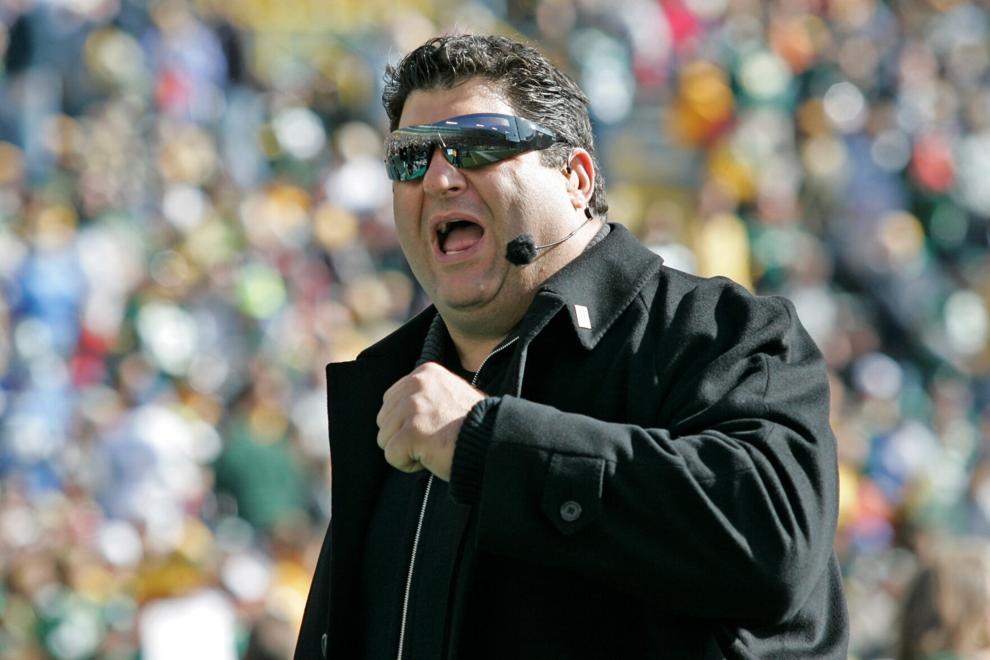 Scott Hall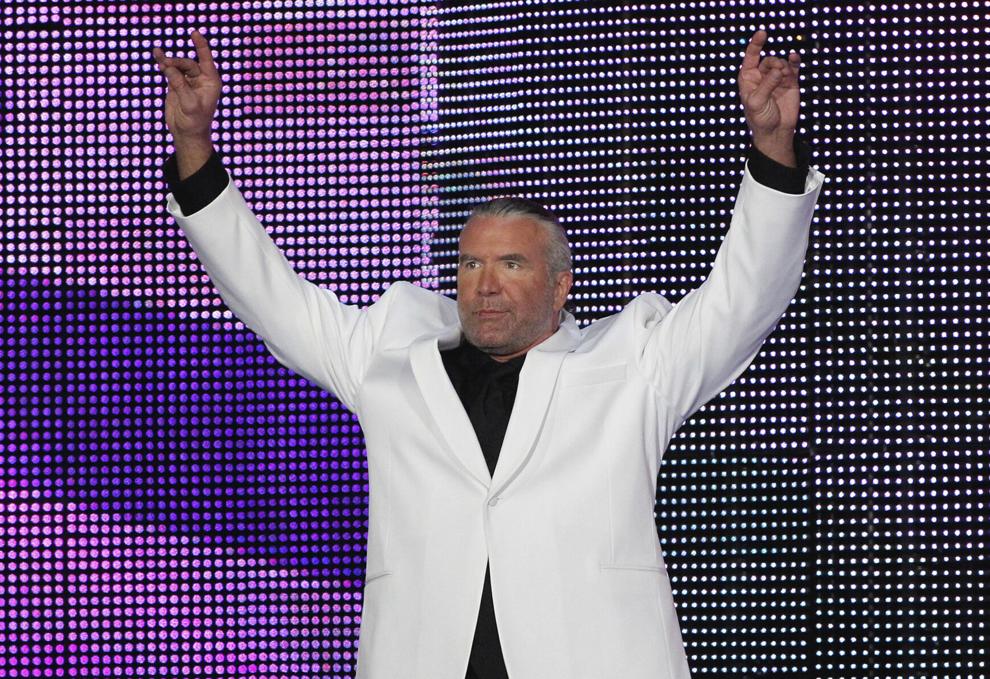 Mike Bossy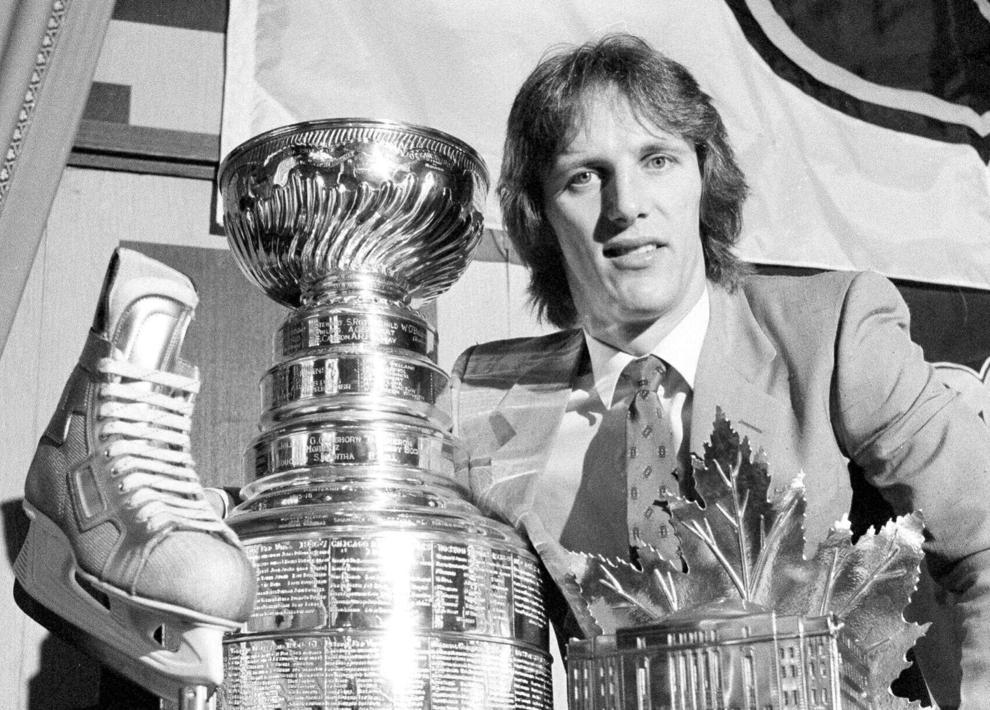 Guy Lafleur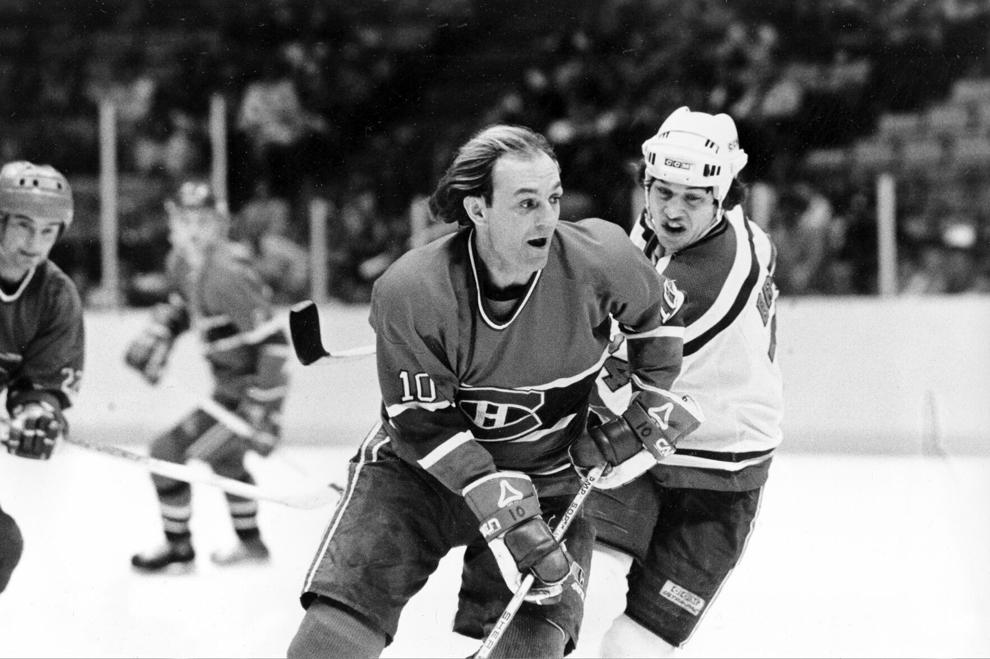 André Leon Talley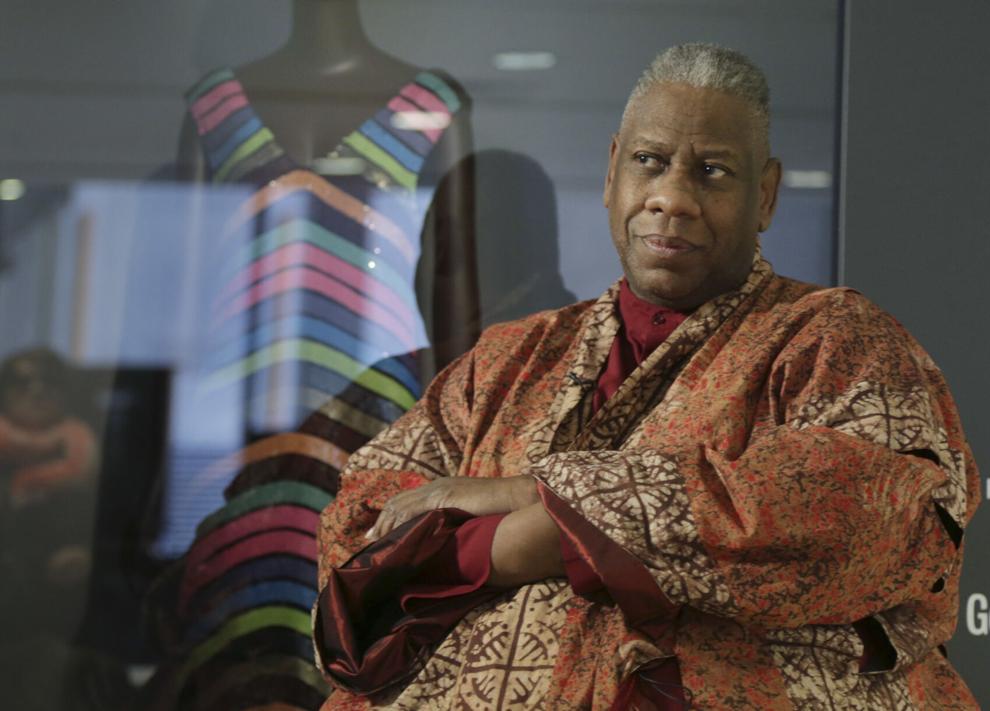 Peter Bogdanovich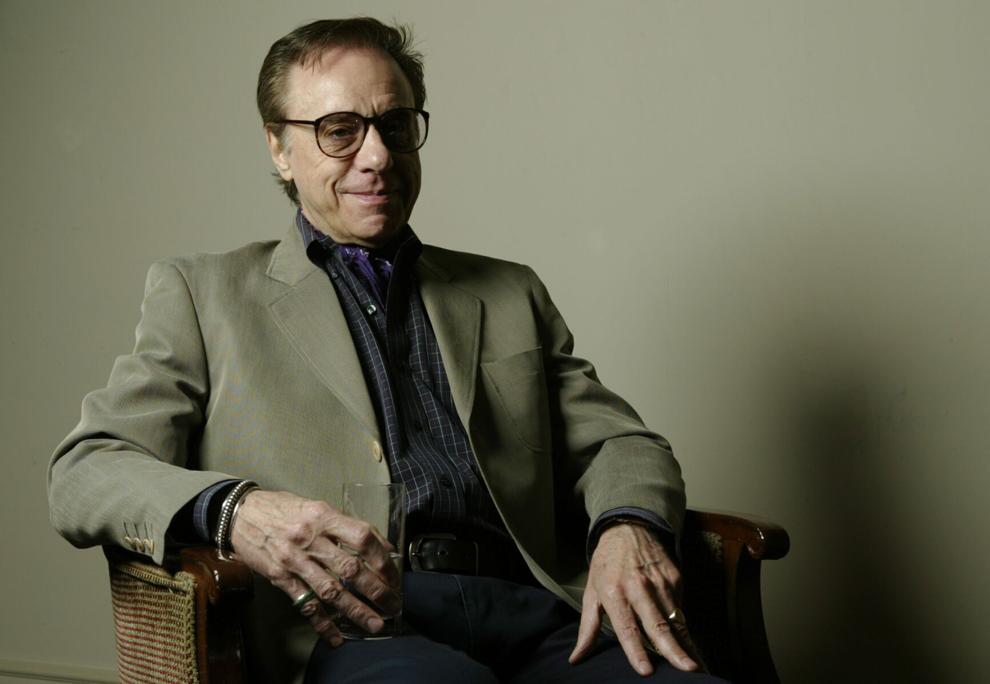 Ivan Reitman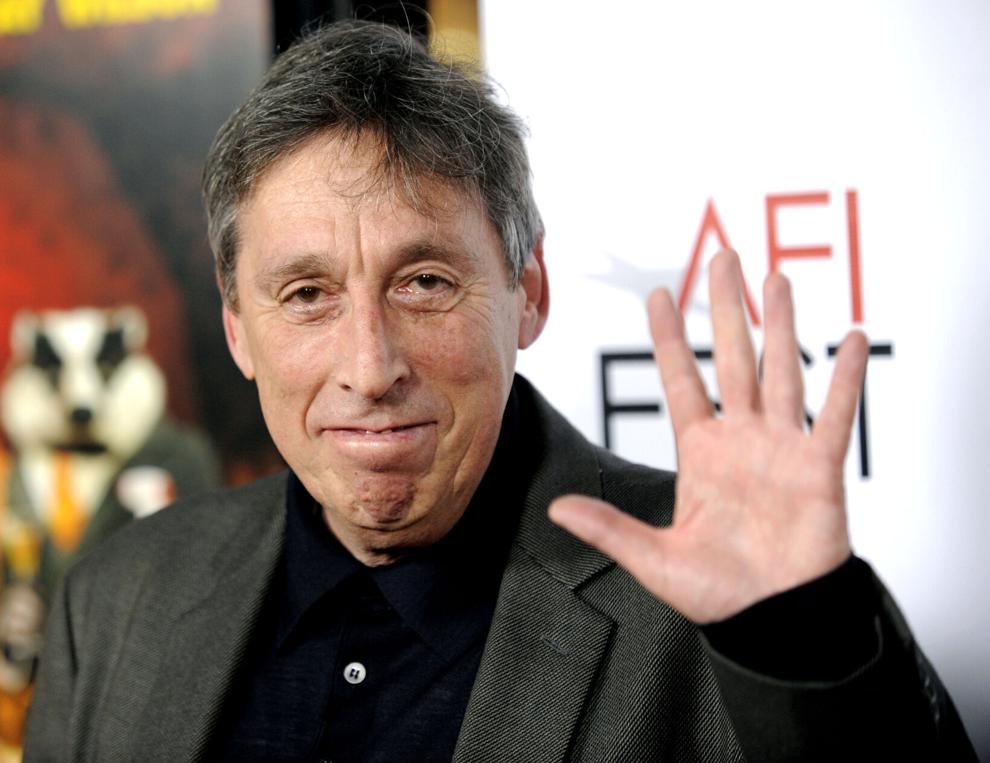 Vangelis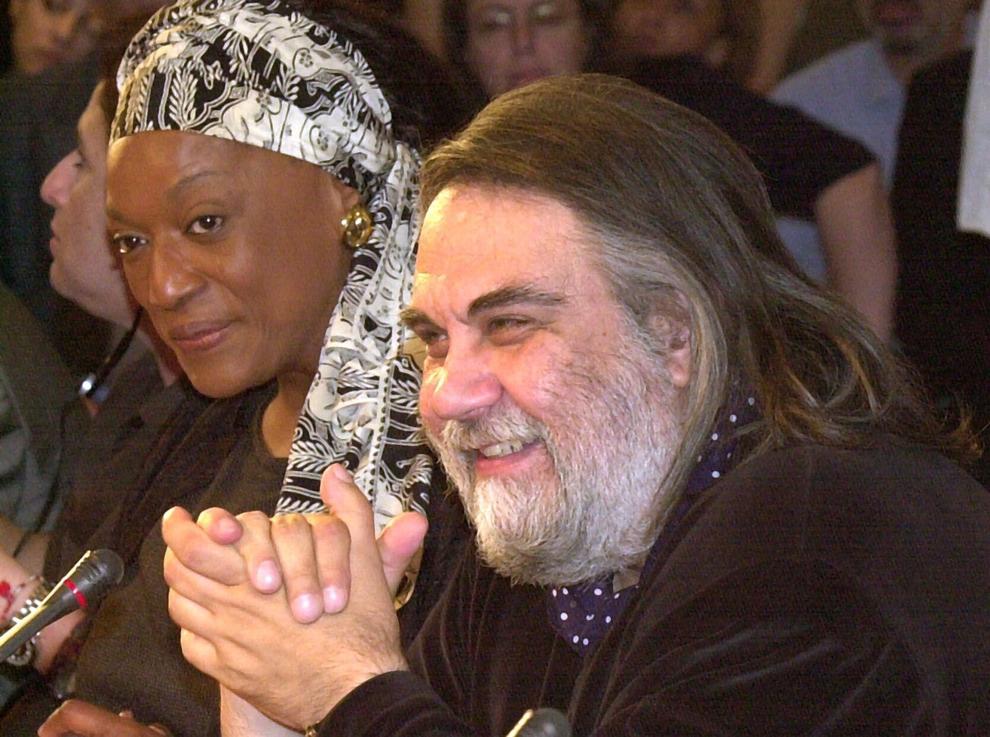 John Clayton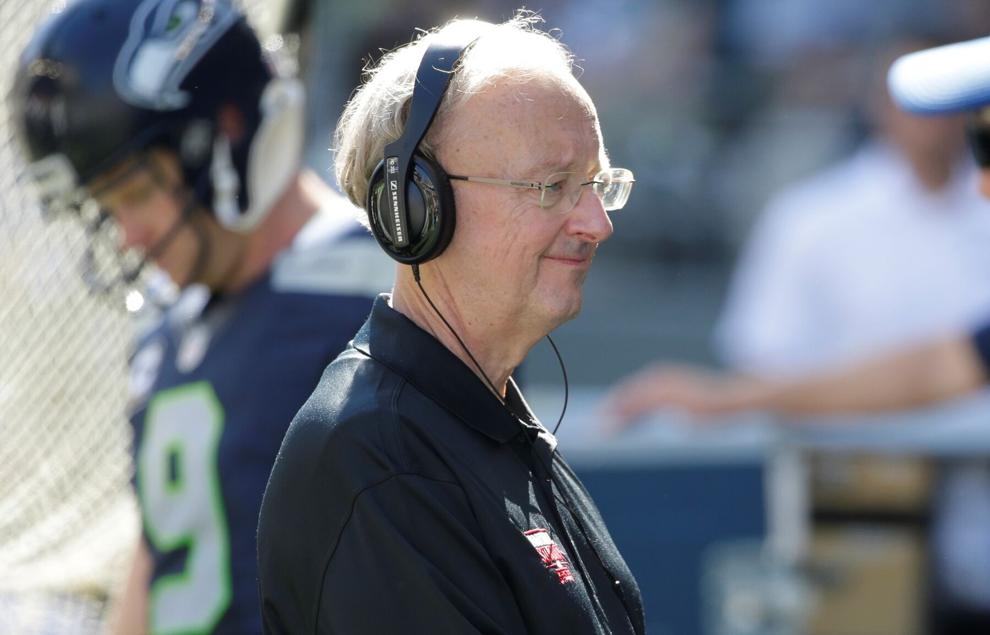 Bobbie Nelson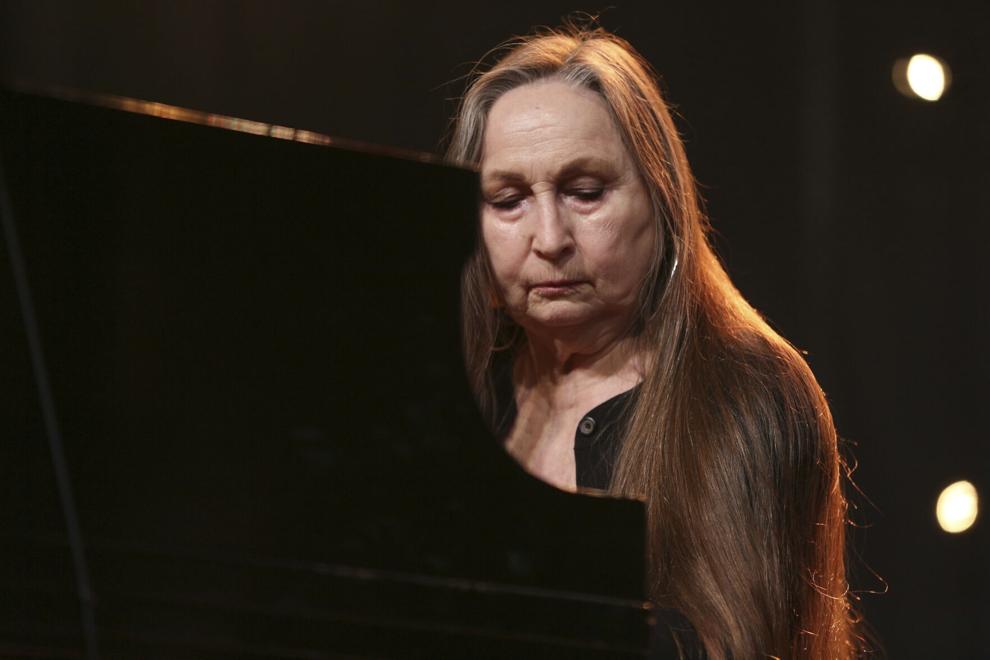 Louise Fletcher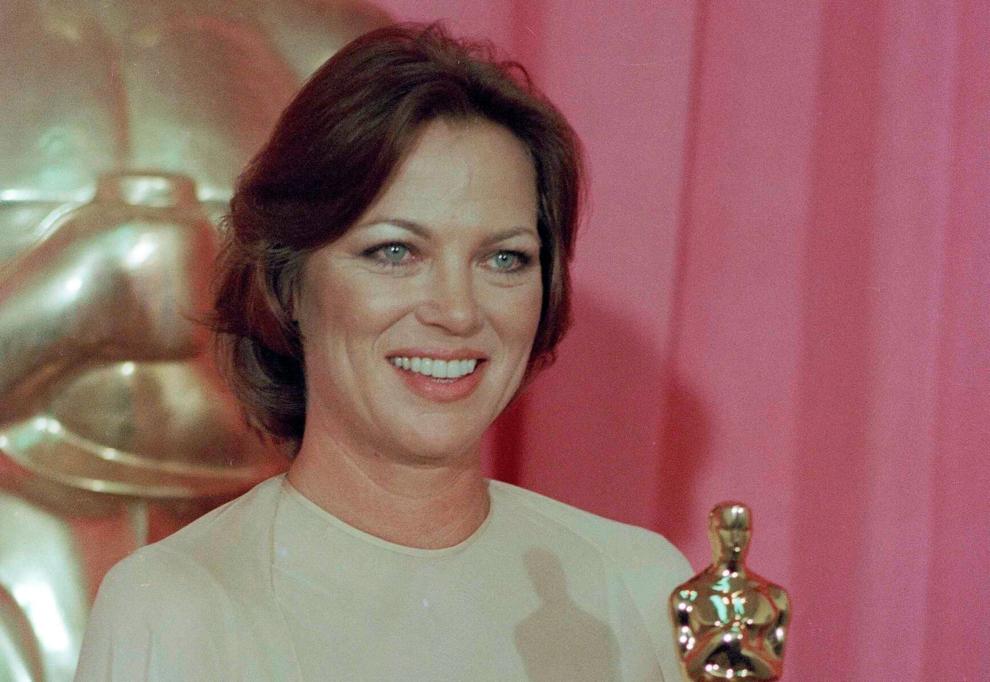 Sacheen Littlefeather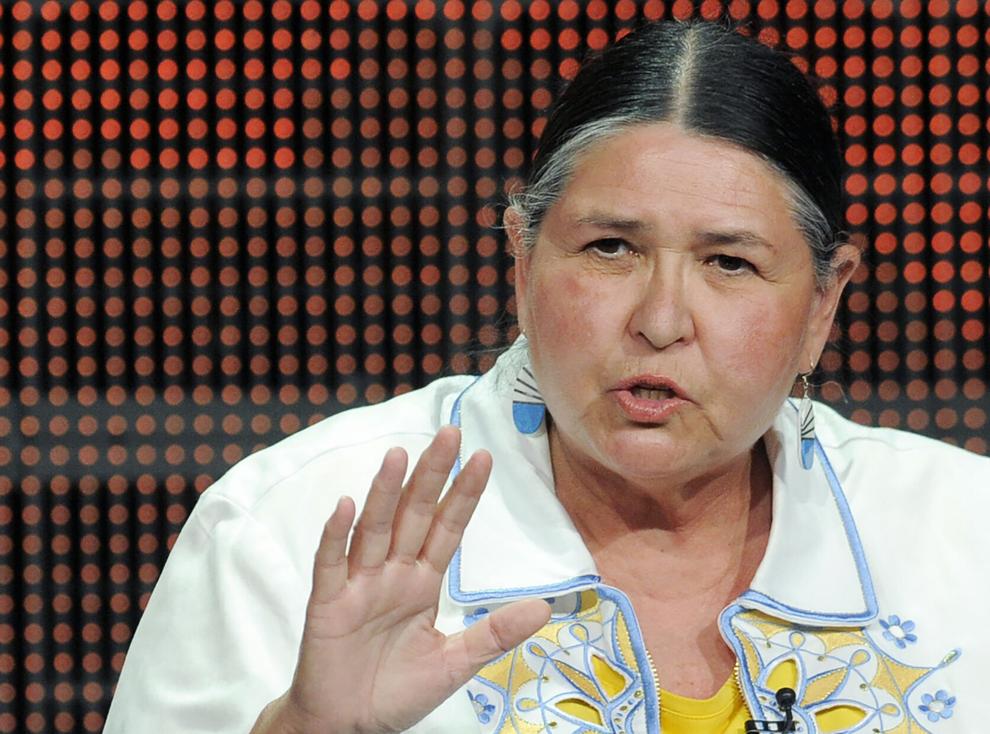 Eileen Ryan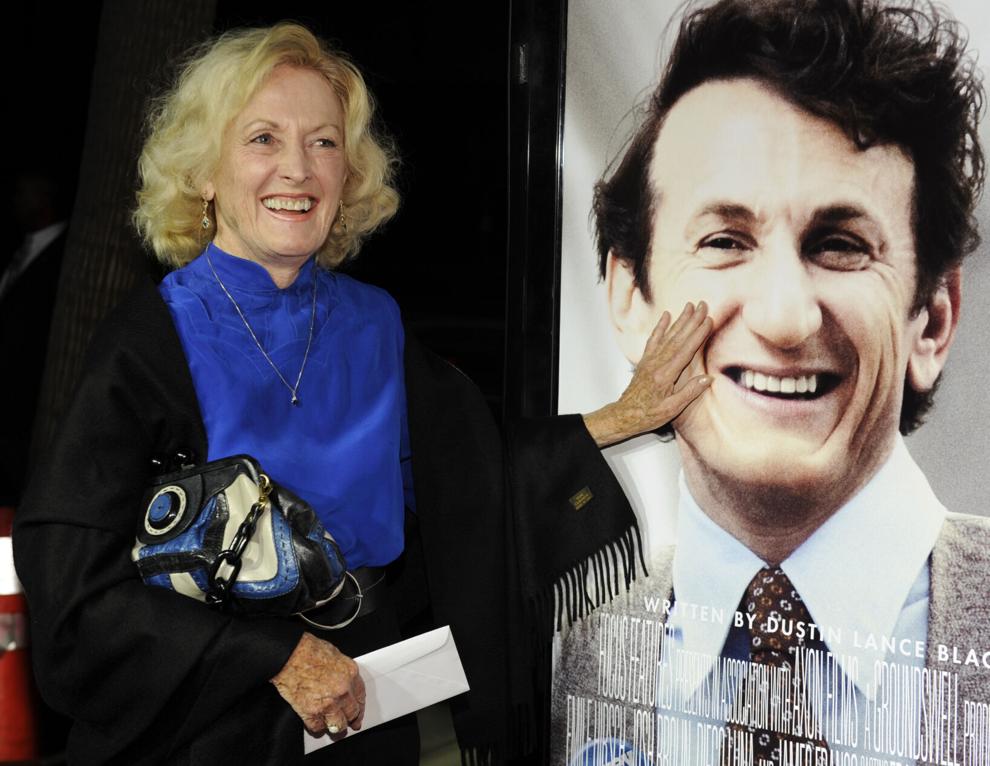 Jean-Luc Godard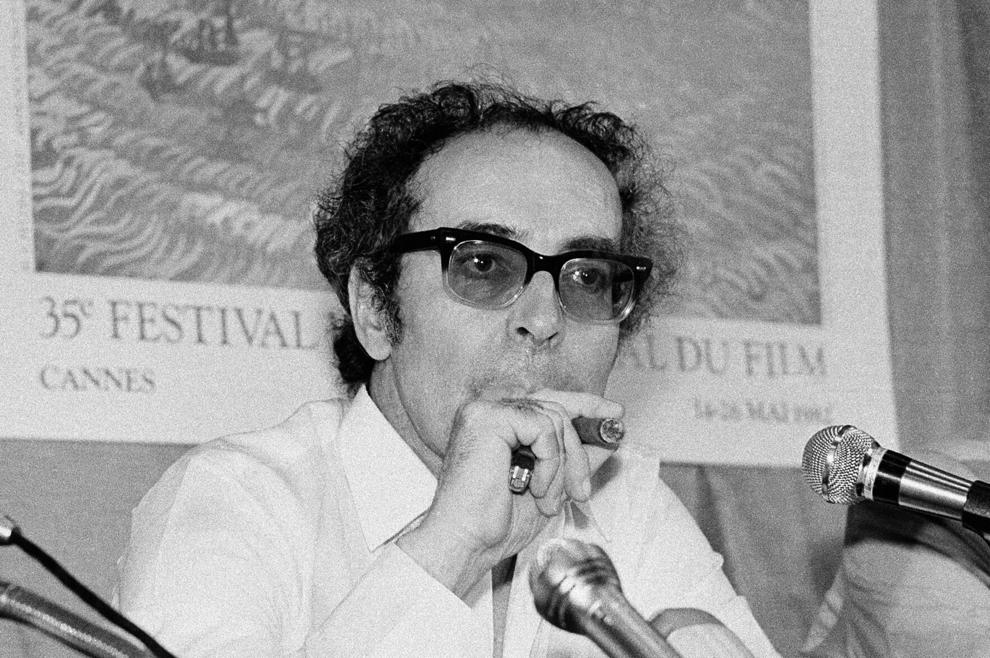 Art Laboe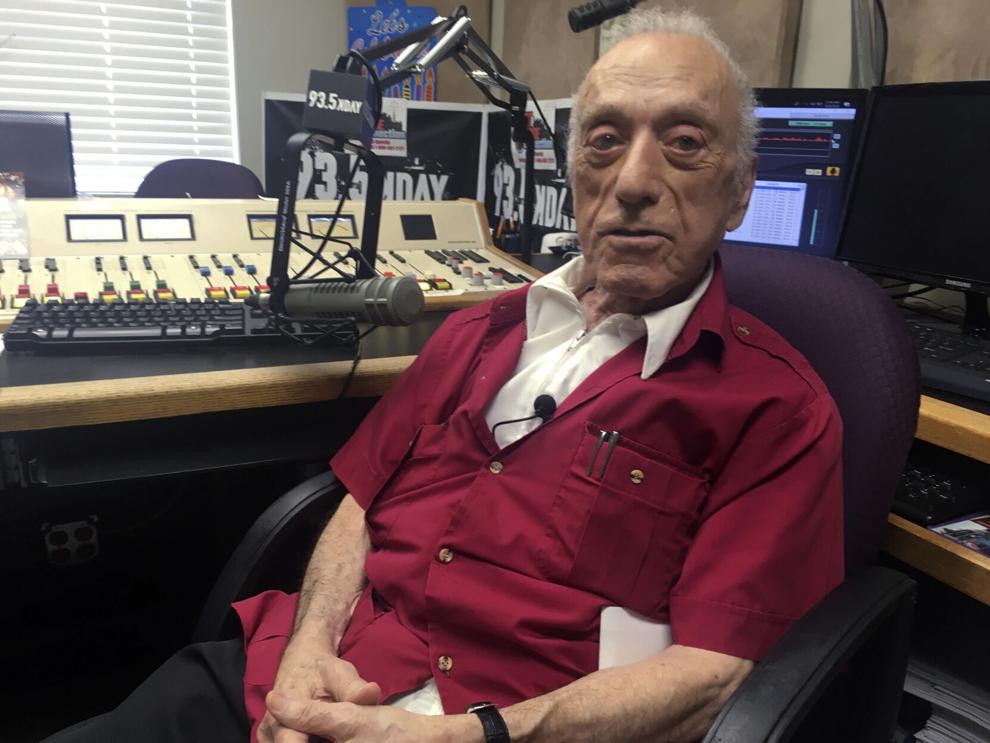 Judy Tenuta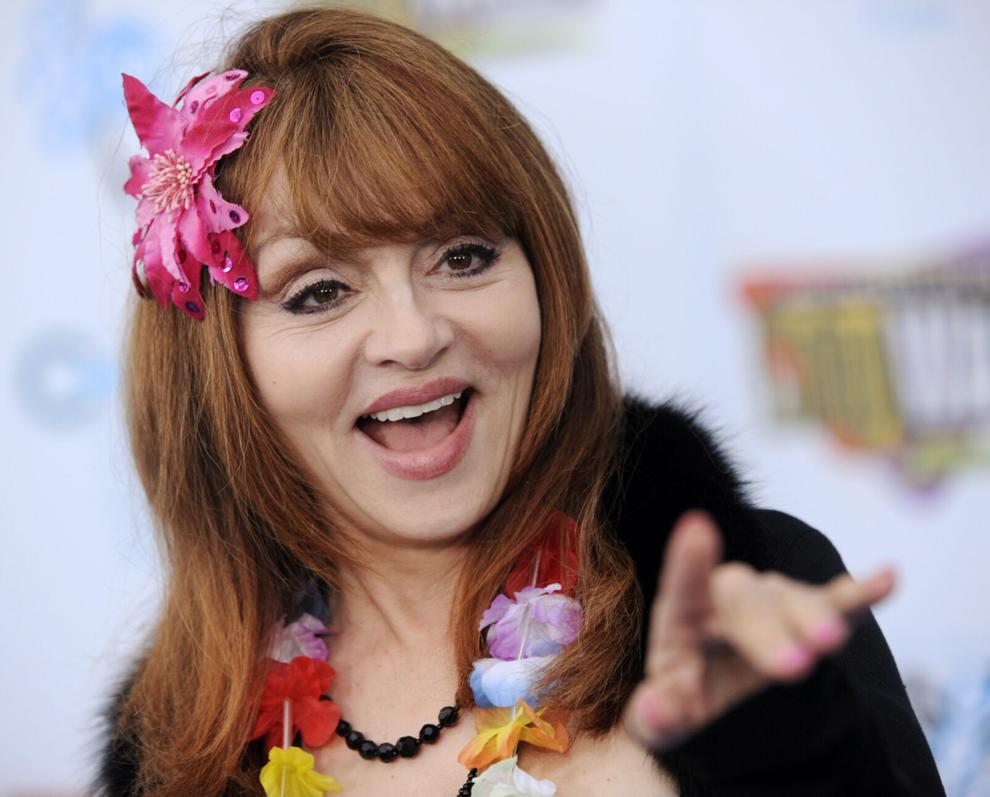 Pharoah Sanders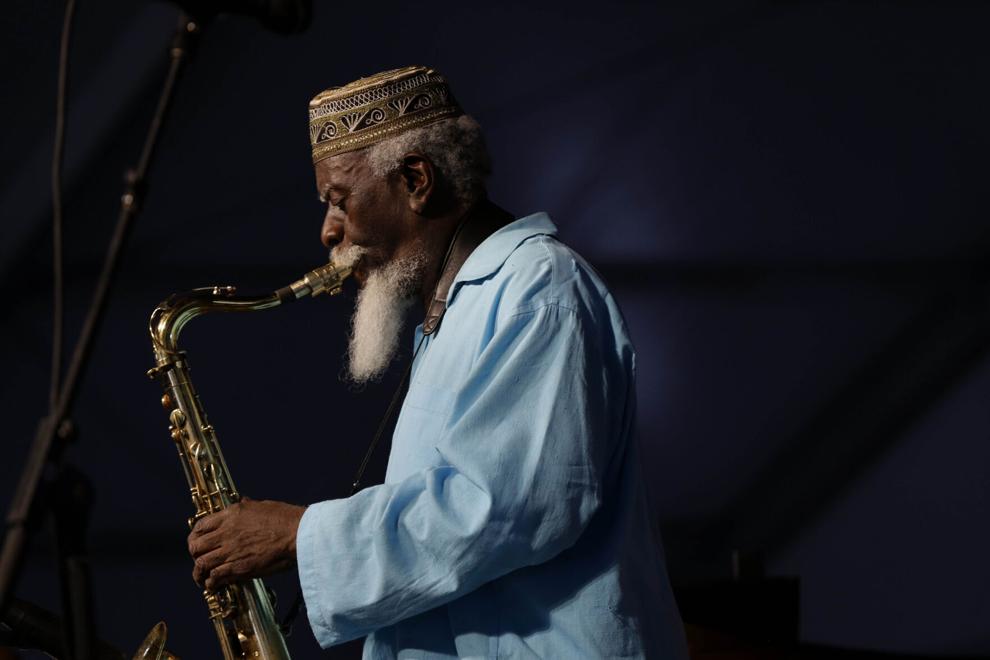 James A. McDivitt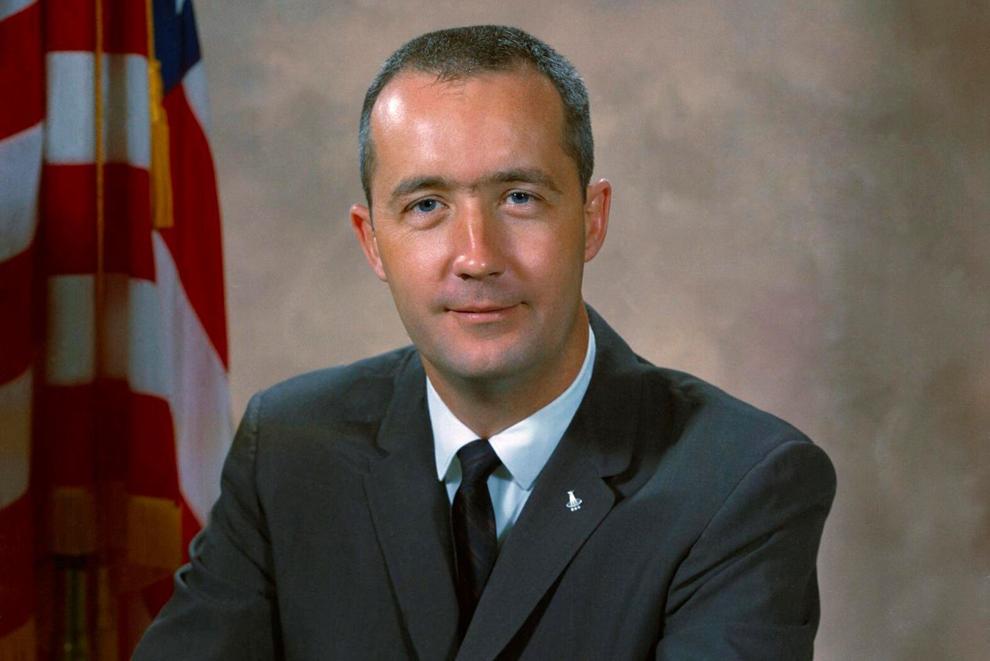 Sally Kellerman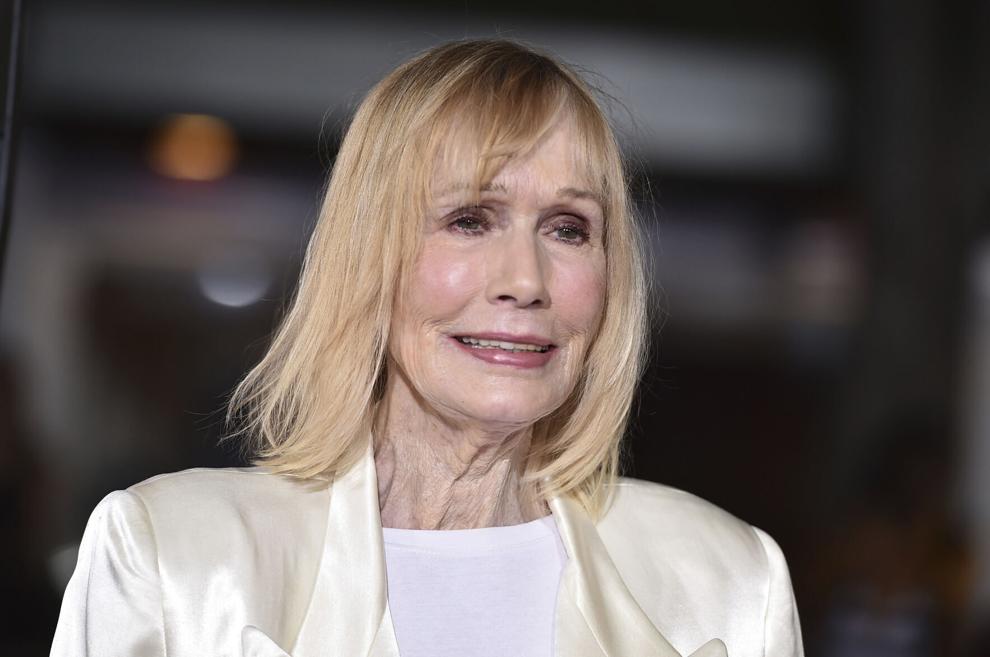 Marilyn Bergman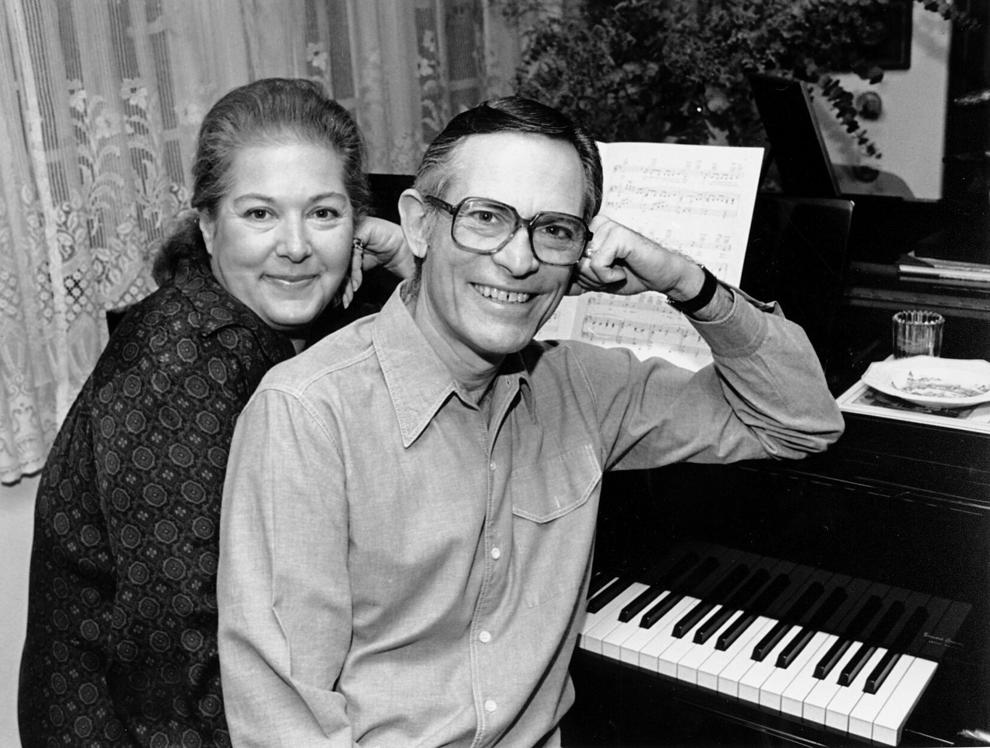 Manfred Thierry Mugler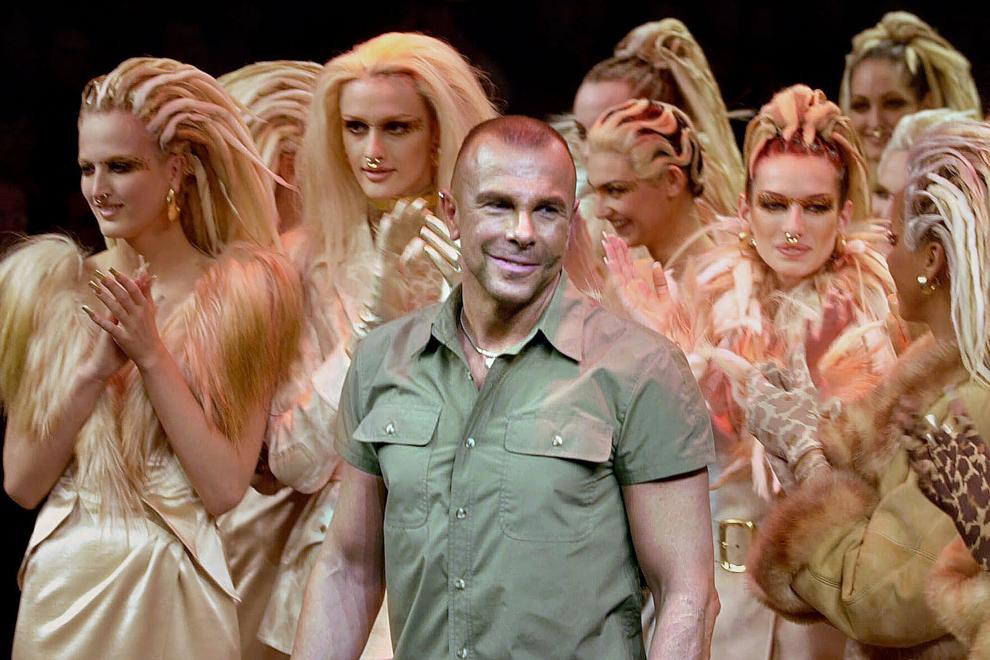 Gaspard Ulliel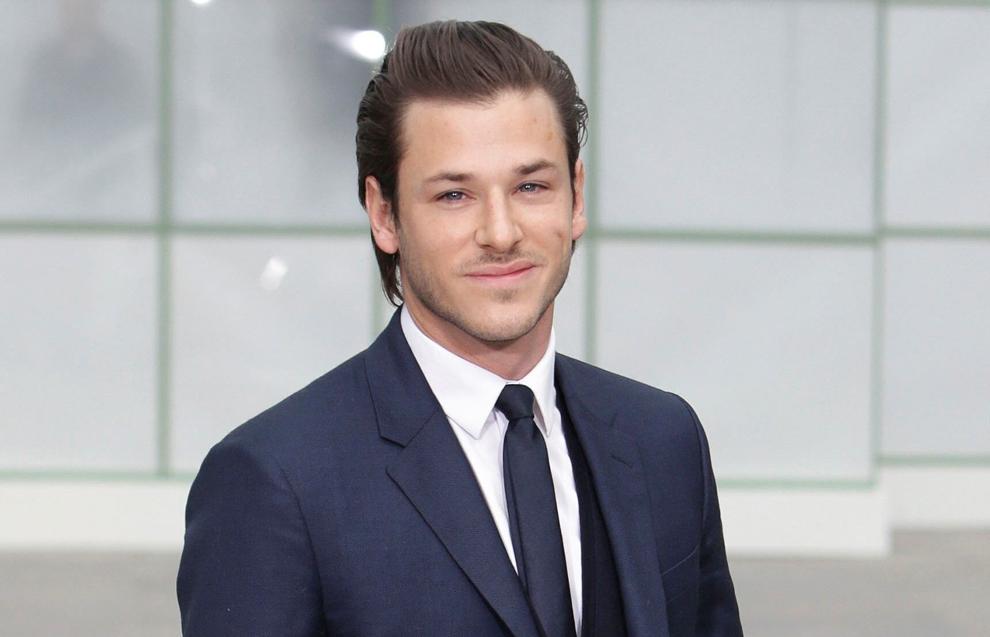 Dan Reeves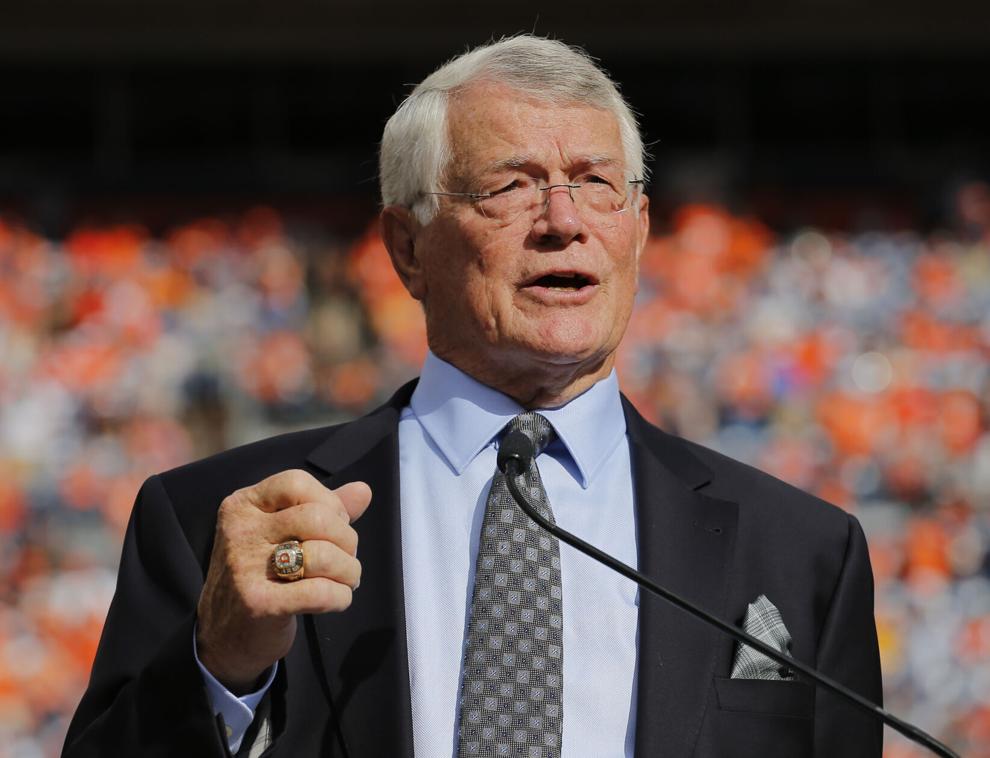 Don Maynard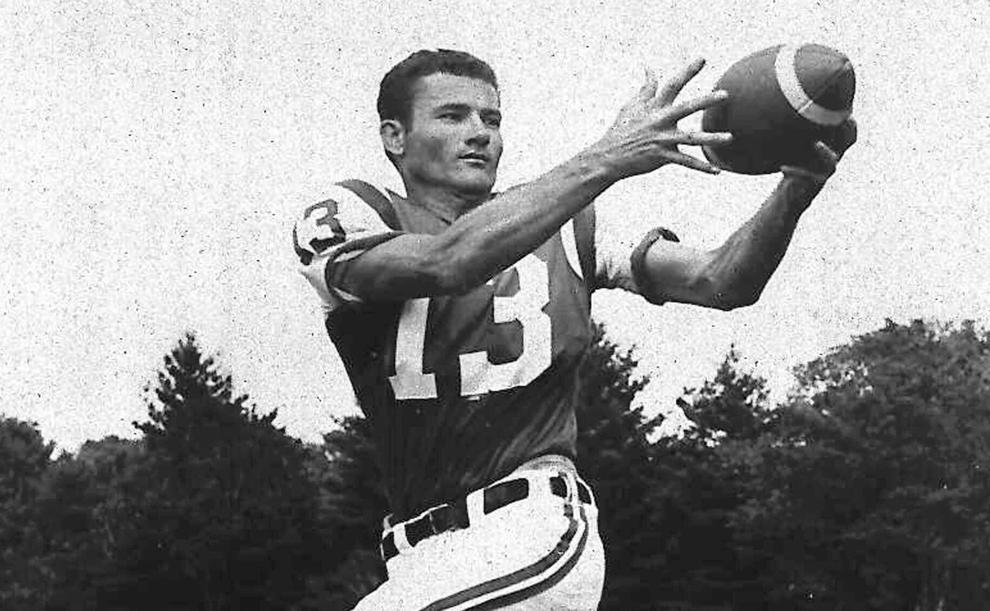 Don Young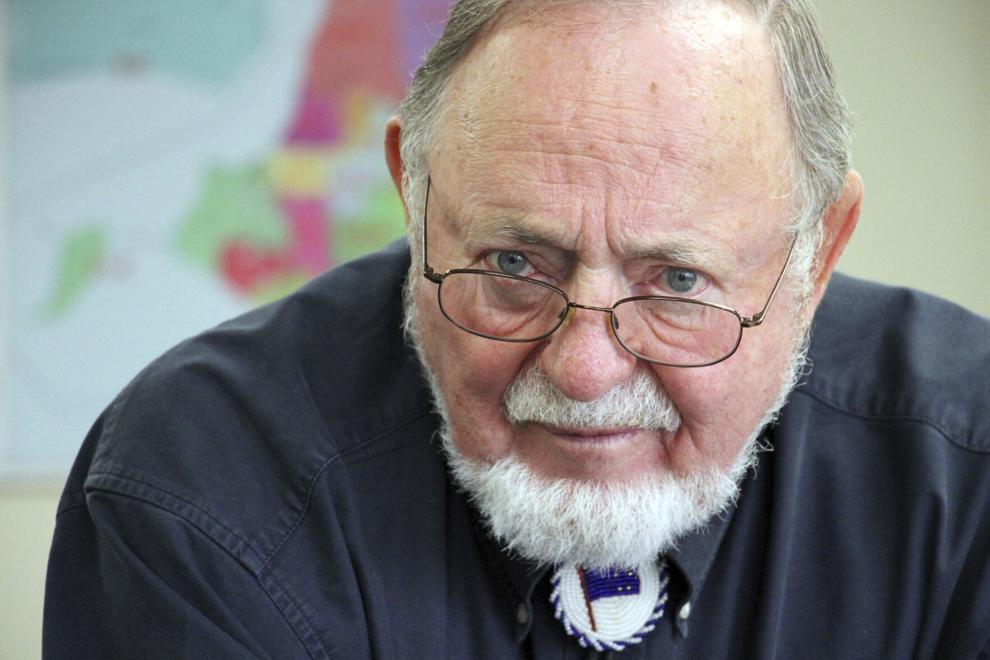 Michael Lang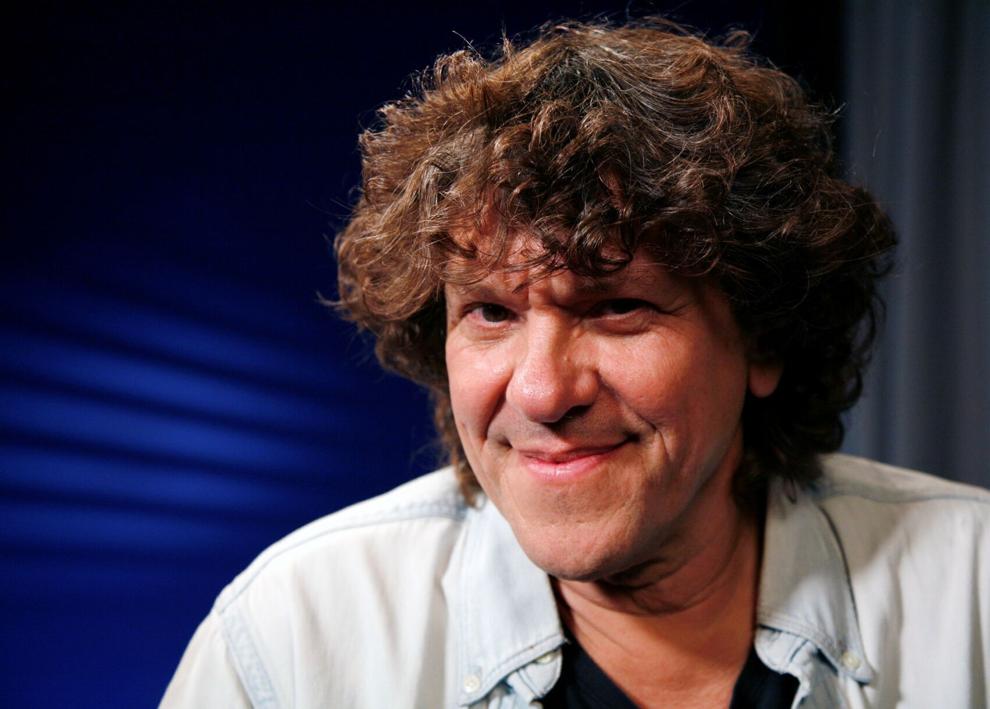 Lawrence N. Brooks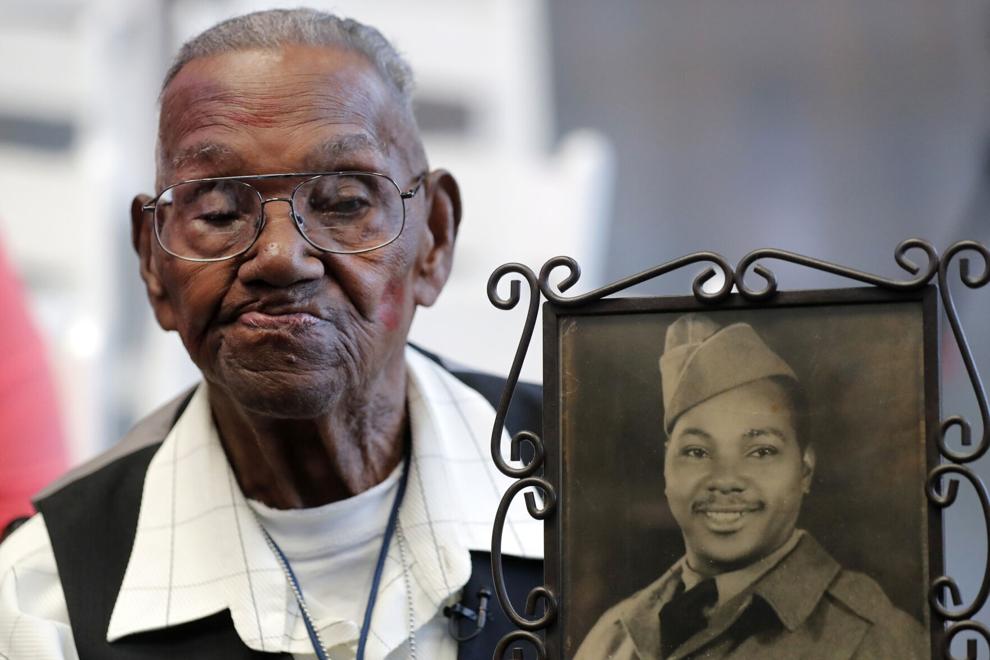 Charles McGee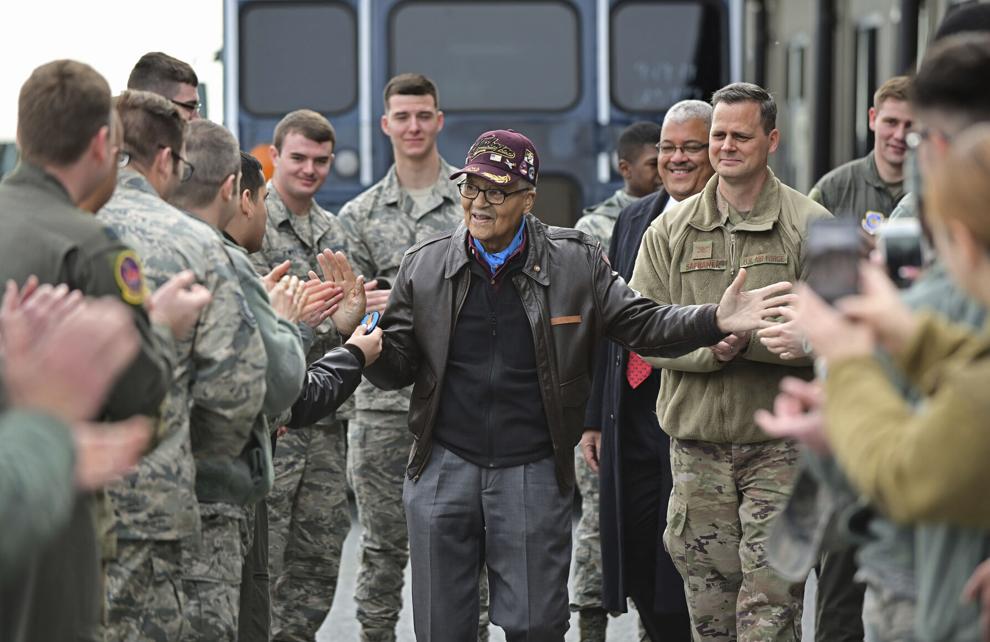 Tom Parker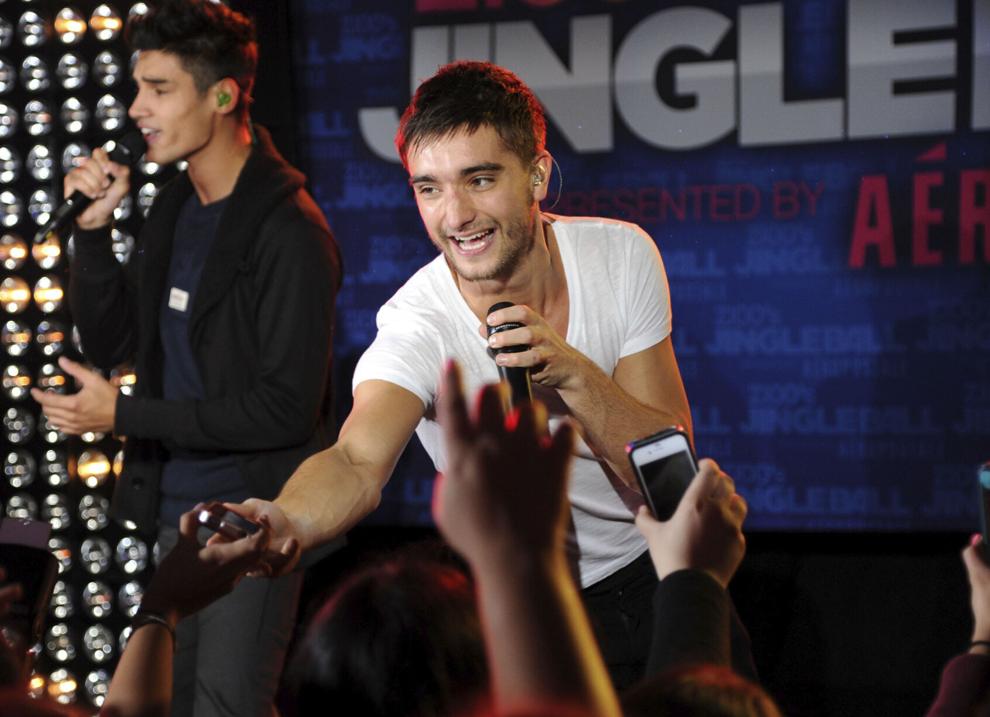 Shirley Spork
Rayfield Wright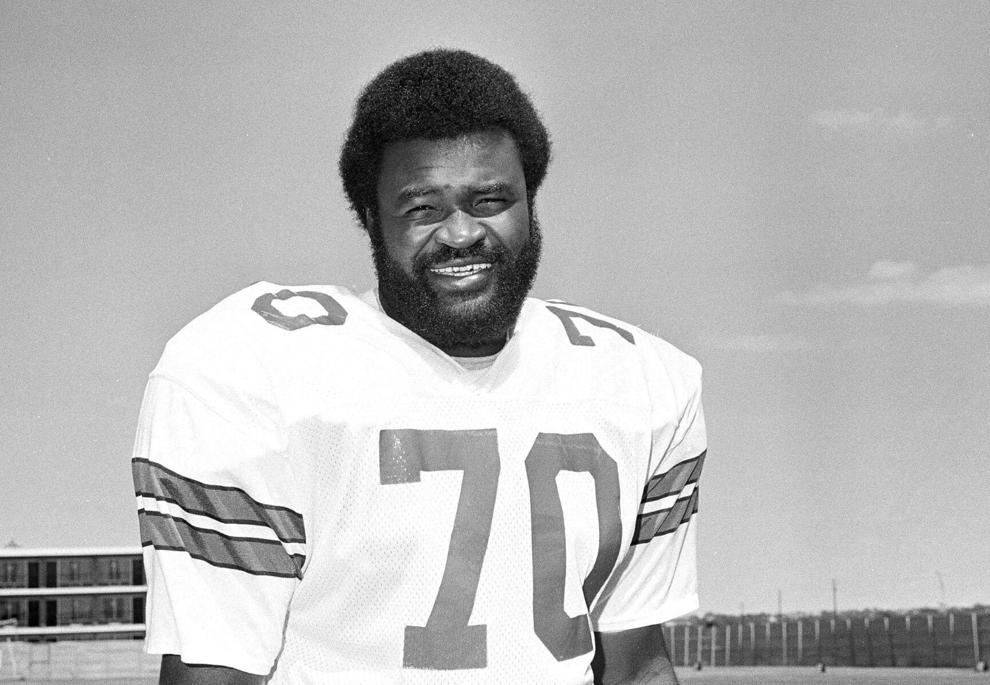 Charley Taylor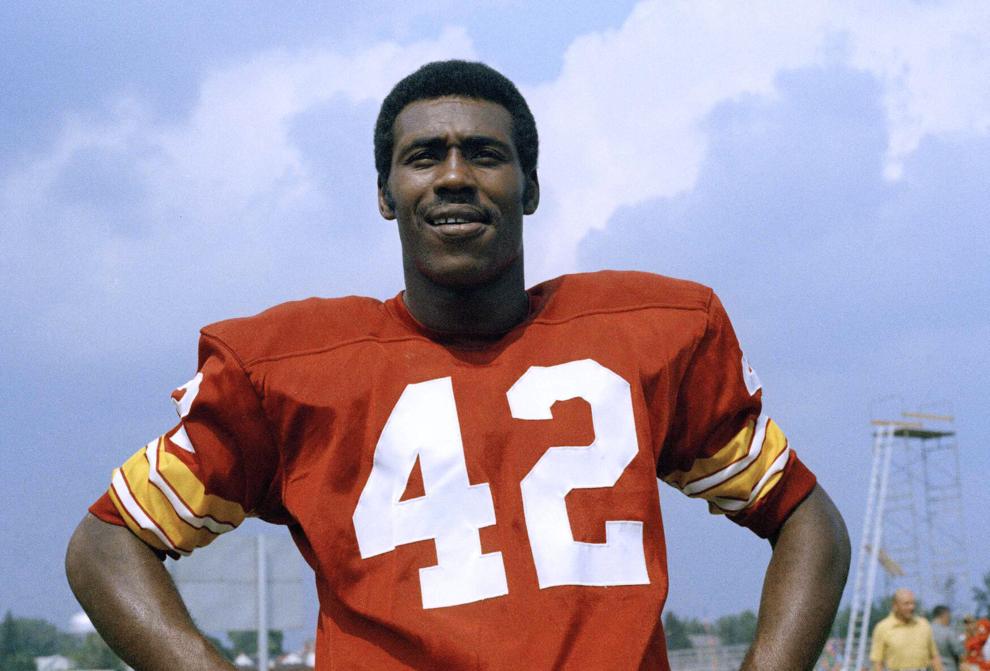 Tommy Davis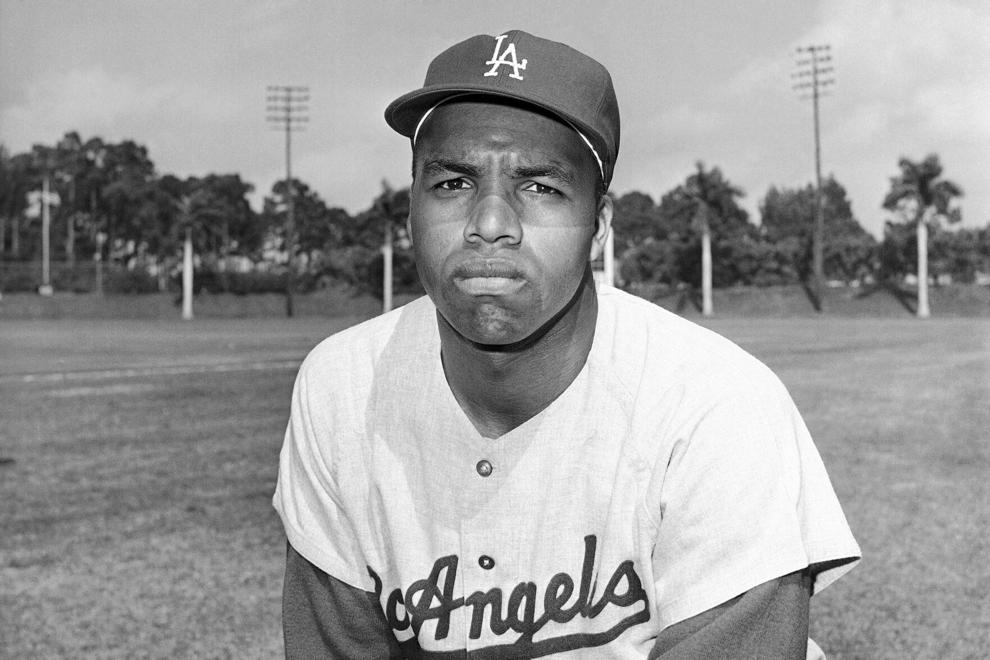 Bill Fitch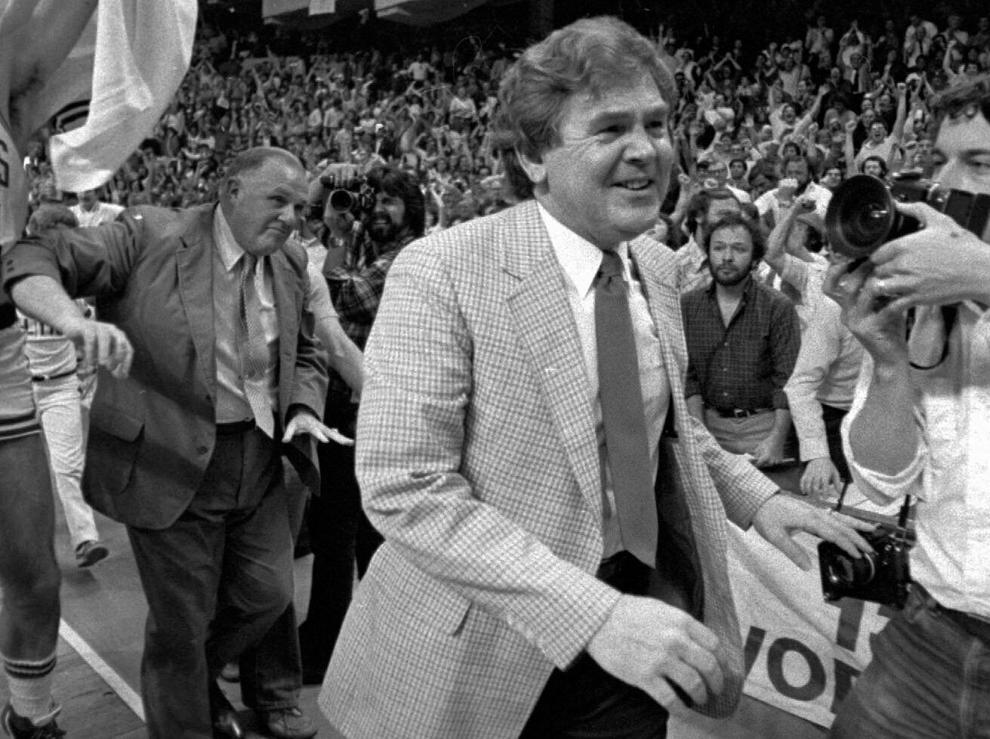 Robert Morse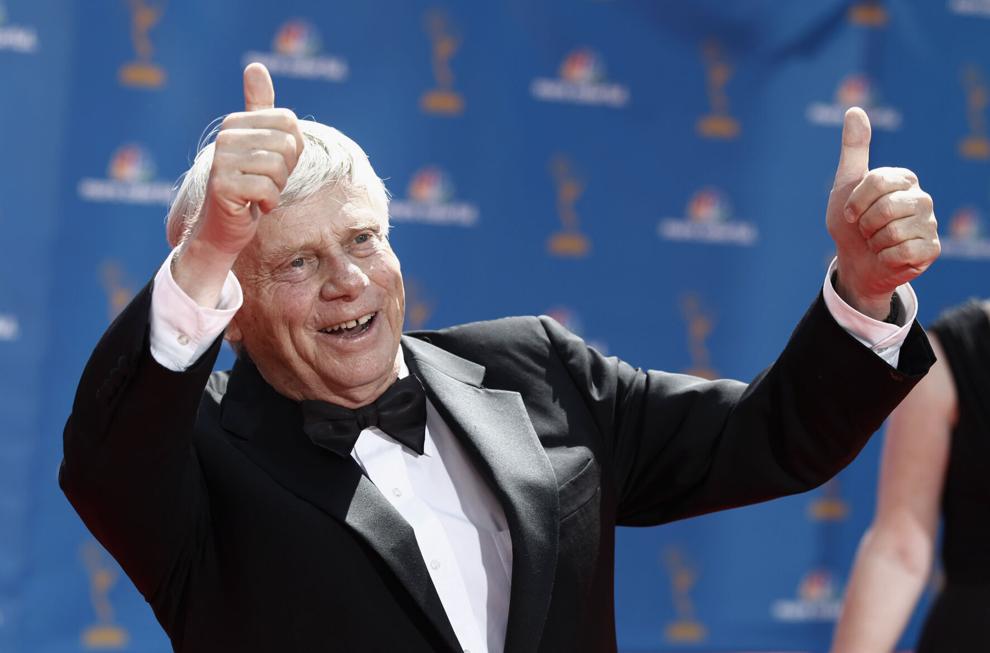 Dede Robertson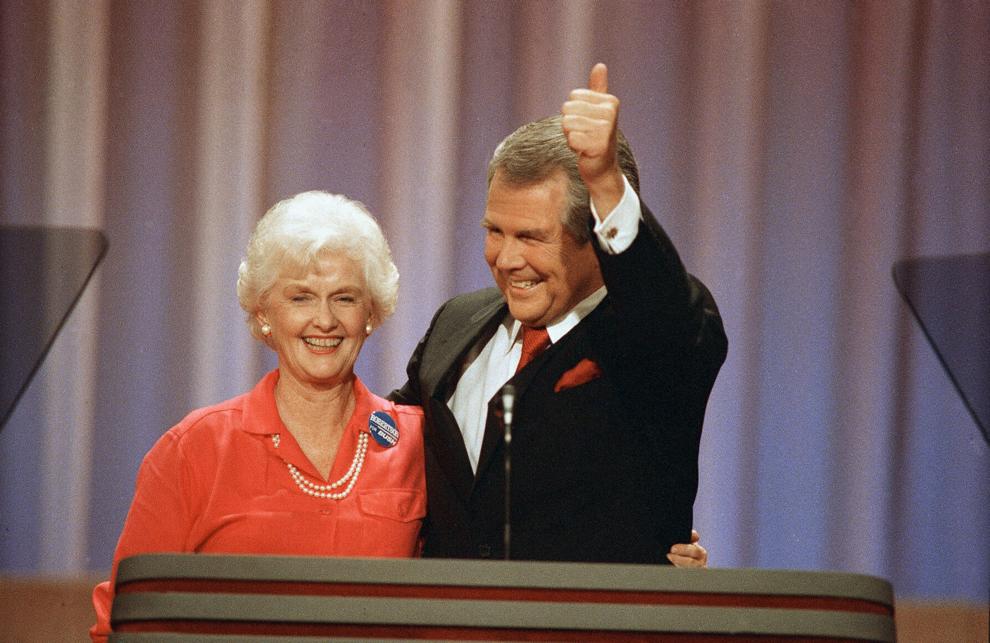 Robert Krueger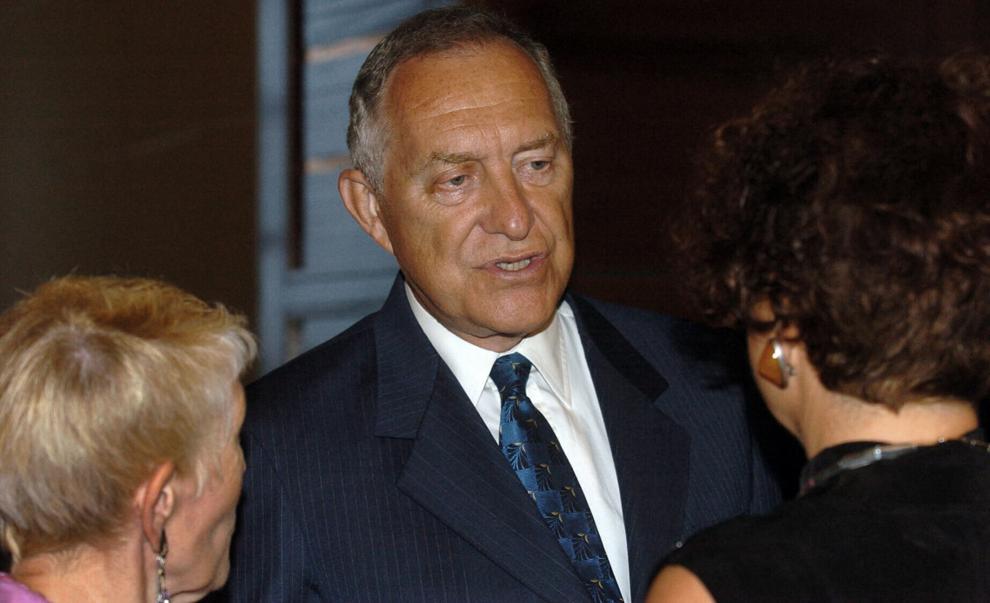 Johnnie A. Jones Sr.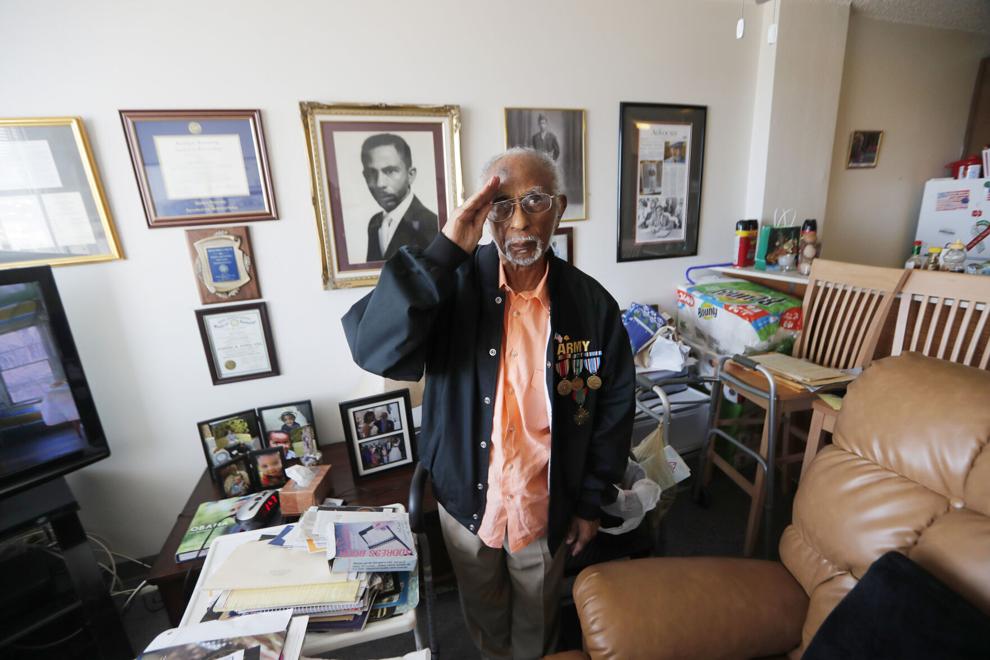 Gary Brooker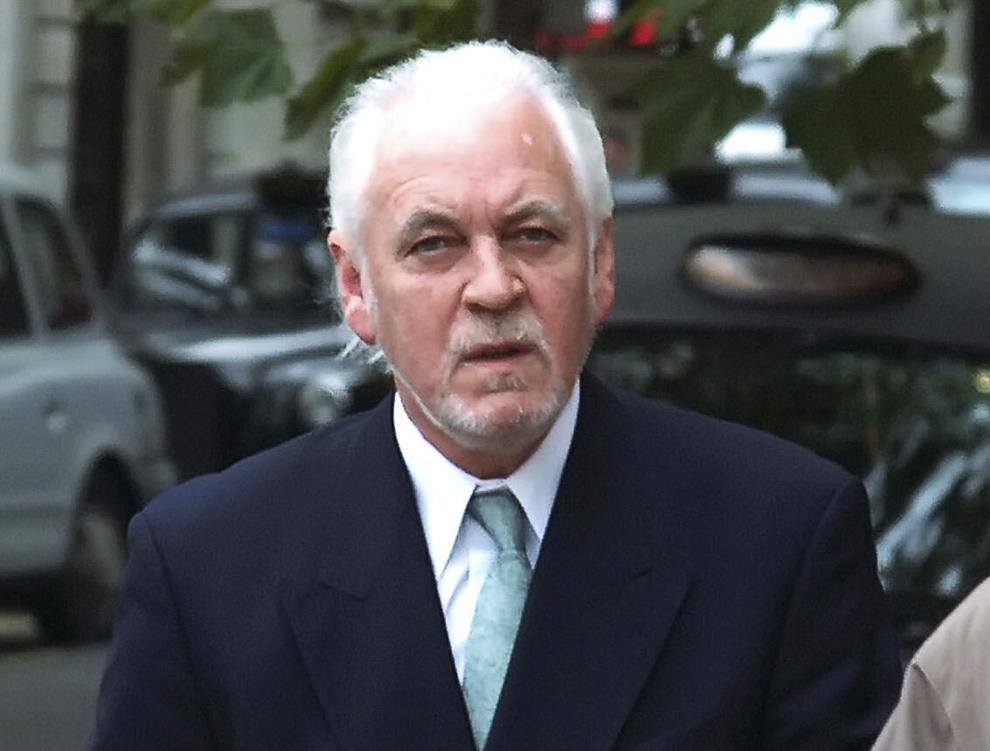 Brent Renaud
Ronnie Hawkins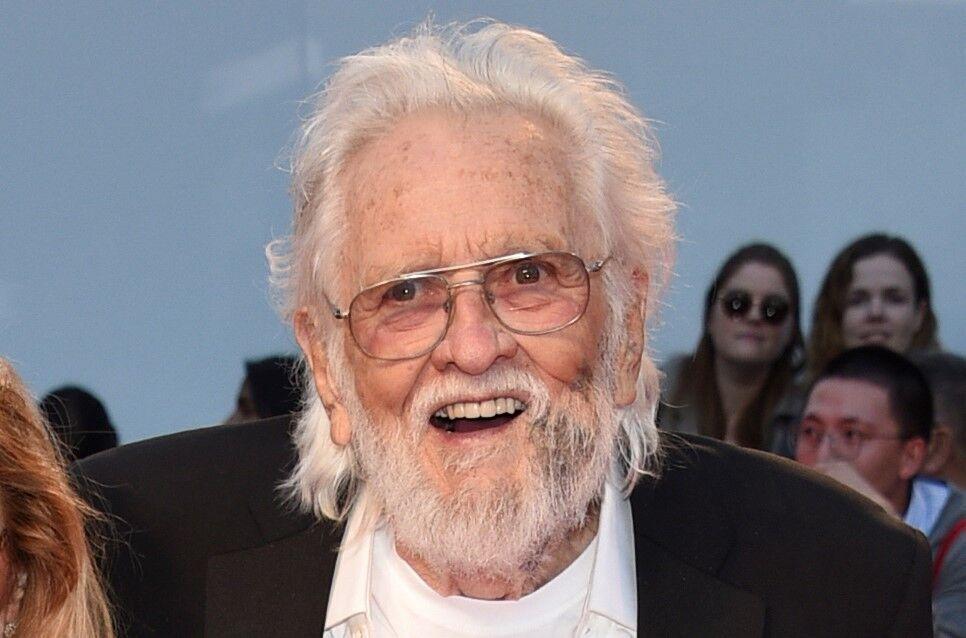 Andy Fletcher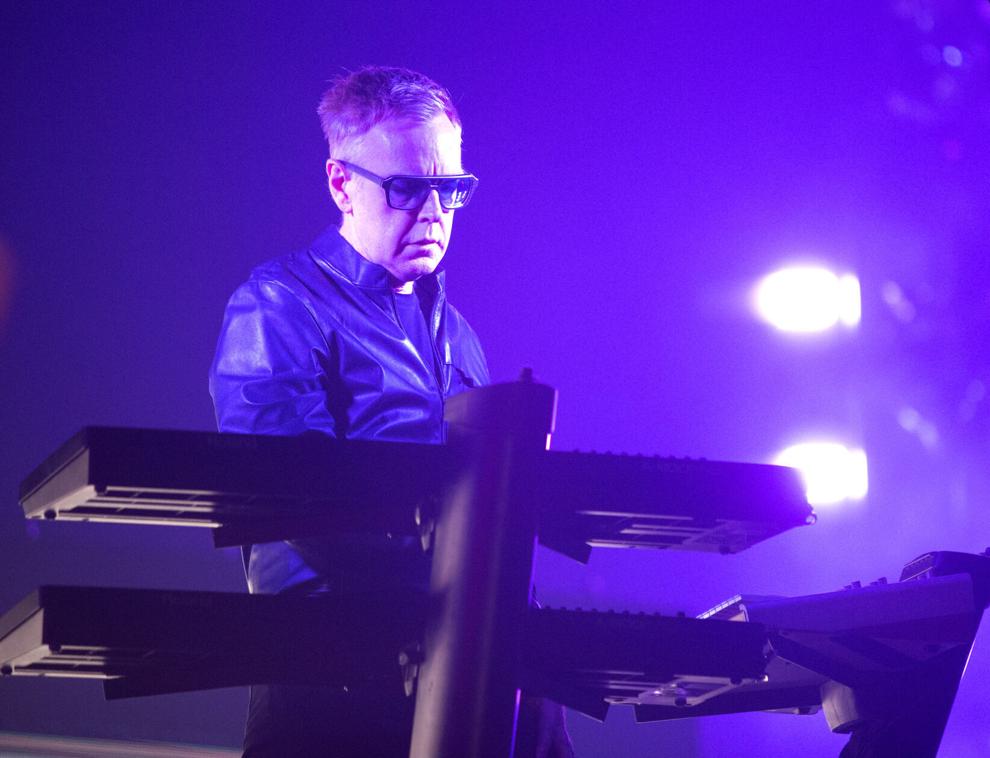 Ann Turner Cook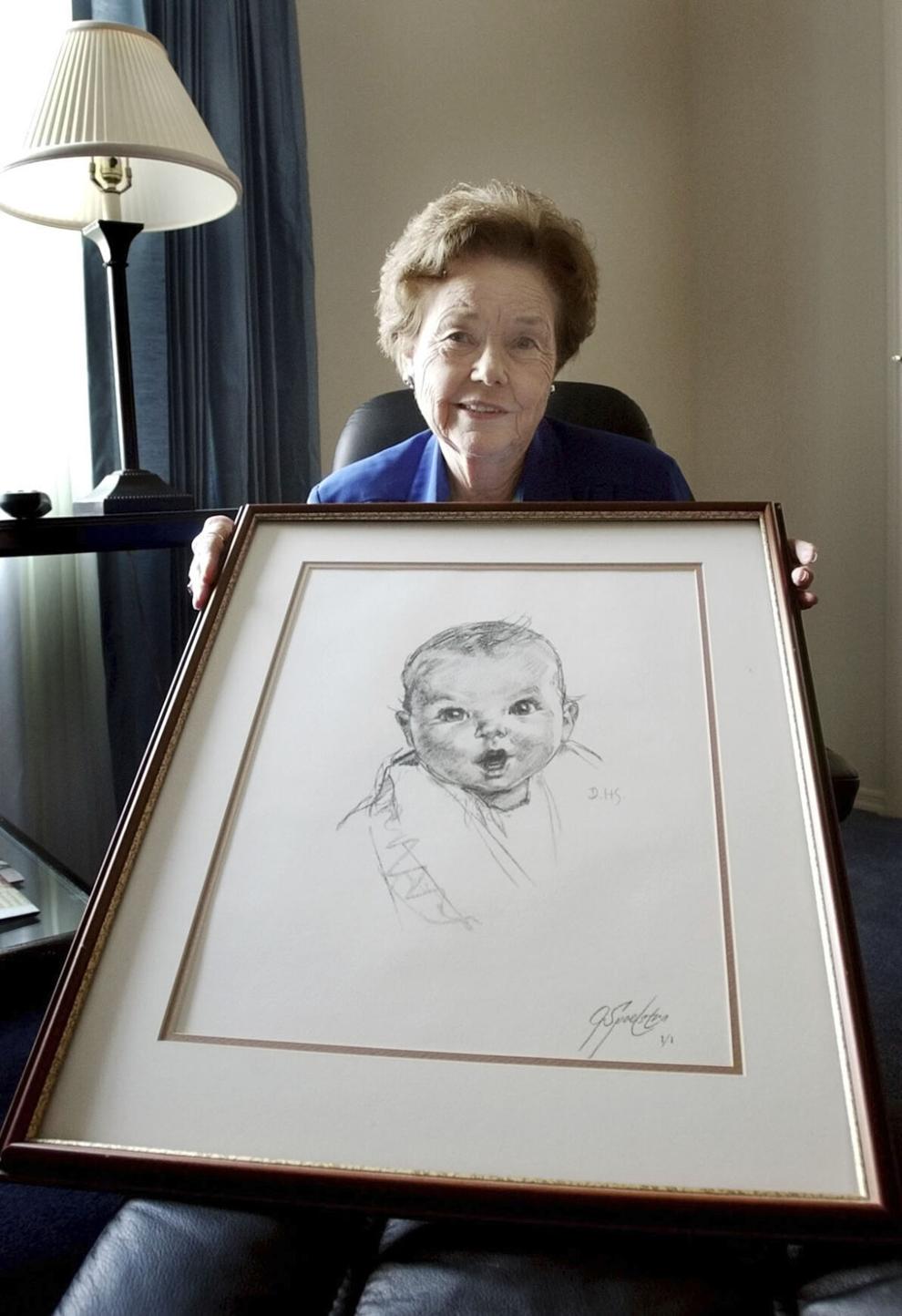 Dwayne Hickman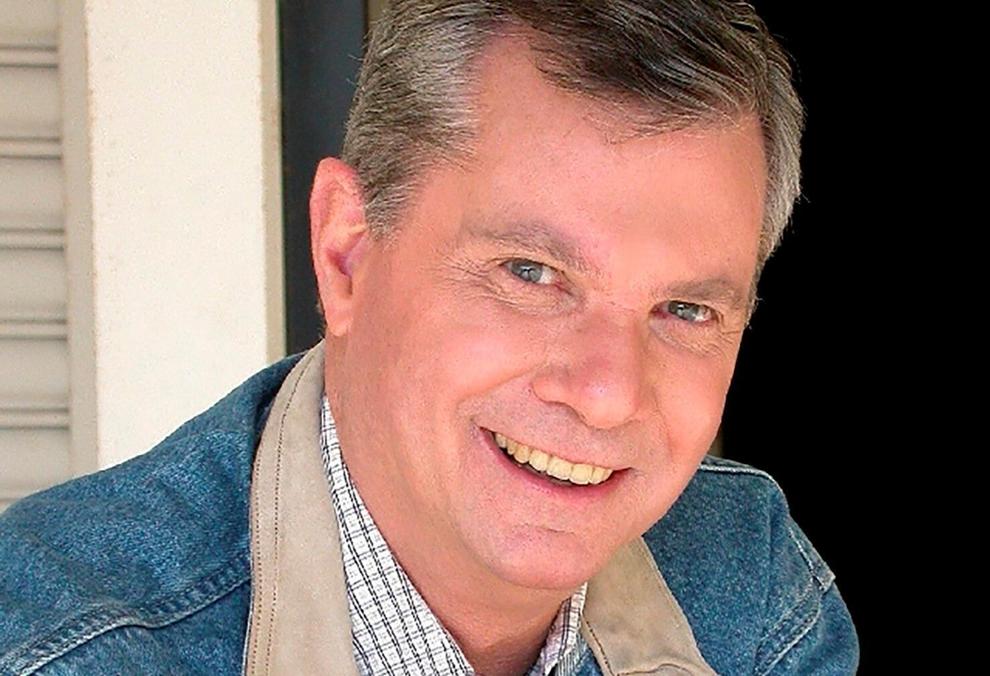 Mark Shields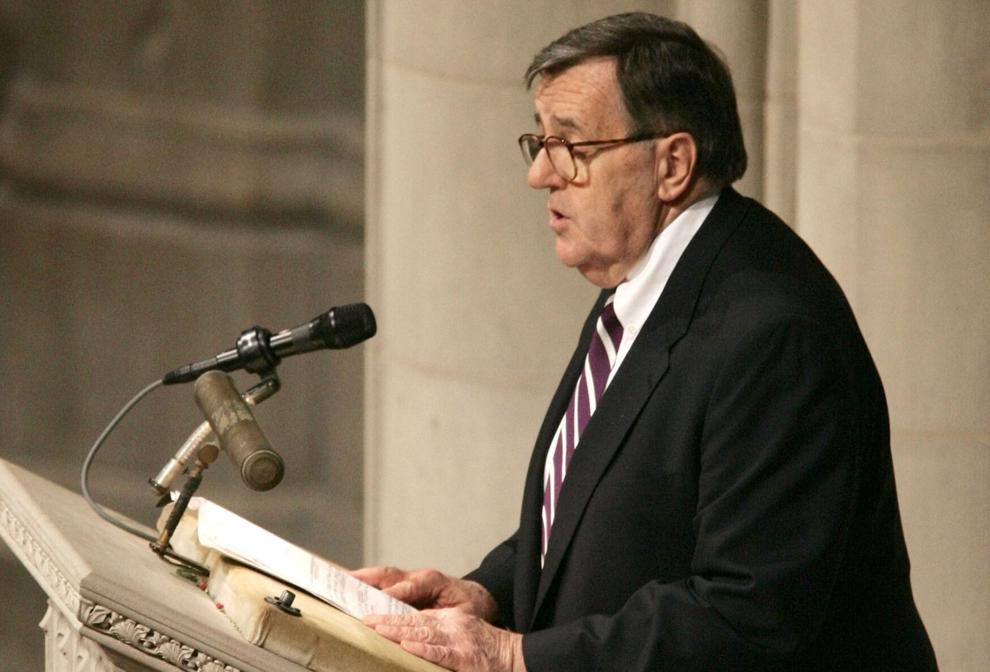 James Rado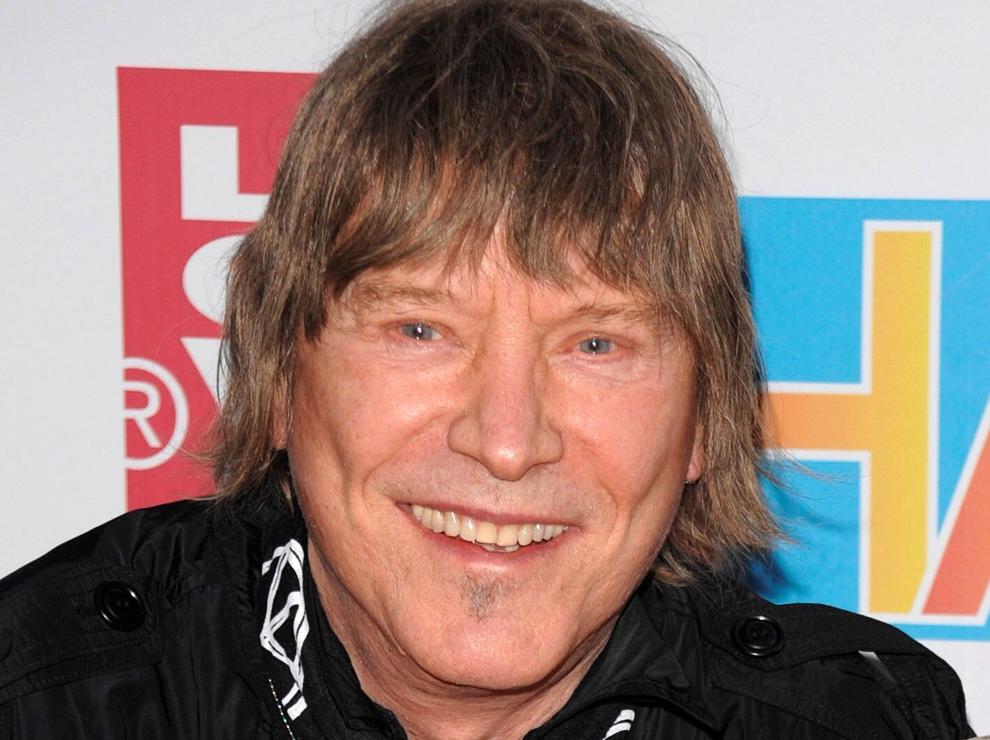 Bruton Smith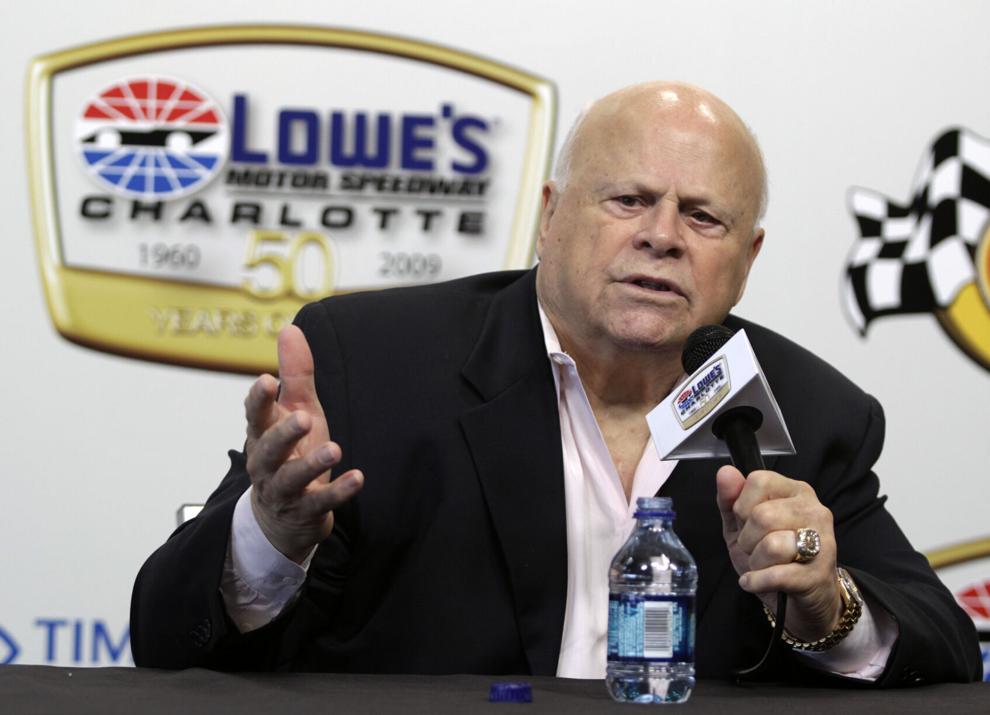 Marlin Briscoe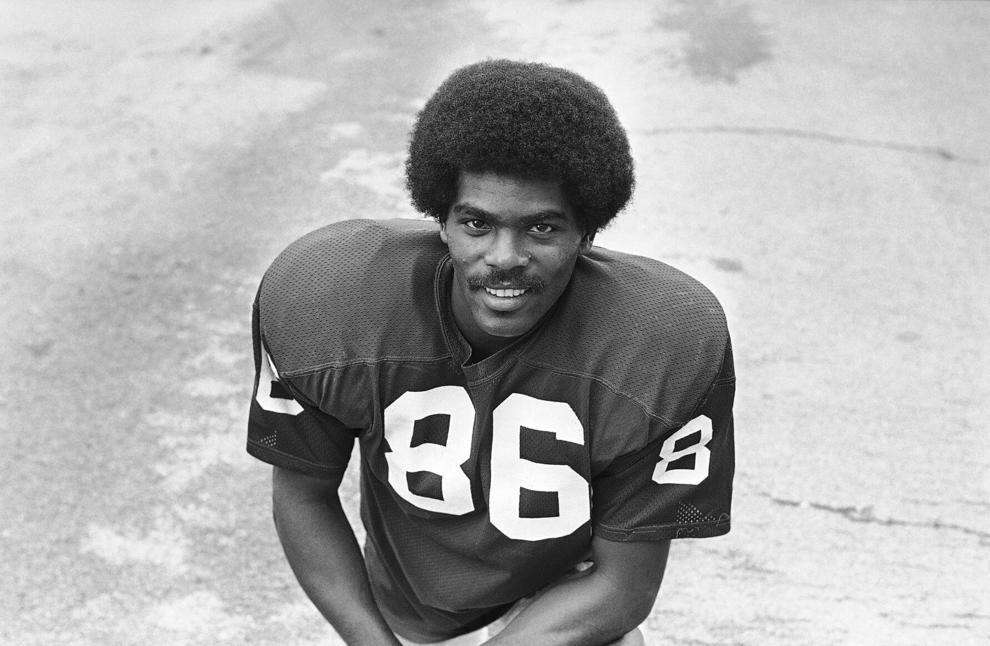 Vernon Winfrey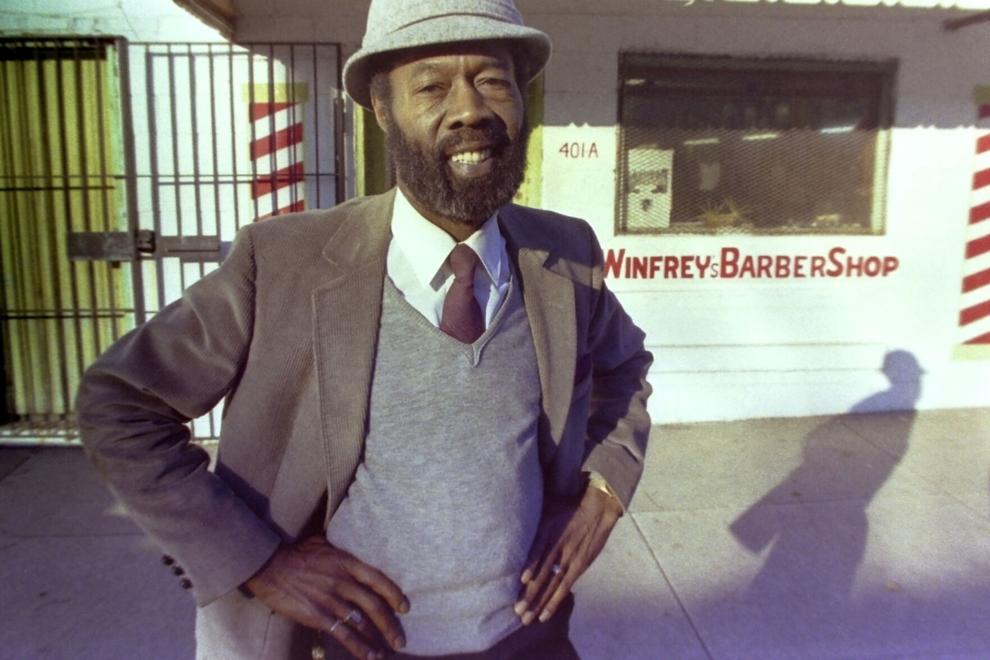 William "Poogie" Hart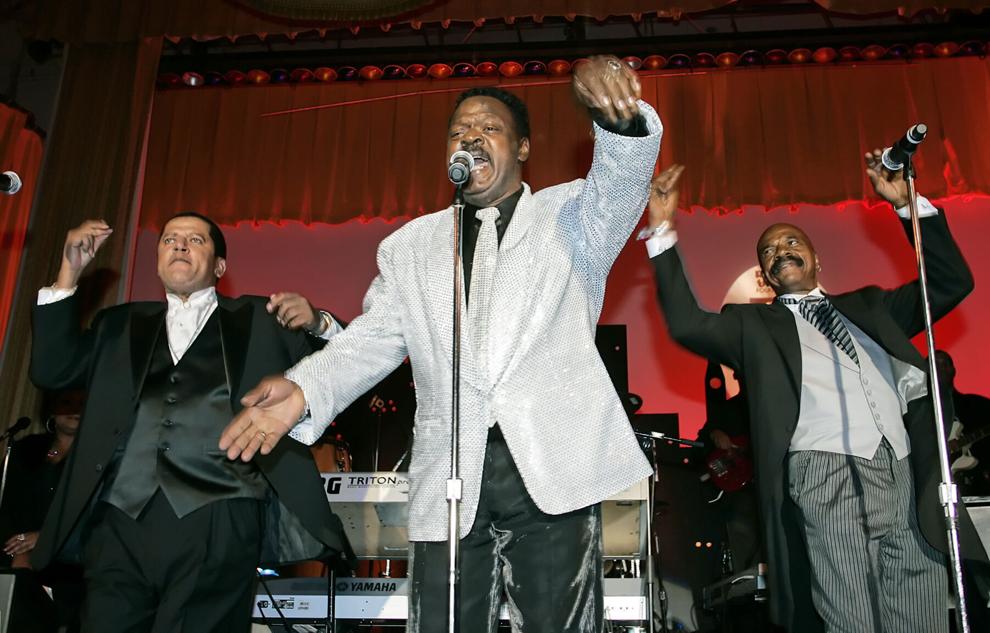 David Warner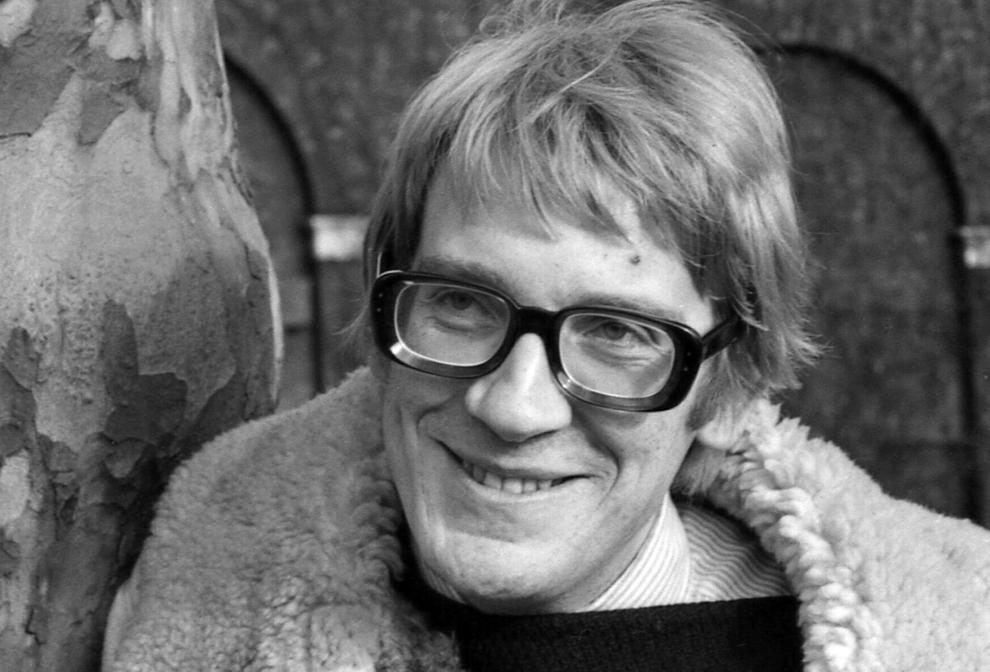 Issey Miyake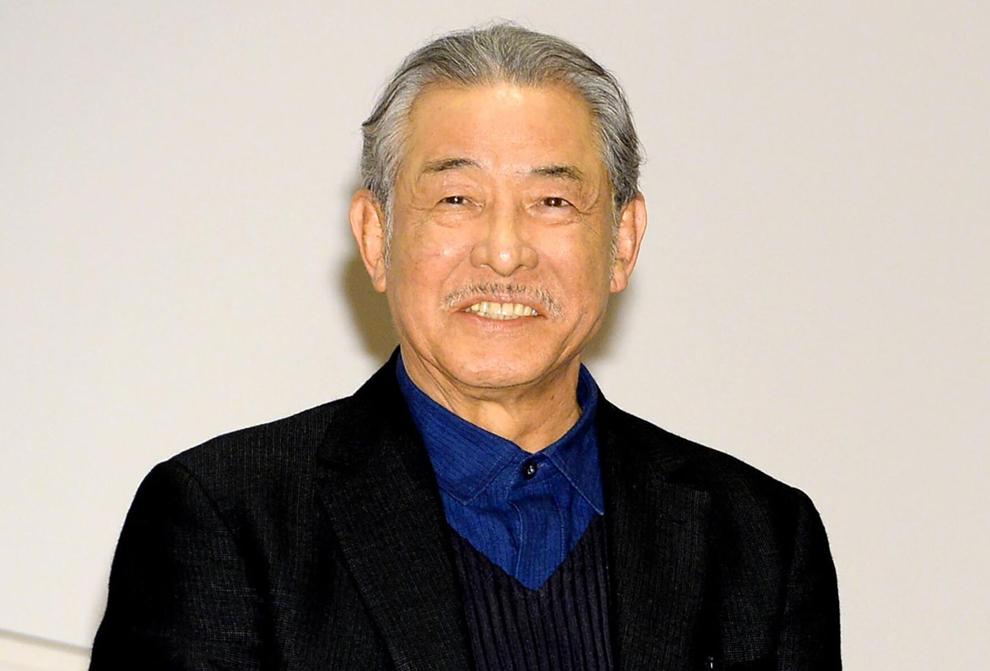 Bert Fields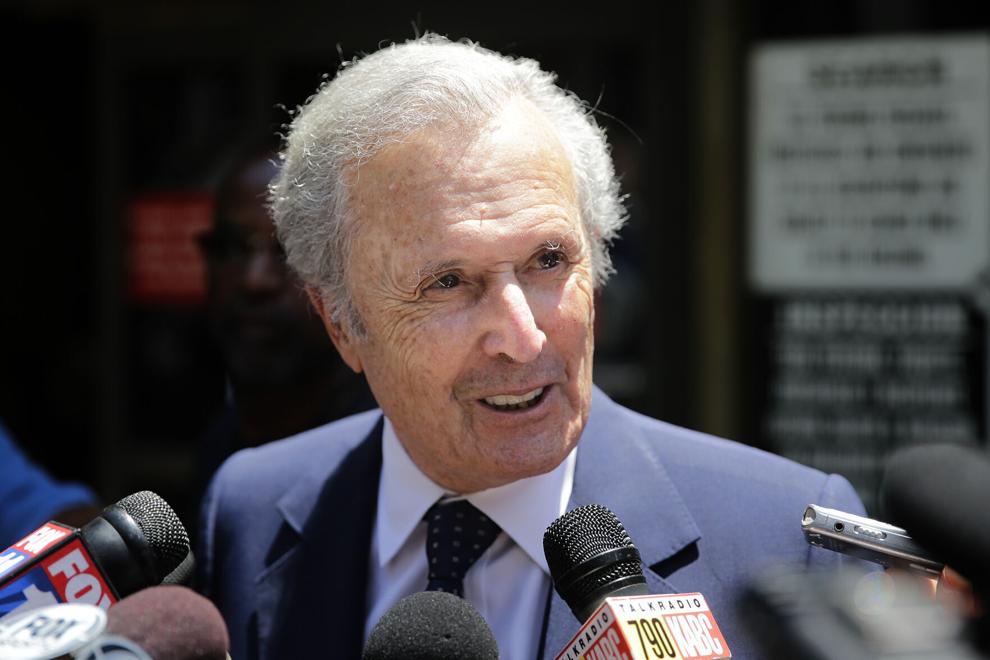 Melissa Bank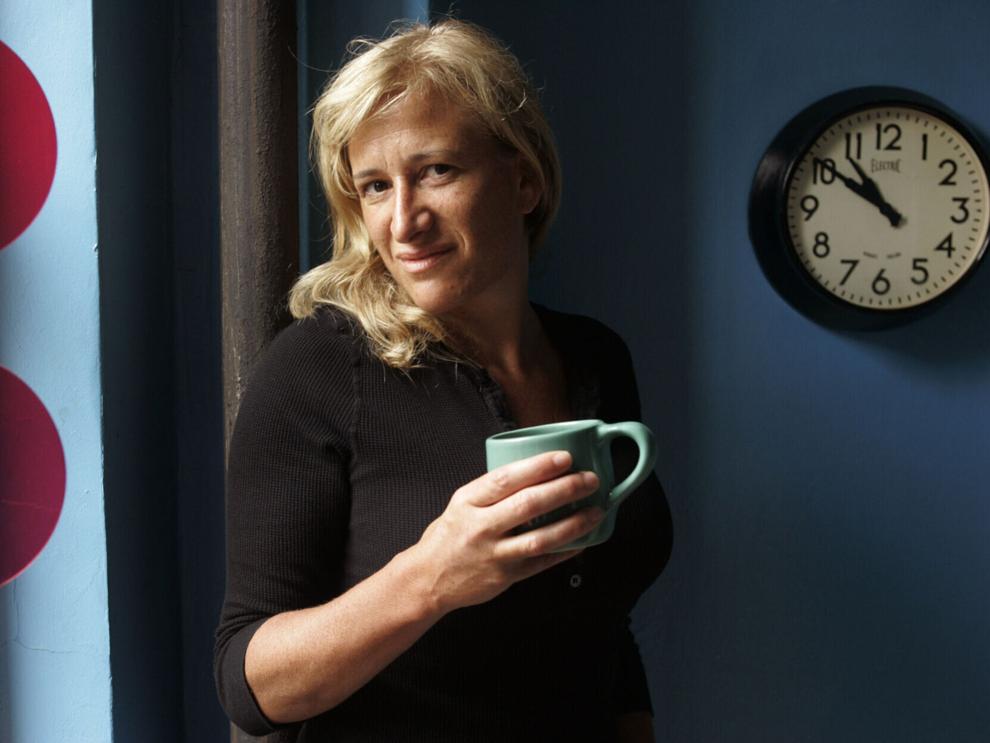 Albert Woodfox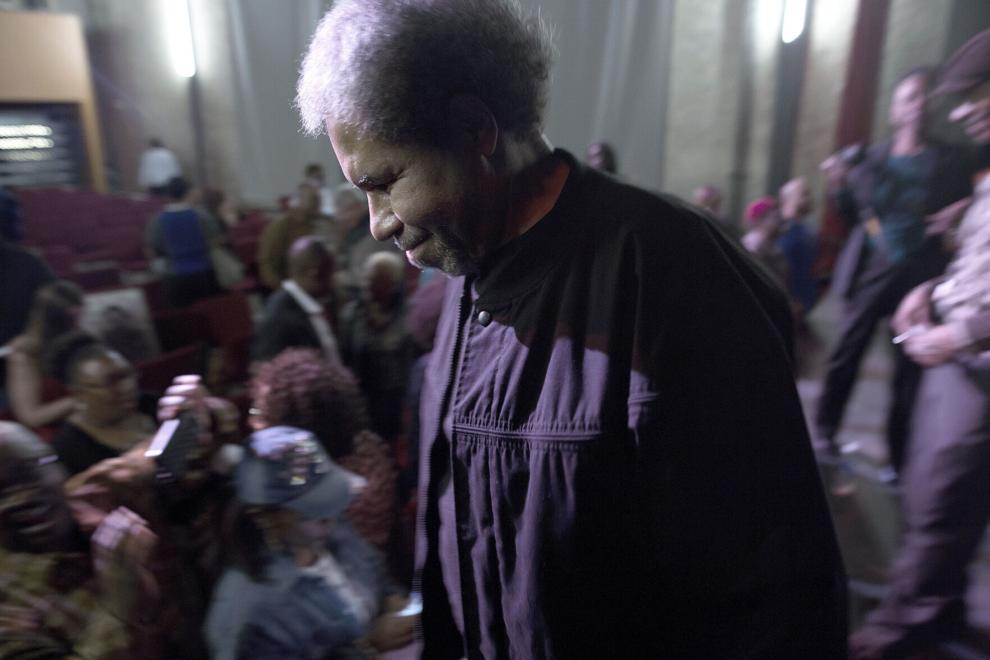 Barbara Ehrenreich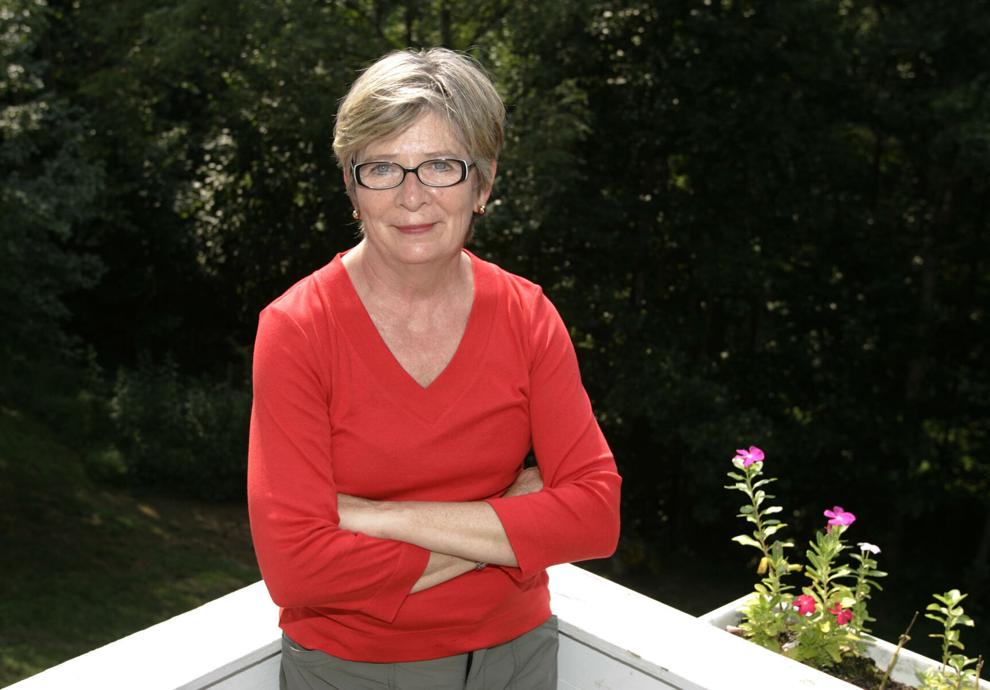 Aaron Carter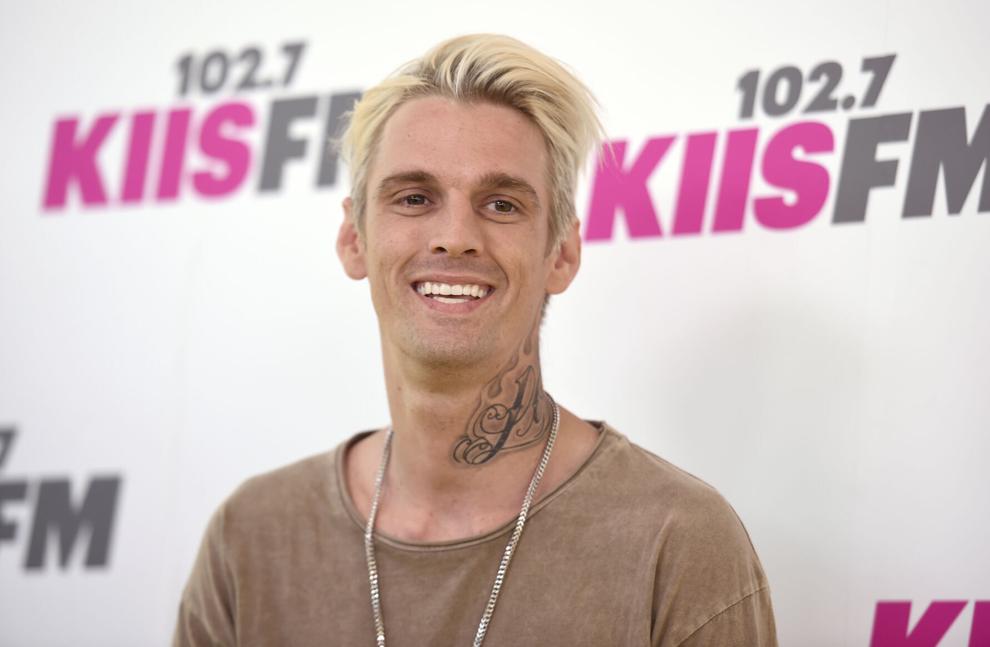 Source link