One lucky Irish winner will get the chance to perform at the lauded Belgian festival in July, after attending a training camp in Dubai next month.
Ahead of the return of Tomorrowland this July, BMW and the festival have launched a special competition to find classical musicians to join a symphonic orchestra: the Symphony of Unity. Seven lucky musicians – including one person chosen from Ireland – will have the opportunity to perform at this year's festival as part of the orchestra.
Tomorrowland, considered one of the world's top festivals, takes place in Belgium across two weekends: July 21-23 and July 28-30.
The selected artists will participate in a bootcamp held at the Terra Solis resort in Dubai this May, where they can further develop their talents alongside the Symphony of Unity's conductor, Kevin Houben.
Here, the winners will be immersed into the world of Tomorrowland and the Symphony of Unity, and will have the opportunity to perform at The First Symphony Under the Stars at Terra Solis – putting a classical spin on well-known electronic music tracks.
After the bootcamp, the participants will join the Symphony of Unity live on stage at Tomorrowland in Belgium.
The competition is part of BMW AG's international expansion of their music strategy.
"Music inspires, shapes memories, and encourages people to come together. It speaks one global, emotional language," says Stefan Ponikva, Head of Brand Communication and Experience. "As a relationship brand with 'joy' at its core, Tomorrowland is a perfect match for us as a brand engagement."
To enter the competition, you need to be over 18 years of age, or turn 18 during 2023. The winner will need to be available from May 18-21, plus the whole month of July for practice sessions.
To enter, submit a video of your musical skills via the Tomorrowland website here.
The closing date is April 17.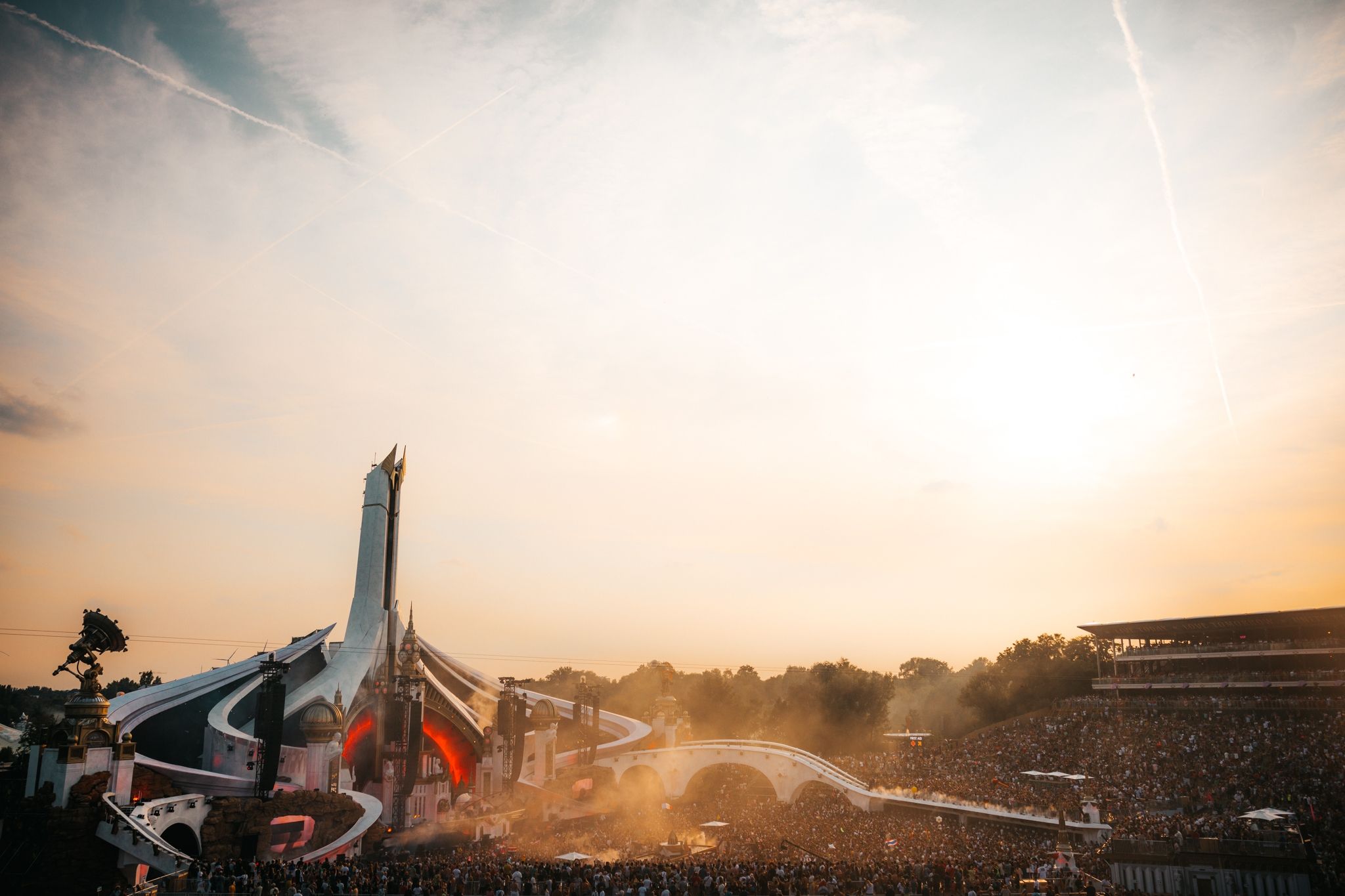 Source link