CNN
 — 

Don't look now, but the taxman is creeping up on you. The deadline to file your return this year is April 18, so you have just 10 days left to get it together. If you're a first-time filer — or know someone who is — check out these helpful tips to make taxes less taxing.
Here's what else you need to know to Start Your Week Smart.
• China said it was simulating precision attacks on key targets in Taiwan as the military drills launched in response to the island president's meeting with the US House speaker entered a second day. The drills included "tactical maneuvers" by the Chinese navy, state media said.
• A pair of conflicting federal court rulings created arguably the most contentious and chaotic legal flashpoint over abortion access since the Supreme Court's ruling last summer that overturned Roe v. Wade and ended the right to an abortion nationwide. Both cases deal with how the US Food and Drug Administration regulates mifepristone.
• Supreme Court Justice Clarence Thomas said that he did not disclose luxury travel paid for by a Republican donor because he was advised at the time that he did not have to report it. The travel with his wife, conservative activist Ginni Thomas, included lavish trips on donor Harlan Crow's yacht and private jet and was the subject of a bombshell ProPublica report.
• The Department of Justice has opened an investigation into the leaks of a trove of apparent US intelligence documents that were posted on social media in recent weeks. The investigation comes as new documents surfaced covering everything from US support for Ukraine to information about key US allies like Israel.
• Residents in the German city of Hamburg have been warned of heavy smoke and possible toxins in the air after a major fire broke out at a warehouse. Video circulating on social media shows the warehouse engulfed in flames, with smoke billowing into the sky.
Monday
Thousands of visitors are expected to converge on the South Lawn of the White House for the annual Easter Egg Roll, a tradition that dates back to the 1870s. The theme of the event, the first lady's office says, is "EGGucation" for a second year in a row. Look for a new and improved Easter Bunny to make its debut.
April 10 also is National Siblings Day, so expect your Instagram feed to be flooded with some heartwarming and/or awkward photos. 
Tuesday
President Joe Biden will travel to Belfast in Northern Ireland to mark the 25th anniversary of the Good Friday Agreement, which the US helped broker to bring an end to decades of sectarian violence. The last US president to visit Belfast was Barack Obama in 2013. Later in the week, Biden will visit Ireland, where "he will discuss our close cooperation on the full range of shared global challenges," the White House said.
Wednesday
The Bureau of Labor Statistics is set to release the Consumer Price Index for March — a key gauge of inflation. February's reading came in at 6%, down from January's 6.4% and the eighth straight monthly decline.
Thursday
Jury selection begins in Dominion Voting Systems' historic defamation case against Fox News. Both sides had asked a Delaware judge for a pretrial ruling in their favor, but after thousands of pages of filings and exhibits and a series of courtroom clashes, he decided the case should go to trial. The decision was a painful setback for Fox News and sets the stage for a lengthy trial where the network's top executives and most prominent hosts could be called to testify about the 2020 election lies that were promoted on its air. Dominion is seeking $1.6 billion in damages.
Saturday
April 15 marks 10 years since the Boston Marathon terror attack, when two bombs set off near the finish line killed three people and injured at least 264. This year's Boston Marathon will be held April 17.
One Thing: Is the case against Trump weak?
In this week's "One Thing" podcast, former prosecutor and CNN senior legal analyst Elie Honig joins the show to break down the historic indictment against former President Donald Trump and why he believes prosecutors are on largely untested legal ground. Listen for more.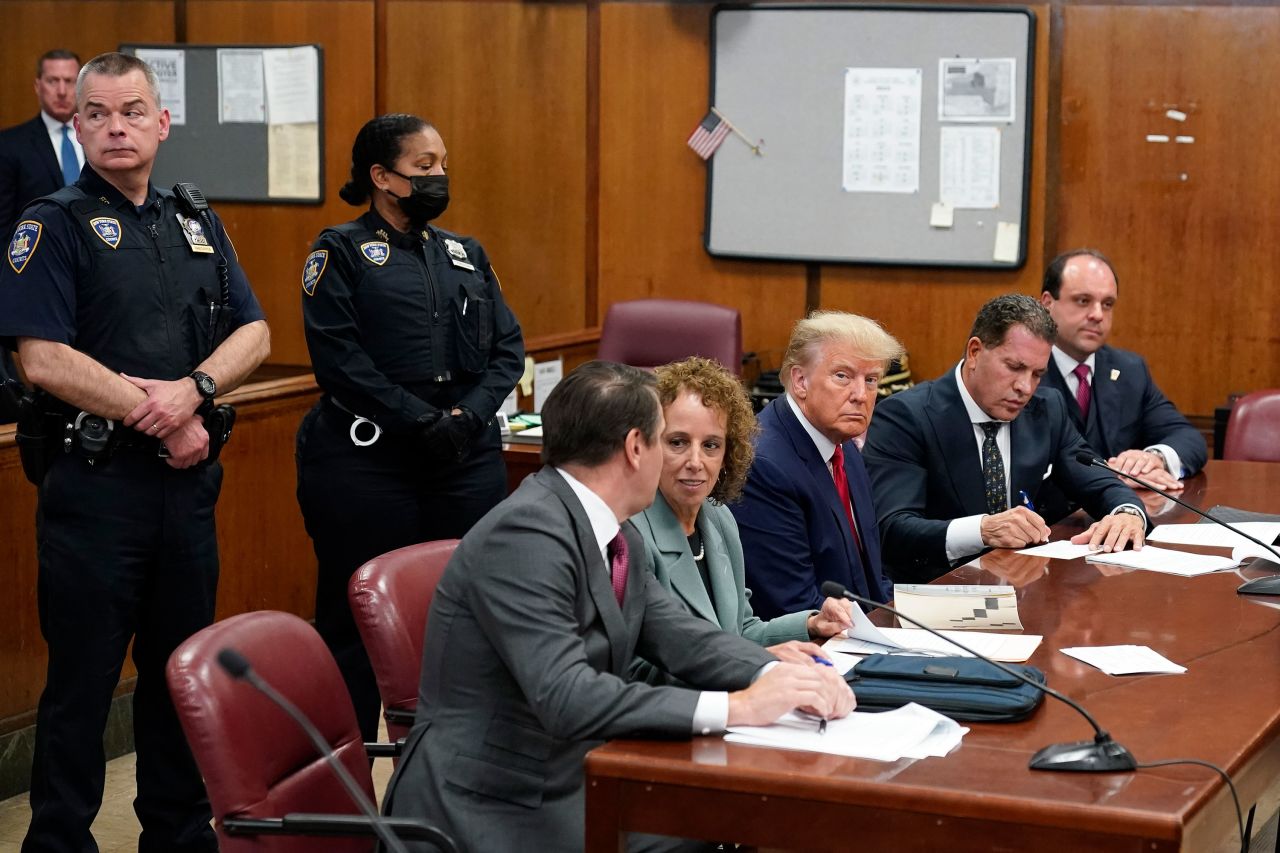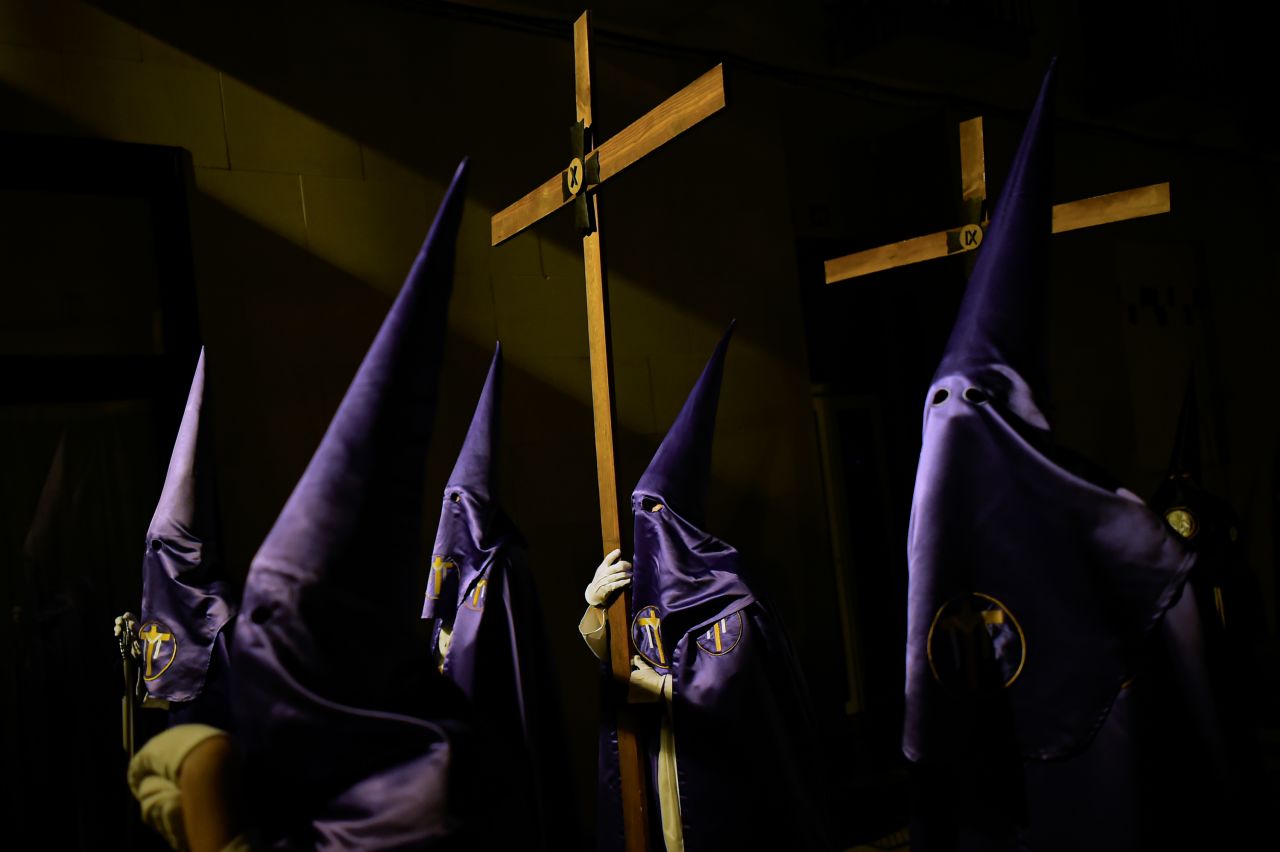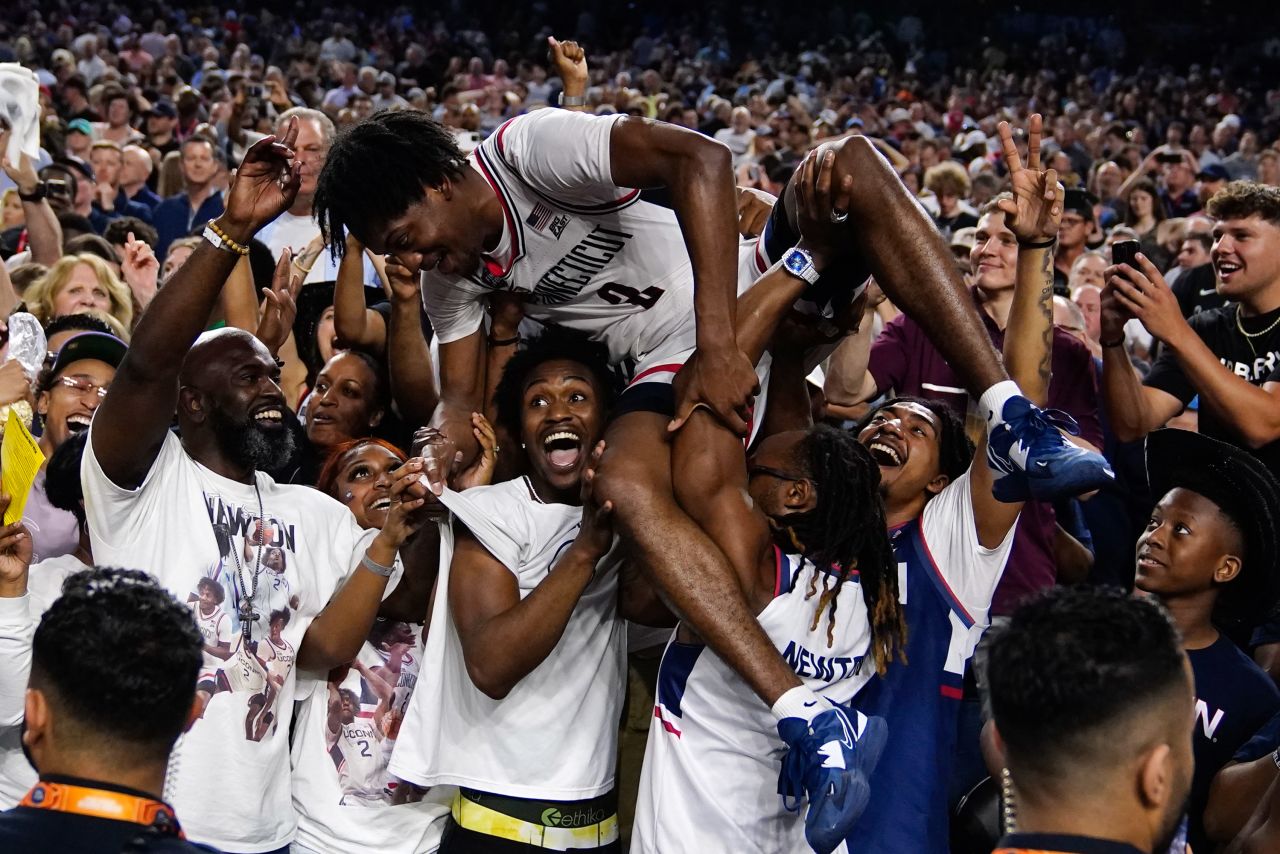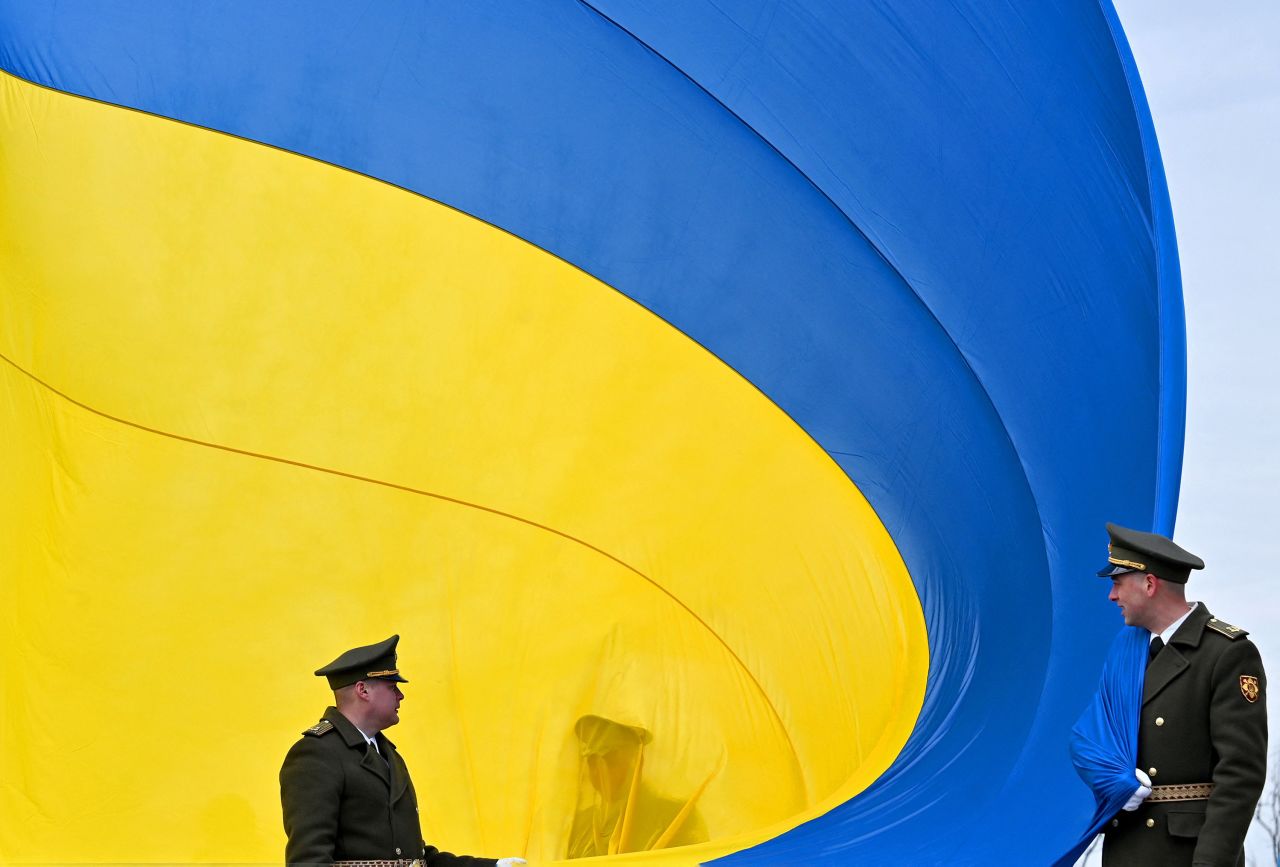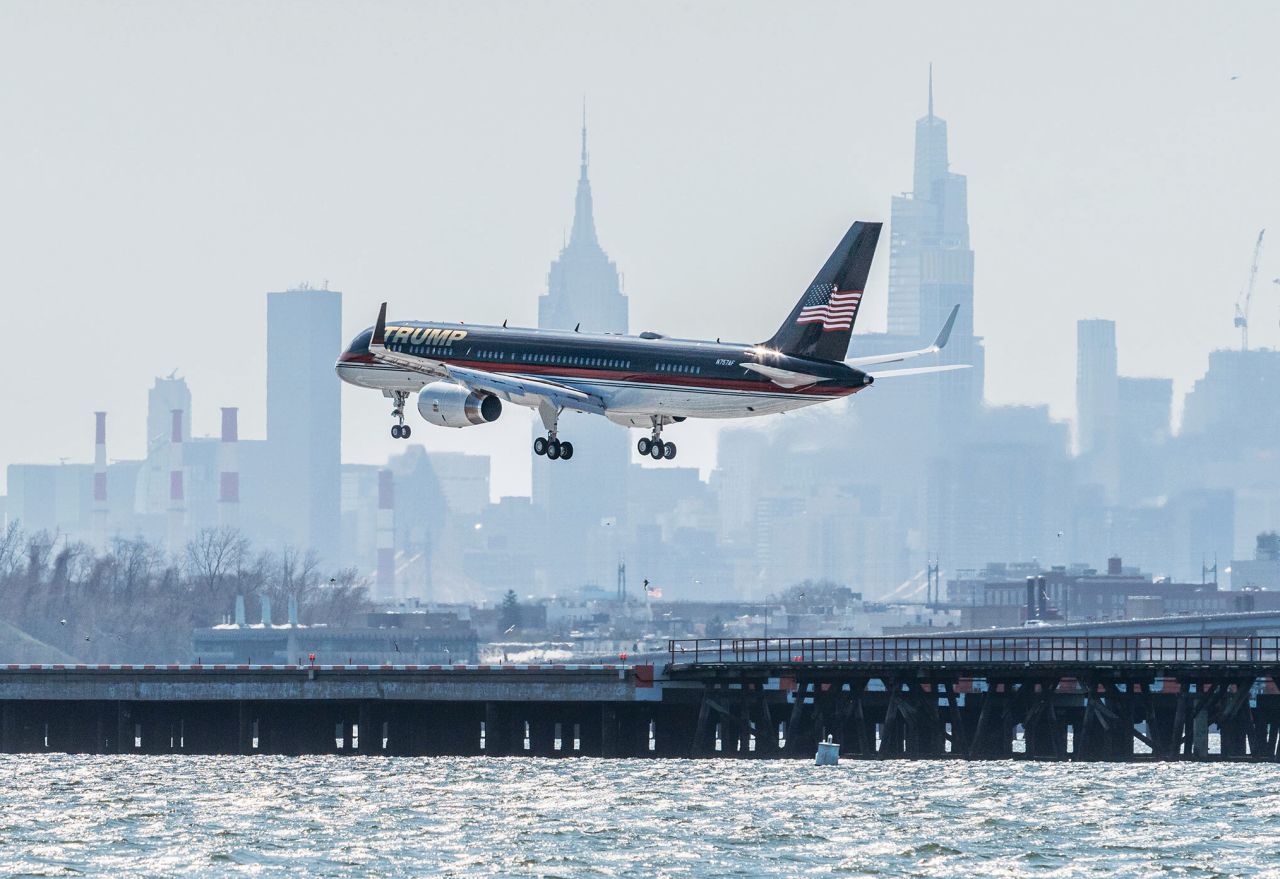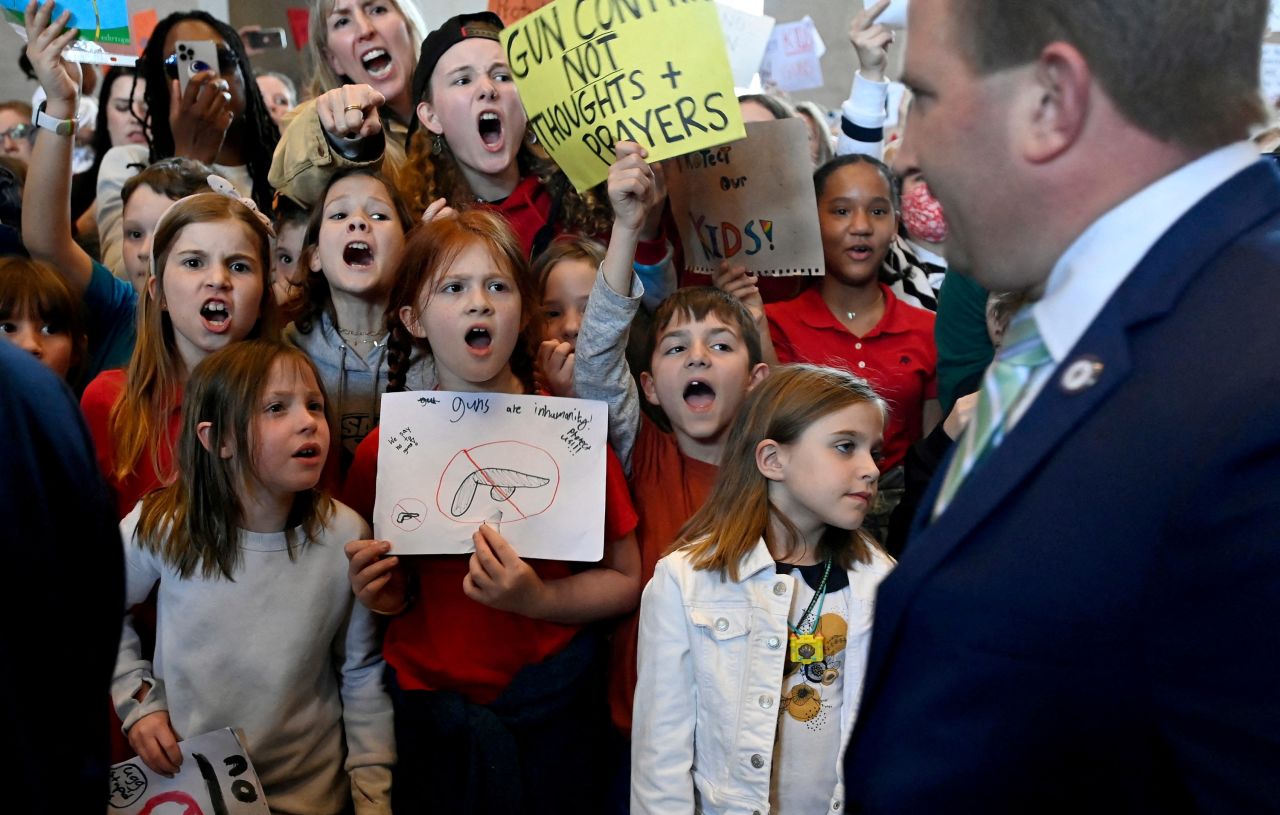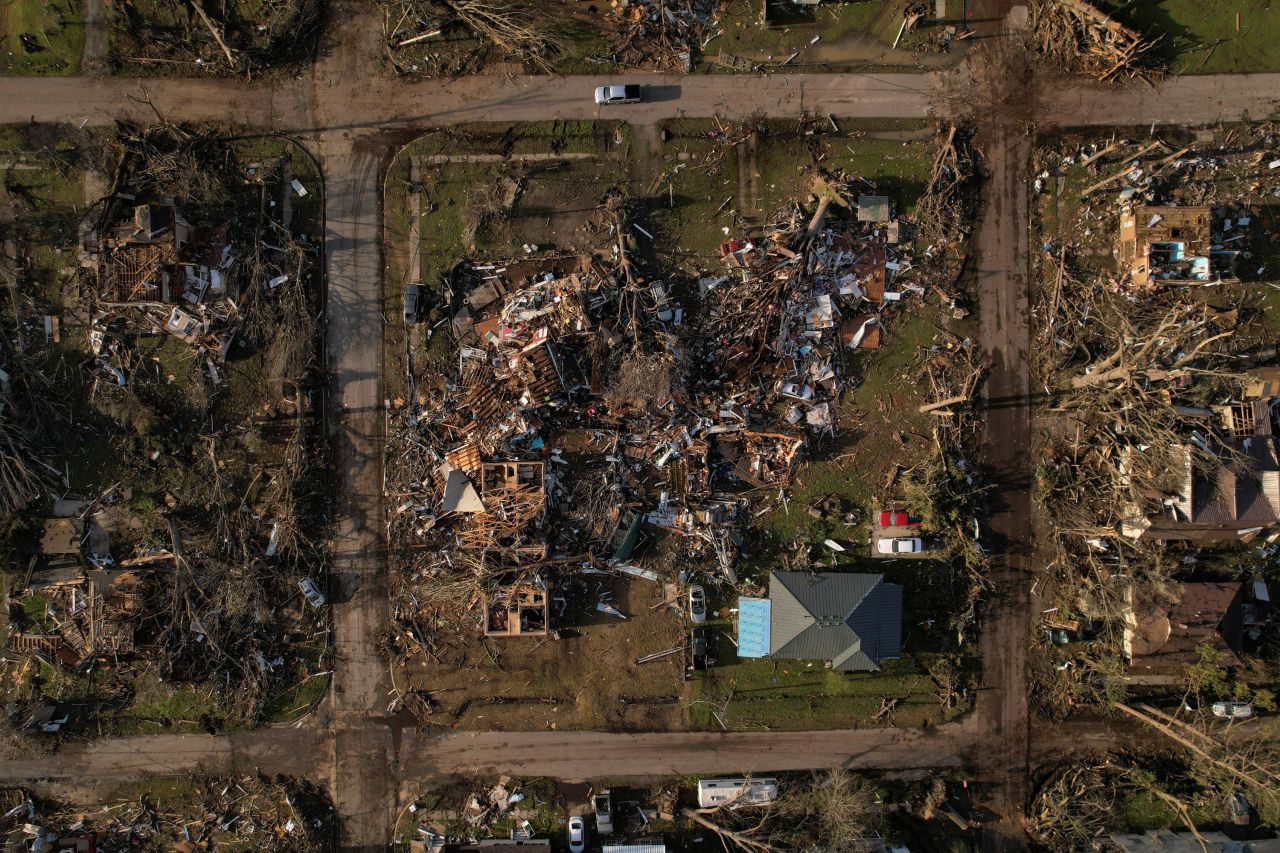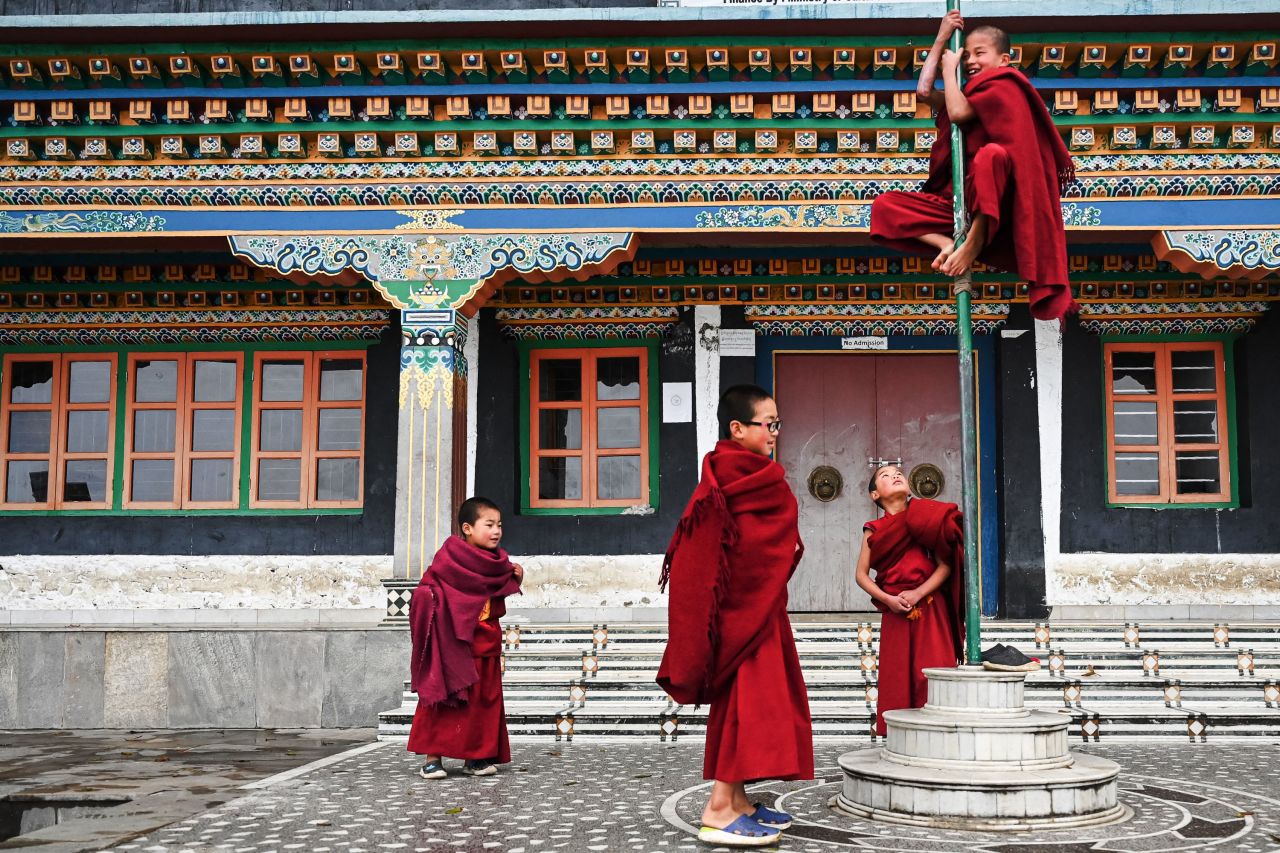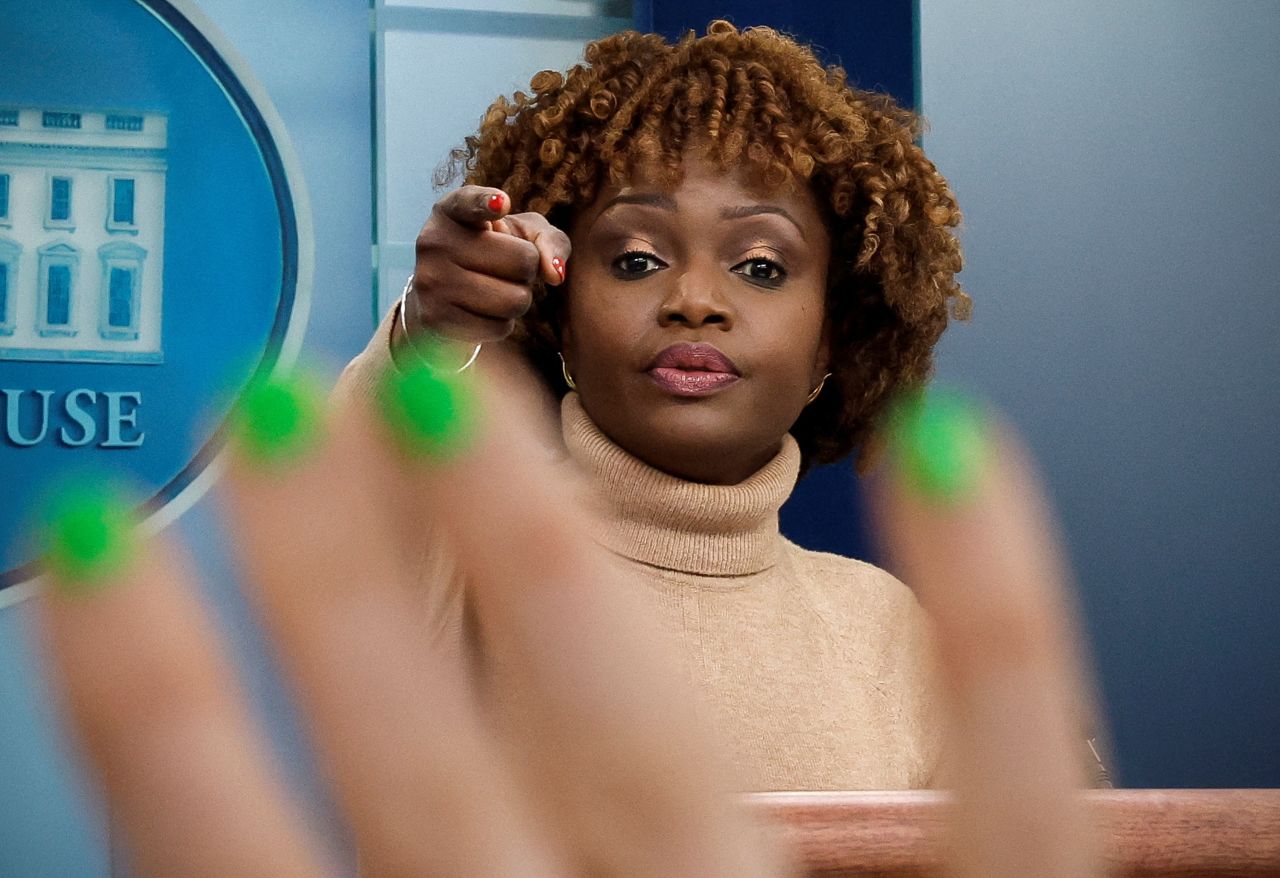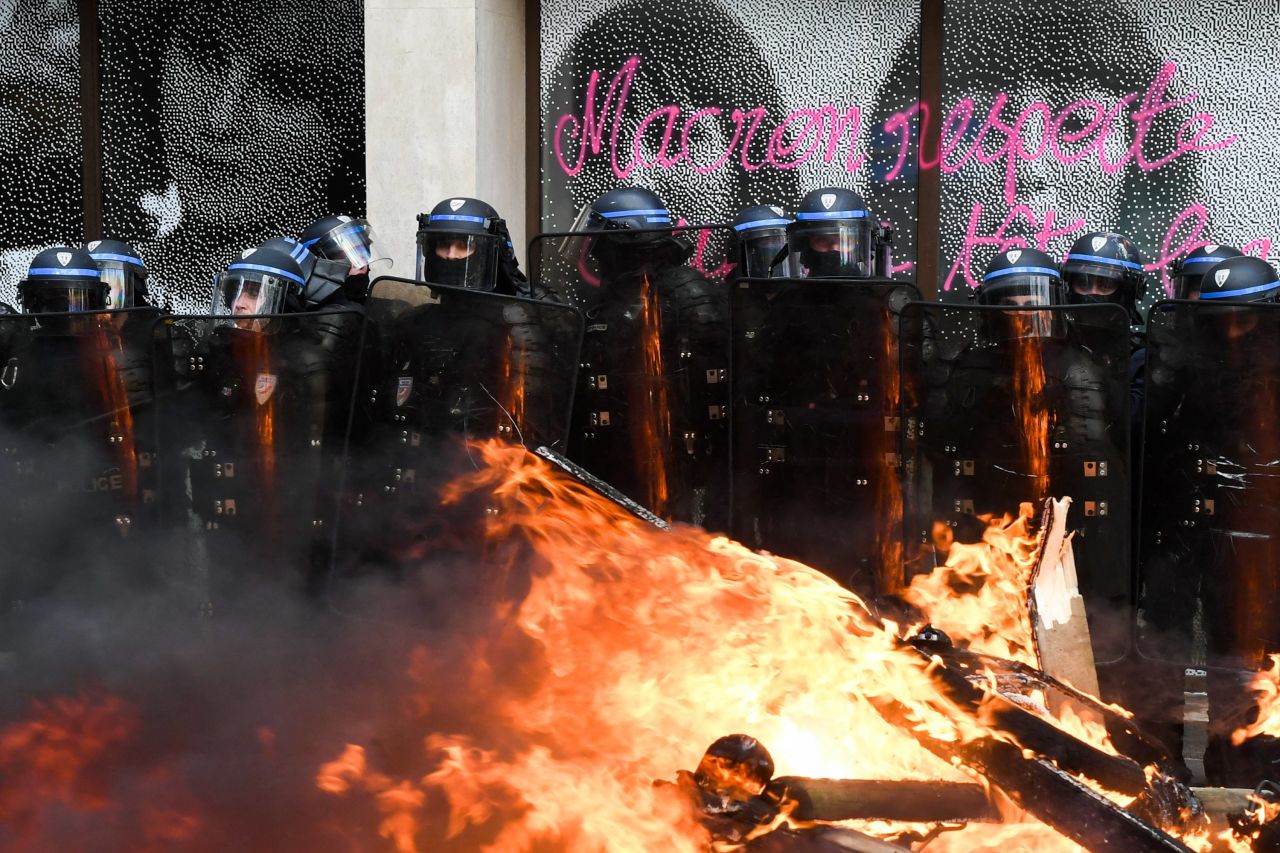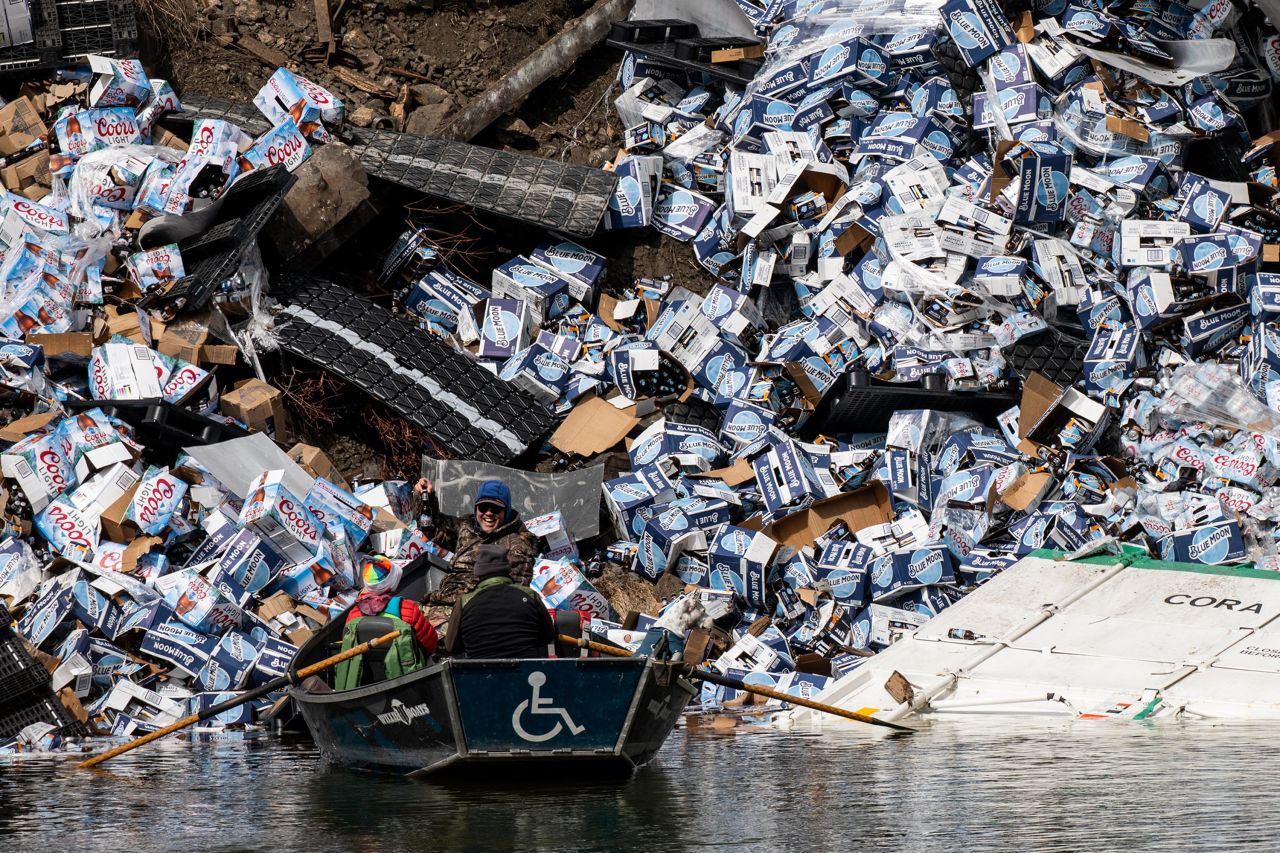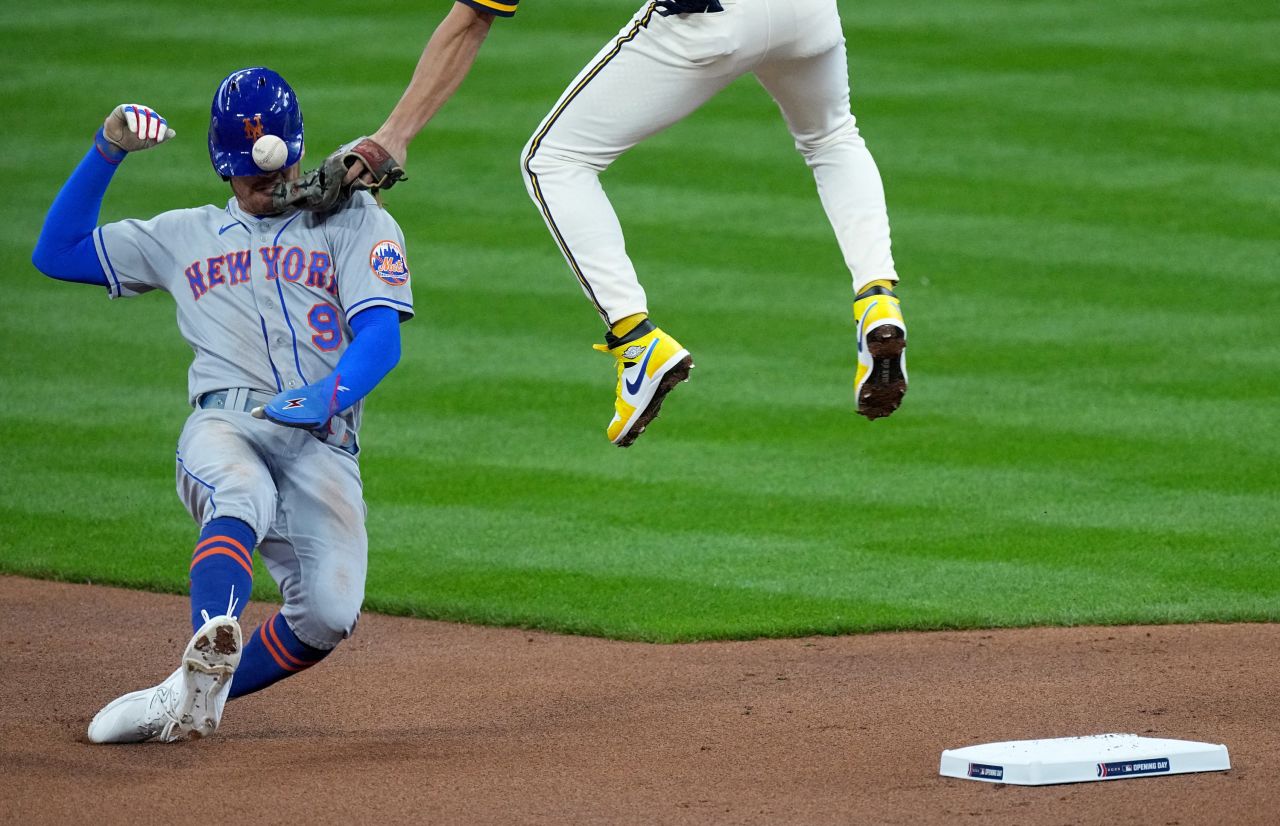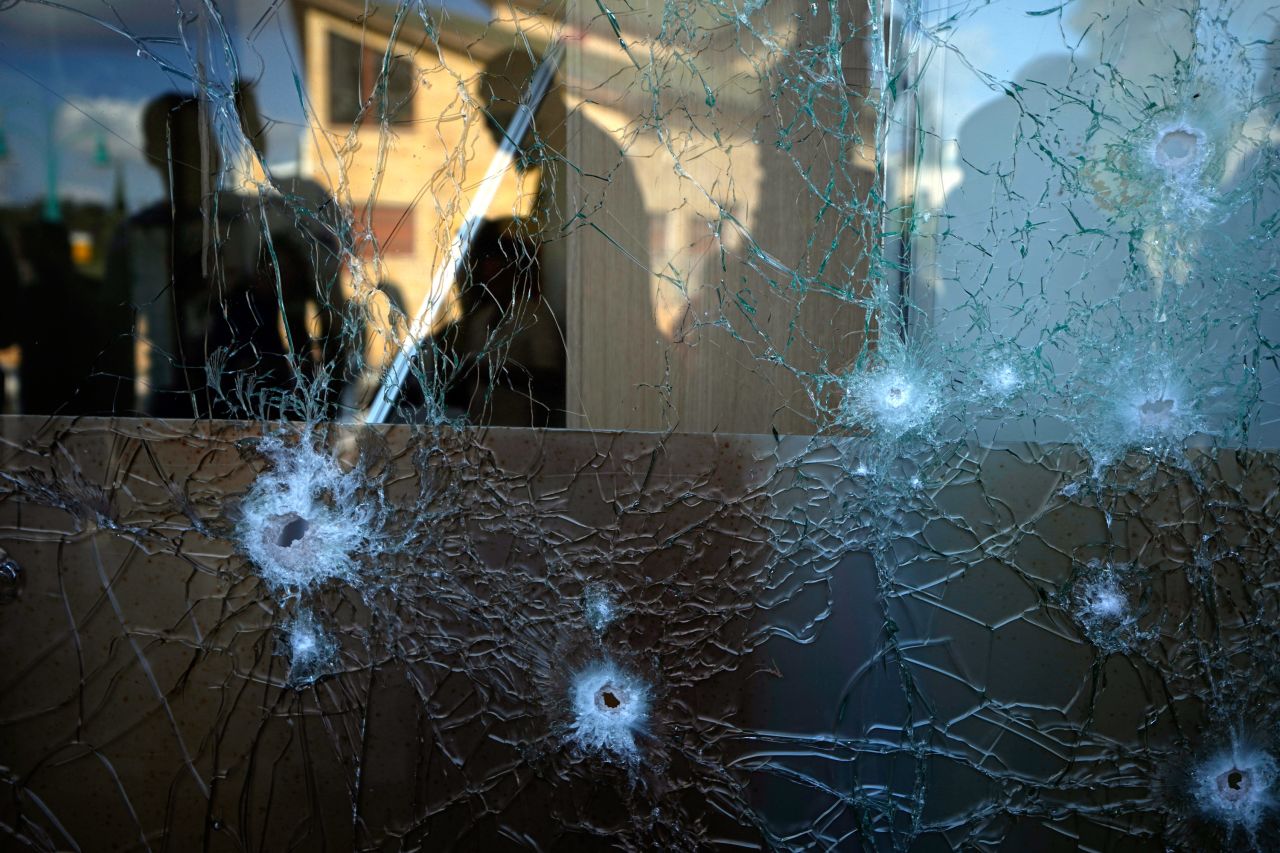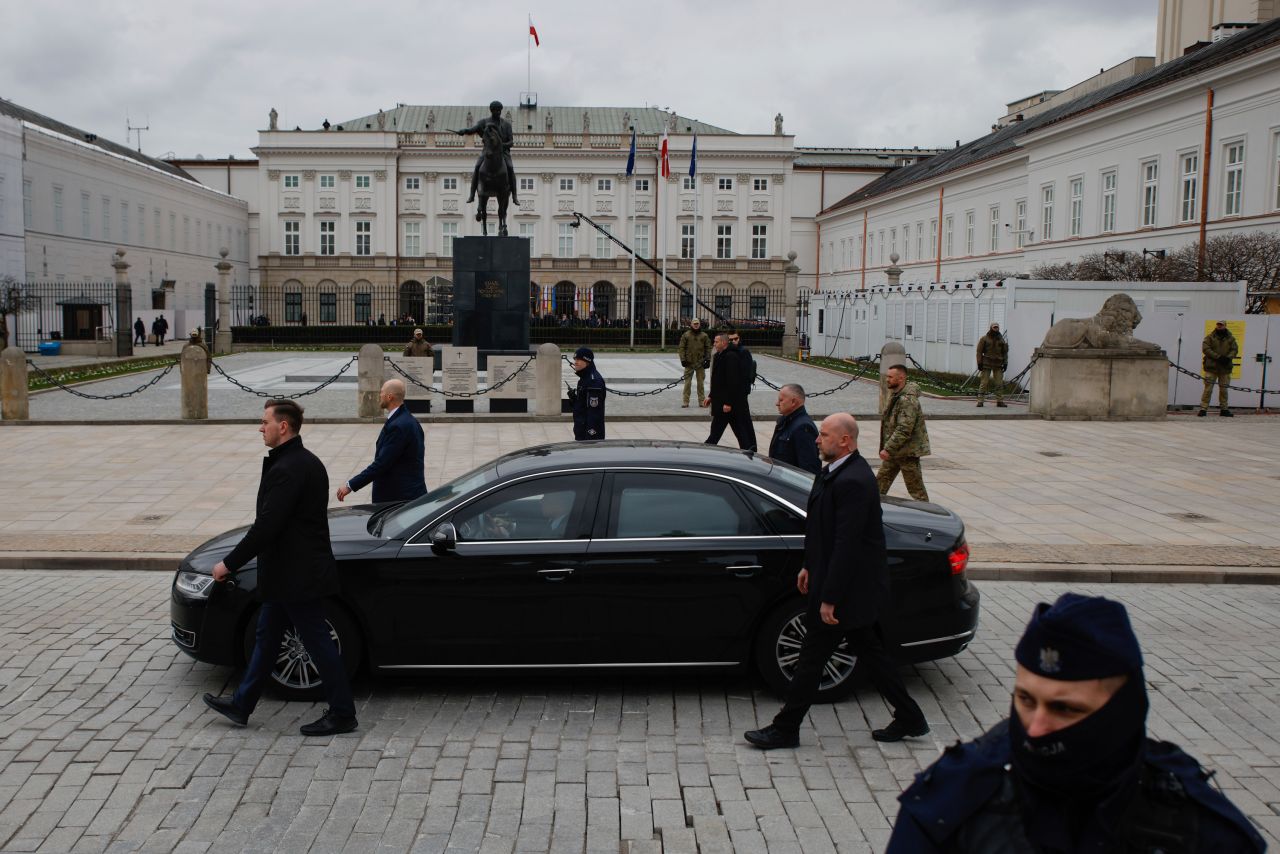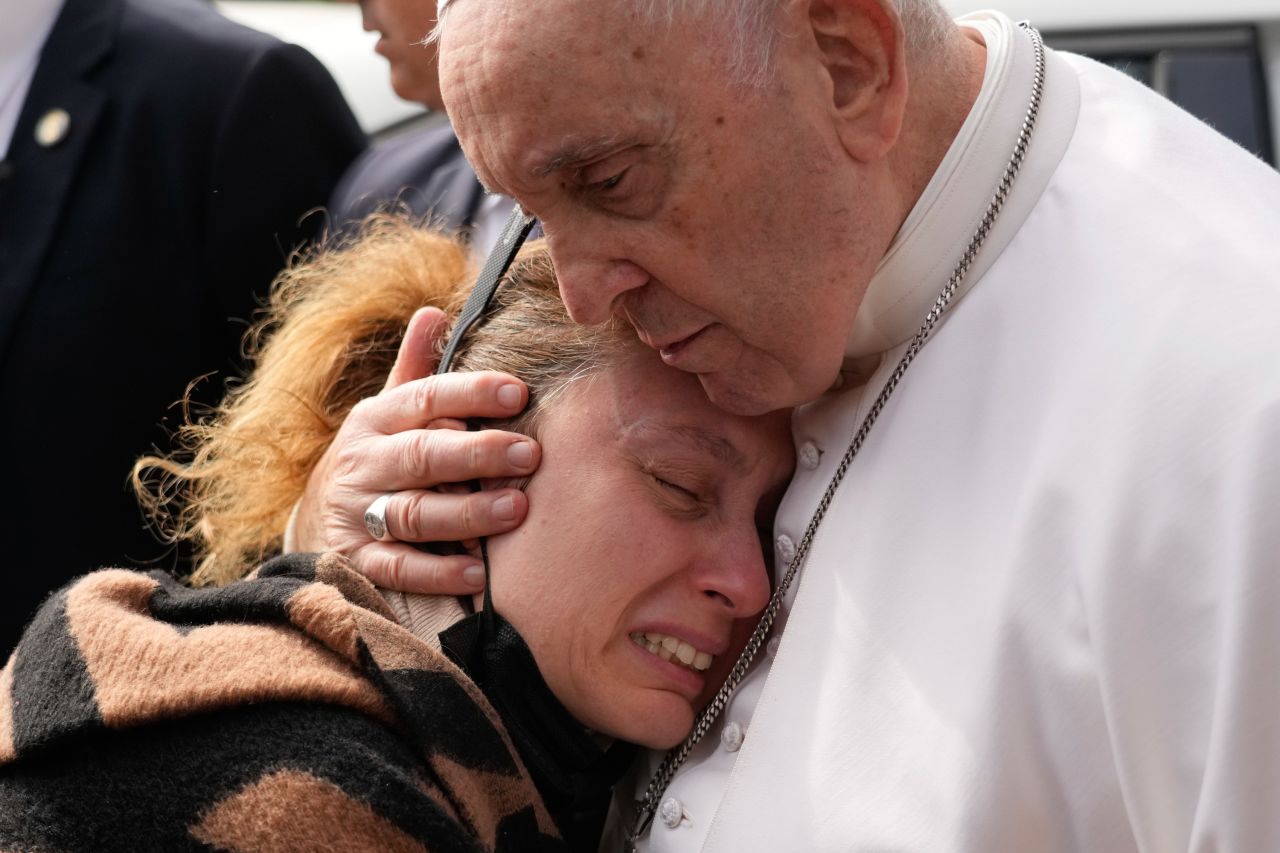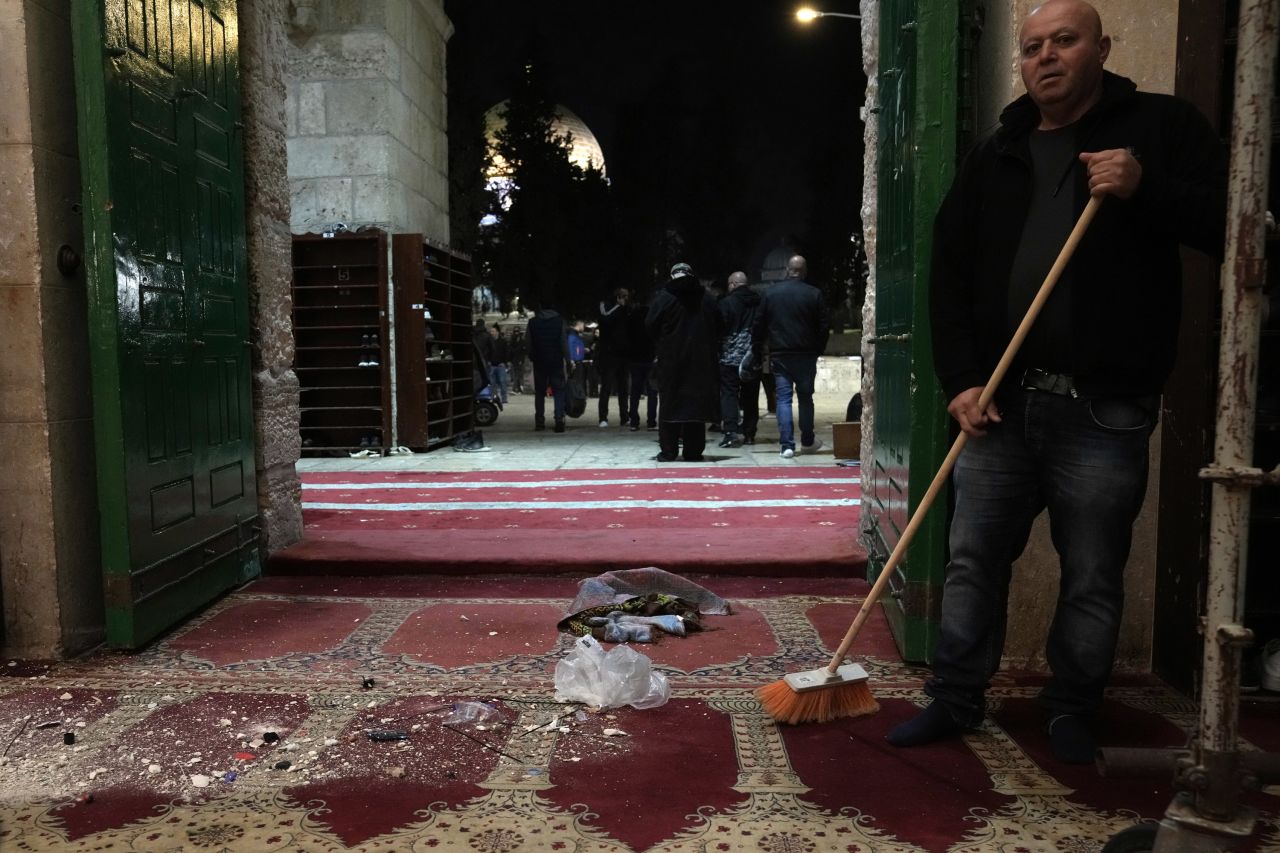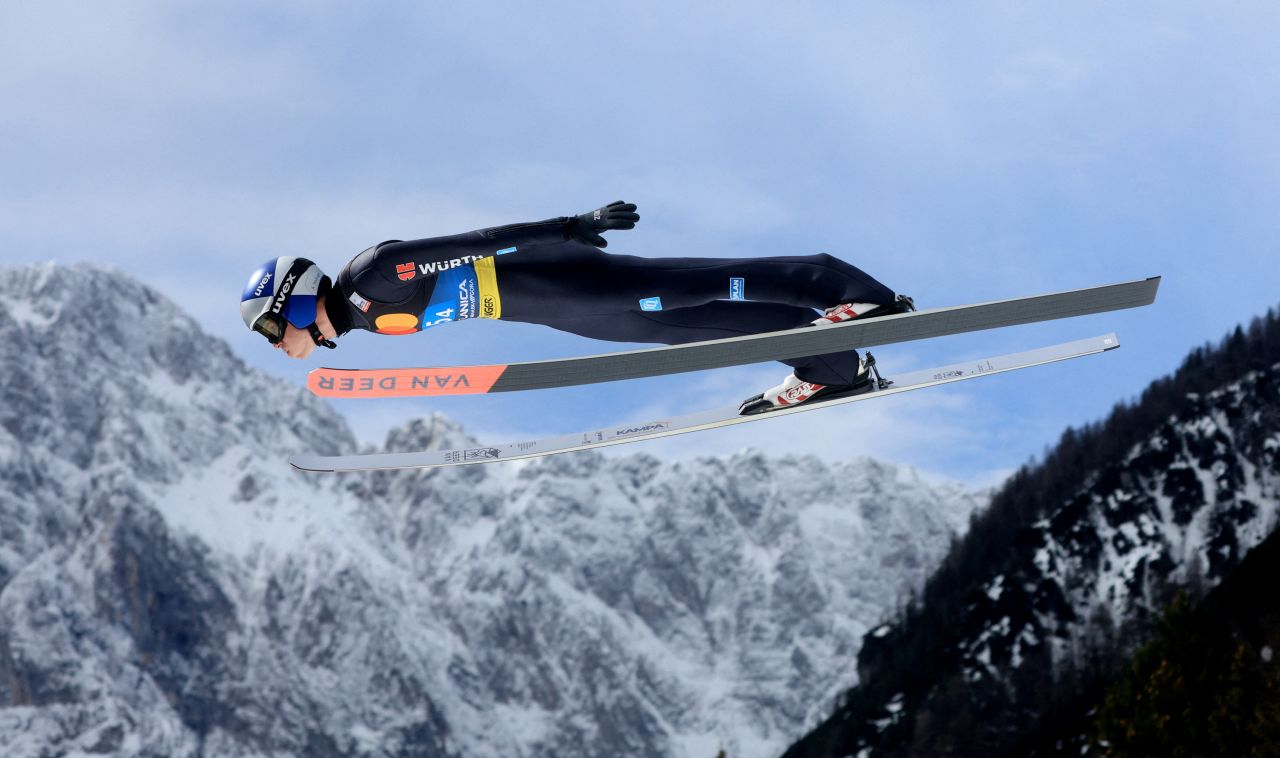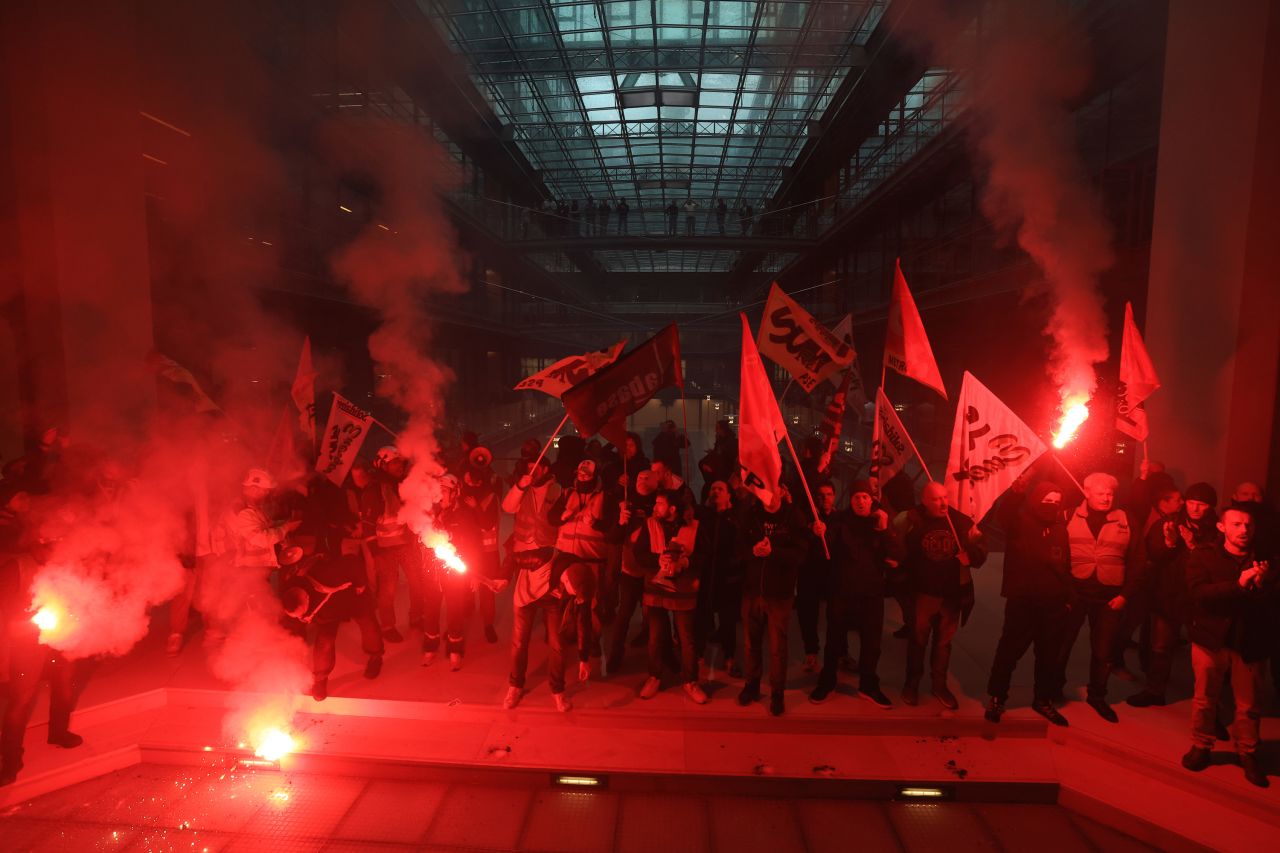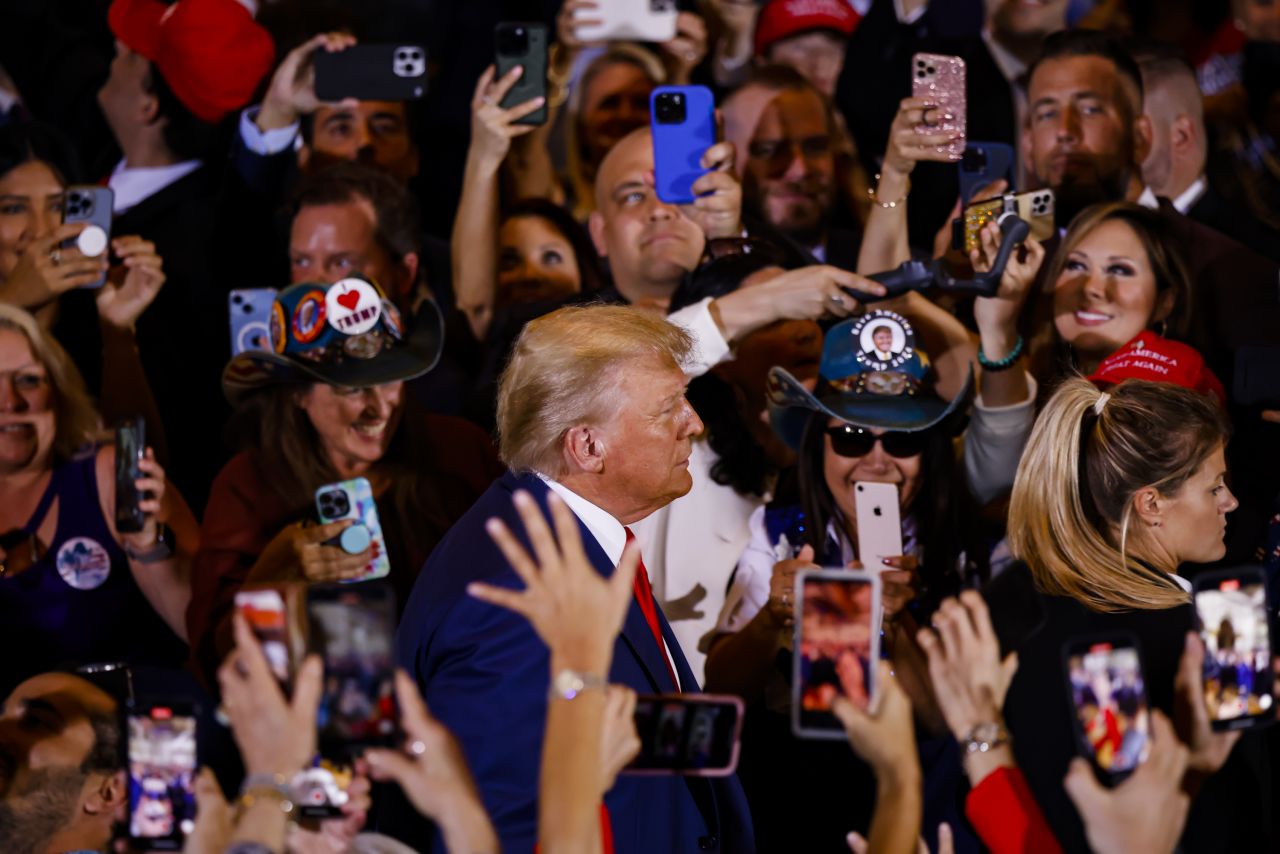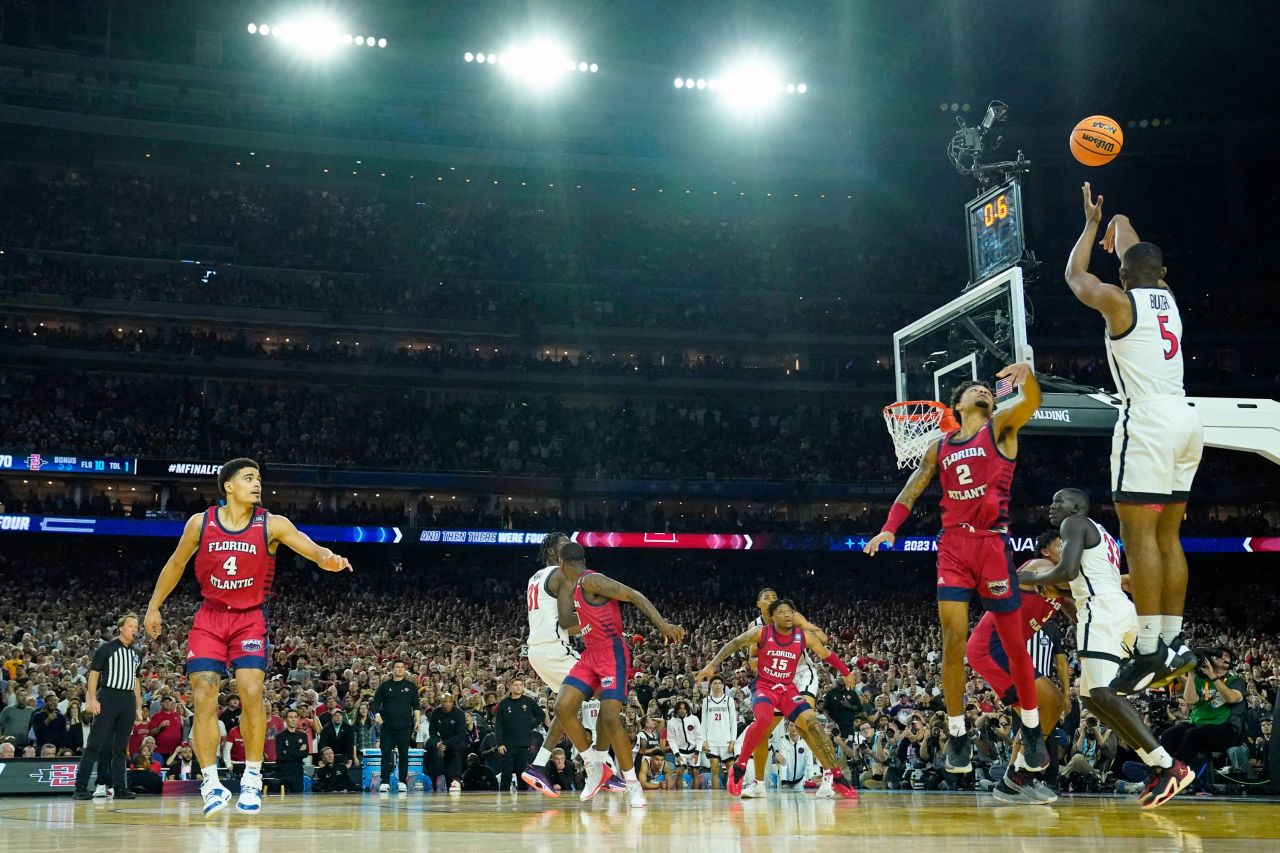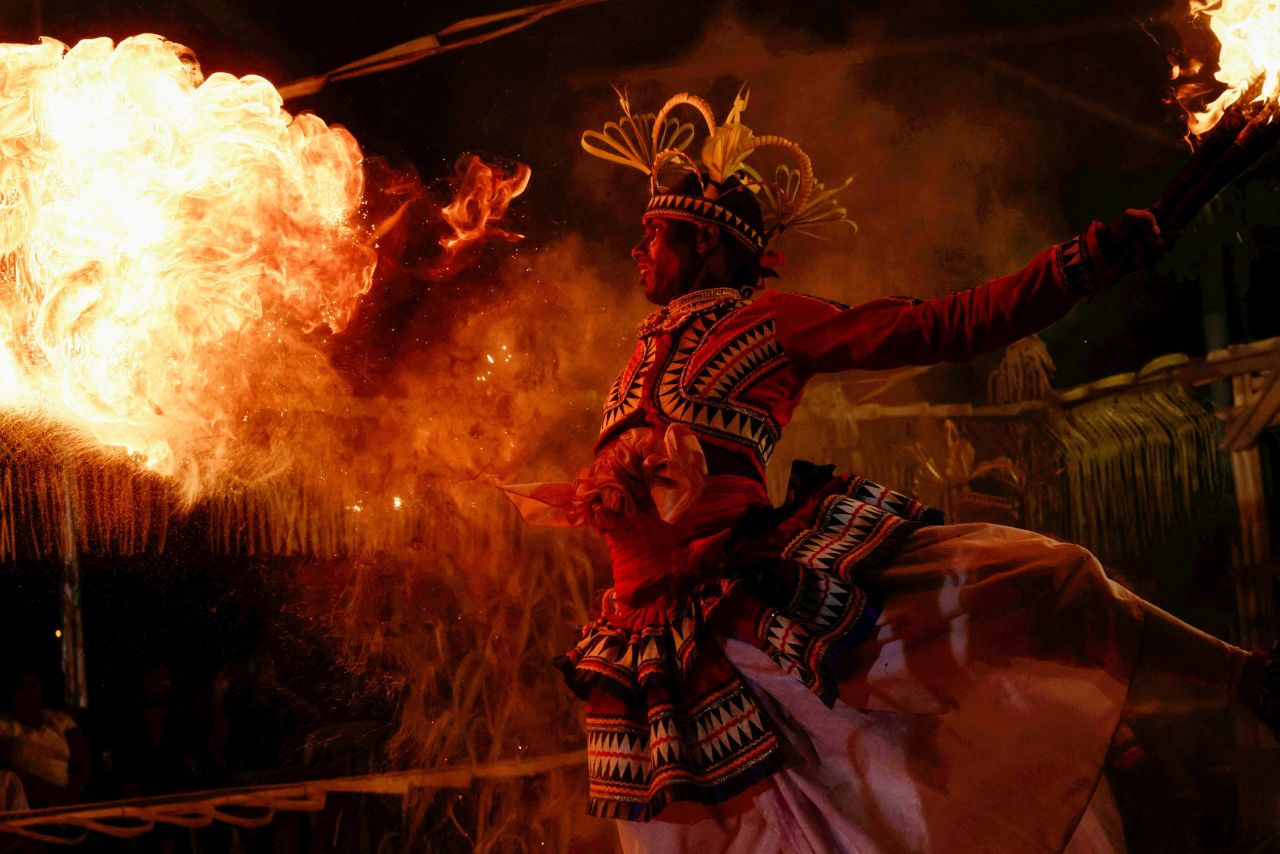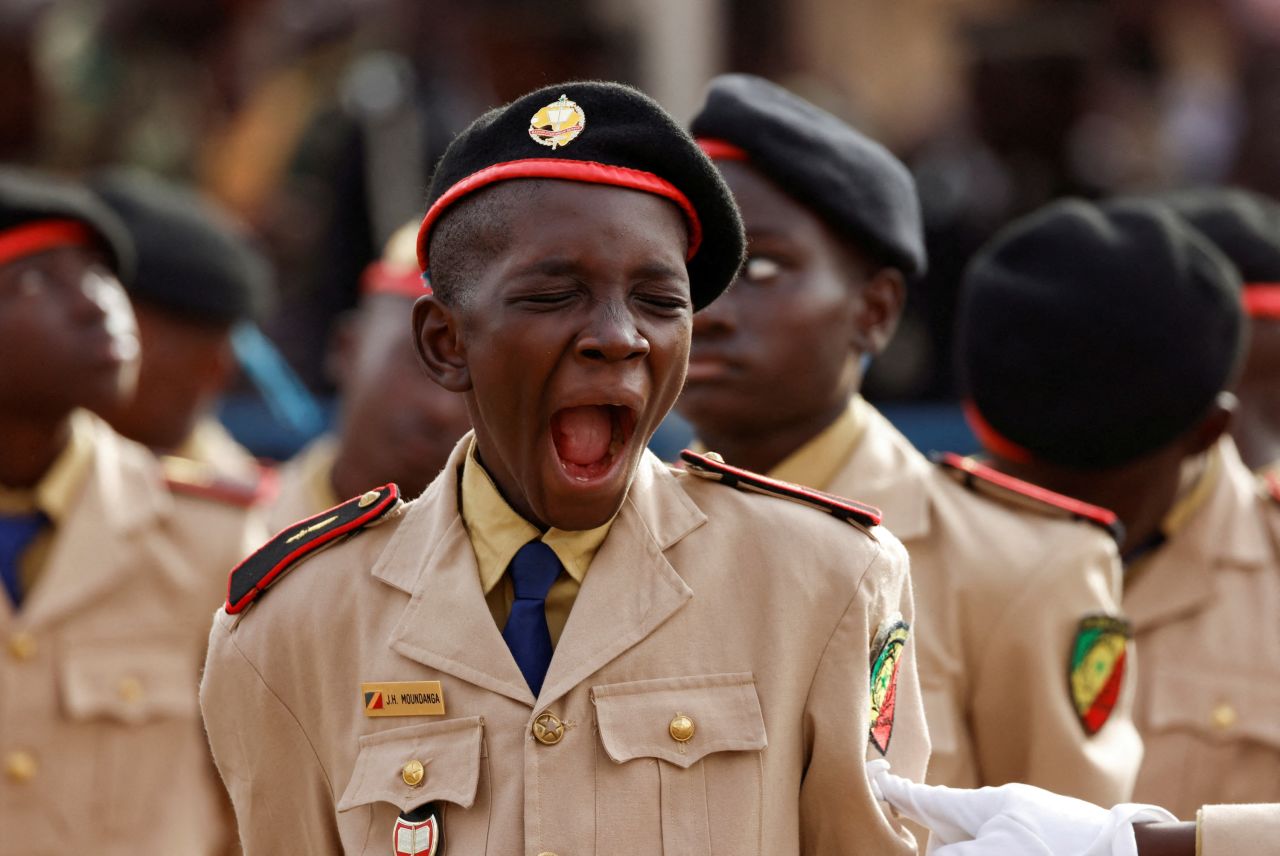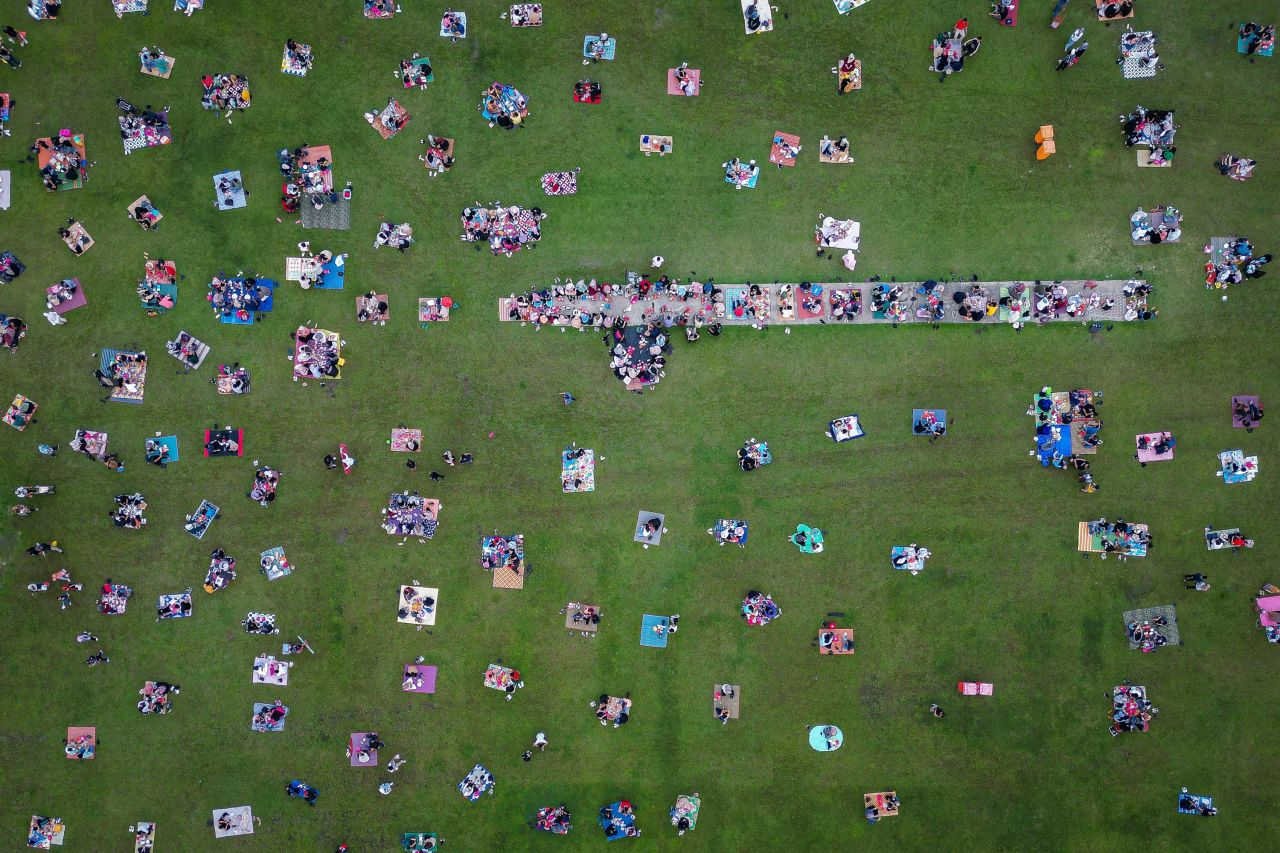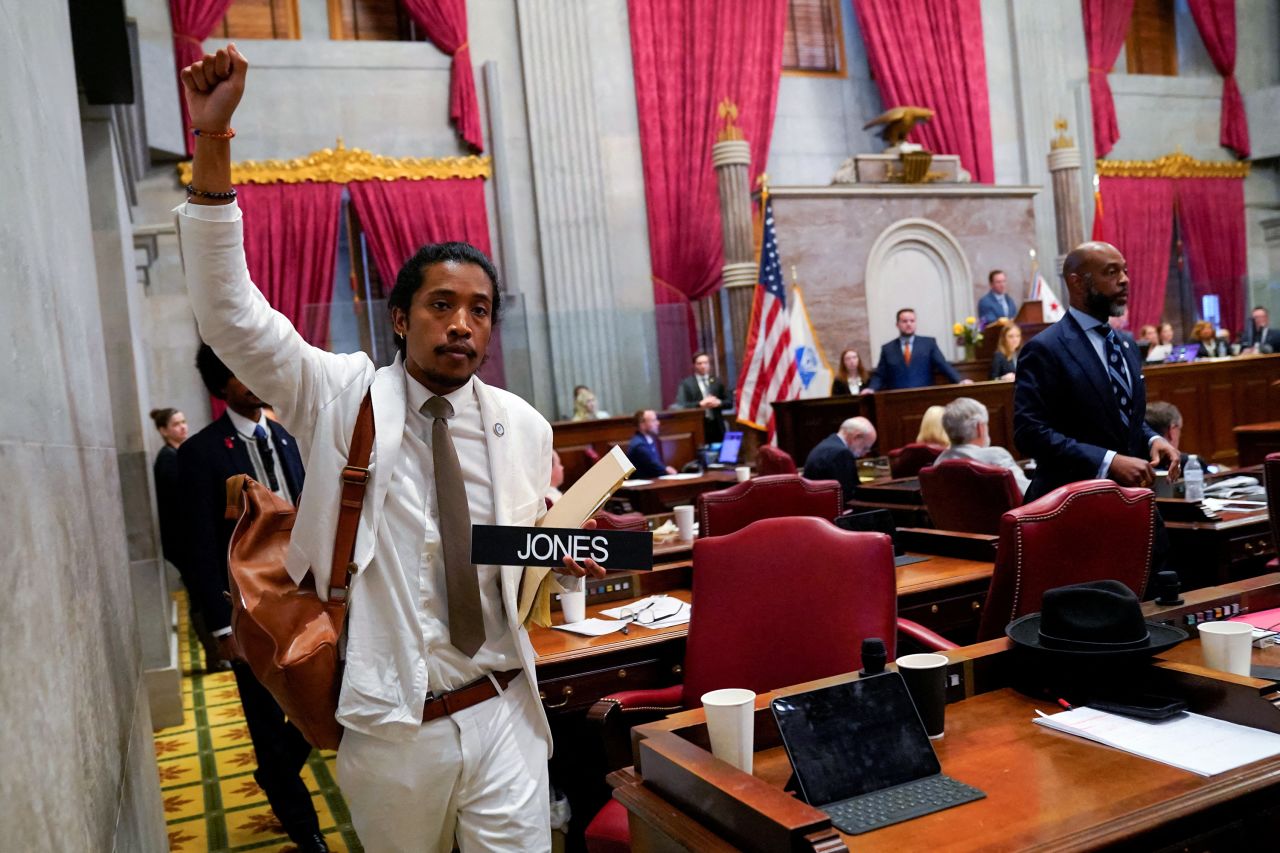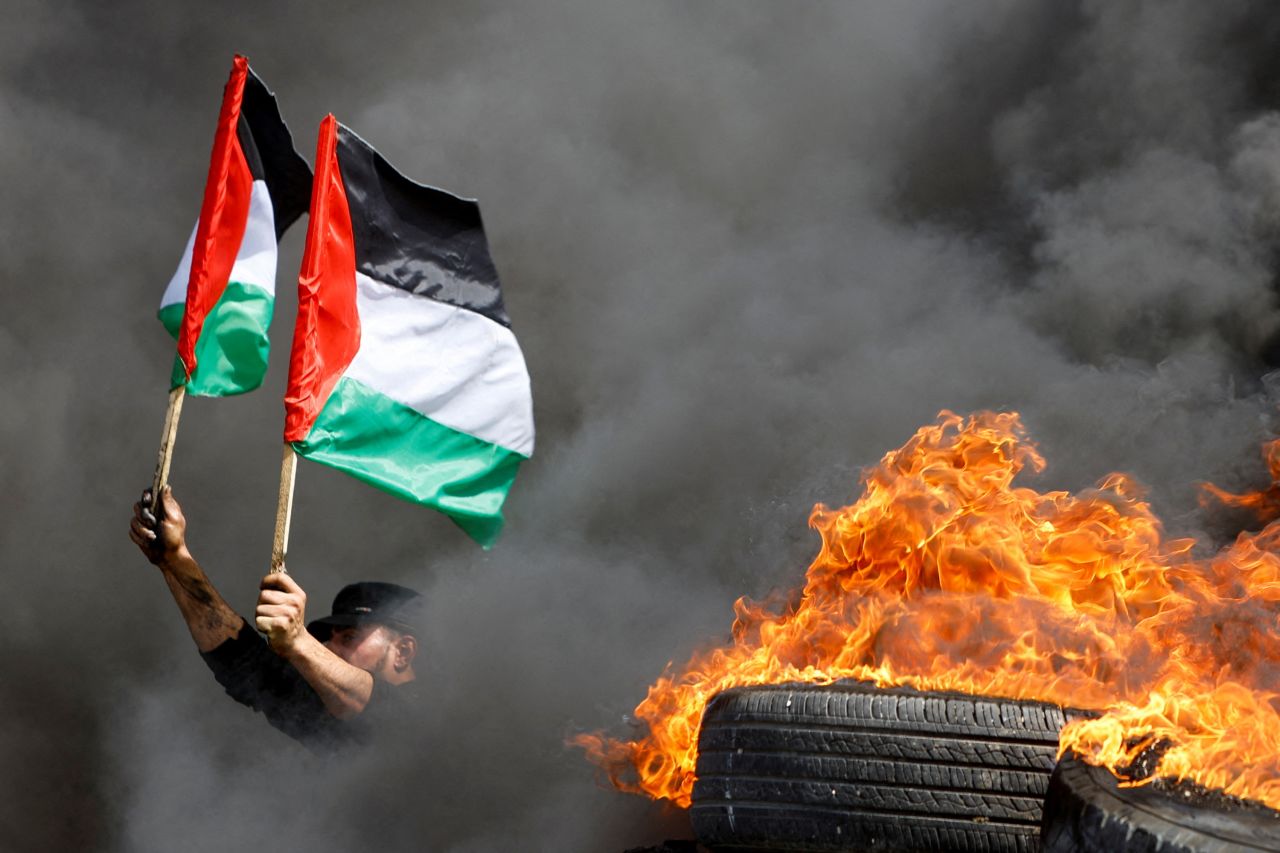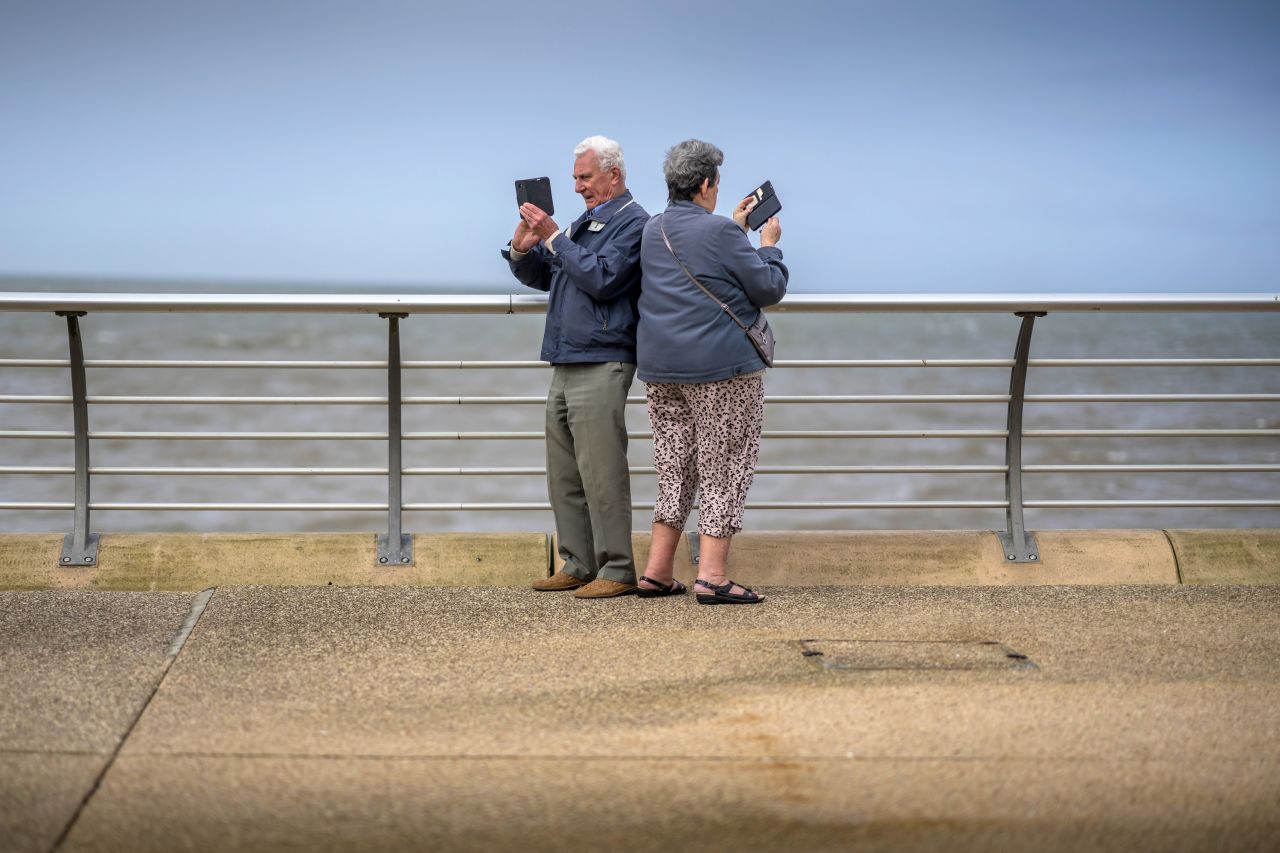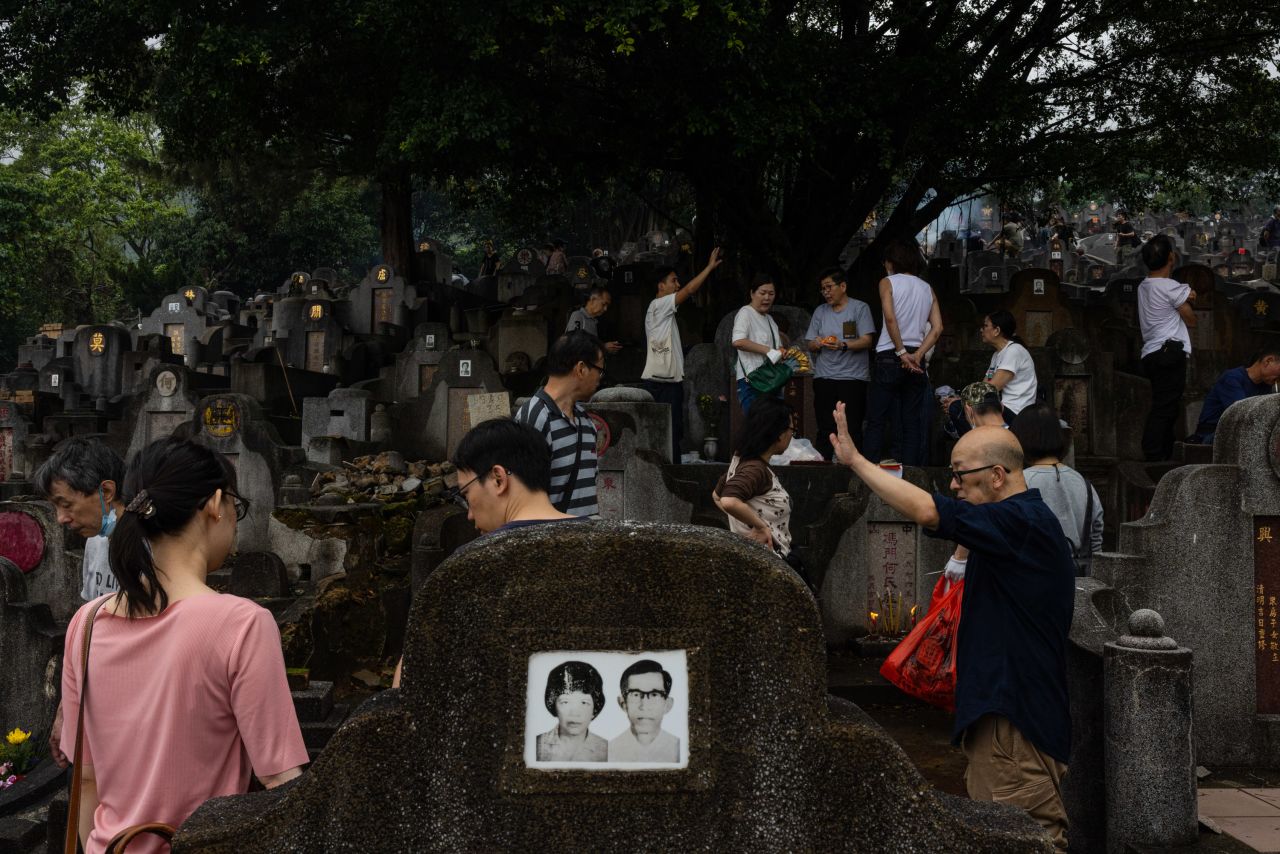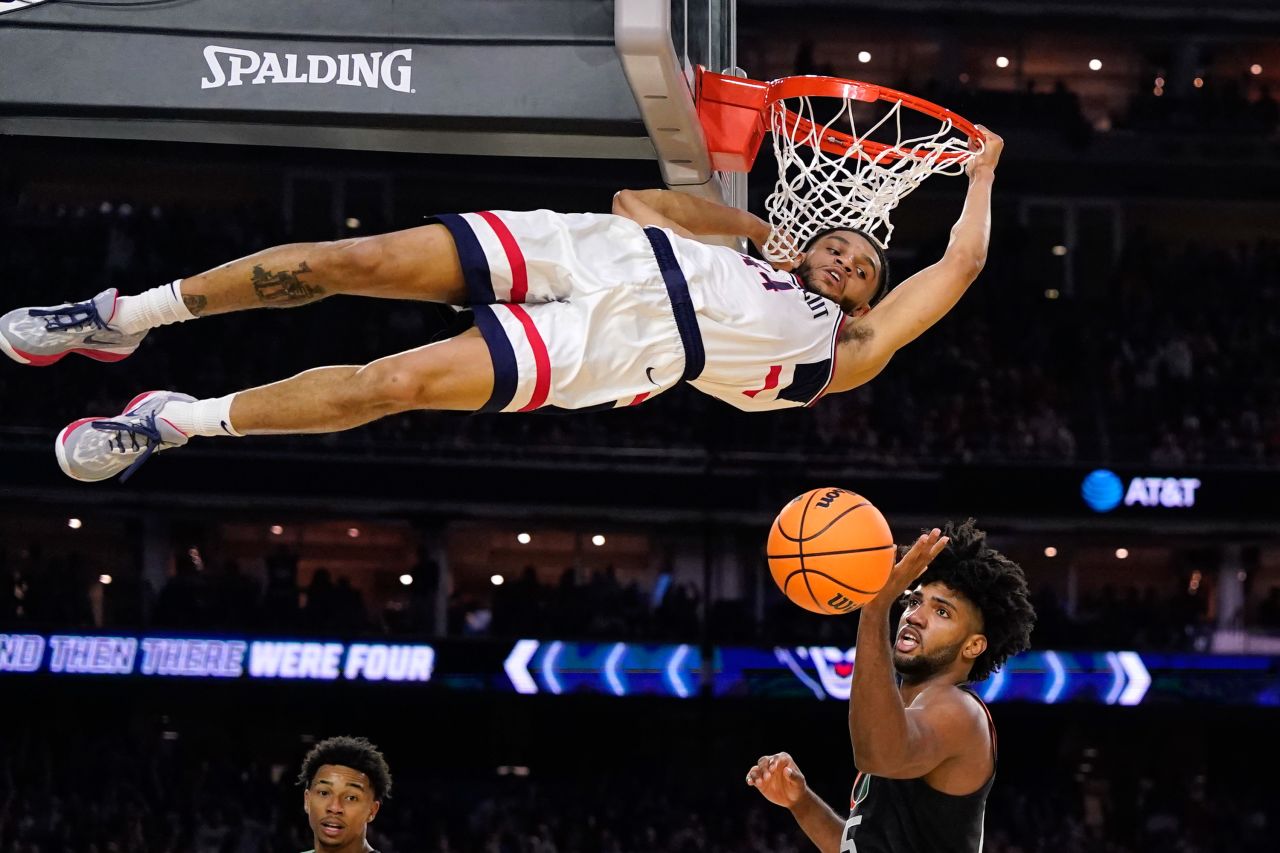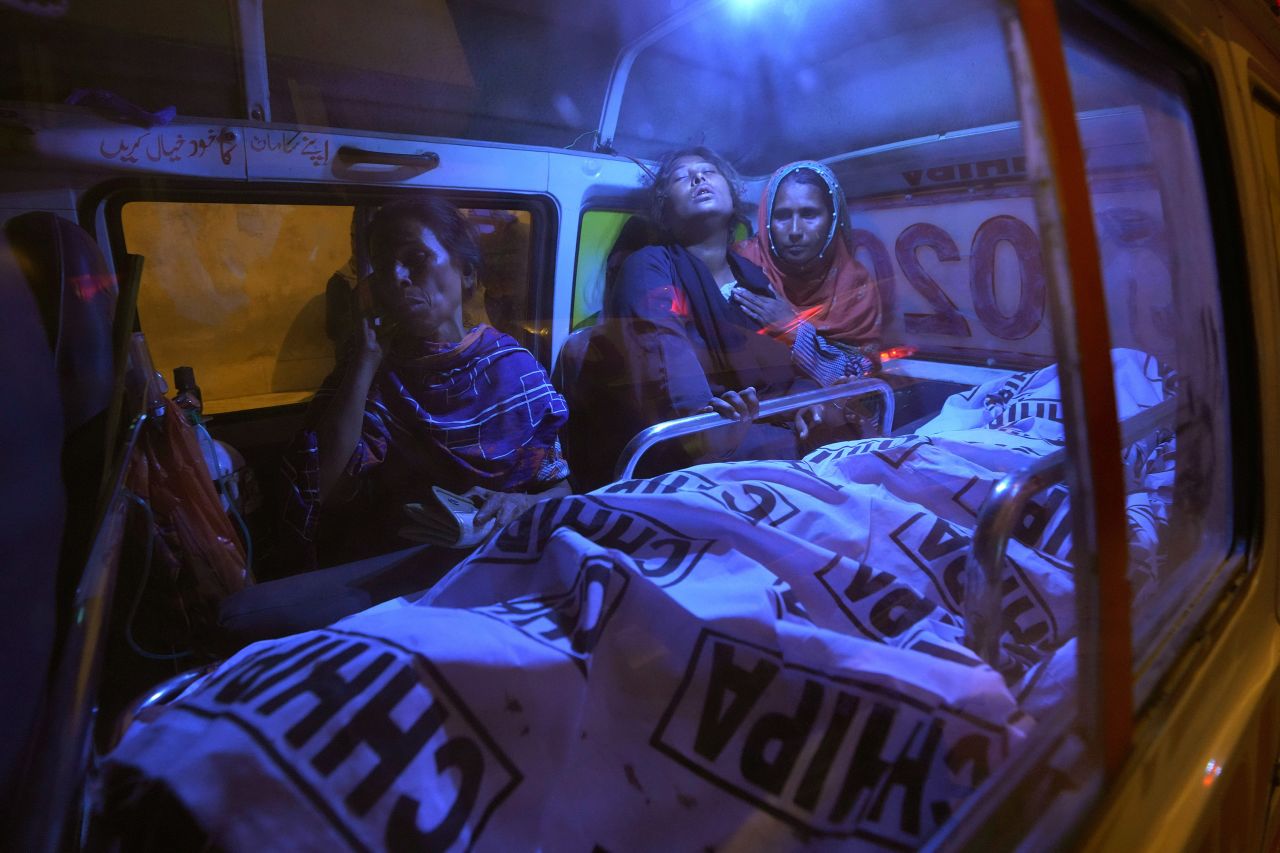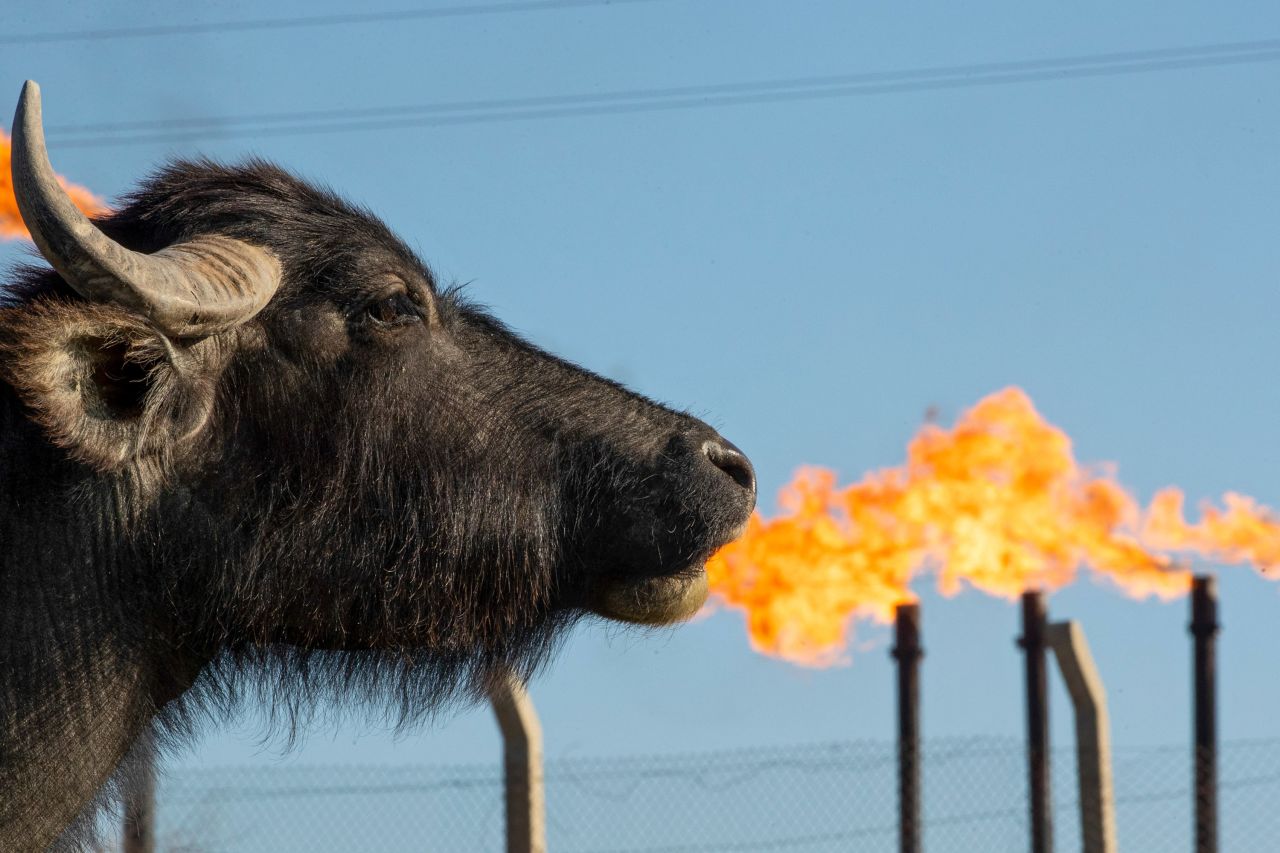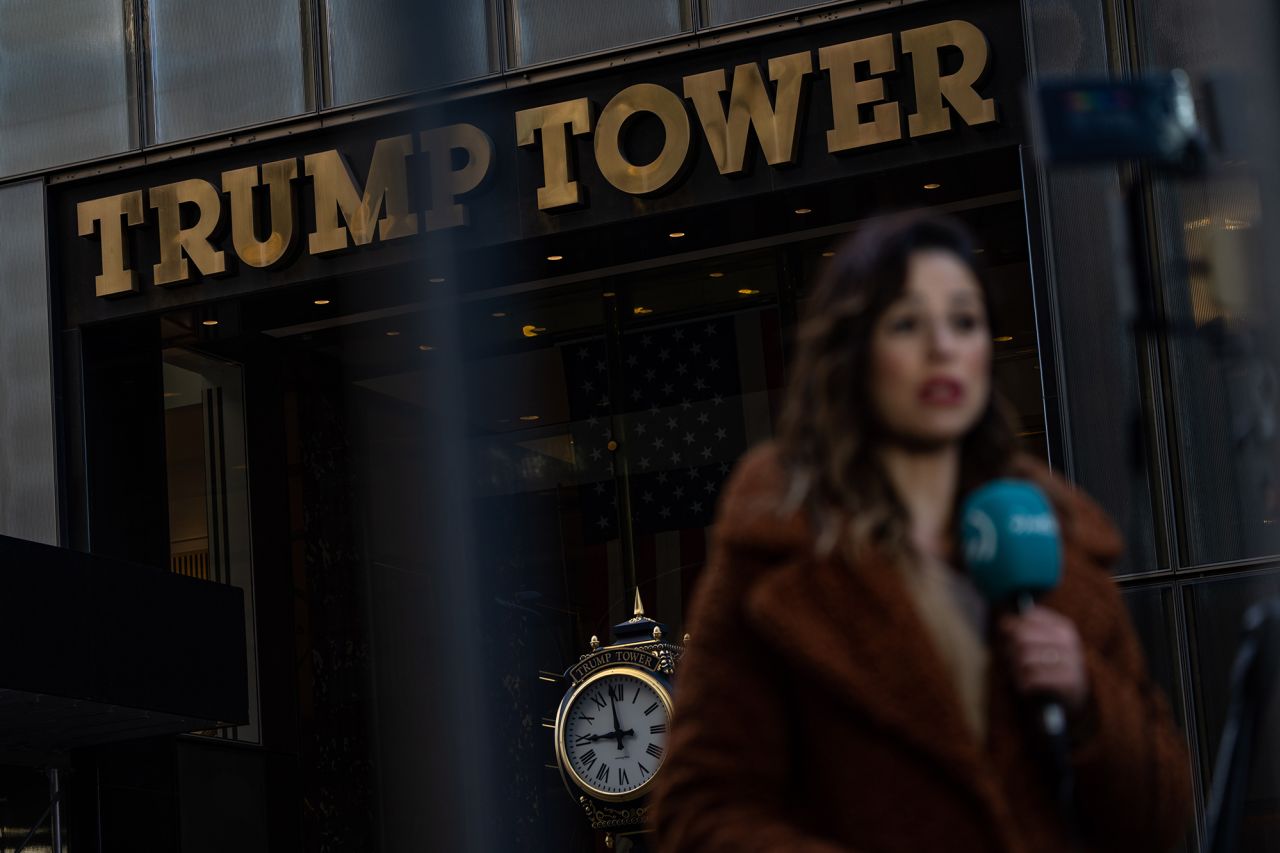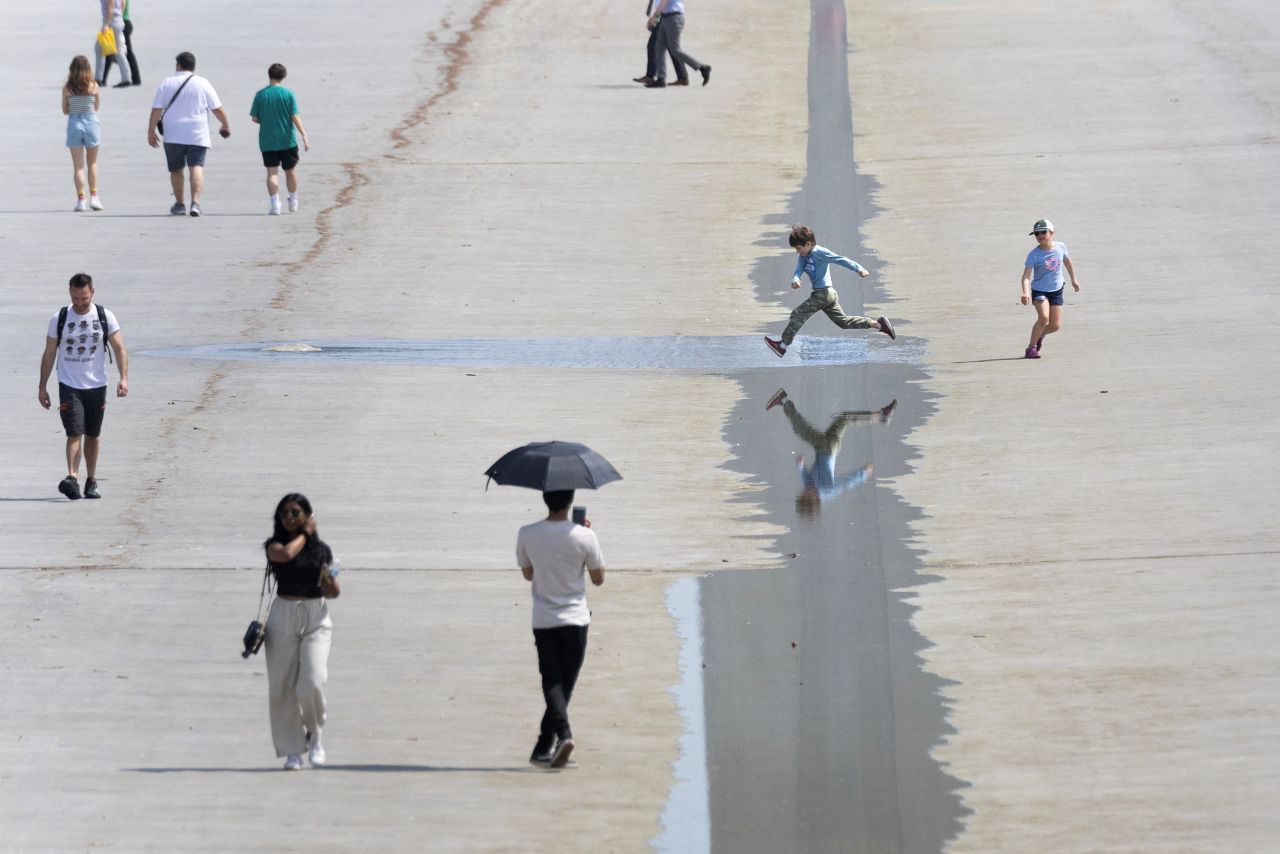 The week in 35 photos
Check out more images from the week that was, curated by CNN Photos.
TV and streaming
If you are still keeping up with the Kardashians, you'll be thrilled to know that Kourtney Kardashian and Travis Barker's wedding special is set to premiere Thursday. "'Til Death Do Us Part Kourtney & Travis" will stream on Hulu and feature appearances by Kris Jenner, Kim Kardashian, Khloé Kardashian, Kendall Jenner and Kylie Jenner.
"The Last Thing He Told Me" stars Jennifer Garner and "Game of Thrones" alum Nikolaj Coster-Waldau. Based on the bestselling novel of the same name, the series tells the story of a woman who forms an unexpected relationship with her 16-year-old stepdaughter while searching for the truth about why her husband has mysteriously disappeared. It begins streaming on Apple TV+ on Friday.
In theaters
"Renfield" stars Nicolas Cage as Count Dracula and Nicholas Hoult in the titular role as his insect-eating henchman, who has served his master for ages. The comedy-horror flick hits theaters on Friday.
Music
The Coachella Valley Music and Arts Festival begins Friday in Indio, California. Puerto Rican superstar Bad Bunny and Korean pop group Blackpink are set to headline the first two days of the annual desert event, which takes place over two consecutive weekends.
At a glance …
Play at The Masters resumes this morning at Augusta National Golf Club after rain cut short Saturday's third round. Brooks Koepka, one of the biggest names to join the breakaway LIV Tour, has the lead at 13 under par. Tiger Woods, who earlier in the week hinted that this could be his last appearance in the tournament, withdrew due to injury after just barely making the cut. He was at 9 over par. Fred Couples, at 63, became the oldest golfer to make the cut in Masters history.
The NBA playoffs begin on Saturday.
For more of your favorite sports, head on over to Bleacher Report, which — like CNN — is owned by Warner Bros. Discovery.
Looking for a challenge? Take CNN's weekly news quiz here to see how much you remember from the week that was! So far, 53% of fellow quiz fans have gotten eight or more questions right. How will you fare?
'Taxman'
Consider this another friendly reminder that time — and the IRS — waits for no one. (Click here to view)
Source link