[ad_1]
SIMPSONVILLE — A new festival is coming to Greenville County next month that will take guests on a musical journey.
Top artists across the electric, pop and hip-hop genres will hit the stage at the CCNB Amphitheatre at Heritage Park in Simpsonville for the Voyage Music Festival on Sept. 29-30.
"There's no demographic too old or too young that won't enjoy this music," said Braxton Wilson, Voyage Music Festival founder and owner and founder of Palmetto Entertainment.
Singer-songwriter Khalid and singer-songwriter Quinn XCII are headliners of the festival. Some other artists performing are Two Friends, mike., Teddy Swims, ARIZONA, Arden Jones and Madds. Guests will be able to enjoy a silent disco featuring 10 DJs from across the Southeast.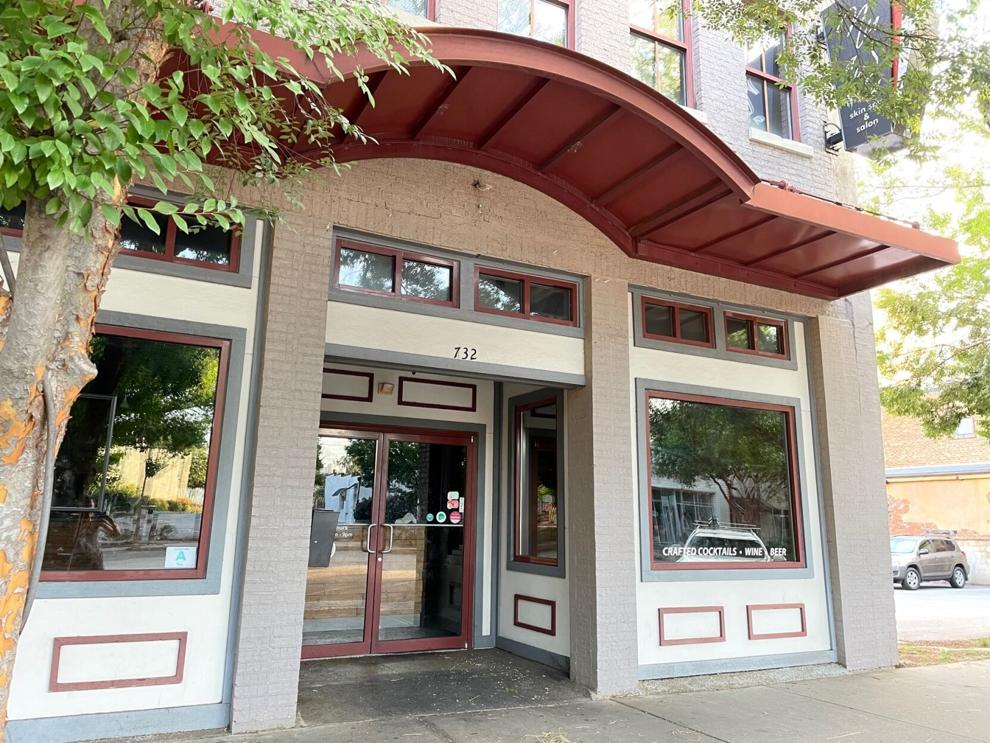 The festival is set to be one of the largest music festivals at the amphitheater. Wilson said he's expecting around 15,000 people to attend each day.
The event will have two stages of entertainment. There will be five artists per day on the main stage. A separate stage  will feature the silent disco DJs.
Wilson is hopeful the festival will give local music lovers a chance to experience new artists. His company, Palmetto Entertainment, has been in charge of putting on shows at the CCNB Amphitheatre for five years. Many of the shows have featured country or rock artists. Wilson also owns the Greenville Country Music Fest.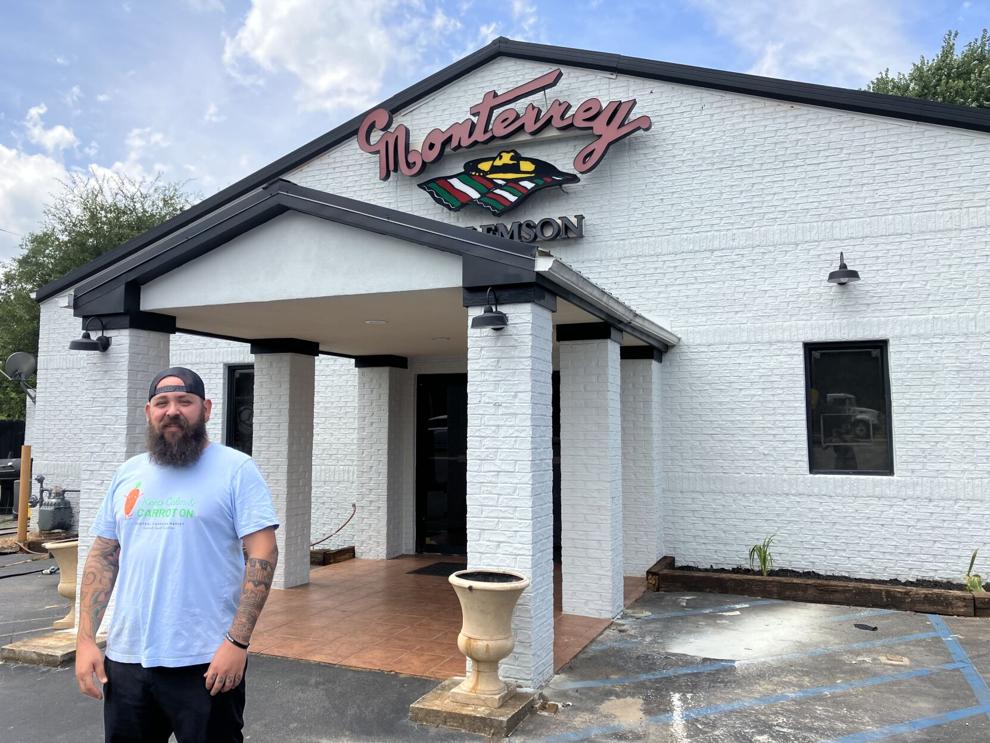 Along with tunes, the festival will have a variety of different entertainment options.
People can enjoy tethered hot air balloon rides or spend time on a Ferris wheel and carousel. Local arts and crafts vendors will have booths at the event. A range of food options will be available from different food trucks across South Carolina.
Dallas Russell, director of artist relations for Palmetto Entertainment, said the artists that will be performing have a fan base in the Upstate. In terms of music events, he said the area can sometimes get overlooked by larger nearby cities such as Charlotte or Atlanta.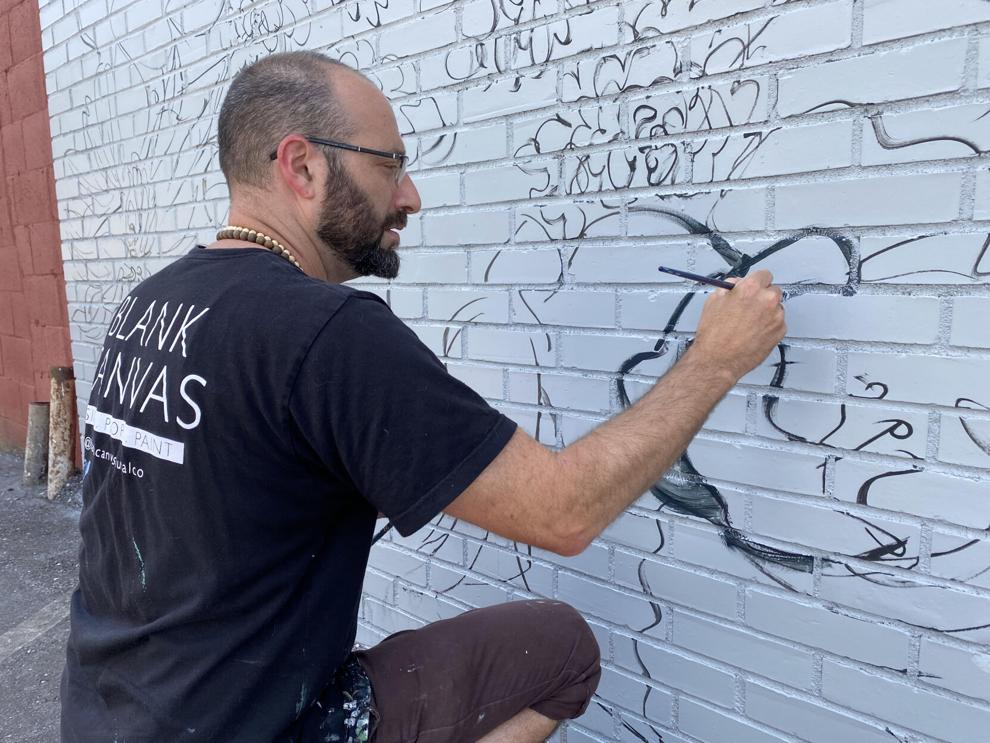 "We're excited to finally bring something to the Upstate in this genre category," Russell said. "It's unlike anything else."
The schedule for when artists perform hasn't been released yet. On Friday, doors open at 4:30 p.m., and on Saturday, doors open at 3 p.m.
Tickets and more information on the Voyage Music Festival can be found here.


[ad_2]
Source link