[ad_1]
Gear up for another incredible week of live music here in the Denver Metro!  From August 31st to September 5th, prepare for an amazing array of artists across every genre, performing at all the best venues Denver has to offer.
Lionel Richie will be bringing his hits "All Night Long" to the Ball Arena on 9/5. Earth, Wind & Fire will be starting the night off to ensure the dancing gets going right away.
Canadian EDM legend REZZ is bringing the spectacle to Red Rocks on August 31st and September 1st with support from equally amazing acts like Lab Group, Ivy Lab, Skeler, Esseks and many more.  These shows are sure to live up to the hype!
From country to heavy bass to hip hop to house to funk and everything else you can imagine — Denver has got the show for you this week!  Stay in the know with Denver's music scene at 303 Magazine.
9/1 – Classmatic, Matty G, Dynohunter, and more
9/2 – Danny Daze and Sinistarr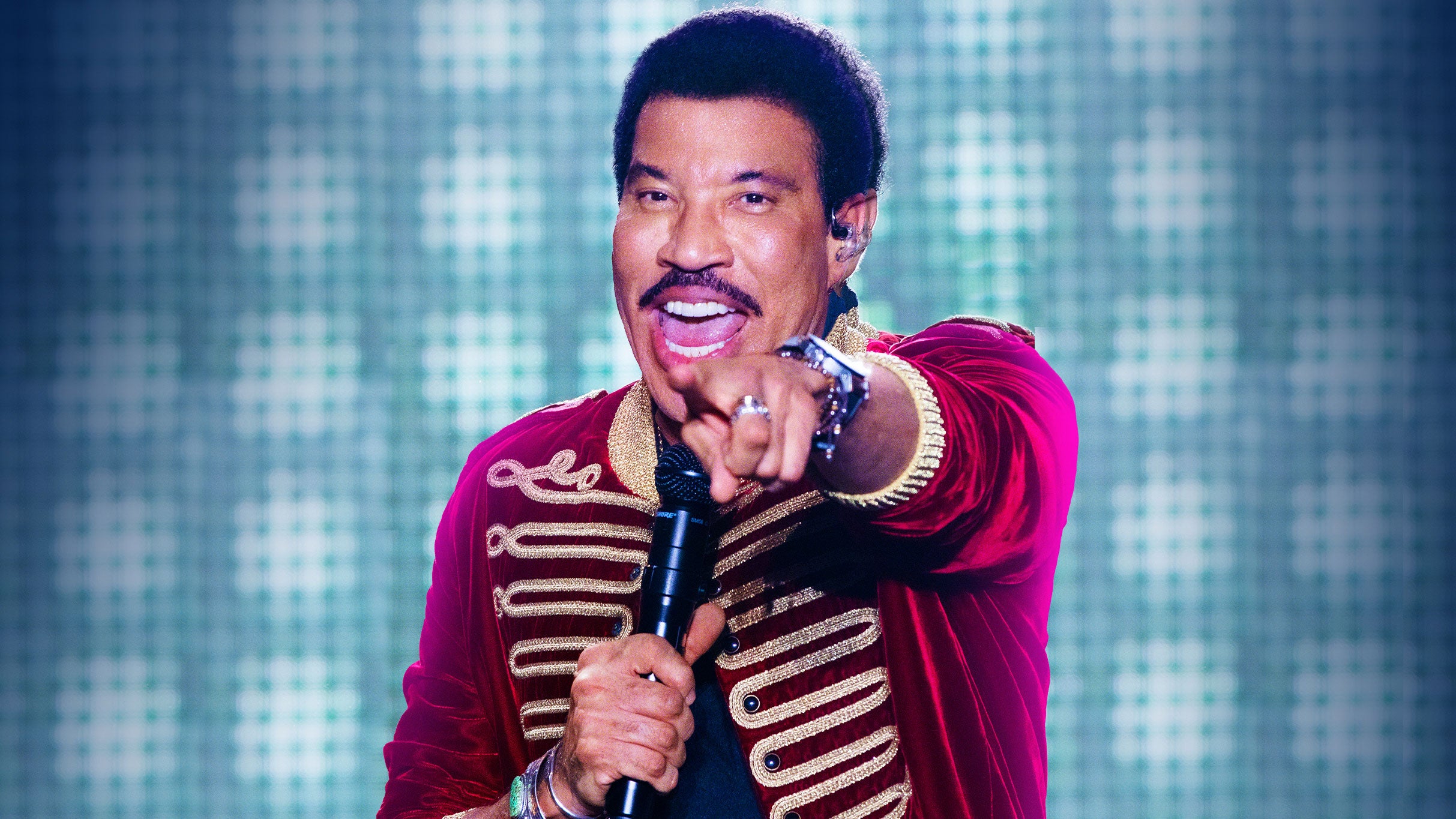 9/1 — 9/3 – Jurassic World Live
9/5 – Lionel Richie and Earth, Wind & Fire
9/2 – Tony Touch and DJ Chonz
9/3 – The Golden Triangle Artist Showcase
8/31 – TheUnderground Crew: Kevin Callison and more
9/1 – Future Joy, Jordan Polovina and more
9/2 – Sub.mission Presents ONHELL with Thelem and more
9/5 – Sub.mission Electronic Tuesdays – CASPA
8/31 – Humble Frances with Ozonic + Yan Yez
9/1 – Thurston with Yung Kell, Knife Band and more
9/2 – Connor Terrones with Bun Bun + Ronan Andrews
9/3 – Pony Bradshaw with Grayson Jenkins
9/1 – Taylor Fest
9/2 – Sabai & Hoang, If Found and more
9/5 – Total Chaos, Noogy and more
8/31 – Steely Dead – A Phish Dick's After Party
9/1 – Magic Beans & Friends – A Phish Dick's After Party
9/2 – Phunk Sessions – A Phish Dick's After Party
9/3 – Bone Diggers (Paul Simon Tribute) – A Phish Dick's After Party
9/5 – Kiana Ledé with Phabo
8/31 – Mike Pinto with Mindstate
9/1 and 9/2 – DJ Airwolf – A Phish Dick's After Party
9/3 – DJ Certified with 100PackSavy
8/31 – Klutch Beat Takeover
9/1 – 4B
9/2 – Bruno Furlan
9/2 – BASS OPS: Gram Greene
8/31 – The Jason Marsalis Quartet
9/1 – Journey of a Woman' – The Rajdulari Experience
9/2 – Nostal-jazz
8/31 – Suzanne Santo with Heated Bones
9/1 – Bobby Amulet, Water On The Thirsty Ground and more
9/2 – Tiny Moving Parts with Shady Oaks and more
9/3 – Sam Fox with Dobie and more
9/1 – Open Mic Night
9/2 – Elyjah Tribe with Mothatung and more
9/4 – Industry Night
9/5 – Turn Up Tuesday
9/2 – Tab Benoit
9/1 – Blackhawk
8/30 – Hump Day Funk Jam
8/31 – Dave Randon Trio
9/1 – Skool Daze
9/2 – Diana Castro & The Big Time
9/3 – Wonderbread
9/4 – Monday Night Jazz with Vlad Girshevich
9/5 – B3 Jazz Jam
8/30 – Dead West with Sweet Wyne
8/31 – Paralandra with Nth Degree and more
9/2 – The Sleights with Cell 23 and more
8/31 – Blake Britton
9/1 – Hits Only (DJ $6,000,000)
9/2 – Decent Criminal with Ricky and more
9/4 – Blushing with Wave Decay and more
9/5 – Dean Johnson with Devin Champlin and more
8/31 – DJ Logic & Phriends: A Phish Dicks After Party! ft. members of Goose, The New Mastersounds & The Nth Power
9/1 – Yak Attack – After Phish at Dick's
9/2 – Electric Beethoven ft. Reed Mathis (Billy & the Kids), Brian Haas (Jacob Fred) & Dave Watts (The Motet) – After Phish
9/3 – "Till Dawn After Hours" ft. Dead Space, Dark Devotion & Cielo
8/31 – Lab Thursday Presents Colorado Bassheads
9/1 – Ivy Lab with Gila Niishi
9/2 – Adam Stark with Hausman and more
9/3 – Denver United EDM Presents: Open House
9/4 – Dimma With Exzached and more
8/31 – Etana with DJ Imeh
9/1 – Mariachi Sol de mi Tierra
9/3 – Bodies of Culture Presents: Sunday Sounds
8/31 – Jade Oracle with People In Between and more
9/1 – Cactusheads with Weird Cities and more
9/2 – The Hinckleys with The Vashon Seed and more
9/3 – Octopus Tree with Such As I Am
9/4 – Crystal Ball Express with Llano and more
9/1 – Hockey Dad
9/2 – Broadway Rave
9/3 – Krooked Kings
9/5 – Distant & Left To Suffer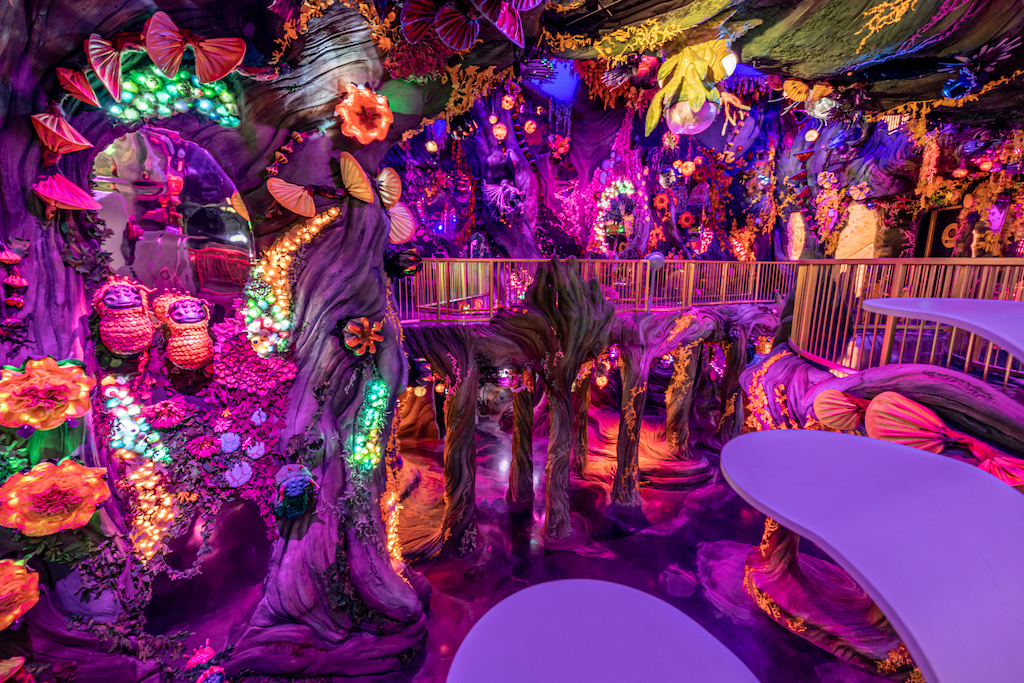 9/3 – Phlexi-verse with Casual Commander
9/2 – Gregory Alan Isakov with Shovels & Rope
9/3 – Dance Gavin Dance with Sim and more
8/31 – The Gabriel Mervine Quartet
9/1 – Ben Markley Quintet
9/2 – The Derek Banach Quintet
9/3 – Taylor Roberts Quartet
8/31 – Stu Miller Trio
9/1 – Ryan Dart
9/2 – Miggy
9/3 – Coal Creek String Band
9/2 – Stavroz
8/31 – Pump 5
9/1 – Seraphim Shock
9/2 – Synthbangers Ball Festival
8/31 – Rezz with Lab Group and more
9/1 – Rezz with Ivy Lab and more
9/2 – The Chainsmokers with SG Lewis and more
9/3 – The Chainsmokers with SG Lewis and more
9/4 – Gregory Alan Isakov with Jeremiah Fraites
9/5 – Dierks Bentley with Ashley McBryde and more
9/1 – Alex Regeimbal & Trio
9/1 – Jay Stott Band / Teresa Storch Band / All Through The Night
9/2 – Bubbles & Beats Brunch
9/2 – Darker By Far
9/2 – Night Fishing / After Nations / Glass Human
9/5 – Singer-Songwriter Open Mic
9/1 – Itsbigzipbaby
9/2 – NB Ridaz
9/3 – No Suits
9/2 – Victim of Fire with Only Fable and more
9/5 – Diners with Strawberry Runners and more
9/1 – Clementine Was Right with Dialup and more
9/3 – Berkley & His Little Band with Volon Vauban and more
9/5 – Fun Machine with Cherokee Social and more
9/1 – Escape The Fate with Special Guests
9/3 – PhaseOne
8/31 – BYOUSB Open Decks
8/31 – Blas with Miss Flowers and more
9/1 – Bhaskar
9/1 – Shay Slay with Savage and more
9/2 – Bellakeo
9/2 – JL & Laurain with Ayetrey and more
8/31 – Momma's Open Decks
9/1 – Making of Denver Legends
9/1 – A Phish Dick's After Party ft. The Buzz & Lost Ox
9/2 – A Phish Dick's After Party ft. BareFuzz + Friends
9/3 – Wake n Bake Sessions: Doinks & Diamonds Tour ft. Stoner Jordan
9/5 – Open Jam


[ad_2]
Source link