Chunks of mud and occasional rain couldn't stop the night of music at the Indigo Music Festival on Friday at Paseo Stadium in Hagåtña.
Thousands soaked their feet, socks and shoes in the mud for almost seven hours of music, drinks and good vibes. 56 Hope, Johnny Suite and The Vitals 808 kicked off the first day hyping out the crowd with smooth sets to get the crowd warmed up.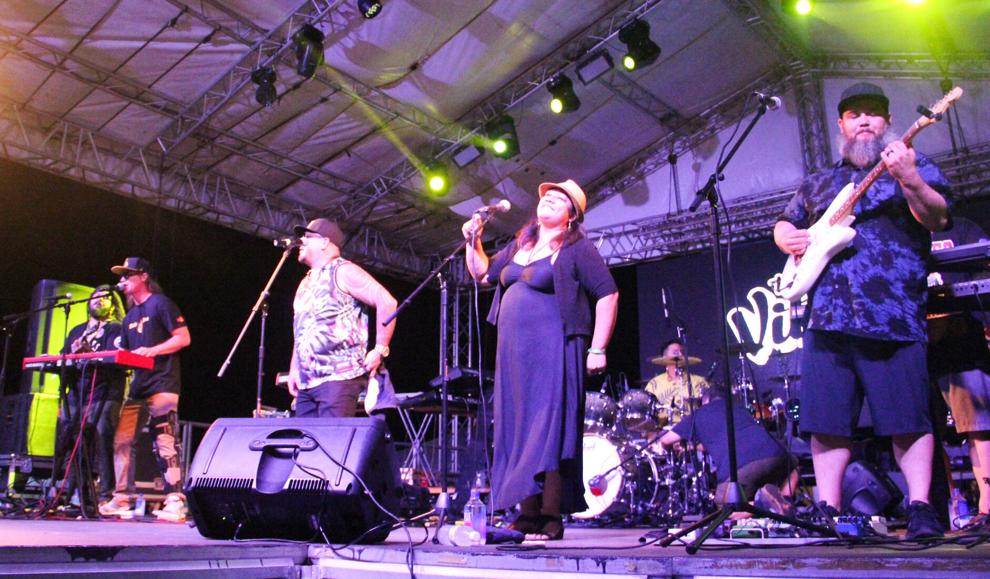 As the night played out, it was time for Collie Buddz, to take the stage. The band returned for day one of IMF following their last performance on Guam seven years ago. The atmosphere was intense as Collie Buddz walked up the stage to take in the wind of screaming fans.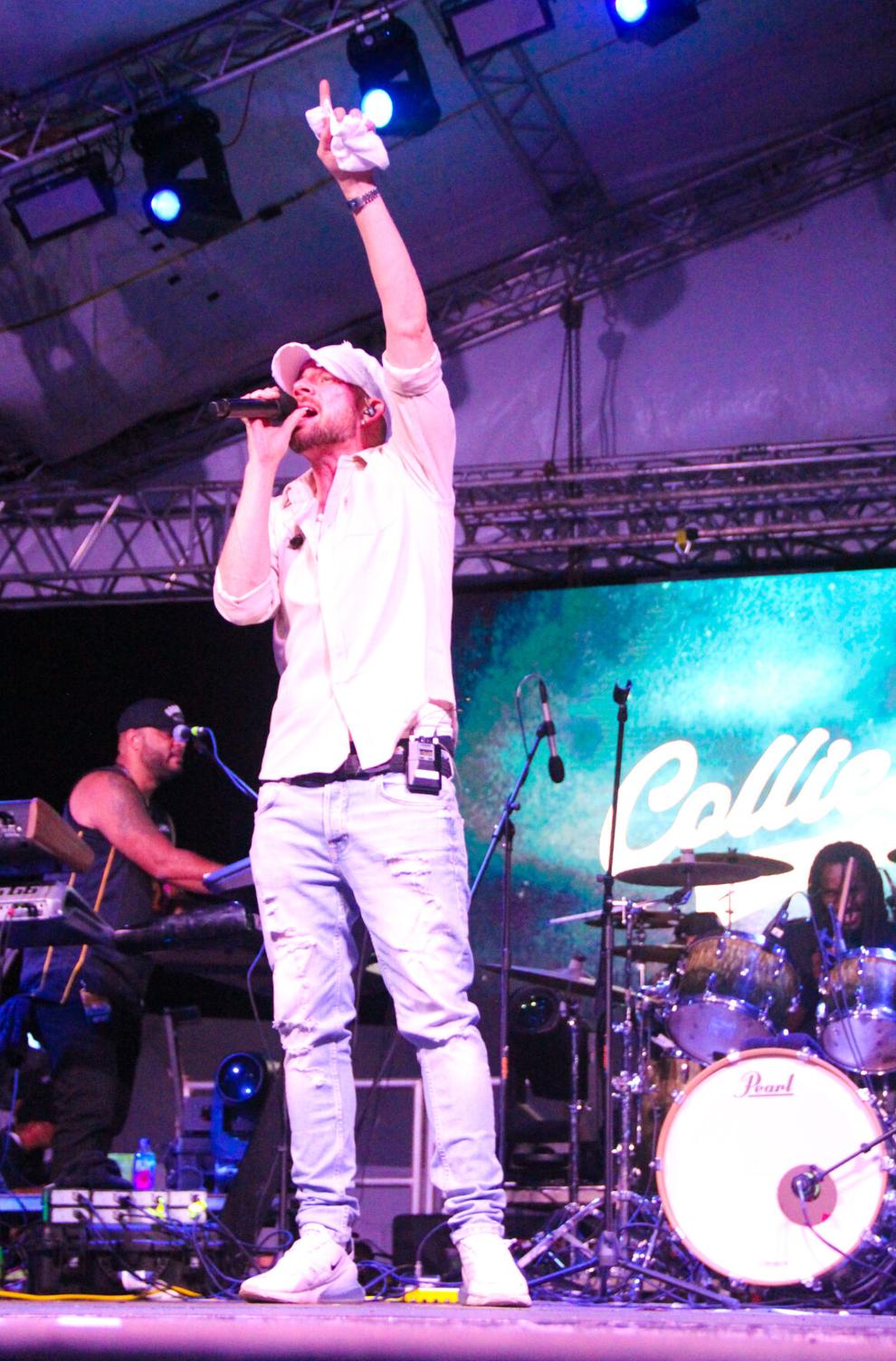 Surprise
Day one closed out with The Green performing for the hyped up crowd, still feeling the euphoric high from Collie Buddz's set. The Green gave fans a reason to come back for the second day when lead singer Caleb Keolanui brought up J Boog on stage, surprising the crowd. Fans got louder than the speakers as the two performed together and closed out the night with what the two-day concert is all about, great music and good vibes.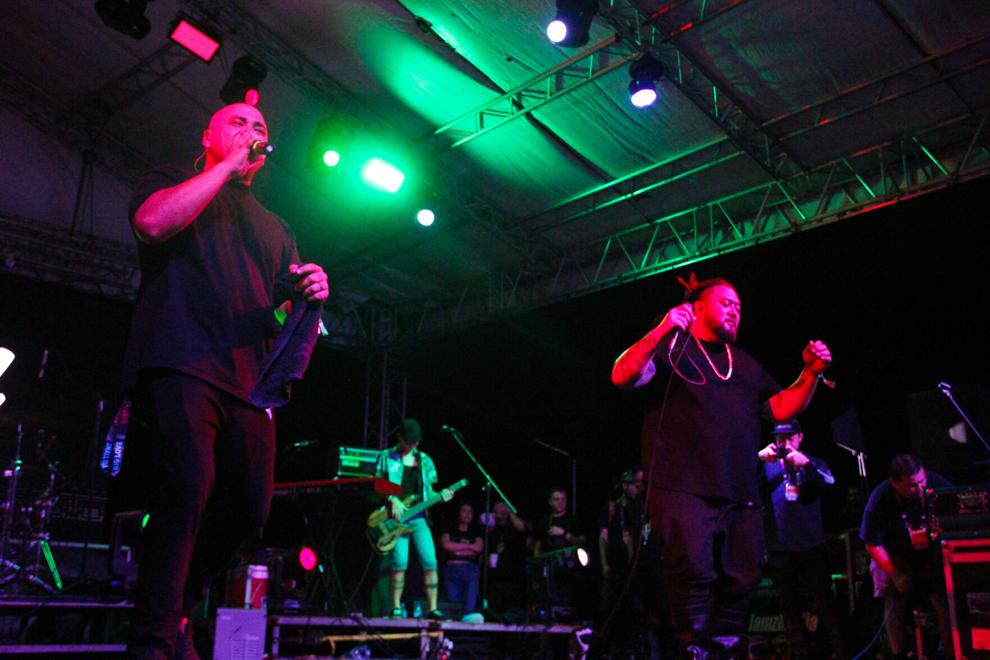 J Boog will be taking the stage again for day two of the Indigo Music Festival today. Also performing are Fortunate Youth, Fia, The Elovaters and Bok.Keyz with Hale. Doors open at 4 p.m. today at Paseo Stadium.
Source link