It's all about music, good vibes and being one this weekend as the Indigo Music Festival kicks off today. The two-day event features the best in island reggae ready to jam at Paseo Stadium in Hagåtña.
Fortunate Youth and The Vitals 808 spoke today at the RIGHA Royal Laguna Guam Resort about what Guam can expect from their performances along with other acts like The Green, Collie Buddz and J Boog, "a unique experience," said Fortunate Youth's Dan Kelly. "I think when we all gather around, no matter what life brings good things when you have good vibes, good energy. Anything and everything is going to happen."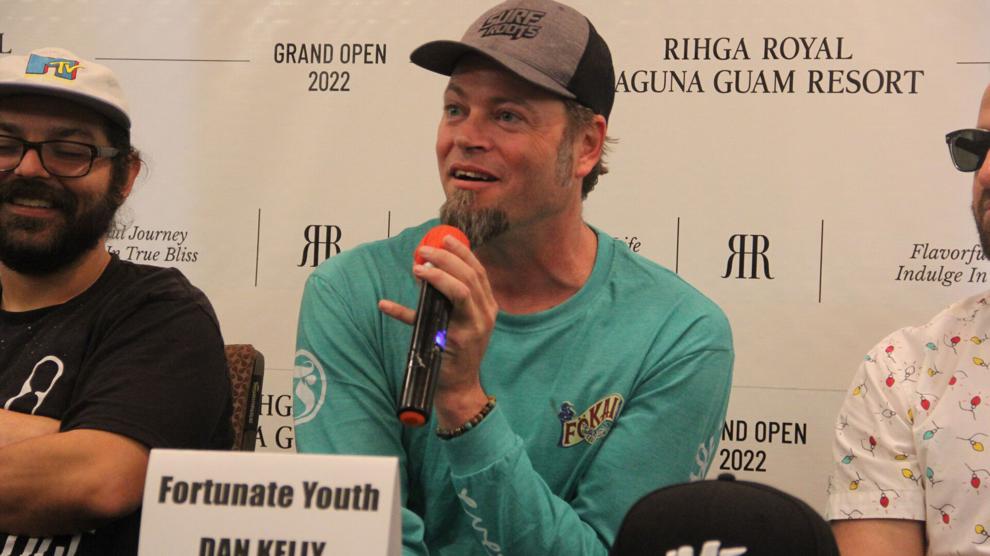 'Closer together'
This weekend's festival adds to Guam's return to live events and for The Vitals 808's Cyd Kamakea, it's refreshing for her and the band to go back out and play for a live audience after a brief pause due to the COVID-19 pandemic.
"It's really healthy for us because we really missed our fans, we missed our friends, we missed our family," she said. "Through the pandemic, it brought us closer together so now that we're out and about it's so much more fun to share that with you, … which is a blessing in disguise. We're grateful that the fear is over."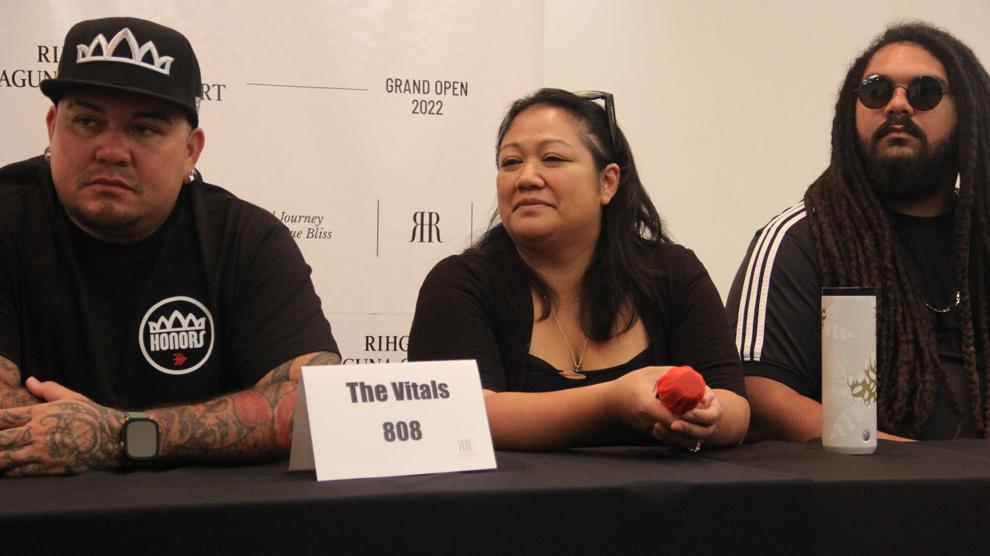 The Vitals 808, initially meant to perform Saturday, will be joining Fortunate Youth Friday, replacing the Elovaters in the lineup. The Elovaters will perform Saturday, with The Elovater and The Vitals 808 playing the RIHGA Afterparty on Sunday.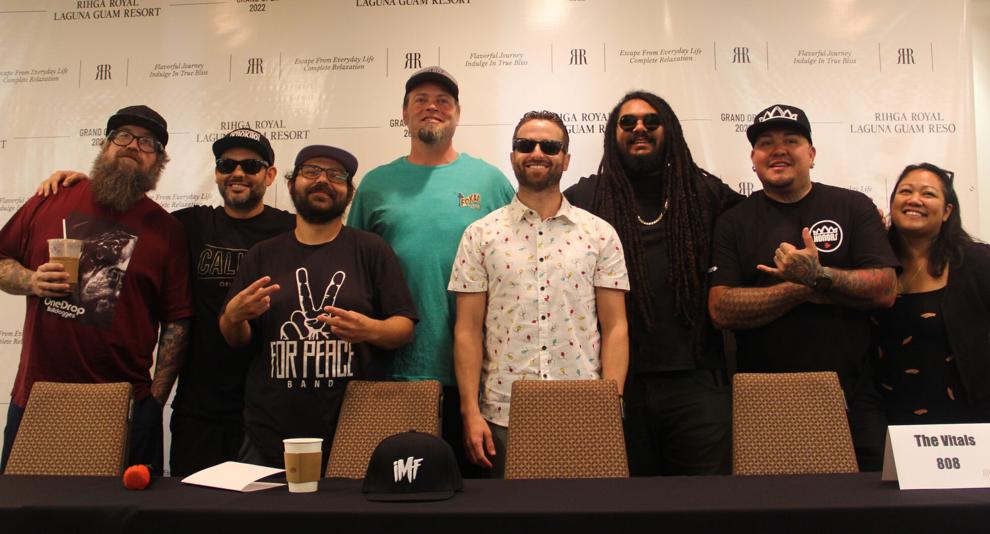 The Indigo Music Festival begins at 5:30 p.m. today and 5:50 p.m. Saturday at Paseo Stadium. Afterparty is set for 6 p.m. Sunday at the Rihga Royal Laguna Guam Resort.
Source link