KUALA LUMPUR, Dec 17 — Taiwanese celebrity Jay Chou is living out his inner tourist, visiting Singapore's most iconic spots before his concert tonight and tomorrow.
Starting Tuesday (Dec 13), the 43-year-old singer took to Instagram to share his leisure activities in the Lion City whilst on his Carnival World Tour. He has visited Sentosa Island and the Night Safari.
"Hi Singapore! Warming up for the concert," he wrote in the post's caption of himself and his wife, actress Hannah Quinlivan at the beach on Wednesday (December 14).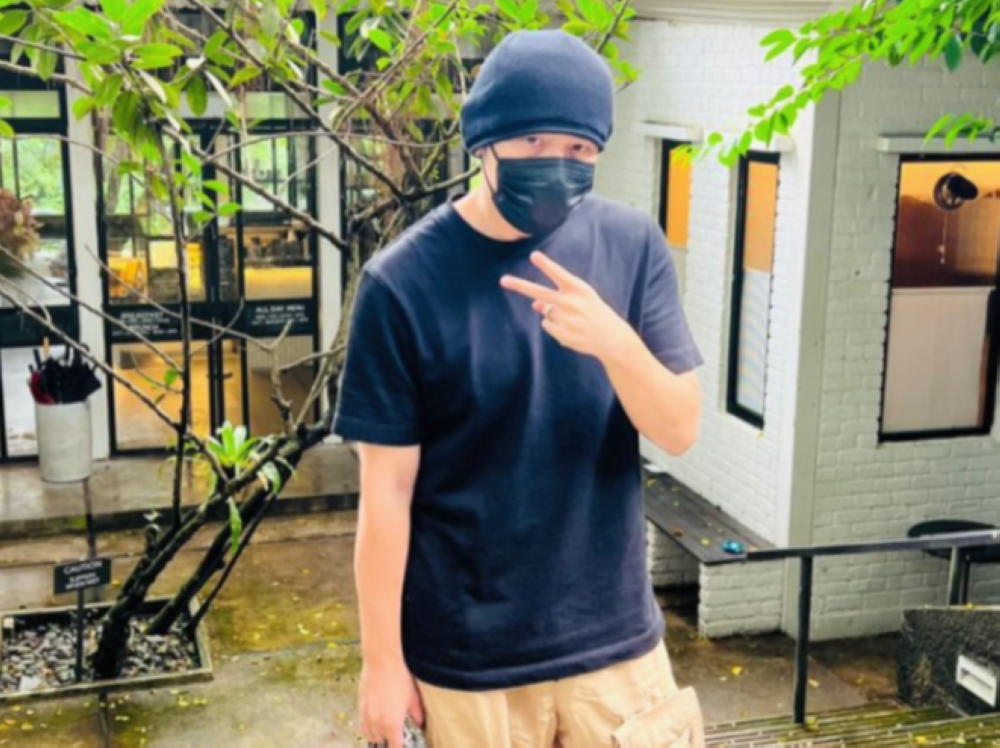 Chou buying coffee at a cafe in Dempsey Hill. — Picture via Instagram/jaychou
The following morning, the star was spotted buying coffee from Dempsey Cafe before heading to the Spotify Asia office to receive an award.
Chou was awarded the title of 'Top Global Mandopop Artist of 2022' by Sportify Asia.
Yesterday, Chou also posted images of the stage light rehearsals for his concert.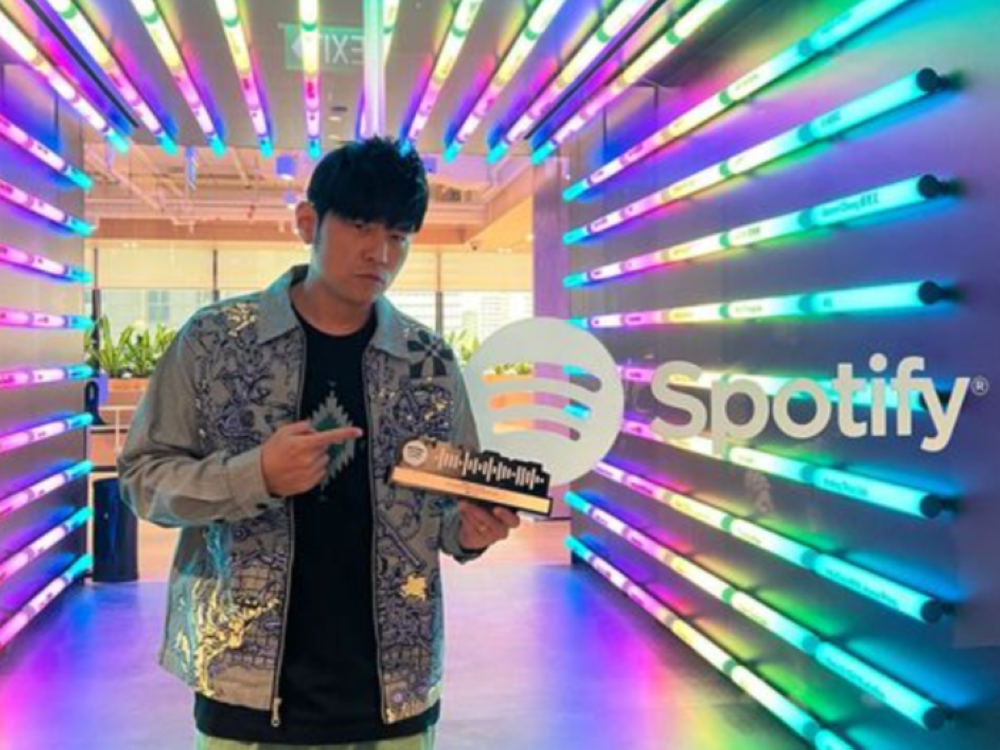 Chou receiving an award at the Spotify Asia office. — Picture via Instagram/jaychou
Chou previously performed in Singapore in 2020, which was a celebration of his 20 years in the music industry.
He is set to perform in National Stadium tonight and tomorrow.
Sneak peek of the stage lights at National Stadium for Chou's concert. — Picture via Instagram/jaychou