Nicole Scherzinger is on a Hawaiian vacation and she is enjoying the company of some unusual friends – sharks, dolphins and whales.
The 44-year-old singer took to Instagram on Wednesday to share videos and photos from her Hawaiian vacation. In the first post, the actress can be seen sitting on the edge of a boat and then jumping into the water.
One of the clips also shows a close-up of sharks and dolphins. A whale can be spotted at a distance.
"Dolphins, sharks, and whales…oh my!" Scherzinger captioned the post.
In a separate post, the singer shared a series of photos and a video featuring herself sitting on the edge of the boat in a white bikini and blue sunglasses.
She captioned the post, "This is my happy place."
Many Instagram users appreciated Scherzinger's efforts to swim with those beautiful creatures. While many users noted that it was "amazing," one person shared how sharks are essential to the ocean.
According to Save Our Seas, sharks are crucial to the ecosystems as they keep the oceans "healthy."
Aside from her Hawaii trip posts, the singer also shared a fun video featuring her girlfriends and a puppy. In the video, all girls made fun poses to sync with the background music.
"The time between Christmas and the New Year when you don't know what day it is or what you're supposed to be doing," she wrote.
Scottish rugby union player Thom Evans, who is dating Scherzinger, was not featured in the vacation posts. The couple has been keeping their romance low-key since they began dating in 2019.
Although last year, the singer did post a photo with Evans in December.
The couple was spotted together at the Coachella music festival in April.
On the work front, Scherzinger played Grace Farrell in the comedy-drama "Annie Live!" The flick also featured Taraji P. Henson, Harry Connick Jr., Megan Hilty, Celina Smith and Tituss Burgess.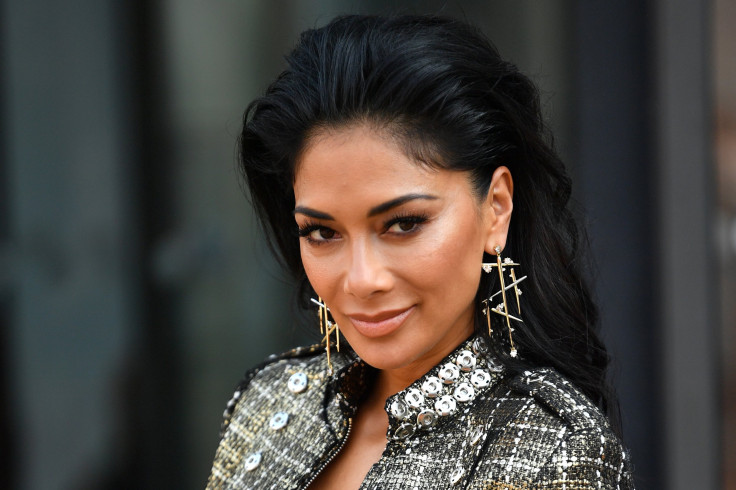 Source link