The Beatles released some "trippy" music, even if people put it down at first, according to Paul McCartney. In one interview, the "Strawberry Fields Forever" songwriter shared his thoughts on psychedelic music and the stigma surrounding it. 
The Beatles released psychedelic albums — and openly used drugs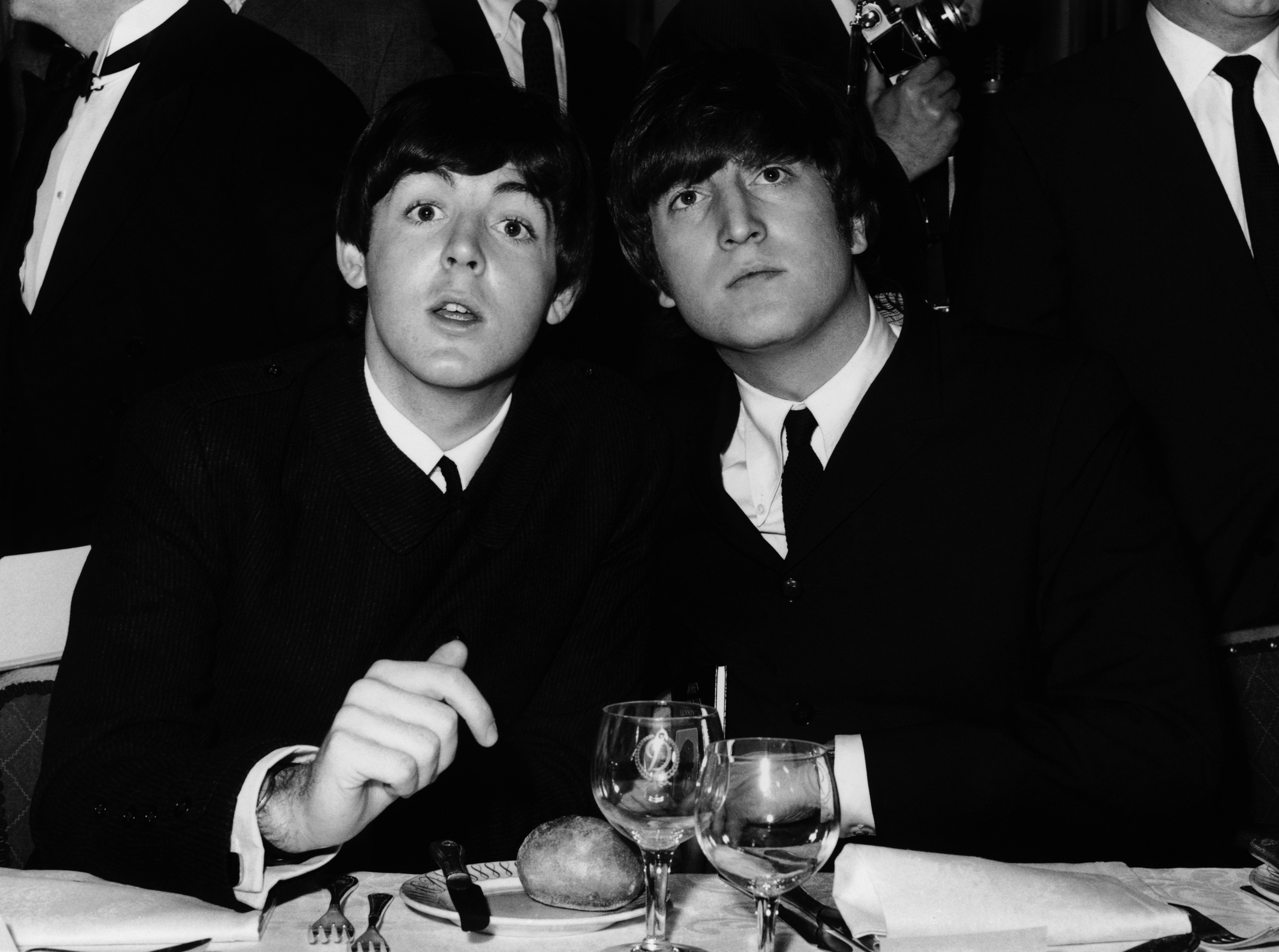 In their early years, the Beatles used substances, according to John Lennon's ex-wife Cynthia Lennon. In her 2005 memoir, she wrote that all four members took slimming pills to stay awake during long gigs. 
As they grew older, the Beatles were open with fans about their marijuana consumption, with Cynthia Lennon sharing that John Lennon sometimes took hard psychedelic drugs, like LSD, to influence his songwriting. 
They released Magical Mystery Tour — which was later described as one of their most "trippy" albums. However, not every listener was open to this step away from the Beatles' original rock sound.
Paul McCartney of the Beatles shared his thoughts on 'psychedelic' or 'weirdo' music
As one of the Beatles' songwriters, Paul McCartney co-wrote songs like "Strawberry Fields Forever," "I Am the Walrus," and "Sgt Pepper's Lonely Hearts Club Band."
During a 1967 interview with the songwriter (via Beatles Interviews), McCartney commented on the band's exploration of psychedelic sounds. Some listeners hesitated to accept new "weirdo" or "psychedelic" music, with the songwriter claiming they would "put them down."
"So the next time you see… any new strange word like 'psychedelic,' the whole bit, you know — 'freak-out music…' your first reaction's gonna be one of fear," McCartney said. "So if you don't know anything about it, you can sort of trust that it's gonna be alright… It's probably not that bad." 
"'[Because] it's human beings that are doing it, and you know vaguely what human beings do," he added. "And they're probably going to think of it nearly the same way you would in that situation… You can trust the fact that things are generally not as bad as you make them out to be."
Which Beatles songs are considered 'psychedelic songs'?
The Beatles' later works were described as "psychedelic," including "Yellow Submarine" and its corresponding music film. Some listeners hypothesized "Lucy in the Sky with Diamonds" was a reference to LSD — especially because the "Lucy" "Sky" and "Diamonds" letters spelled out this psychedelic. 
Lennon confirmed the drug wasn't the inspiration, as his son drew a picture of a classmate which he described as "Lucy in the Sky with Diamonds." There were songs, however, explicitly inspired by drugs. That includes "Octopus's Garden," written by Ringo Starr after an actual octopus wrapped around his nanny's leg. 
"Well, when you're stoned, that's the best idea," the artist said on Jimmy Kimmel Live in 2022. "And so, I did start because I had my guitar there, and I played three chords, so everything's in three chords."
Source link