Former President Donald Trump is preparing to launch his third campaign for the White House on Tuesday, looking to move on from disappointing midterm defeats and defy history amid signs that his grip on the Republican Party is waning.
Trump had hoped to use the GOP's expected gains in last week's elections as a springboard to vault himself to his party's nomination. Instead, he finds himself being blamed for backing a series of losing candidates after Republicans failed to take control of the Senate. While the party was on the cusp of retaking control of the House on Tuesday, it could end up with its narrowest majority in decades.
Trump, eager to return to the spotlight, is also hoping to stave off a long list of potential challengers, including Florida Gov. Ron DeSantis, who cruised to reelection last week and is now being urged by many in his party to run for president a well.
Trump has already begun to lash out at DeSantis publicly and on Tuesday, the Florida governor responded, dismissing the criticism as "noise."
Others are making a break from Trump. Former Vice President Mike Pence blames Donald Trump for endangering his family "and all those serving at the Capitol" on Jan. 6 in a new memoir released Tuesday.
In "So Help Me God," Pence recounts, for the first time in his own words, the Republican former president's extraordinary effort to push him to overturn the results of the 2020 election and shares his account of the day thousands of rioters stormed the Capitol, with some chanting "Hang Mike Pence."
A look back at President Trump's 2020 campaign in photos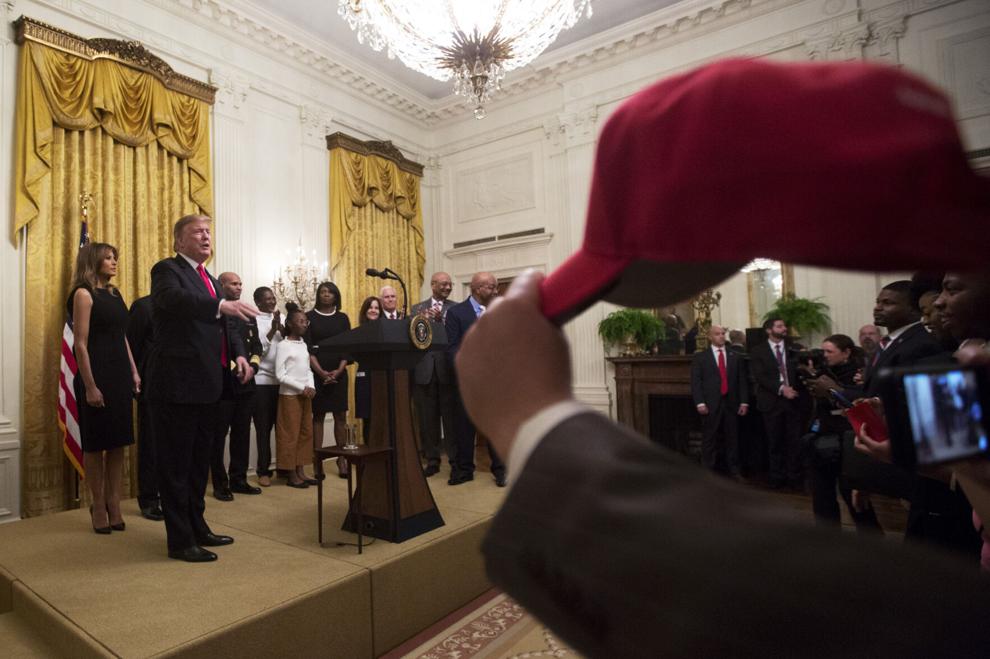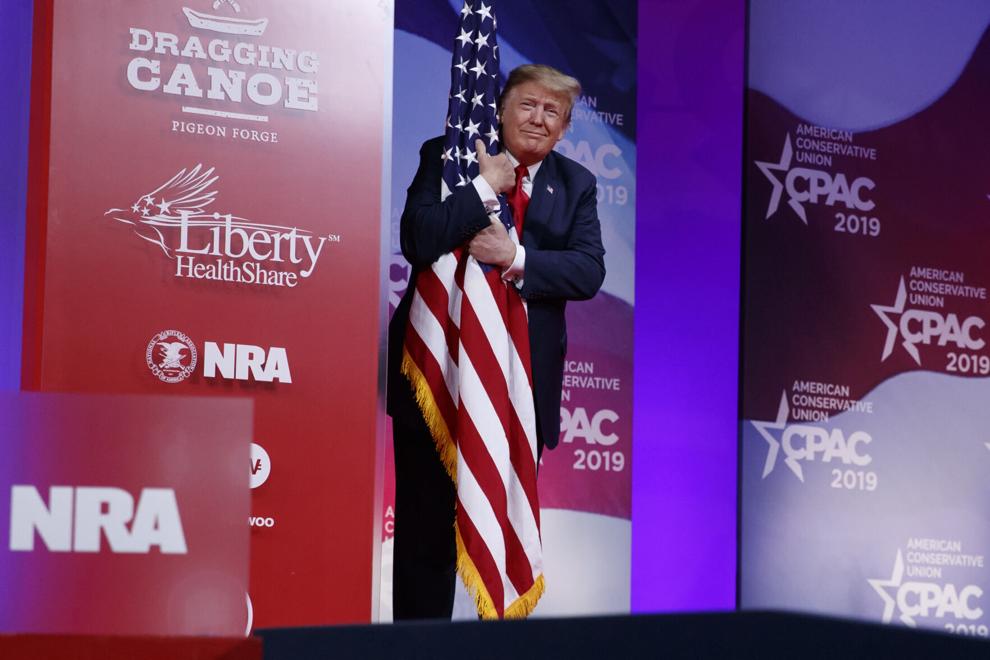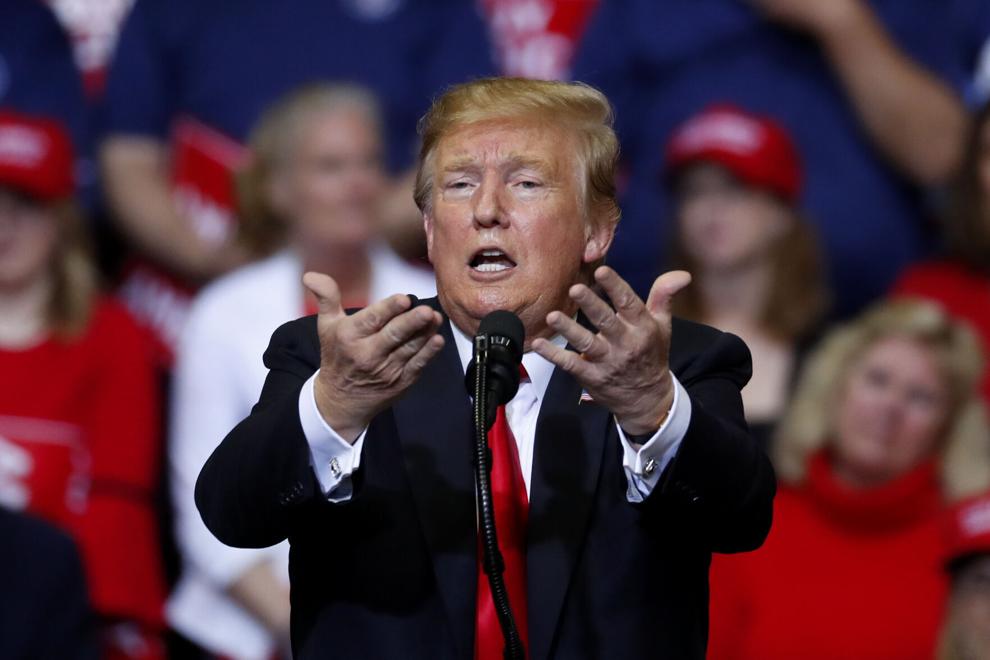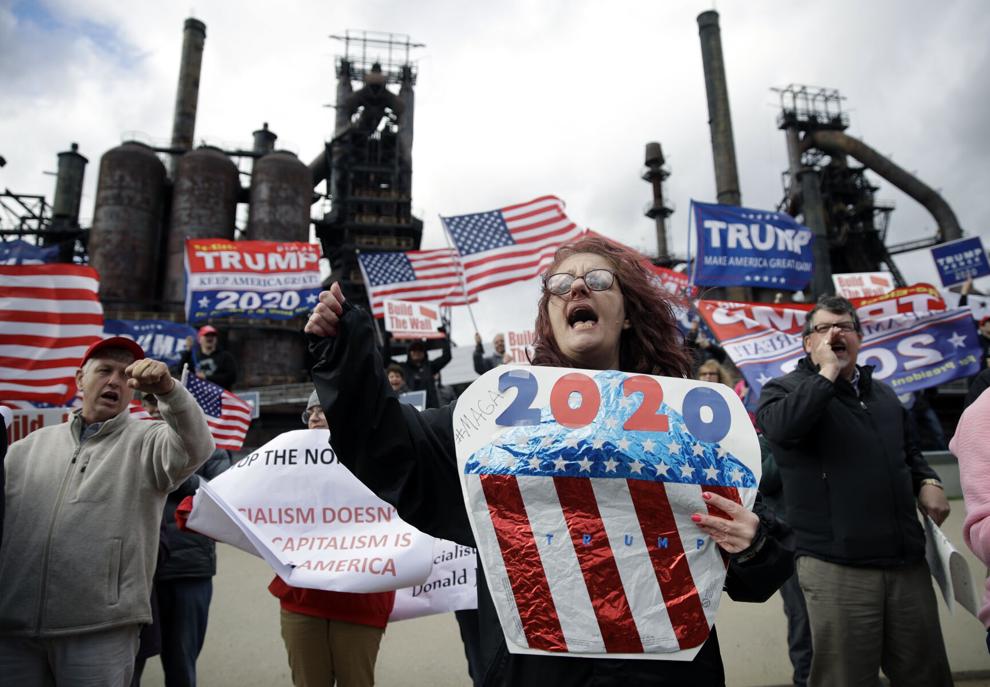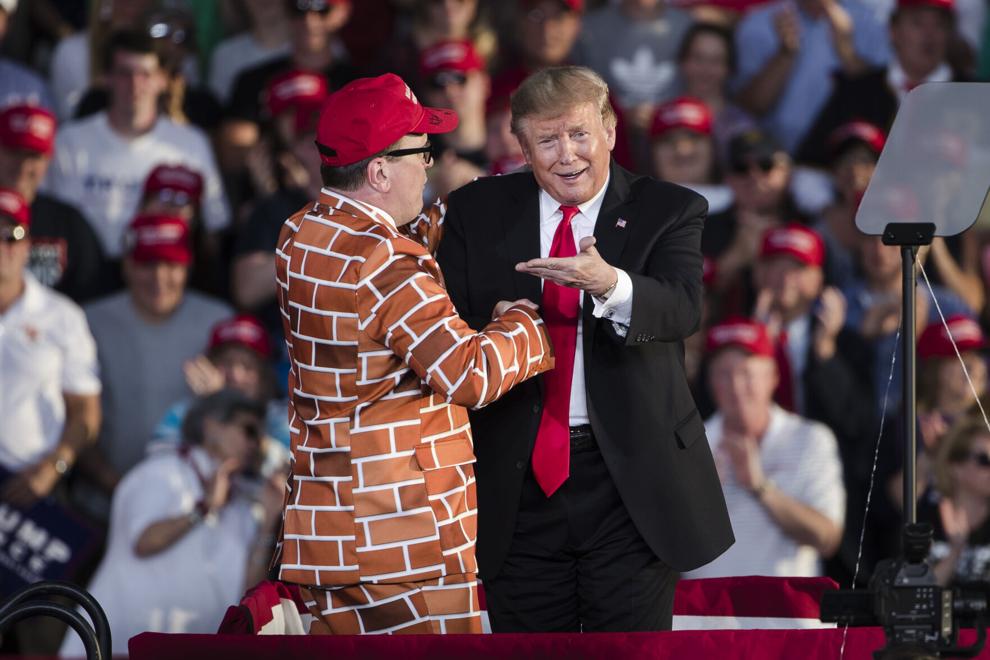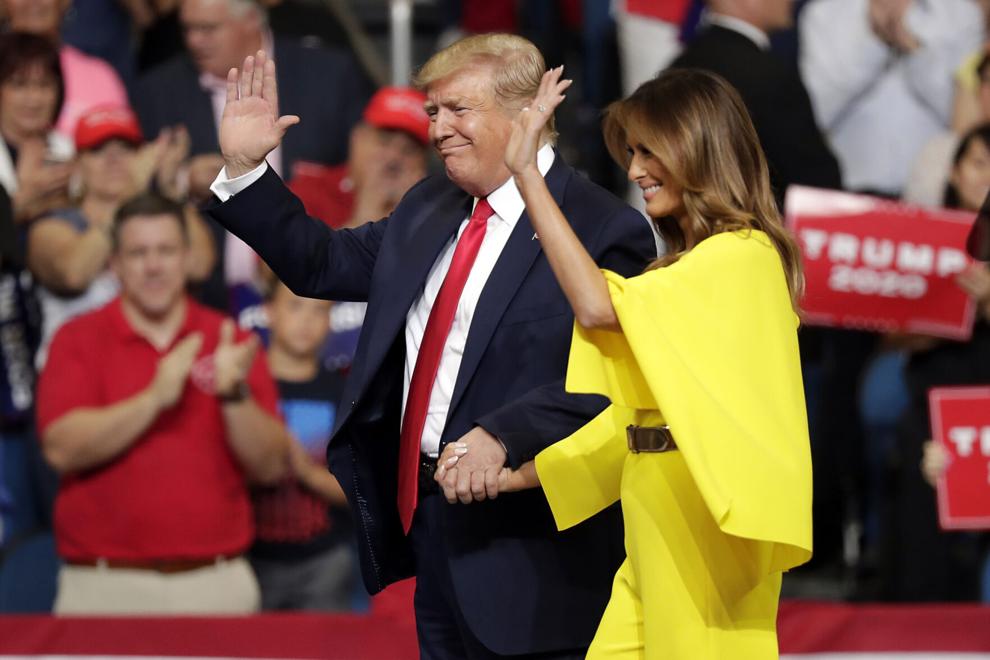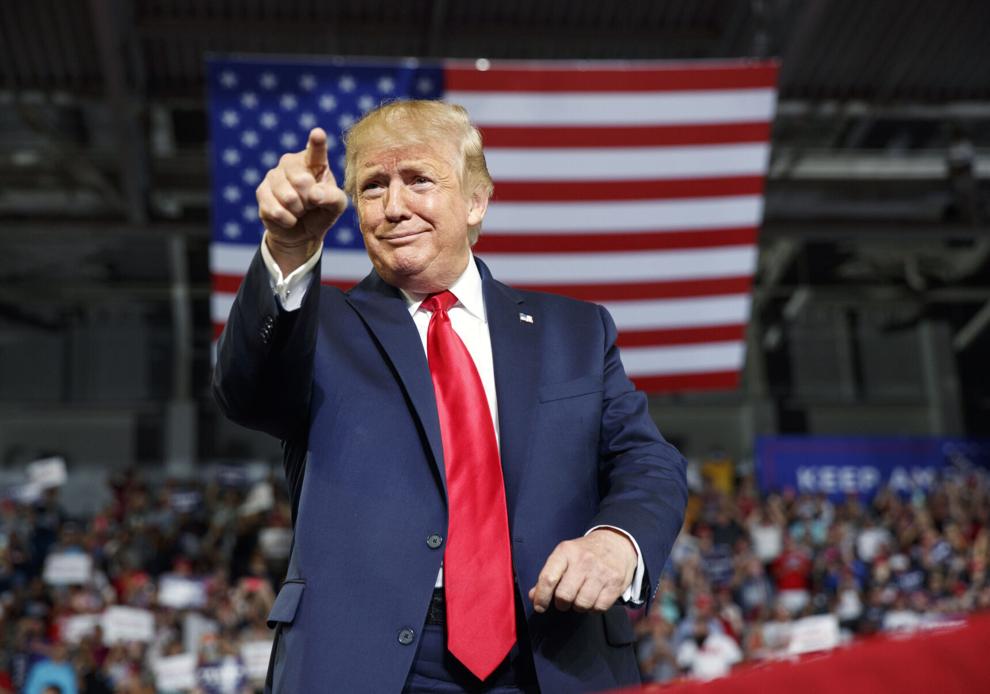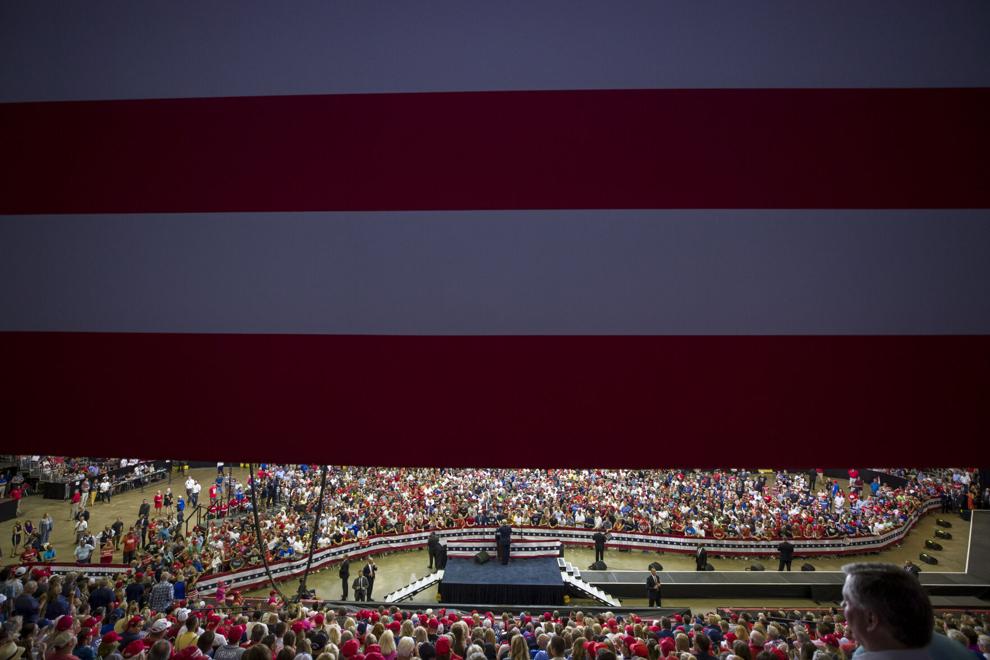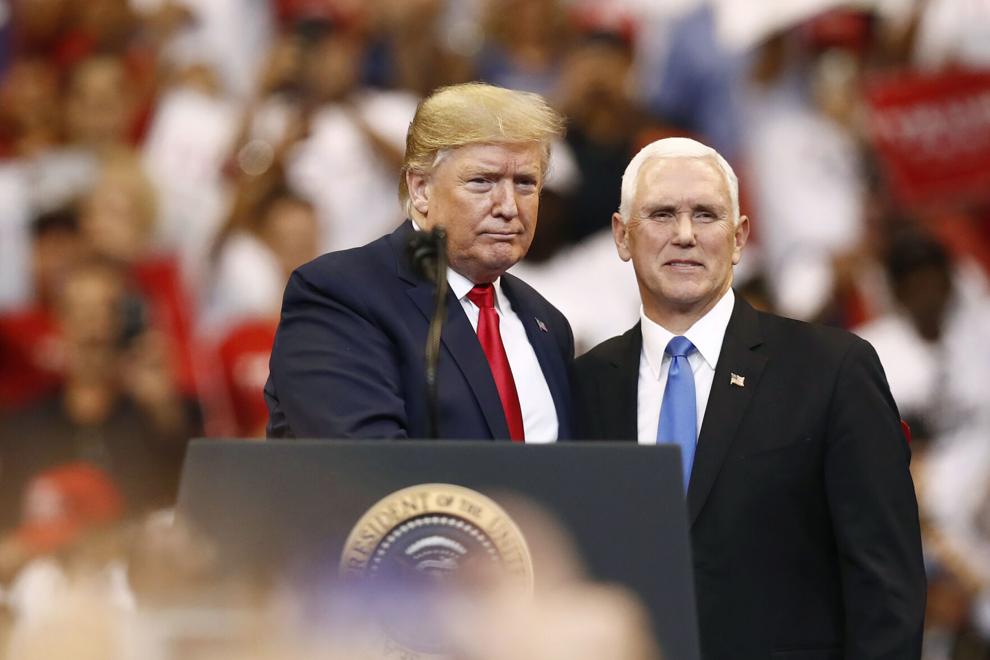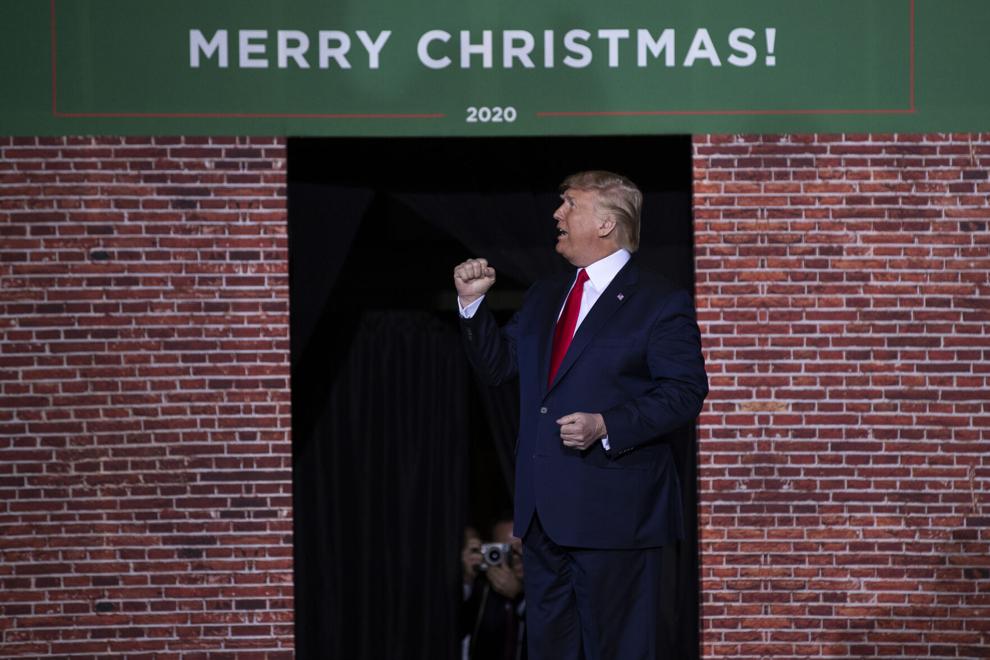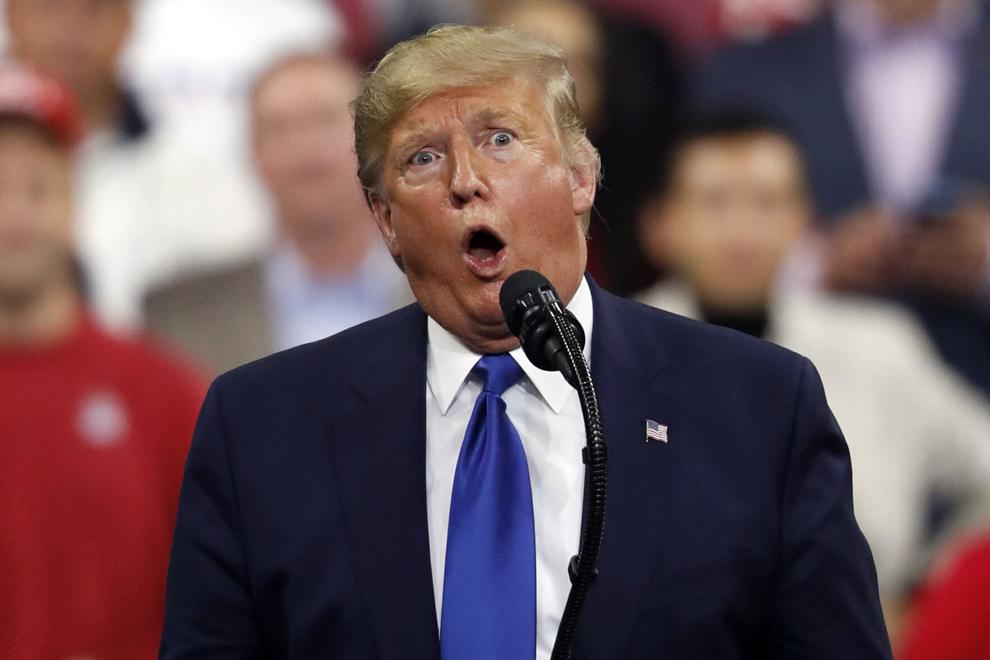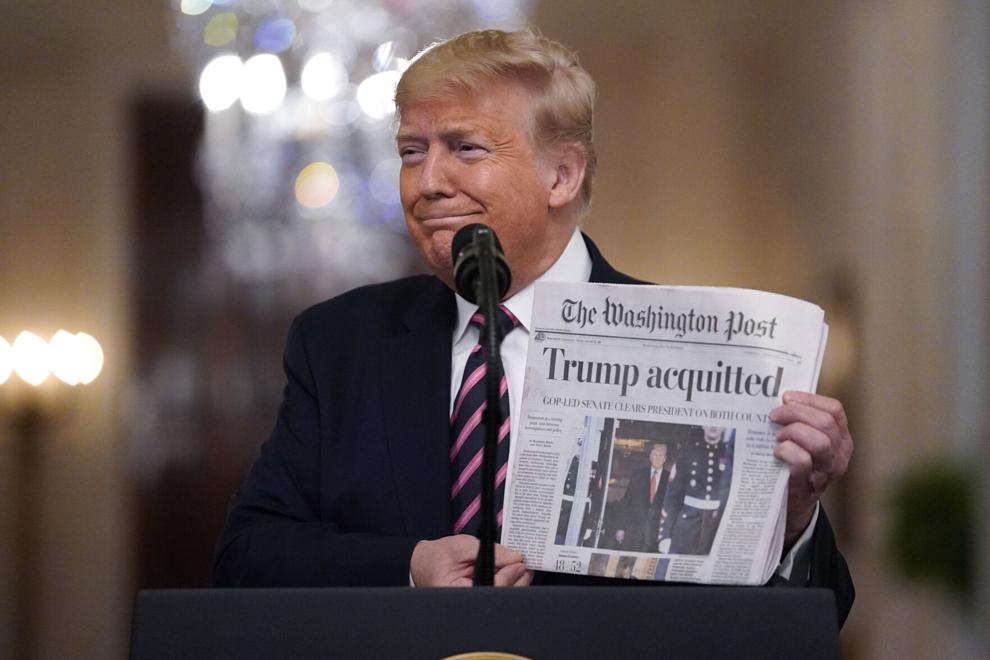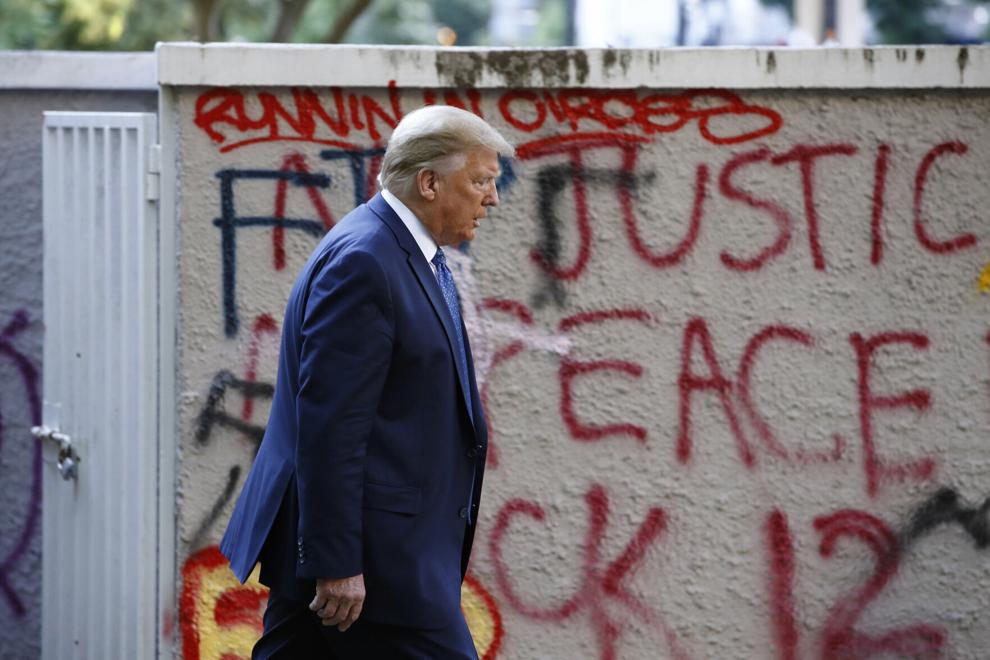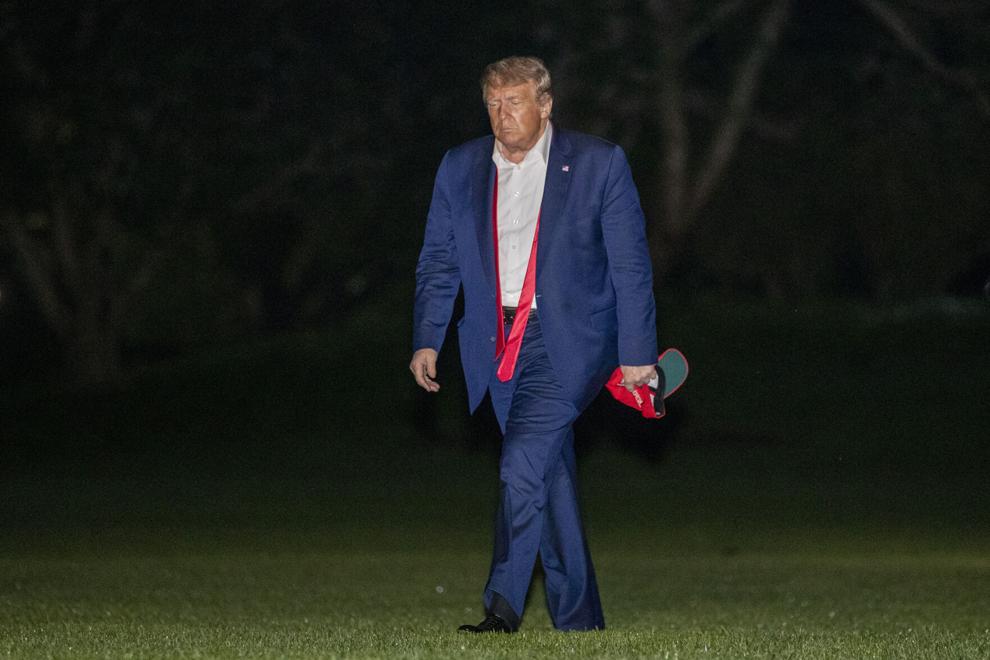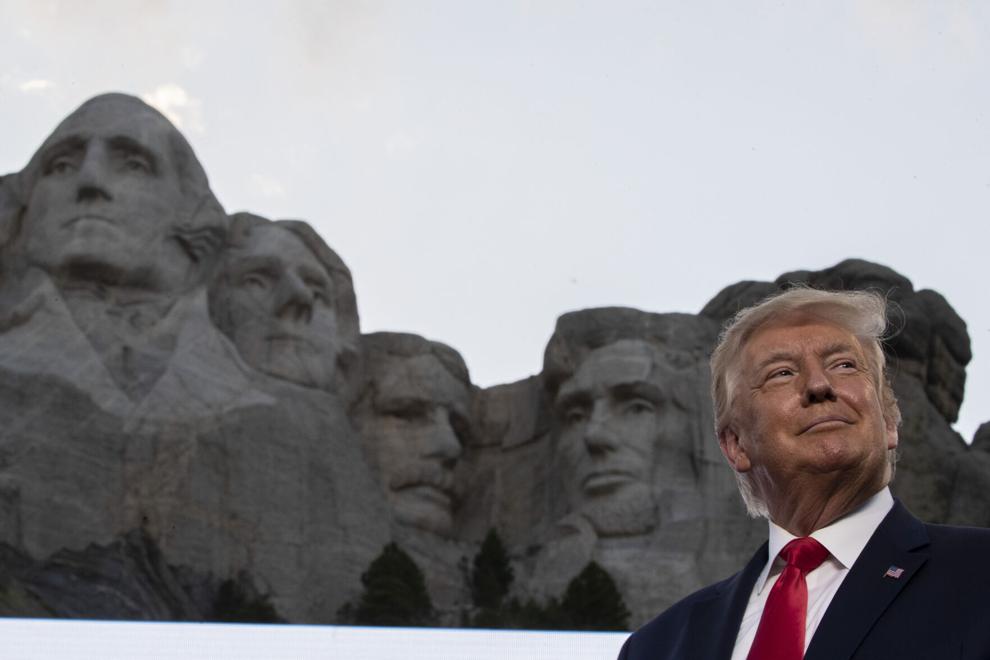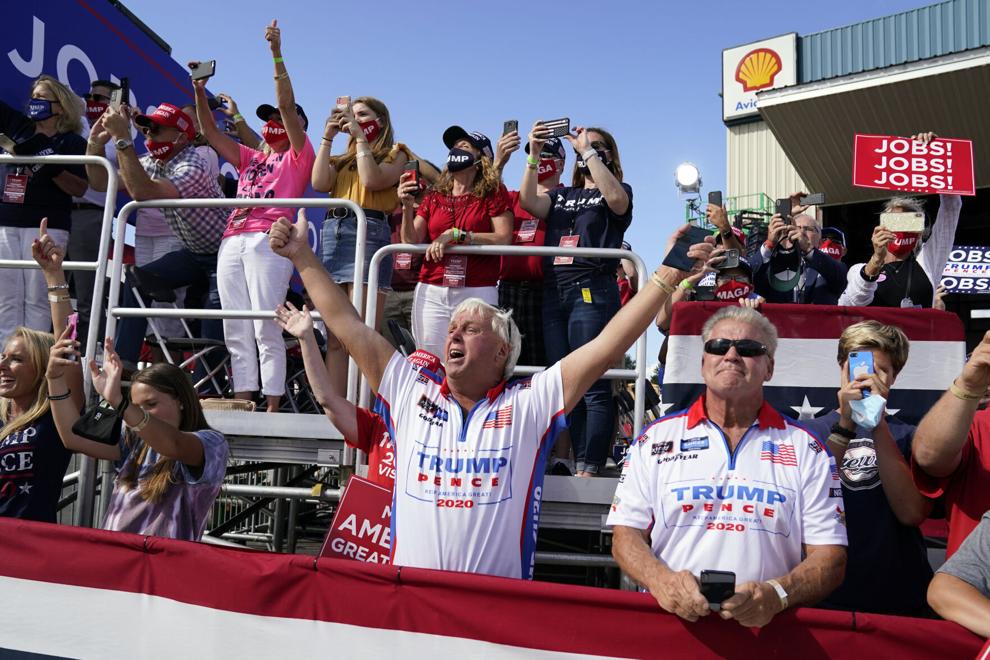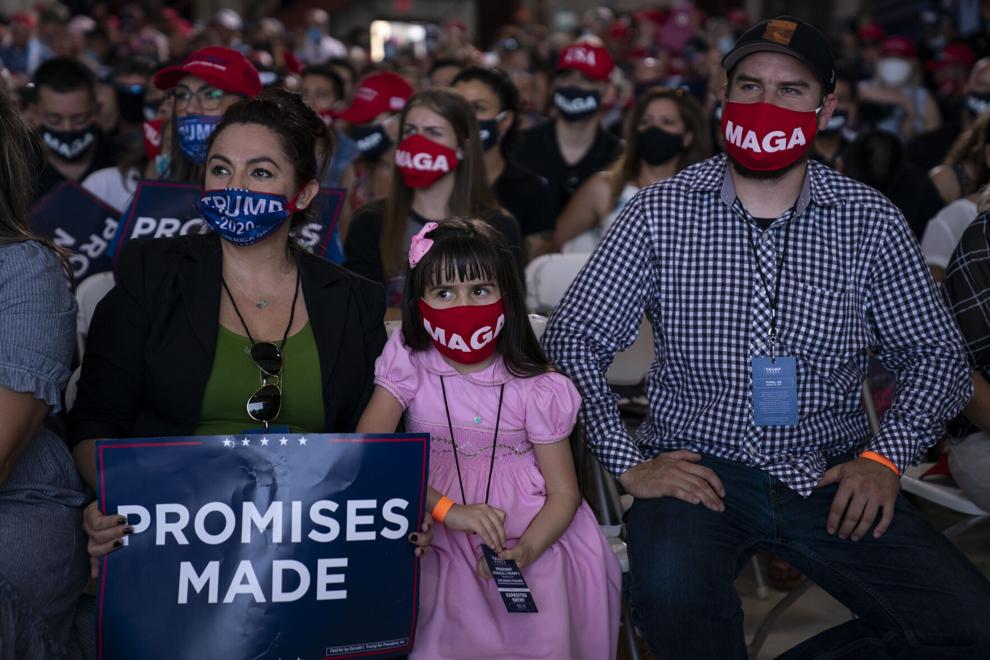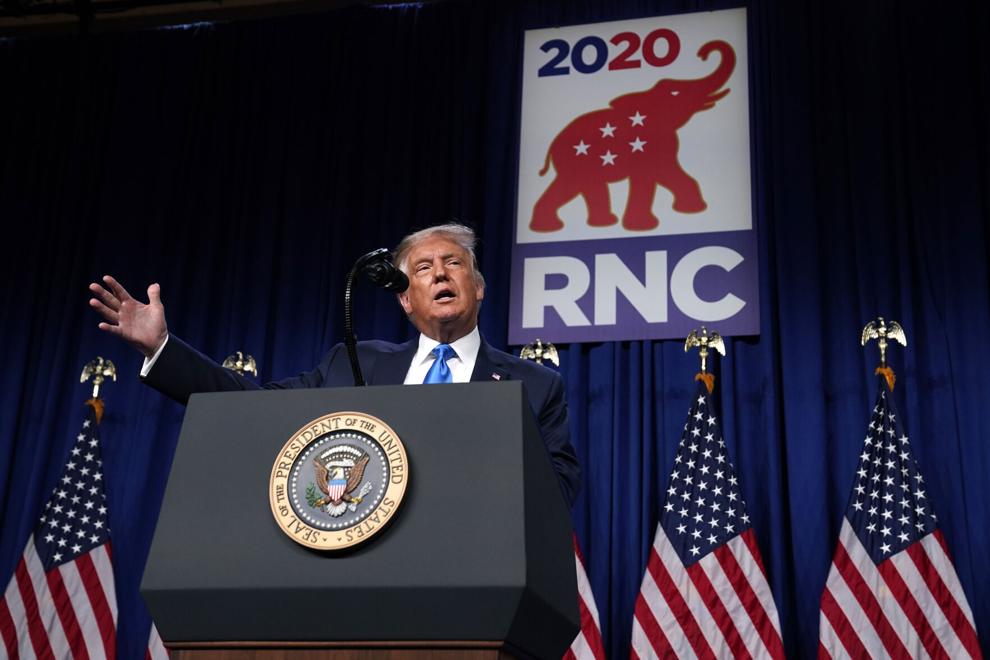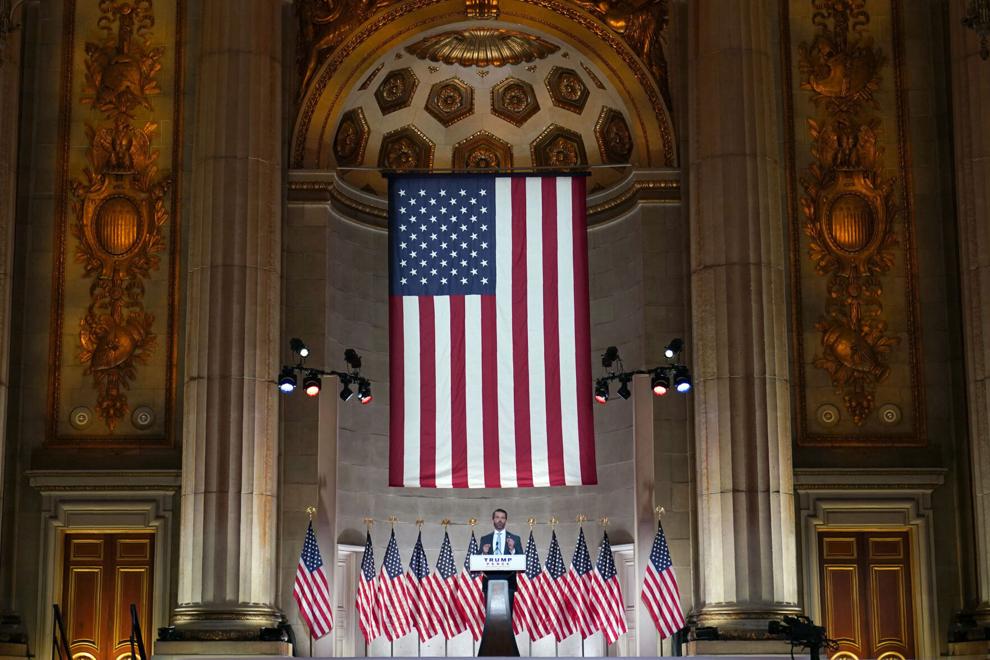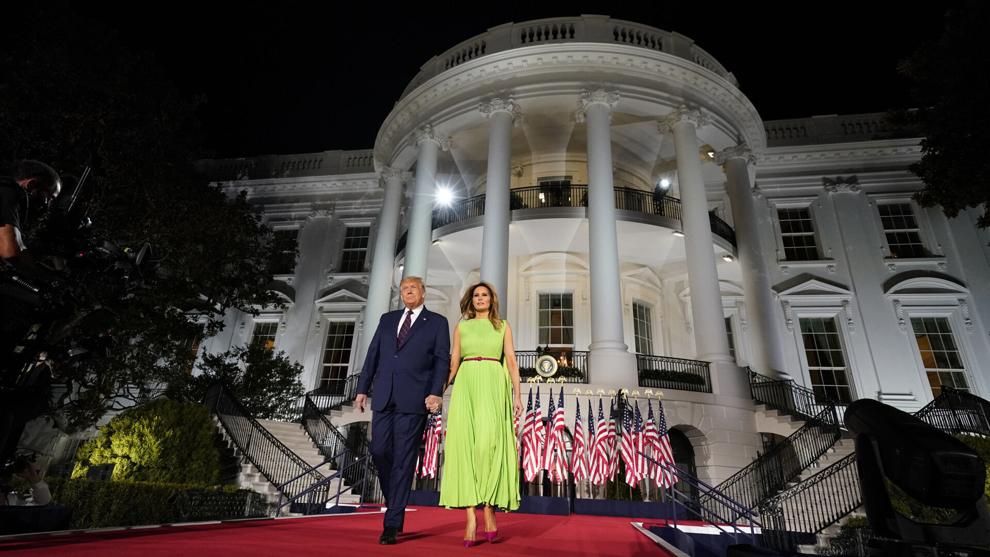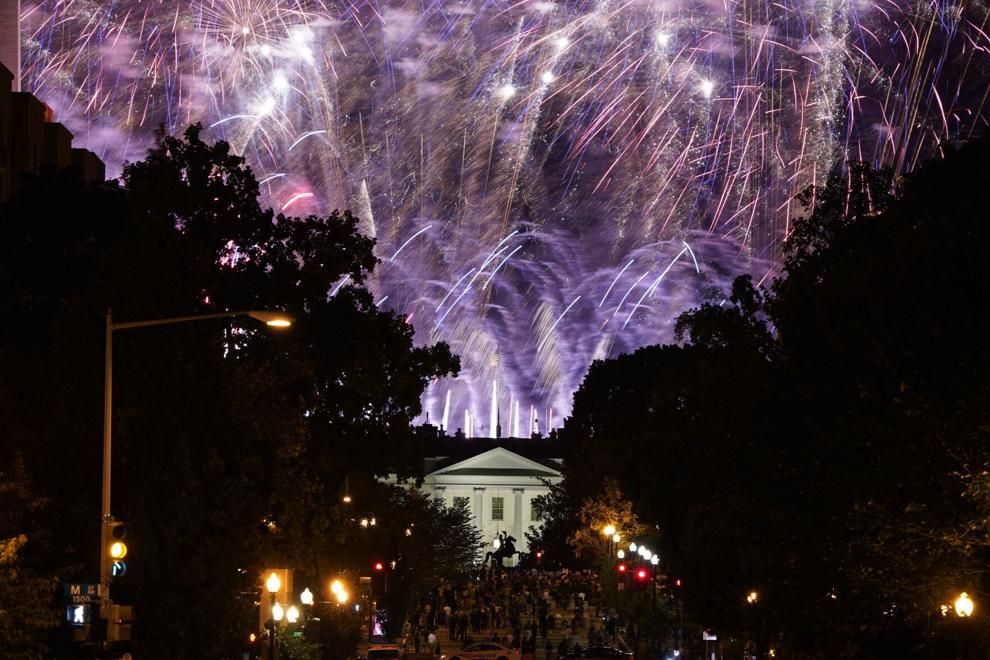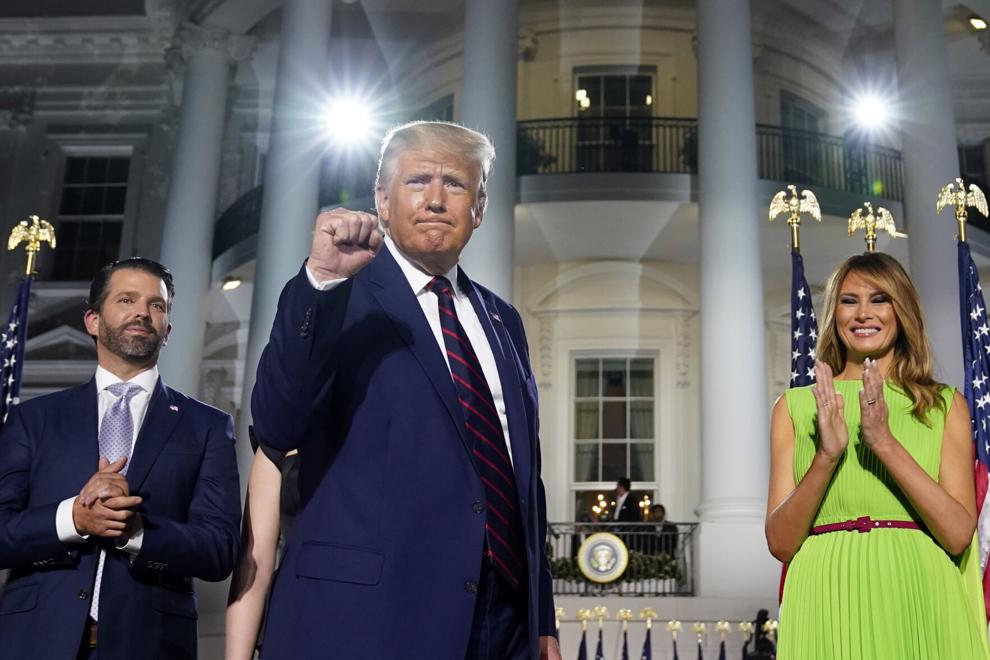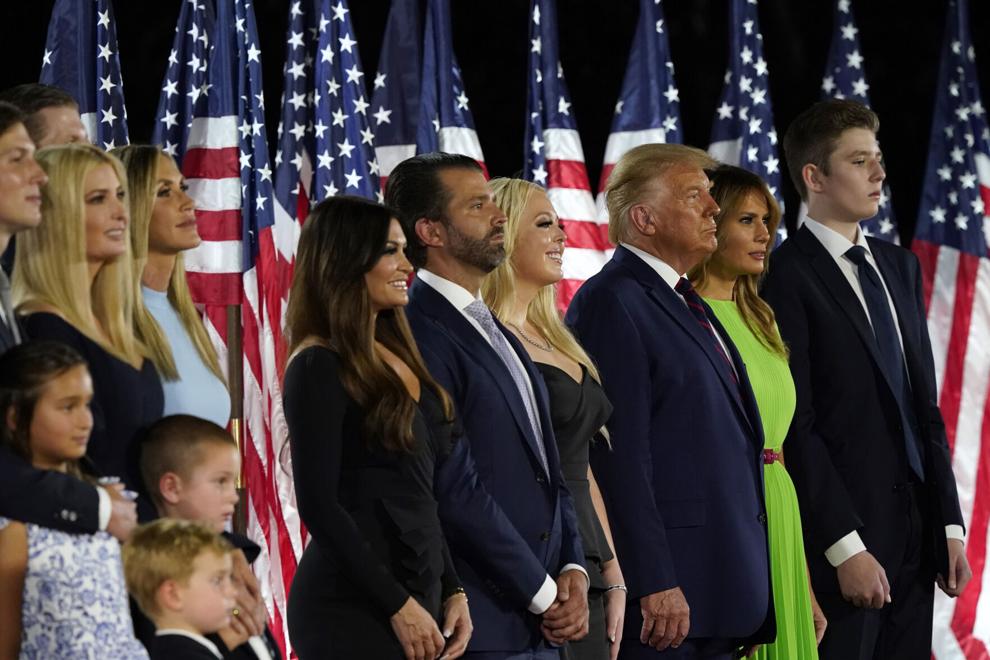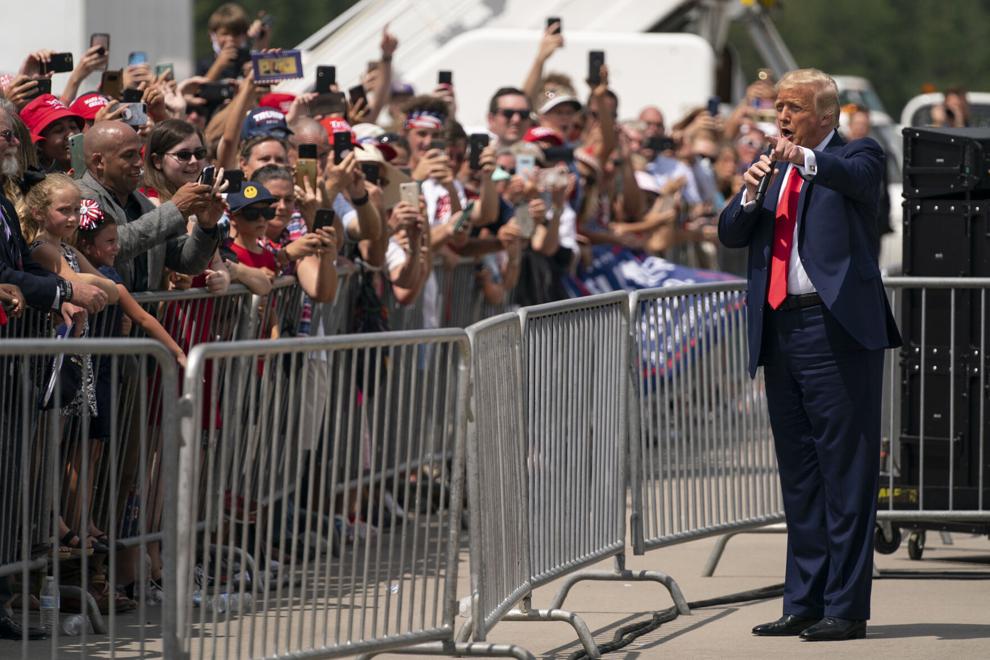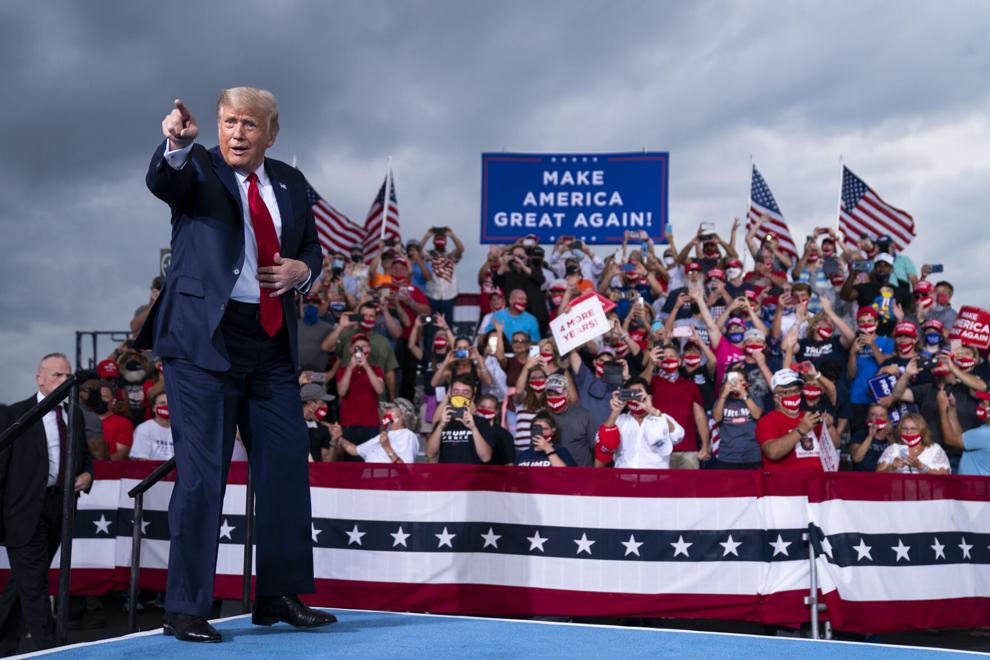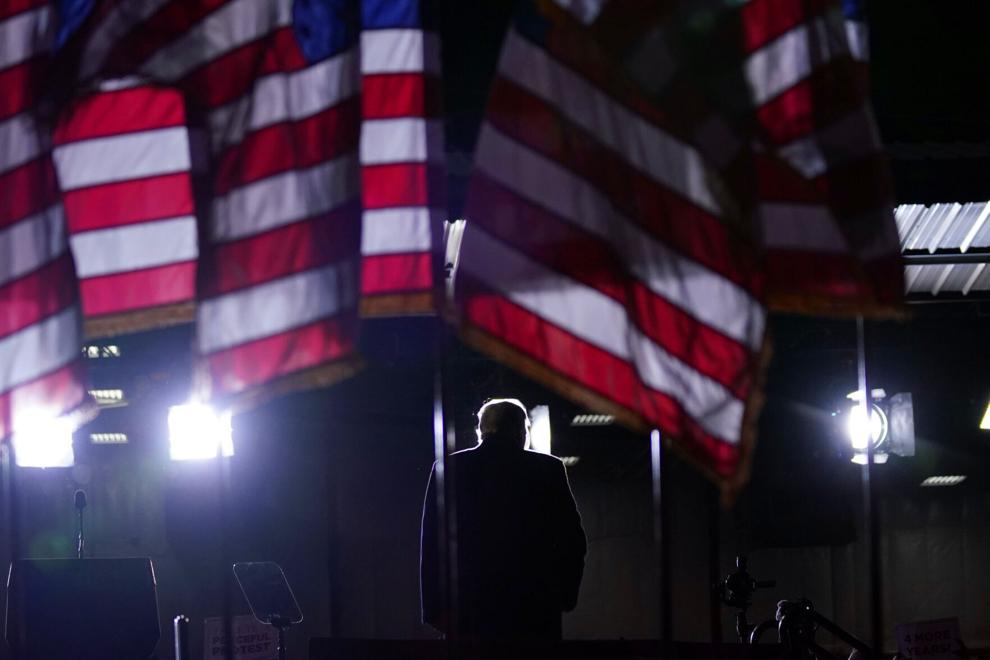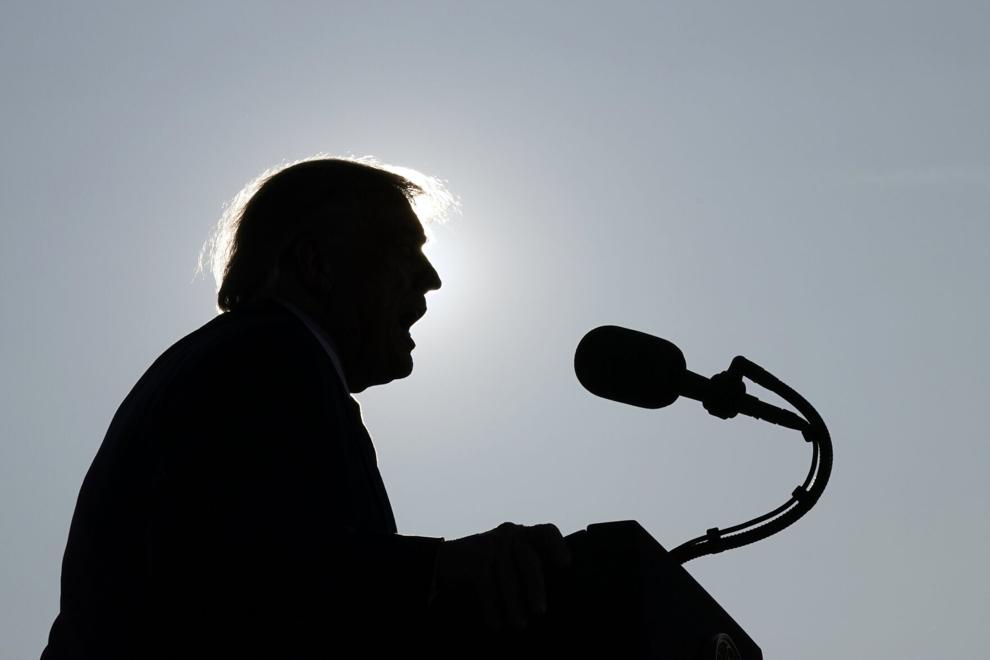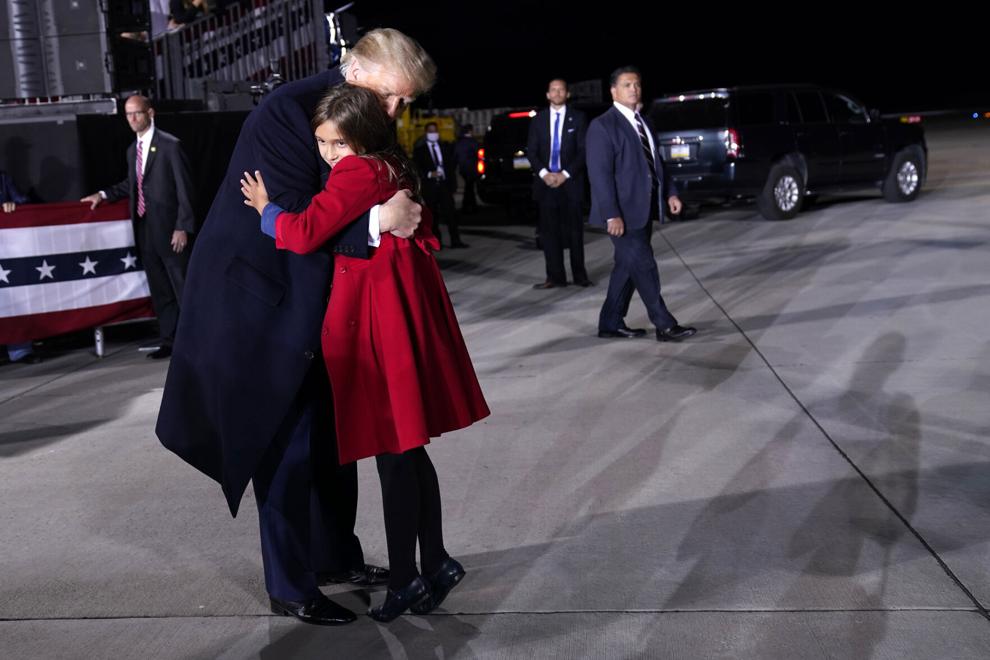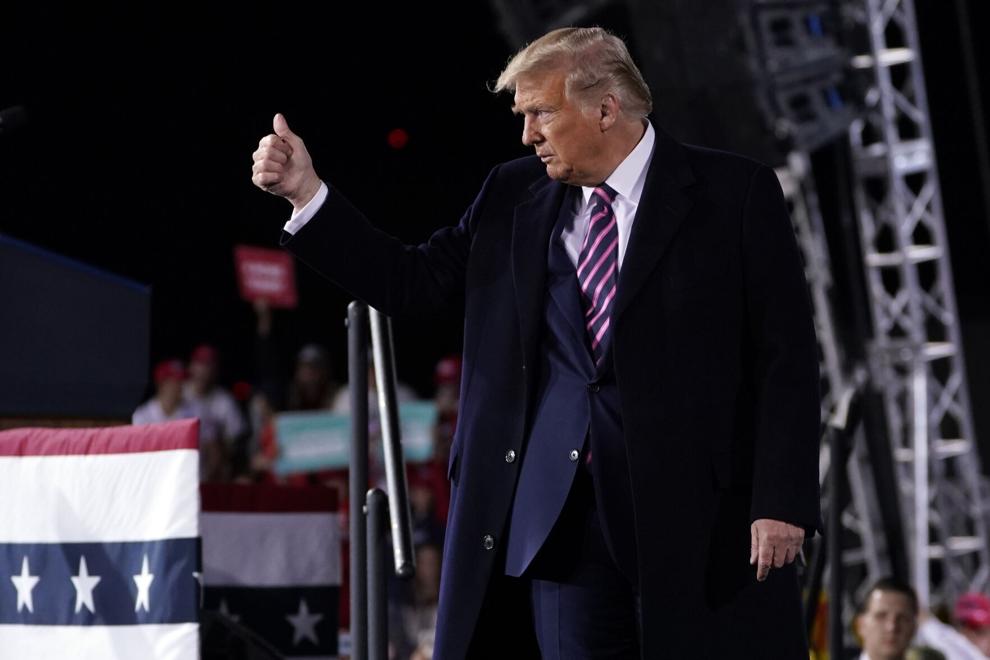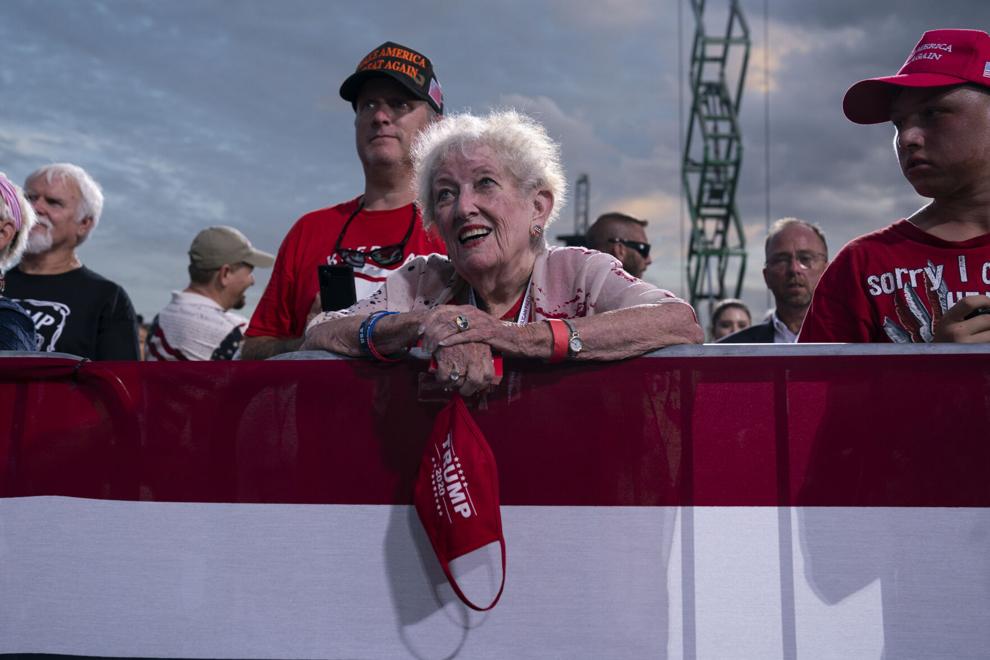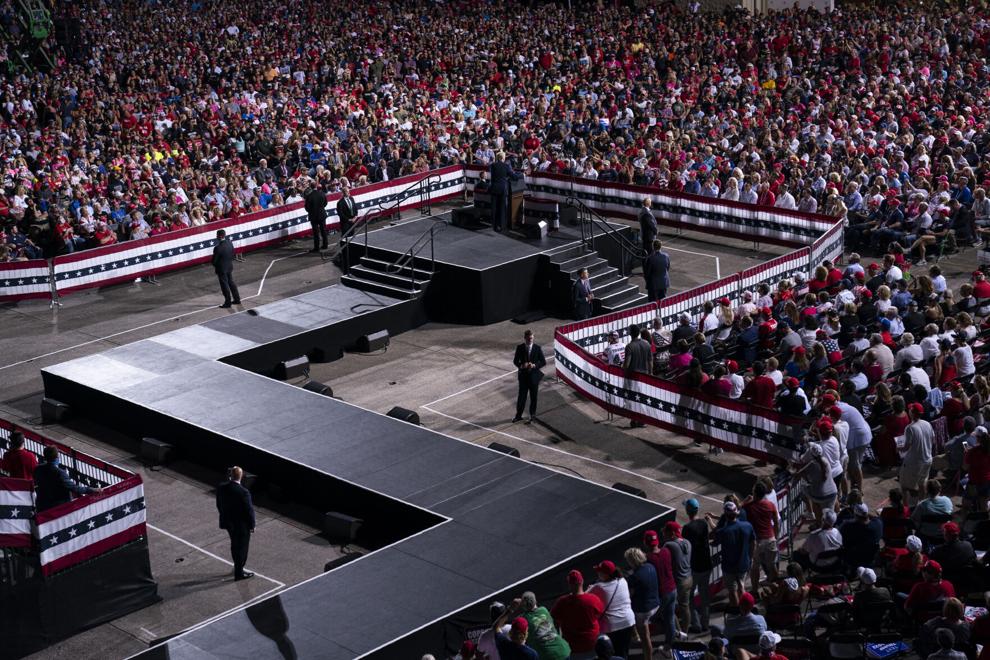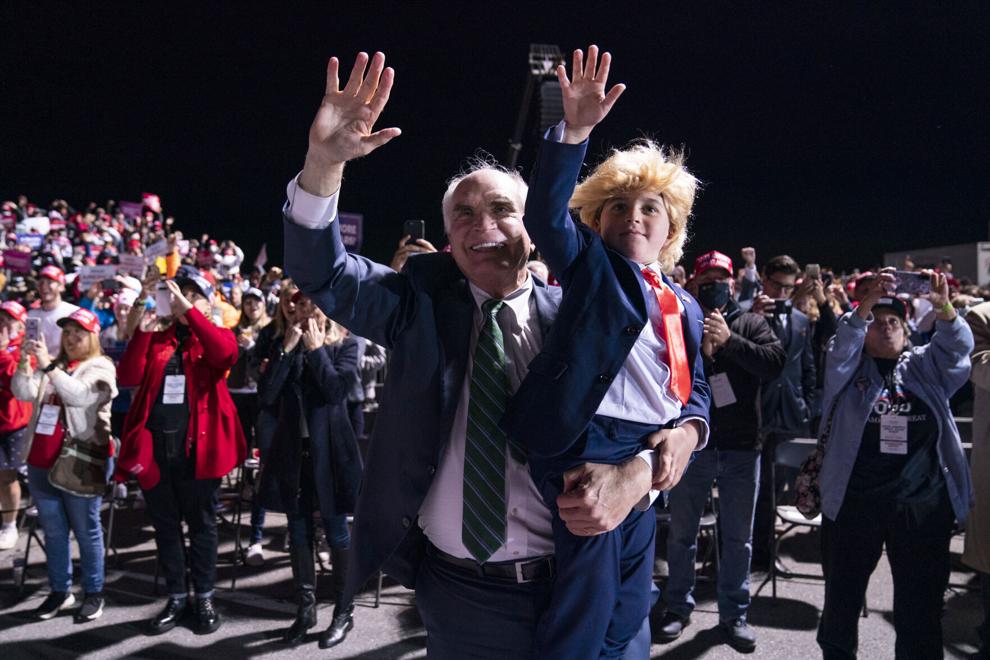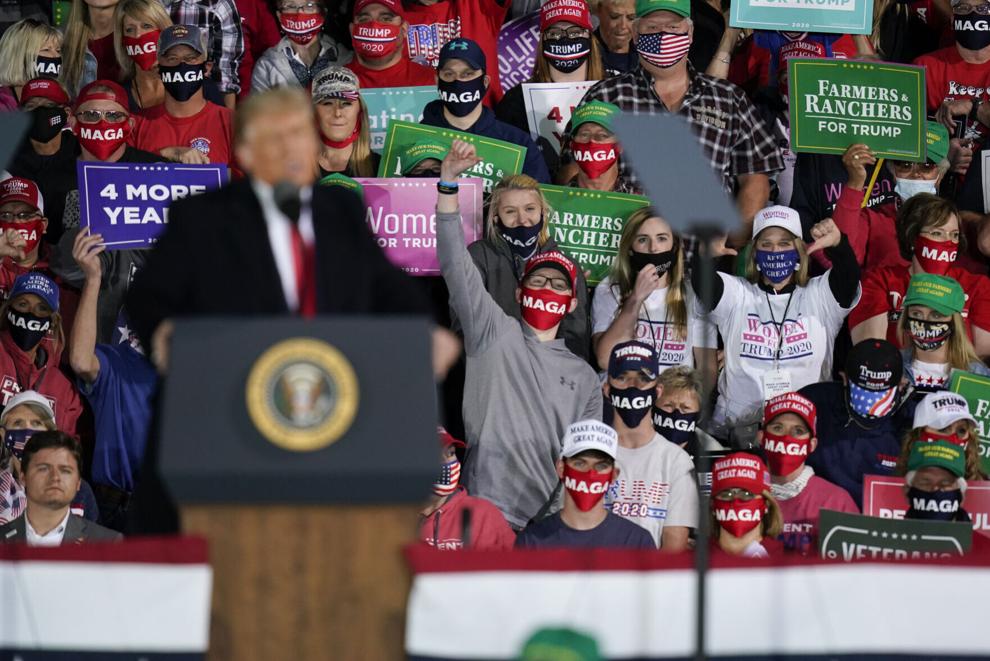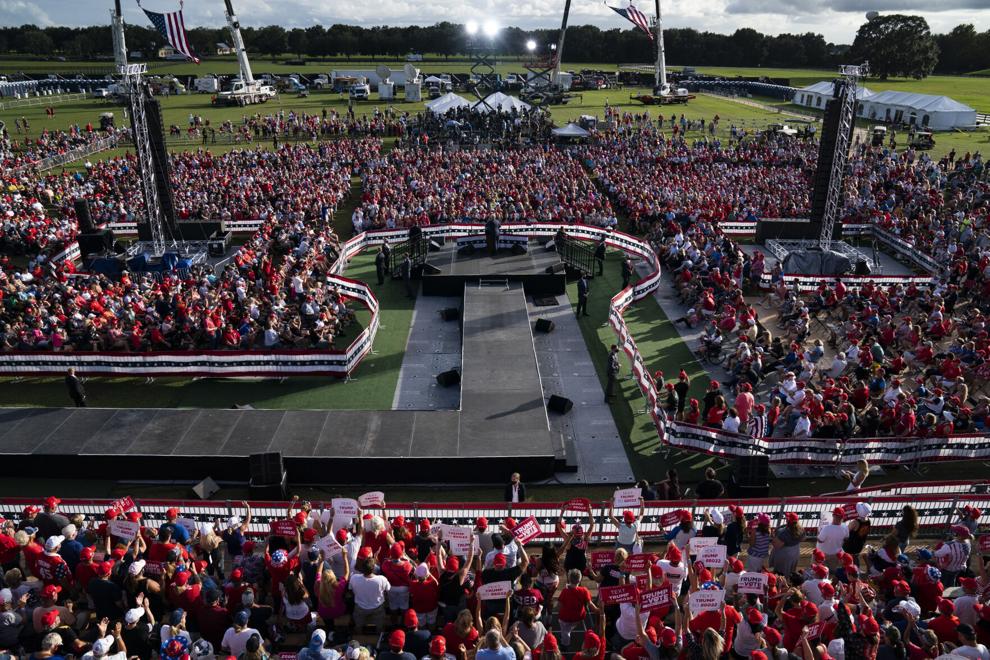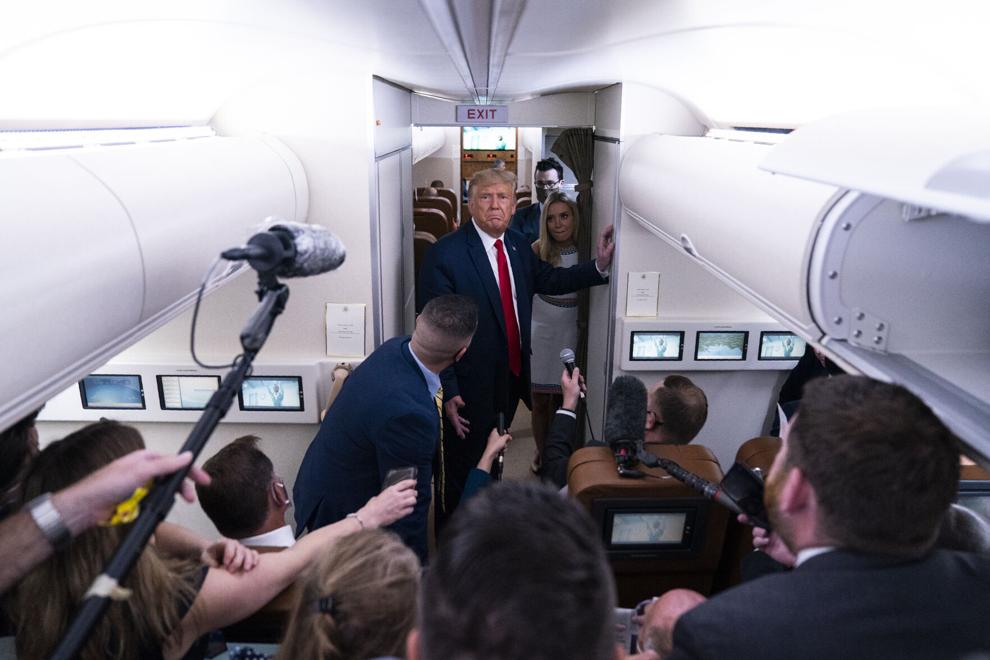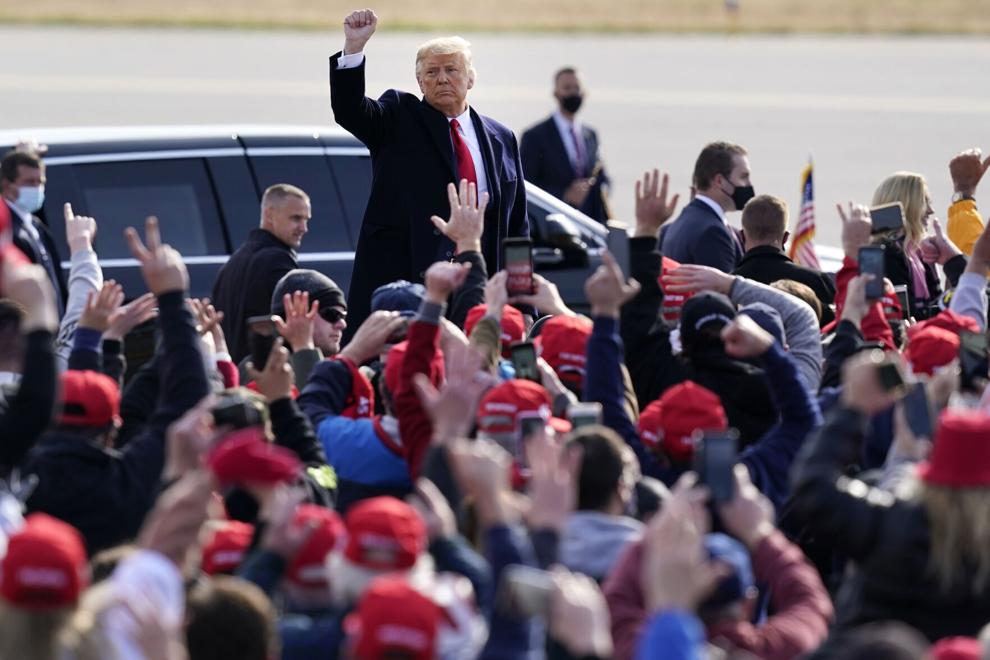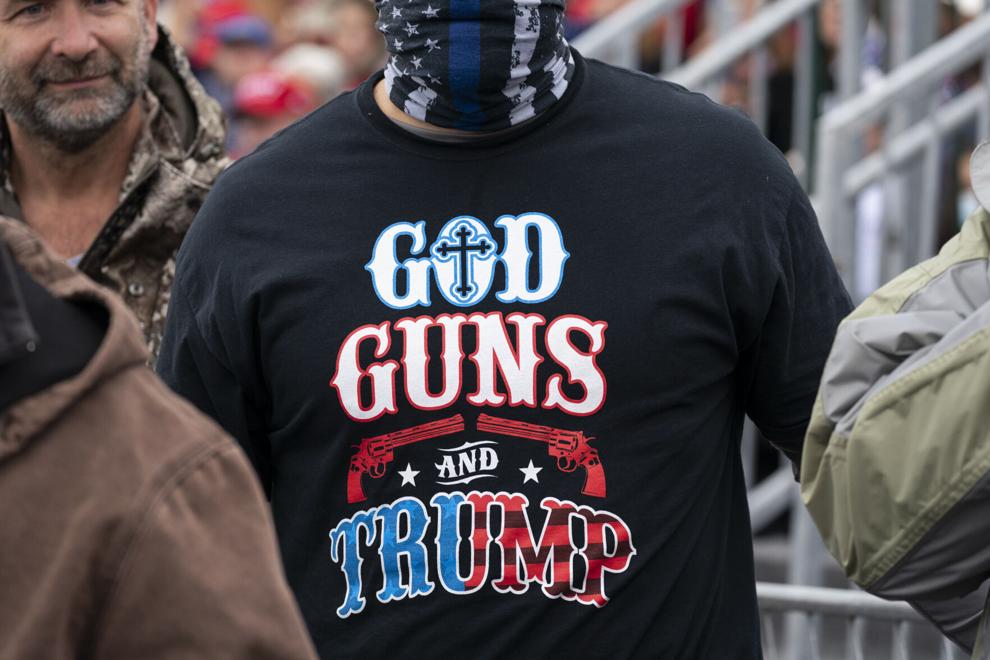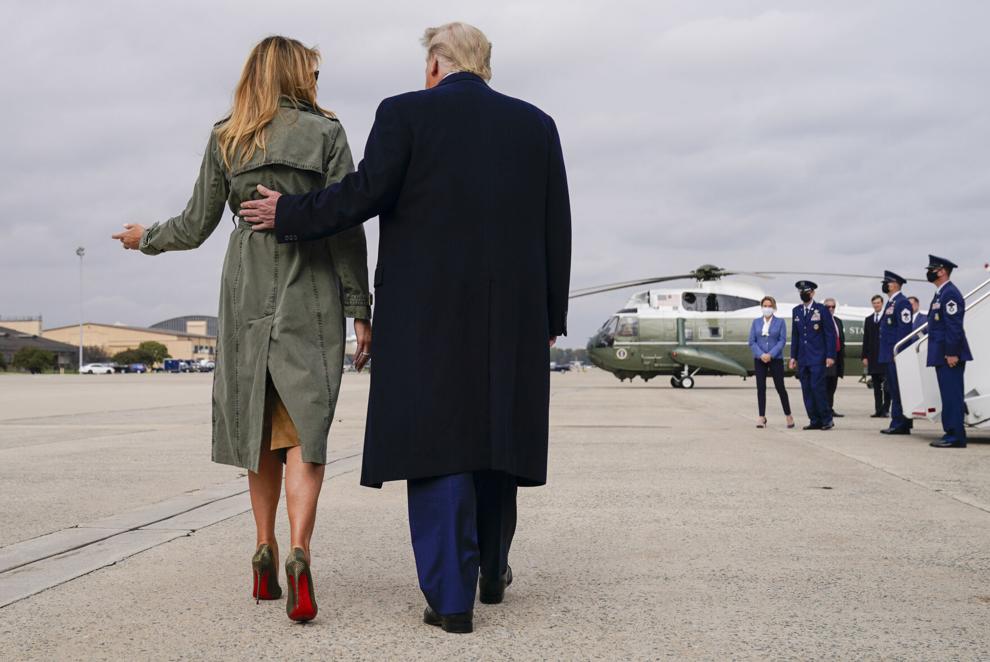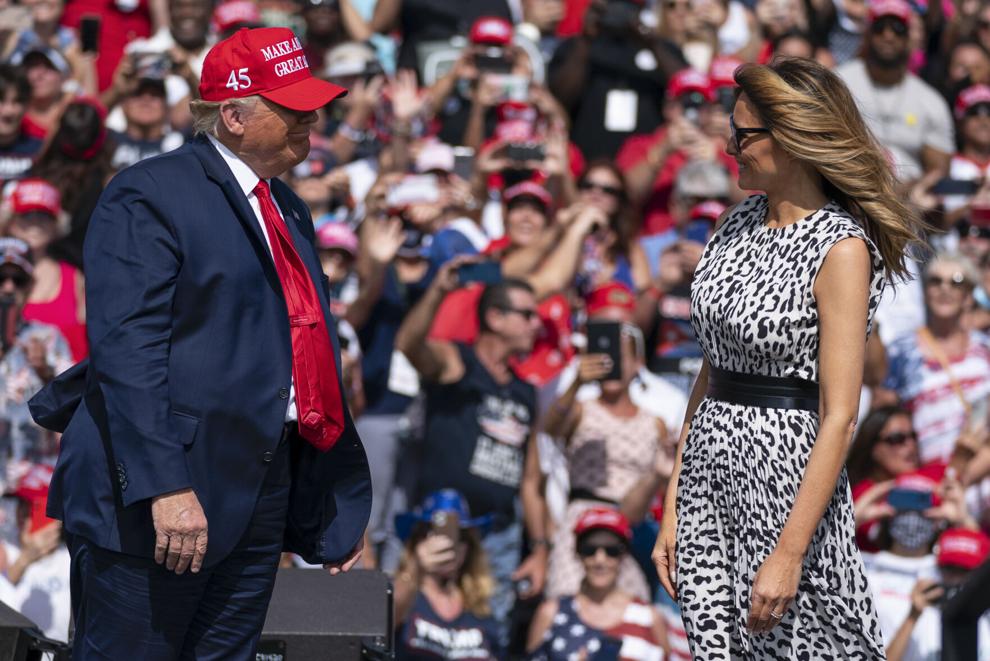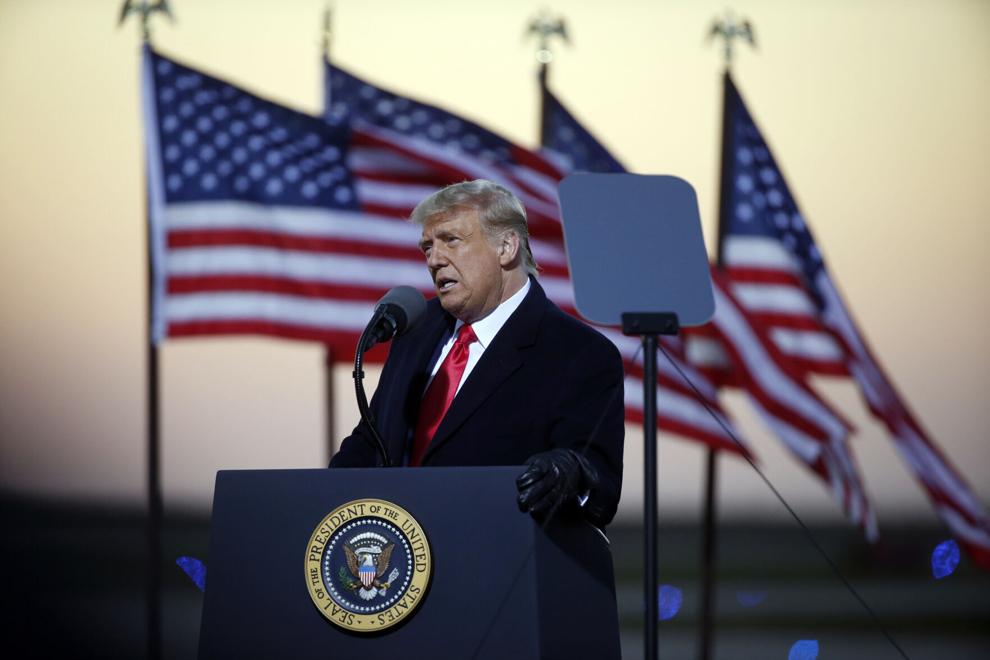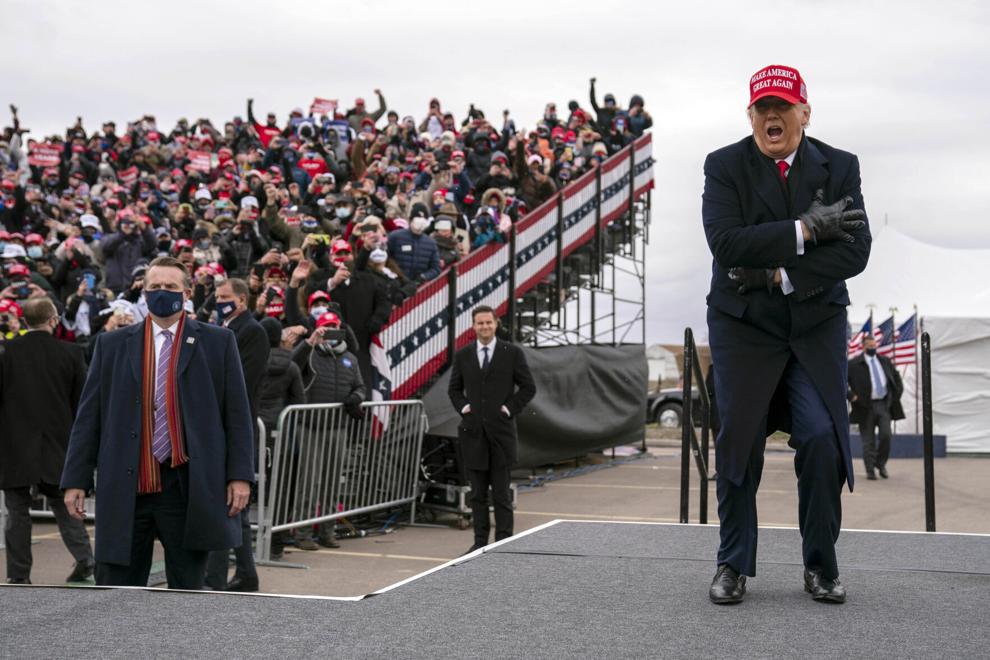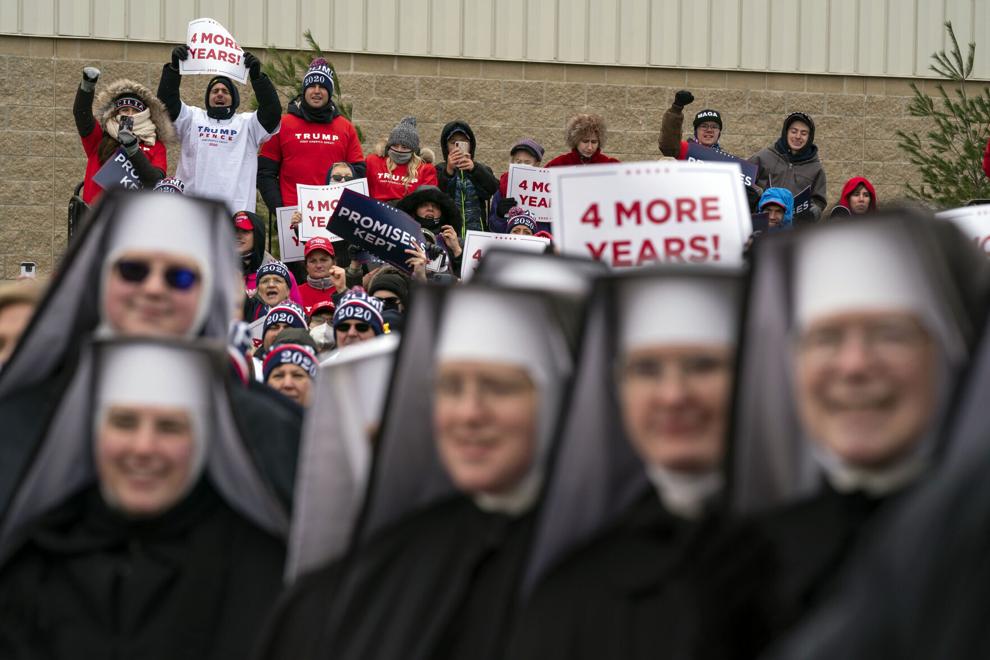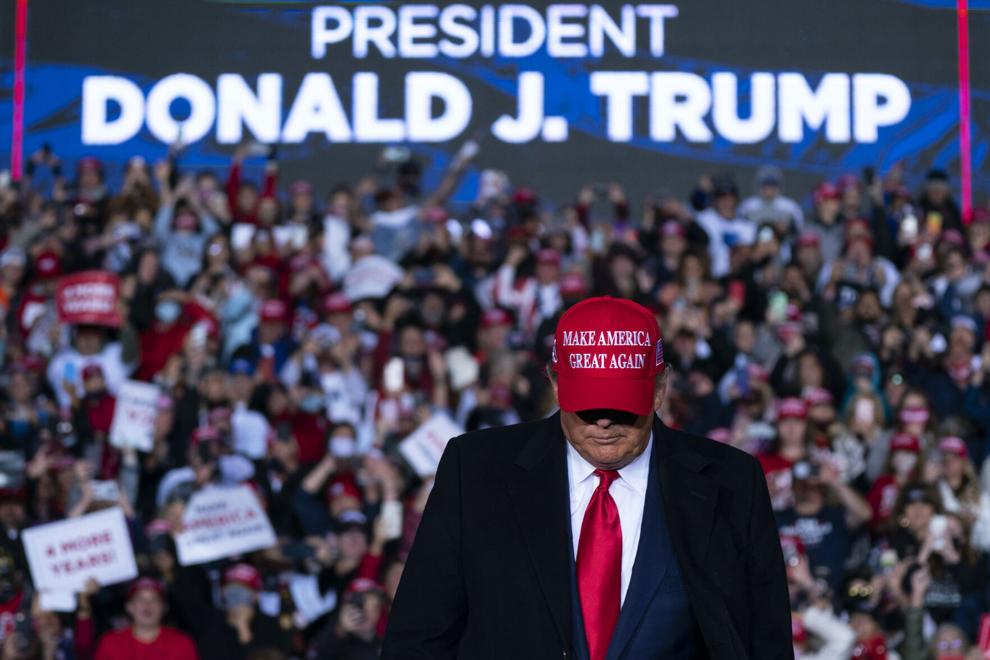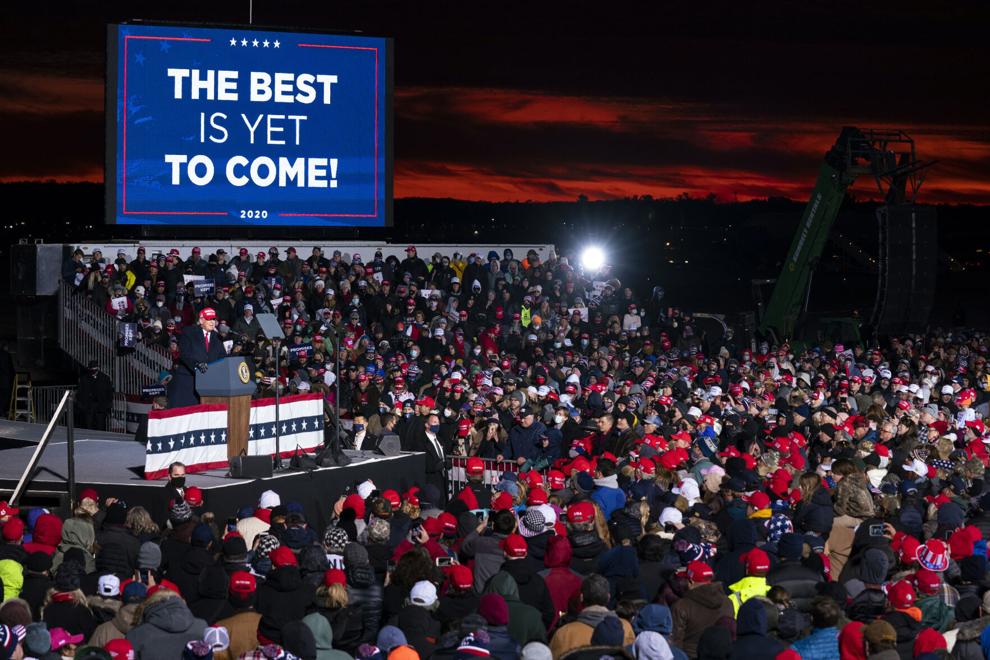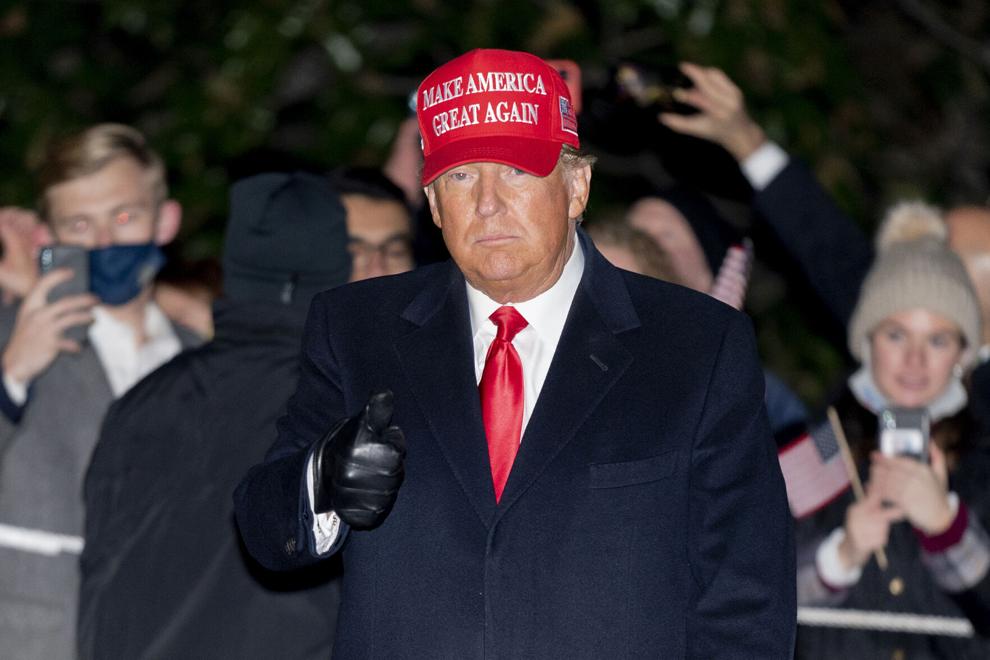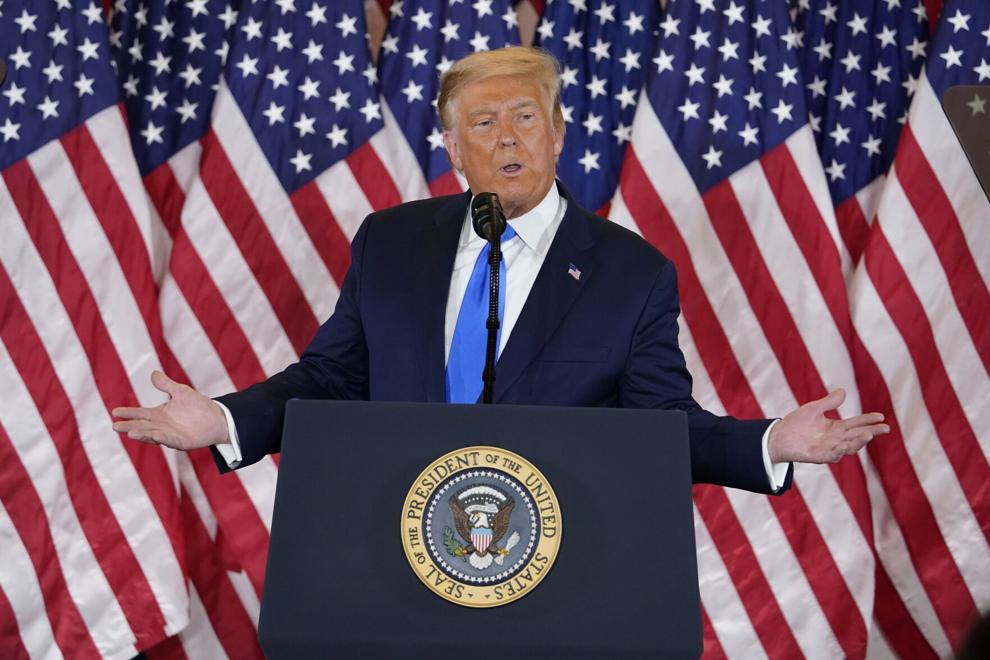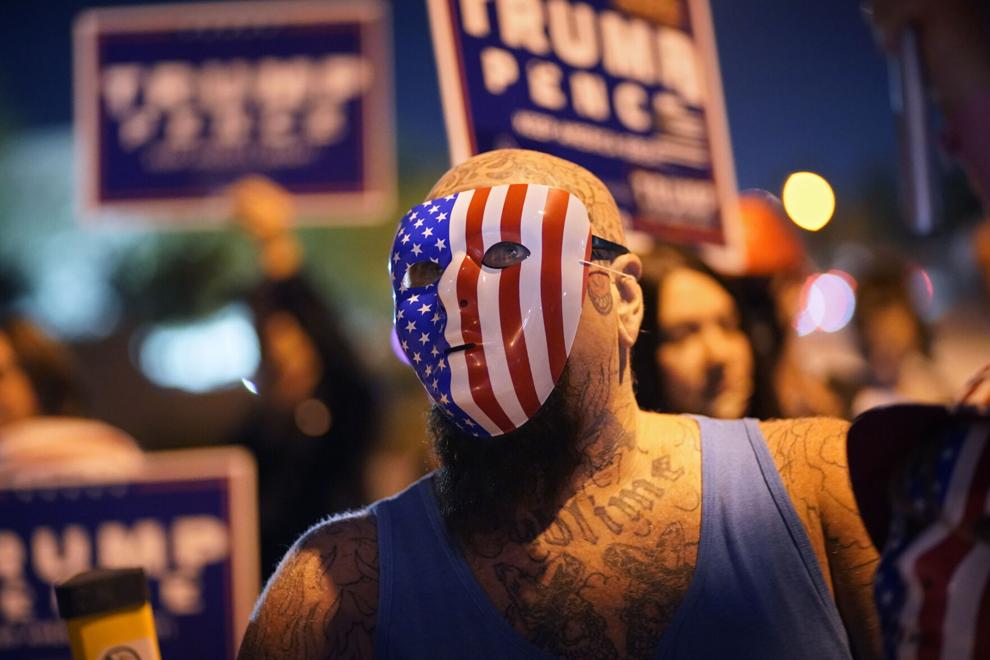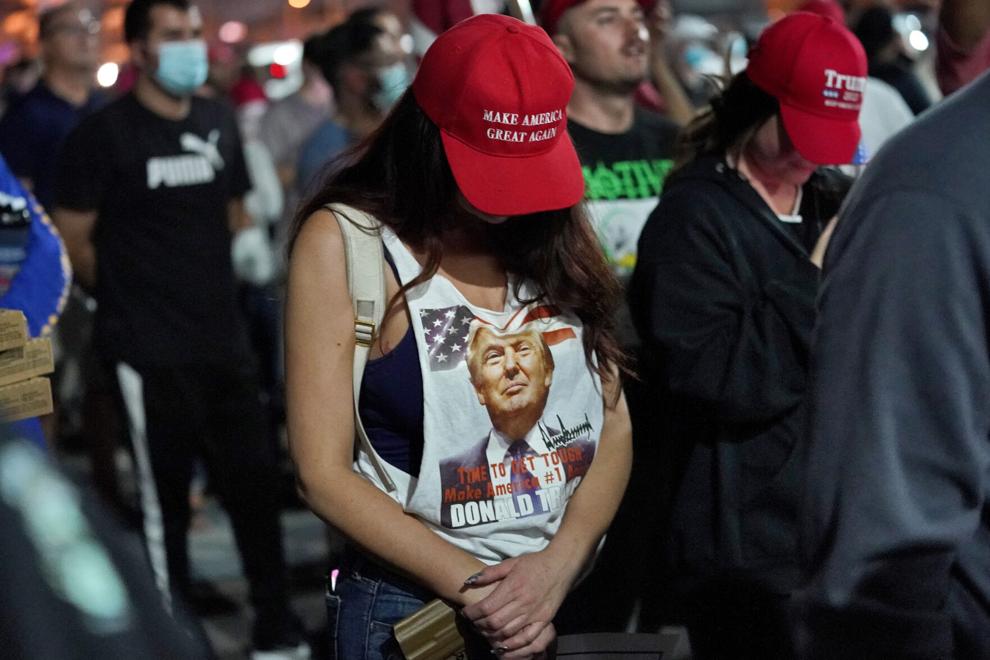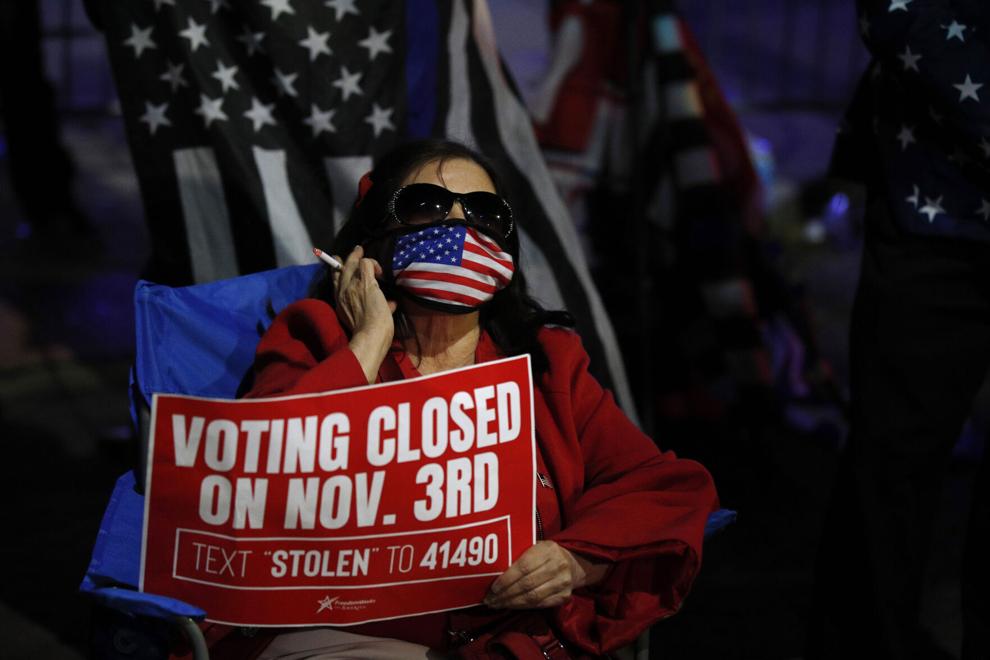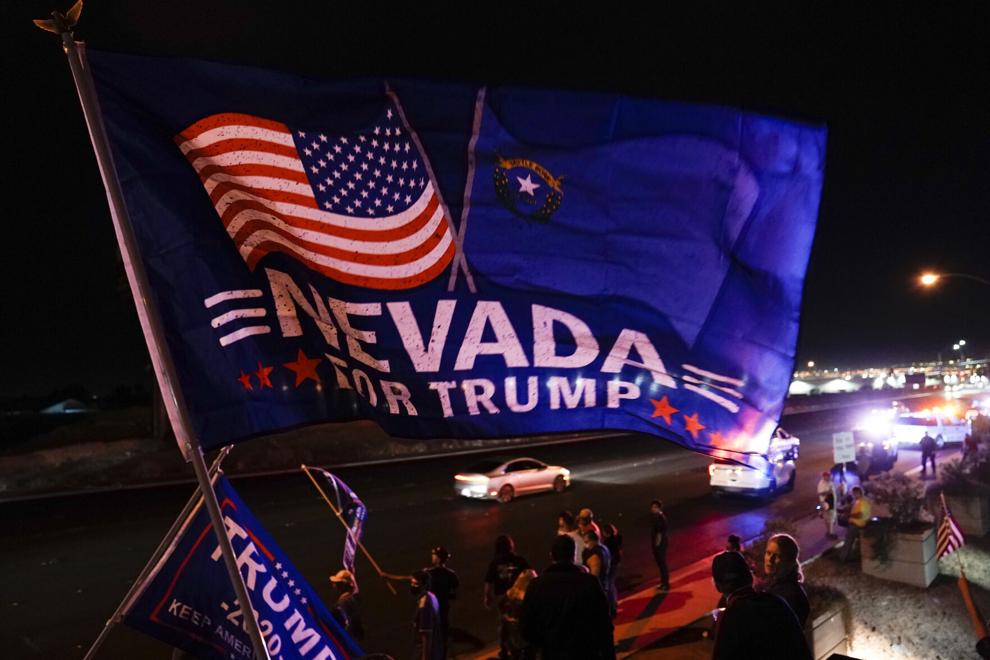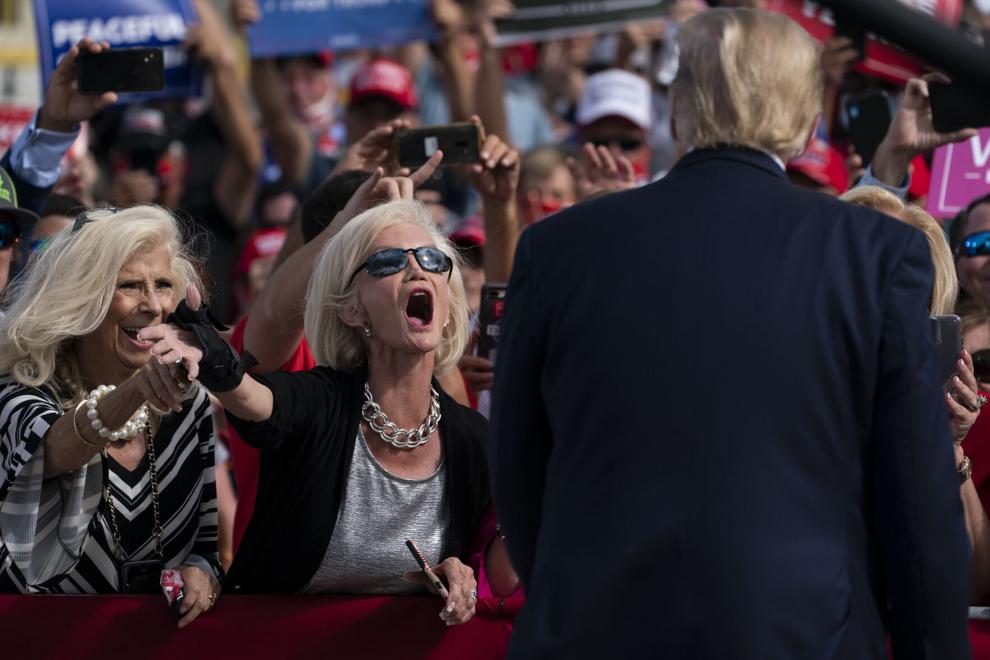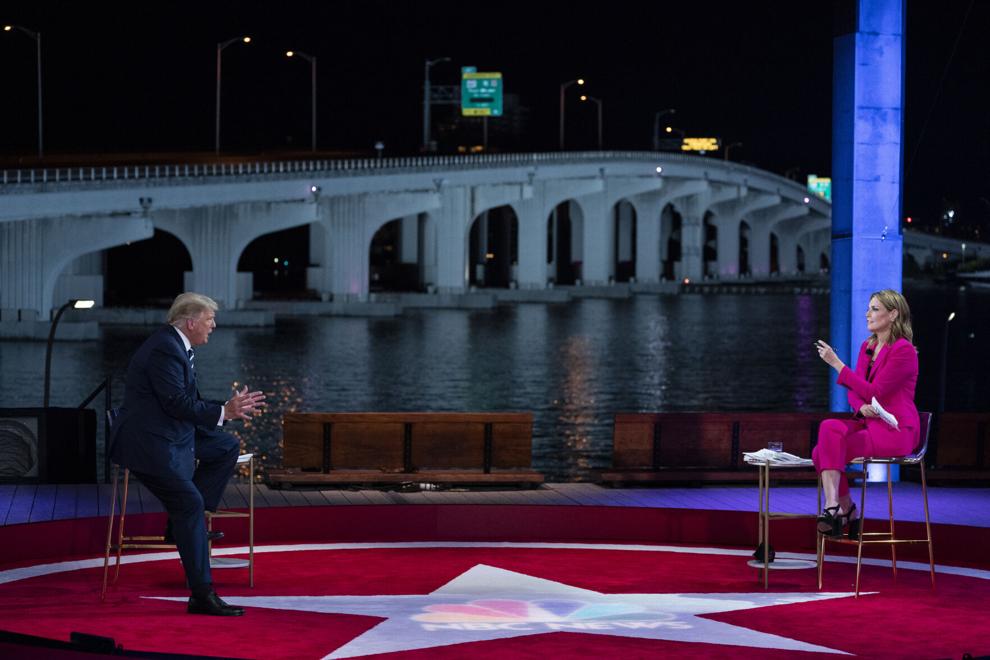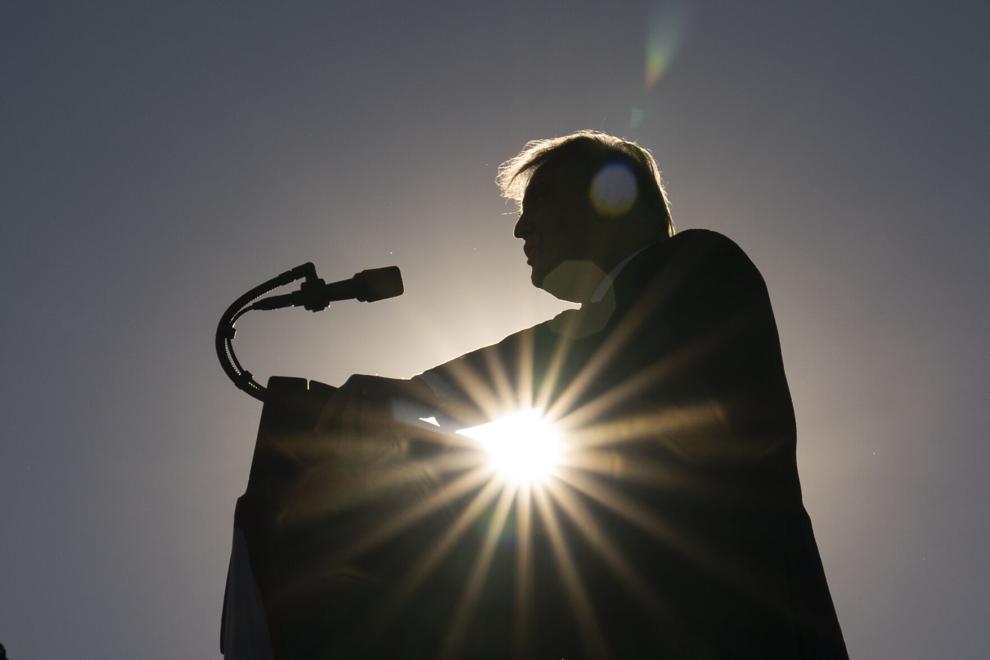 Photos: Donald Trump through the years
Talking politics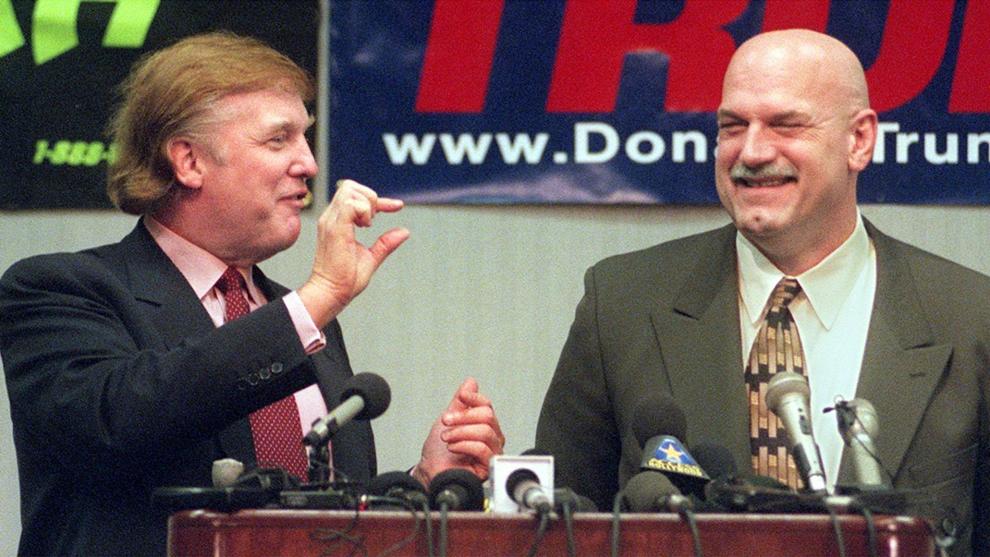 With Melania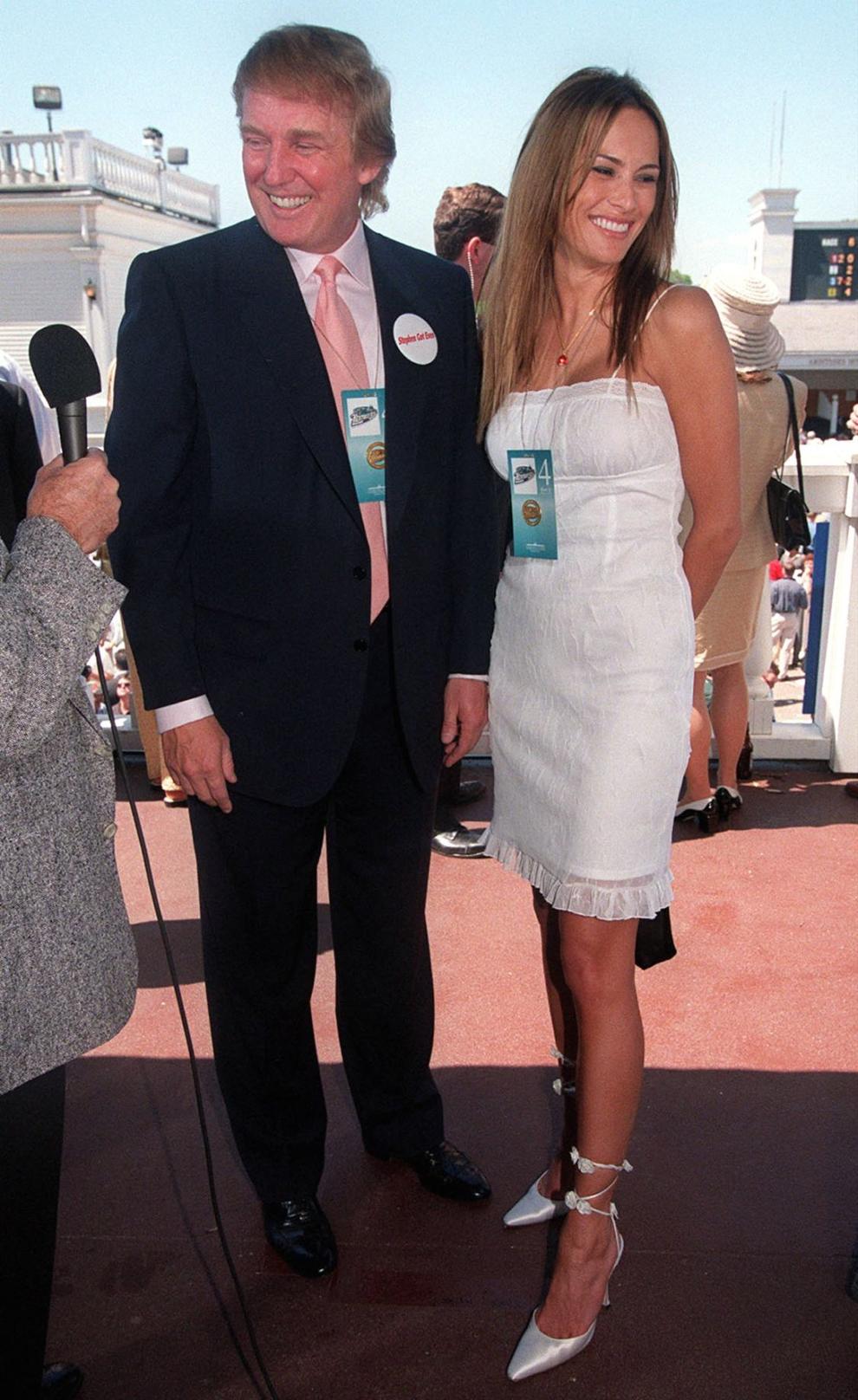 'How to Get Rich'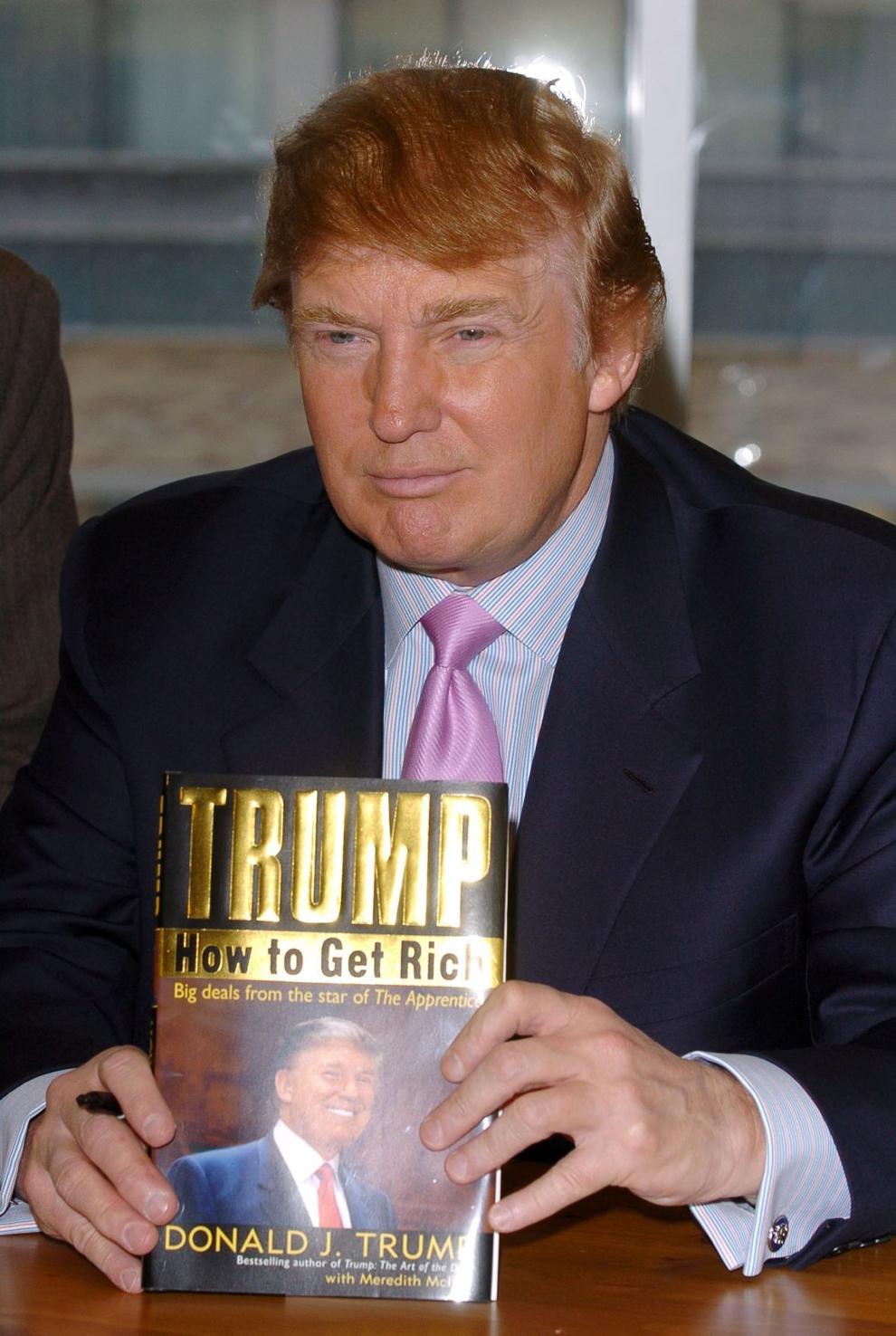 On the course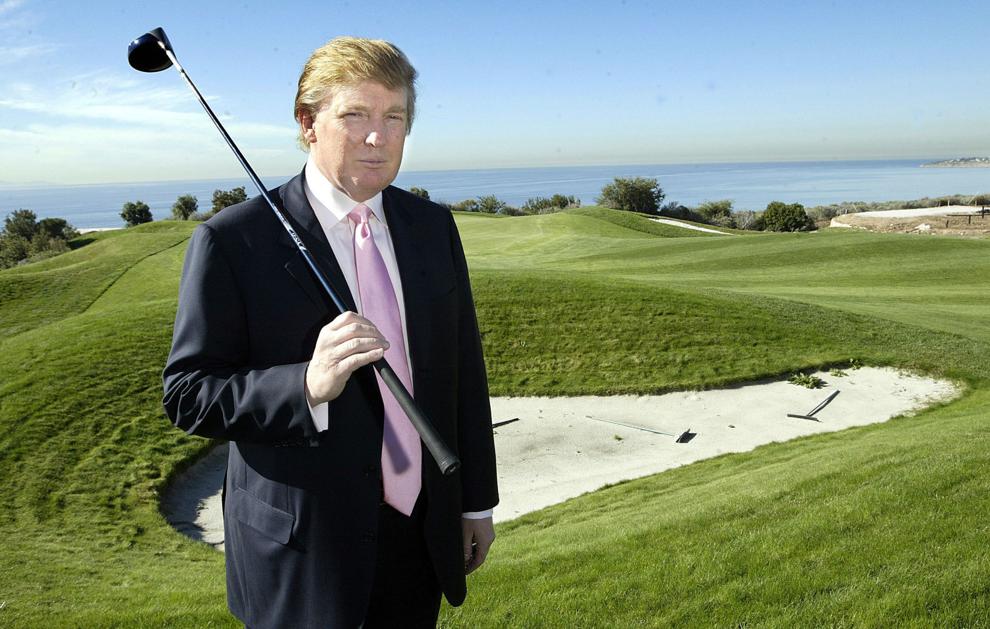 At Doral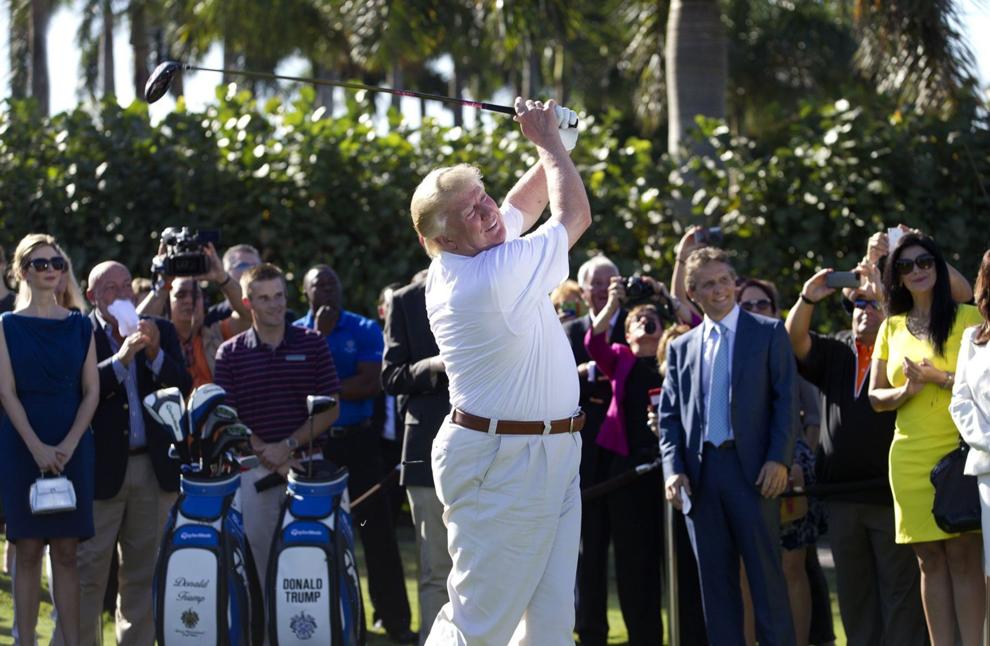 Sarazen Cup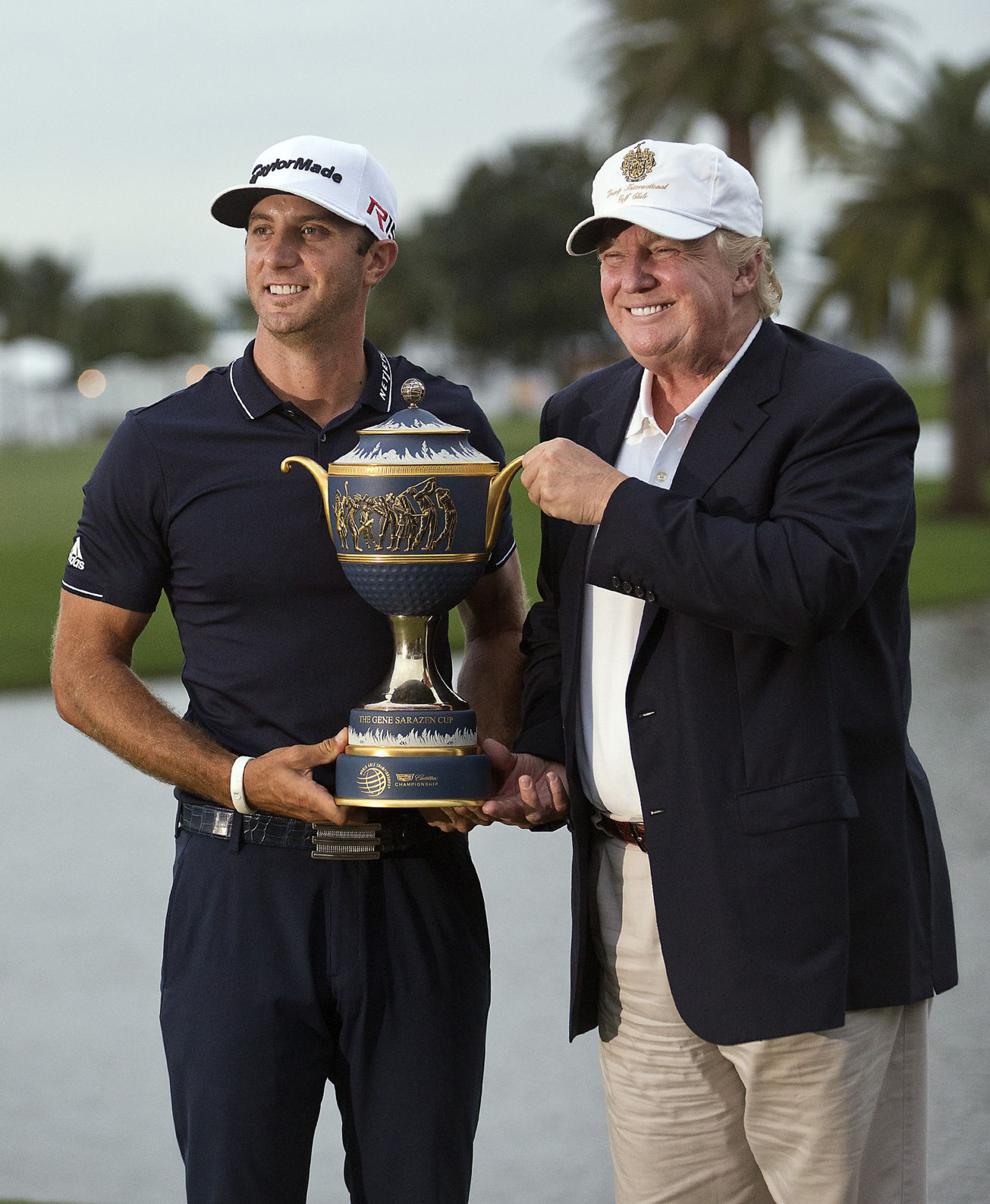 With Serena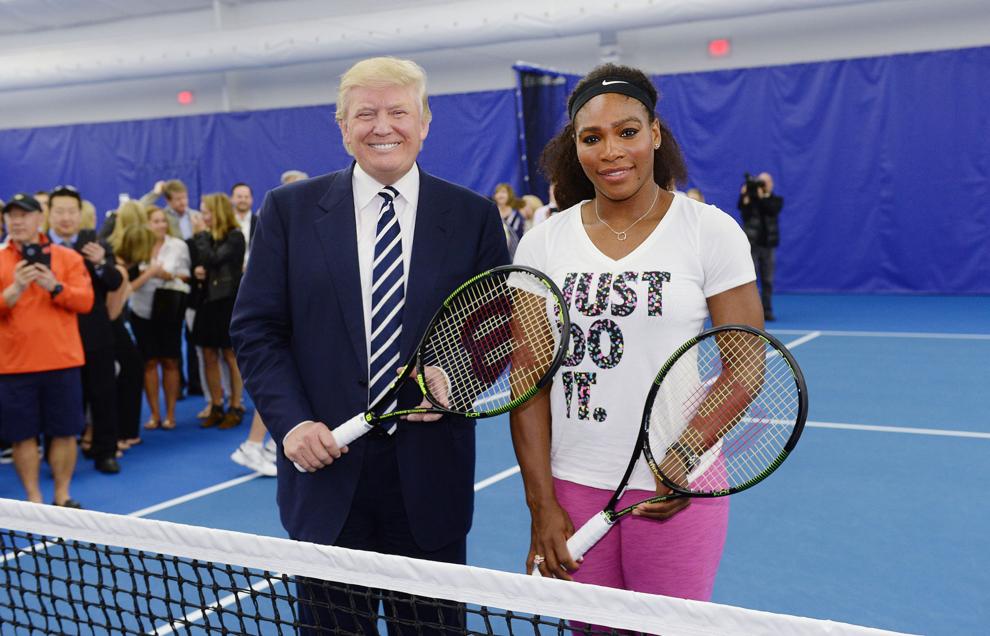 USS Iowa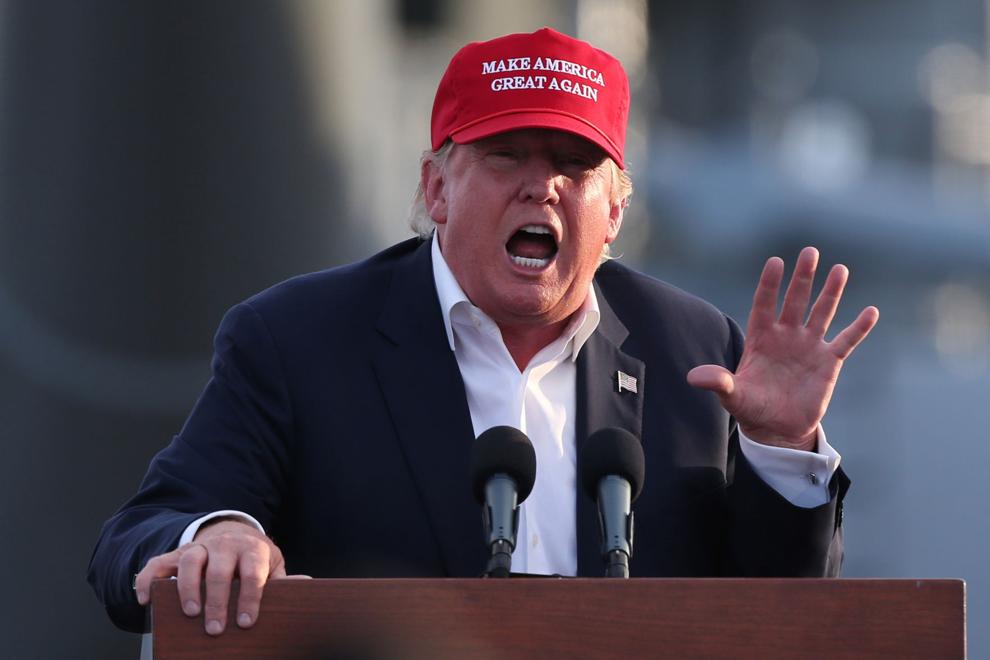 Debating Jeb Bush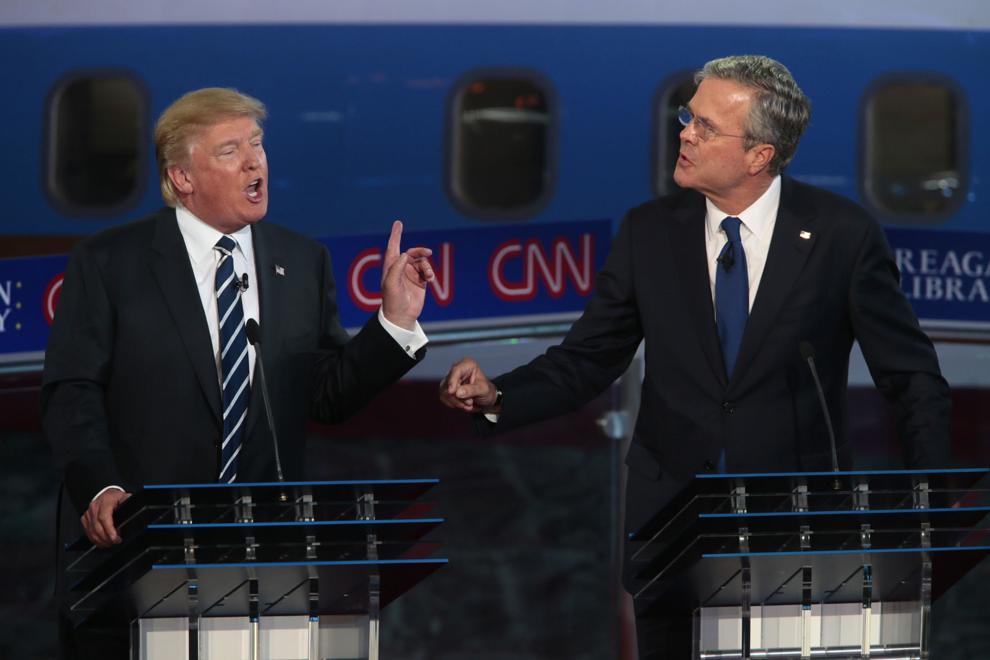 Las Vegas debate
In Biloxi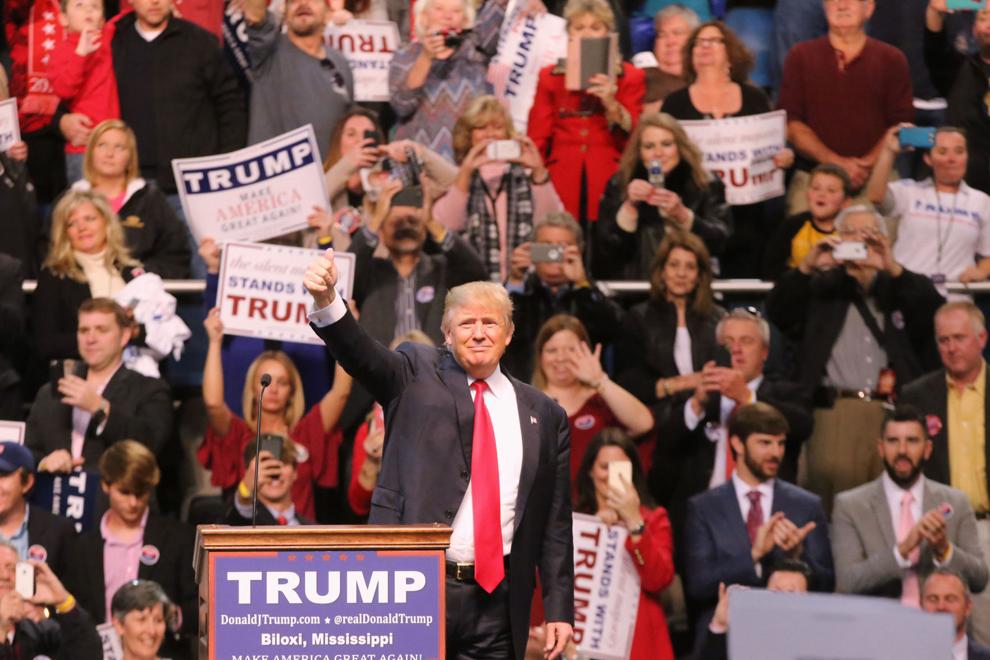 Campaign rally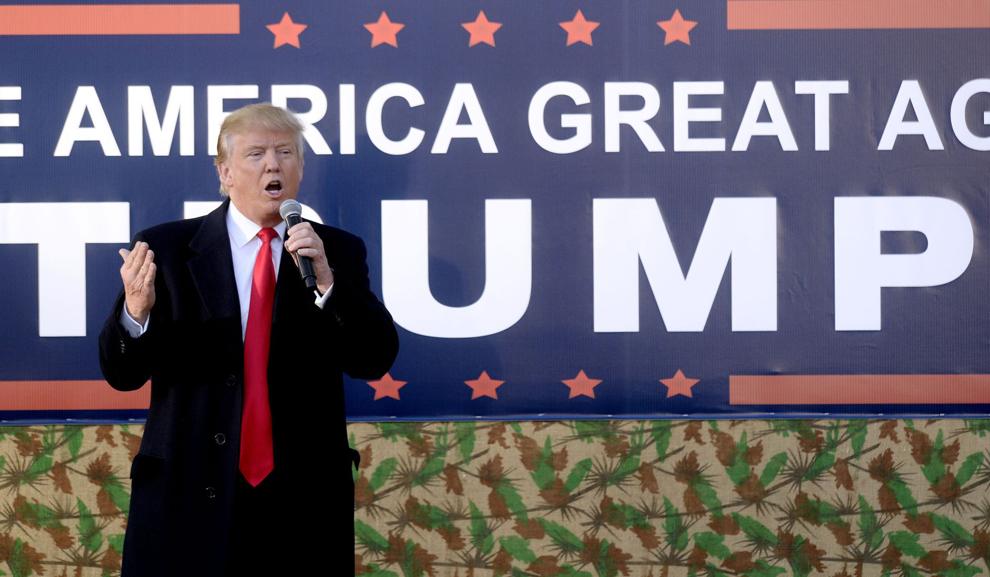 Winning South Carolina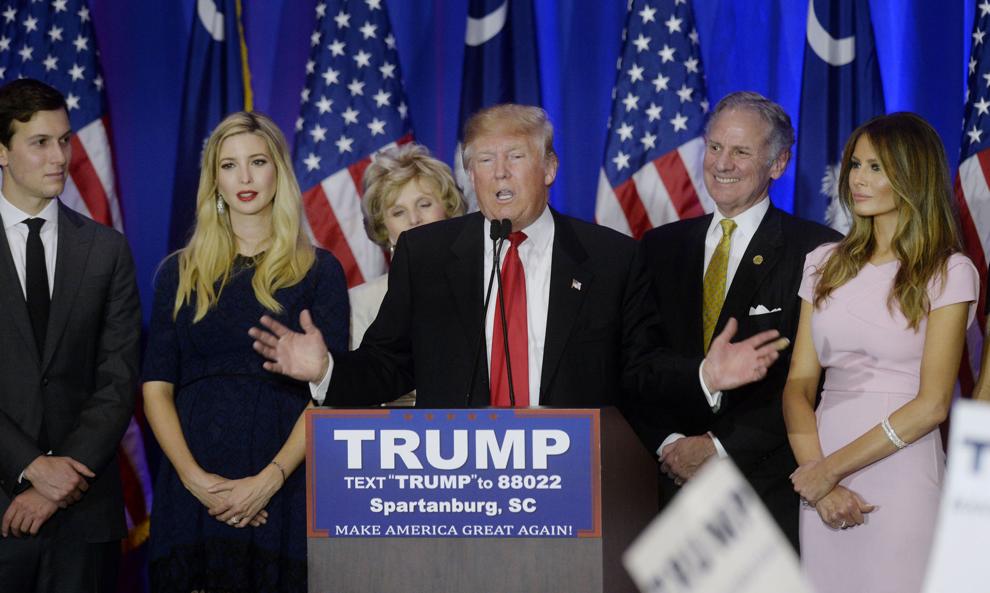 She's with him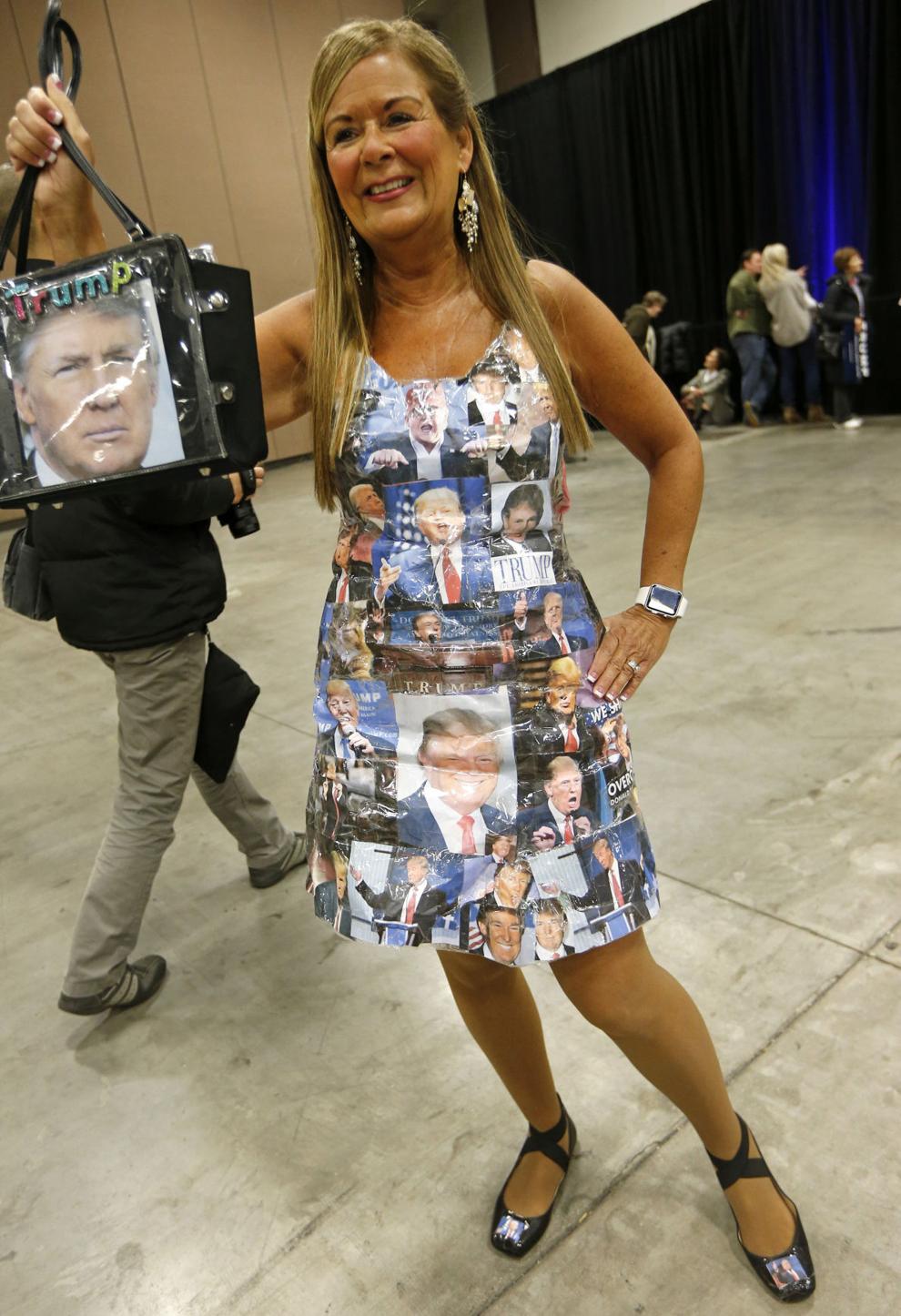 Signing autographs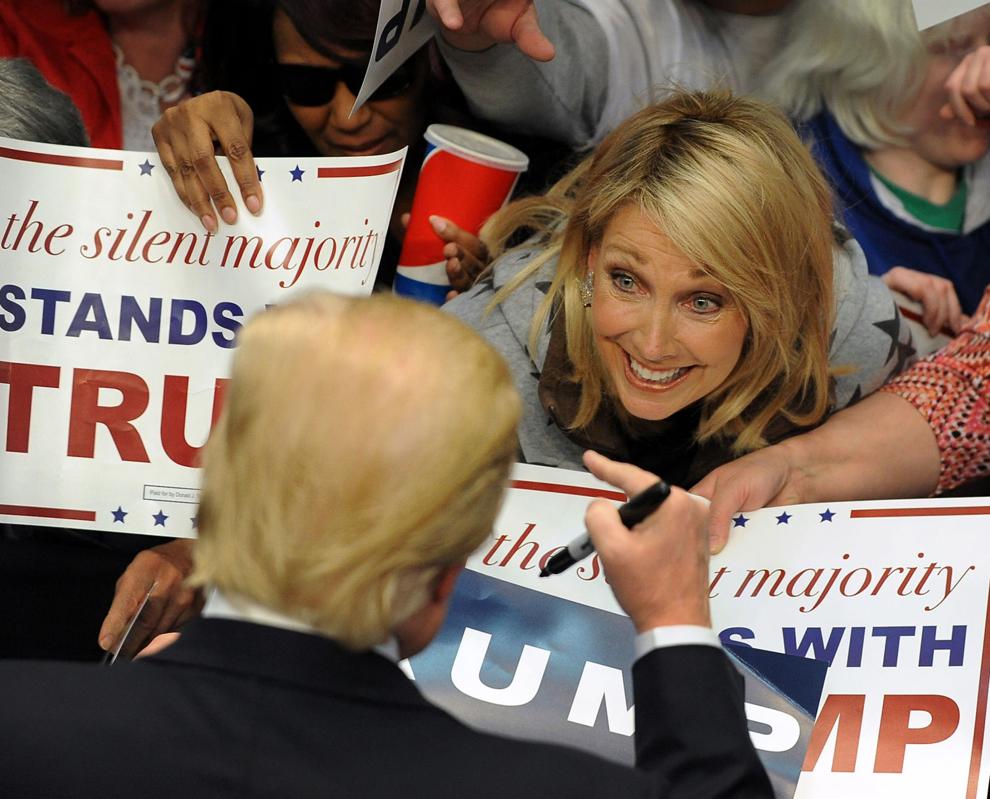 Another debate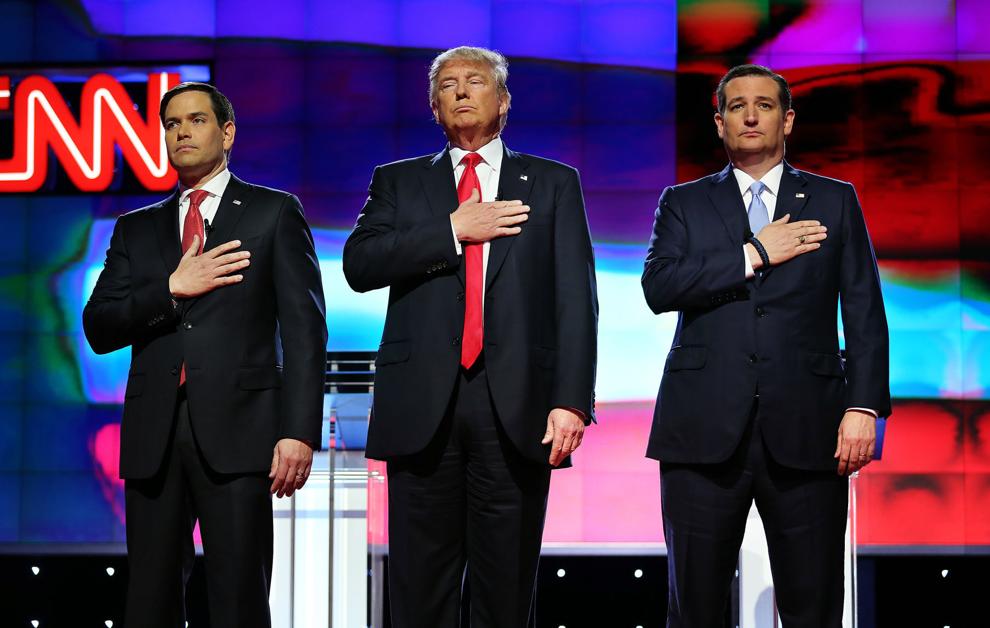 Waving to supporters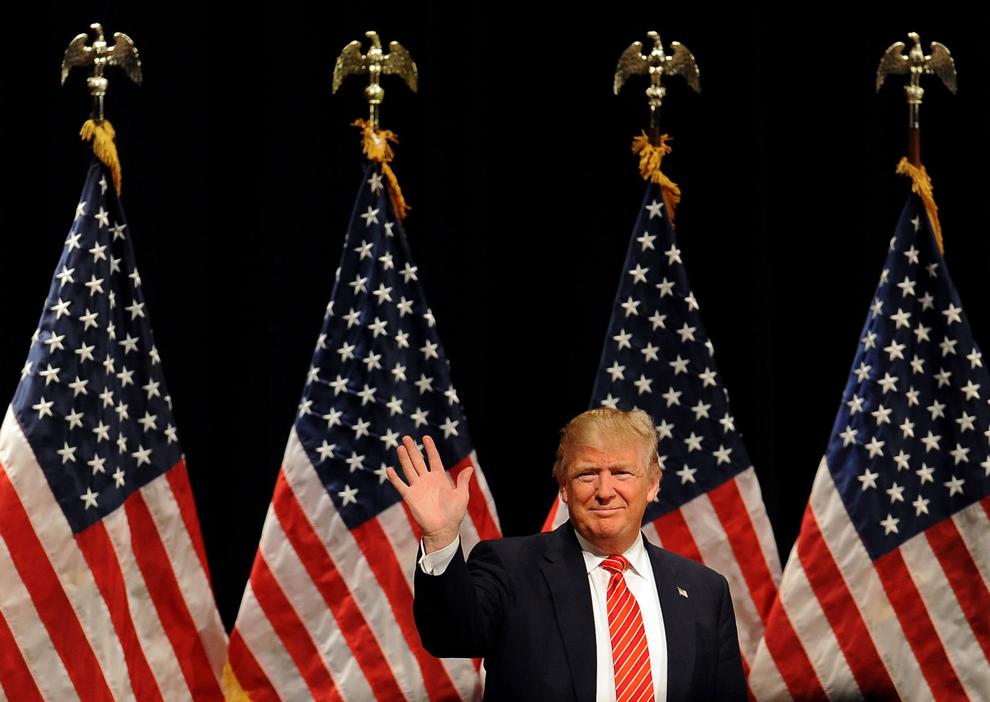 In Arizona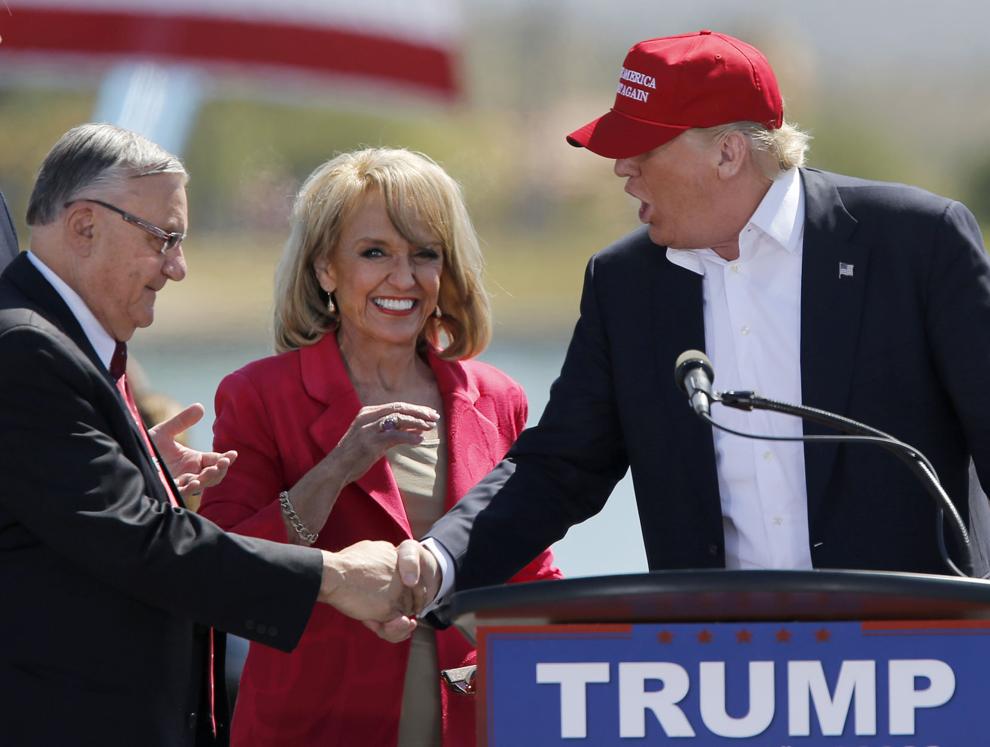 The Trump family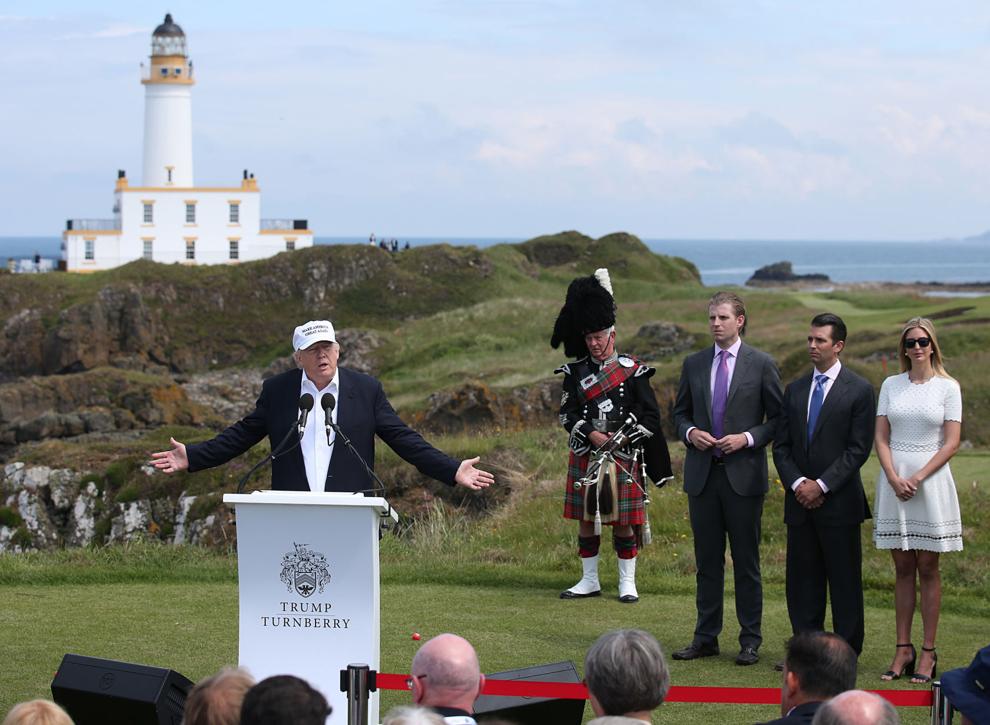 At the convention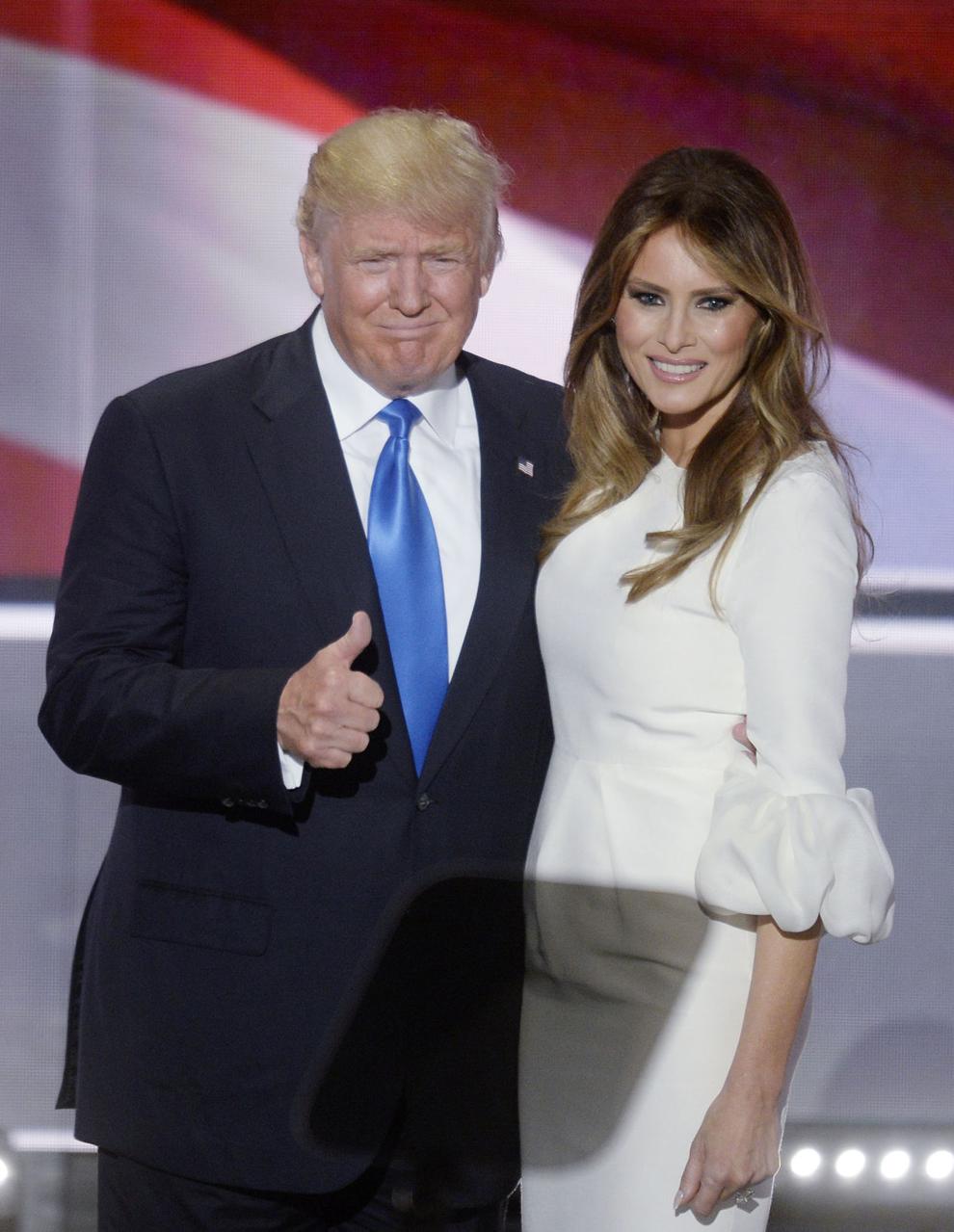 The nominee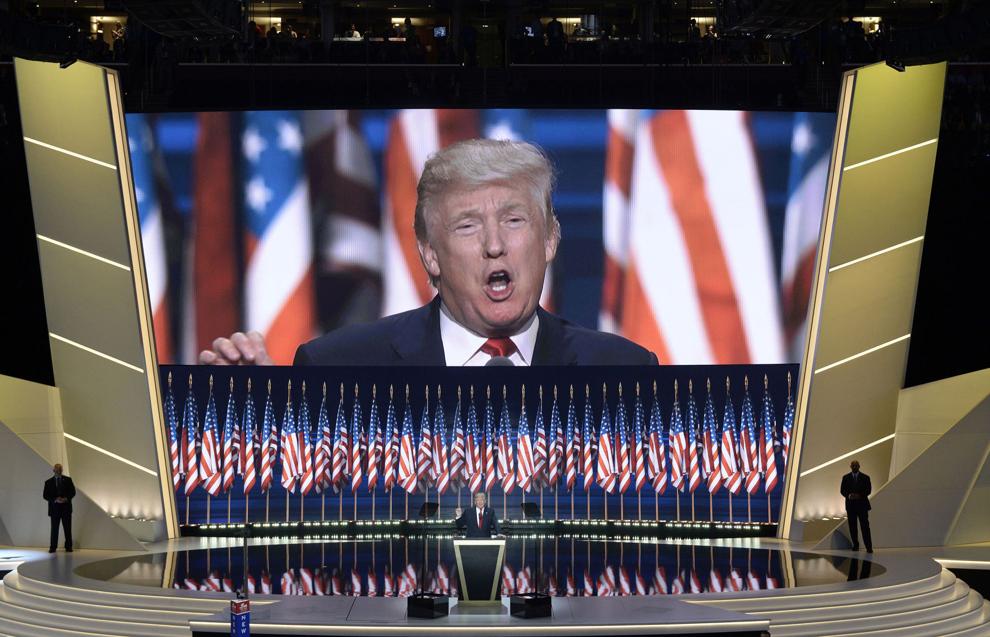 The ticket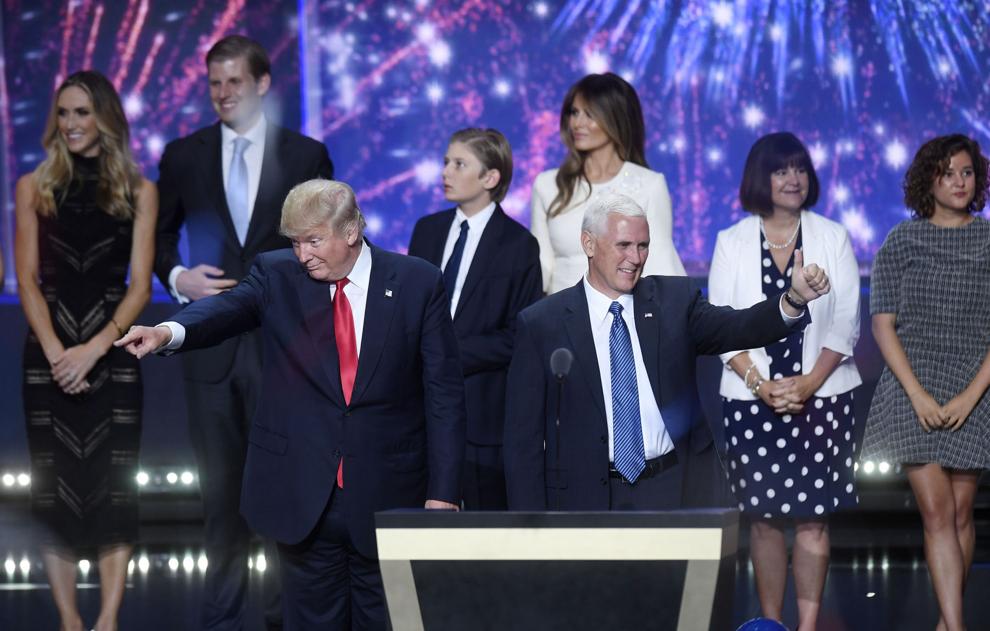 Showing her support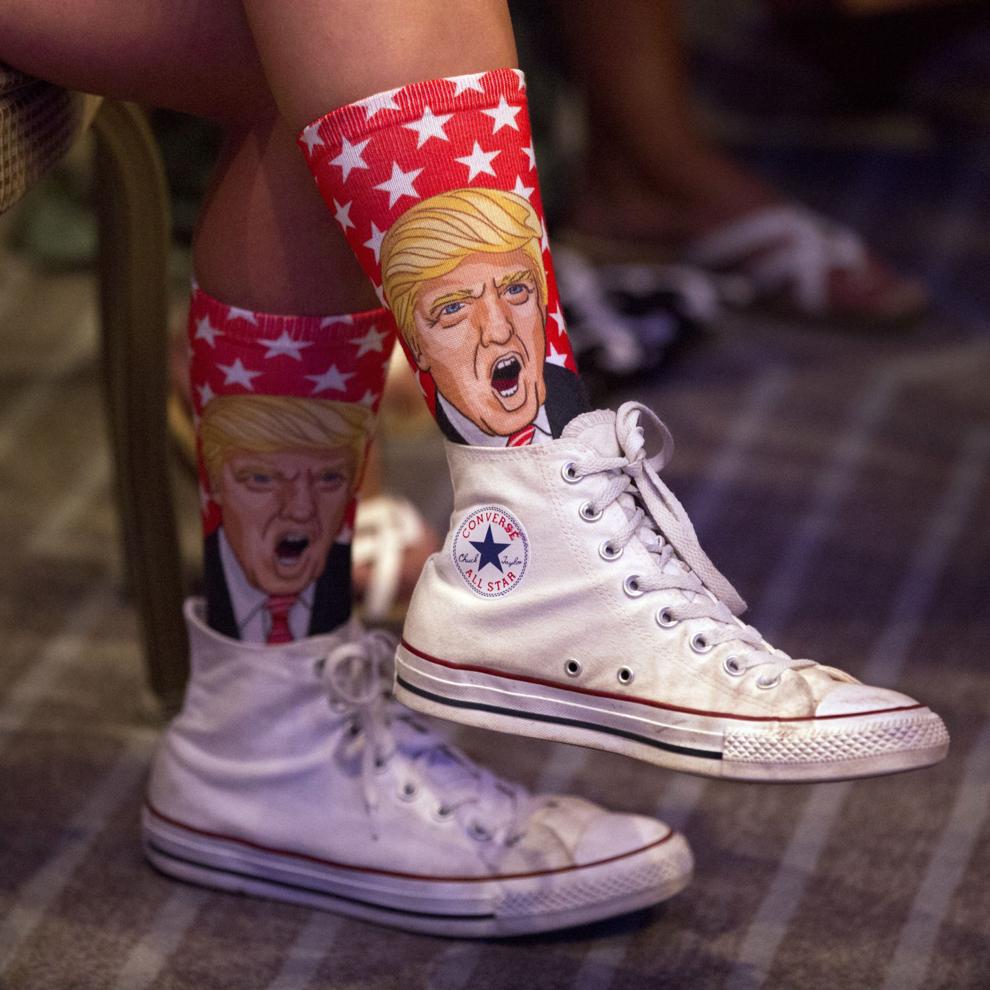 In Mexico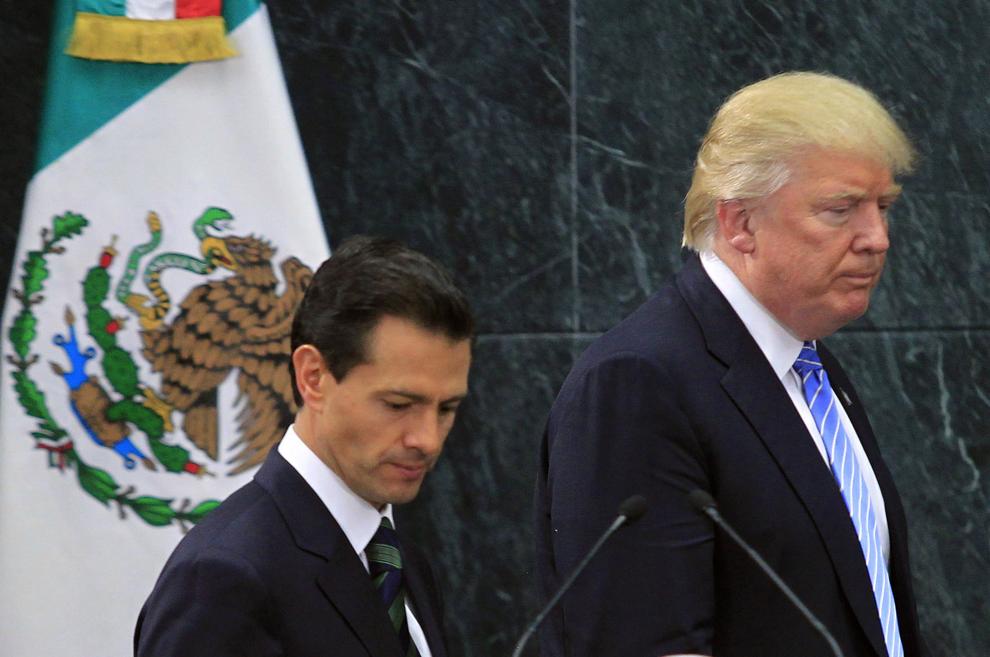 Debating Clinton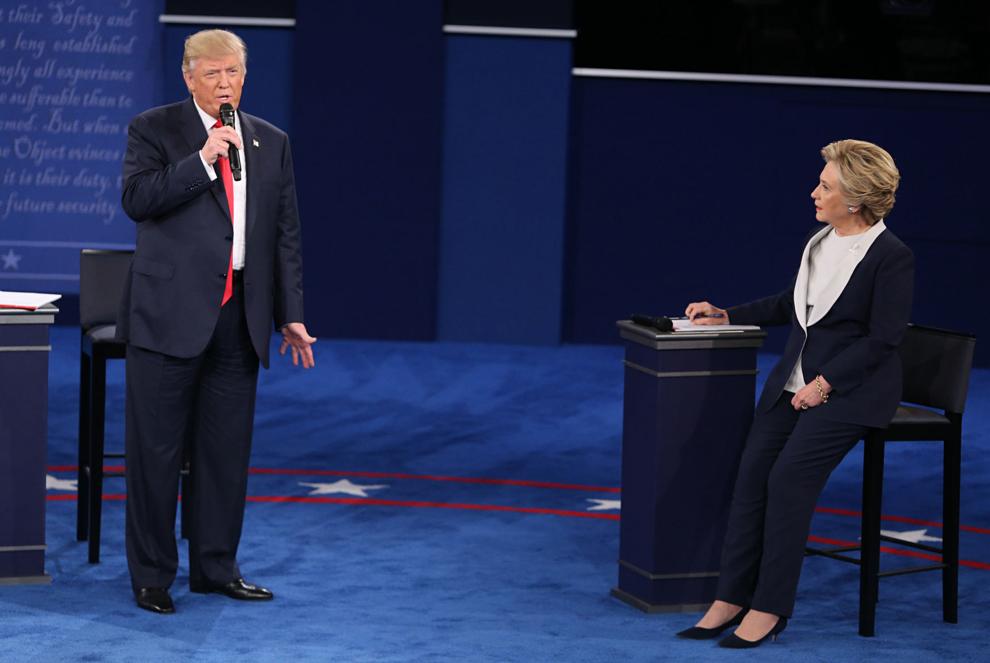 Casting his vote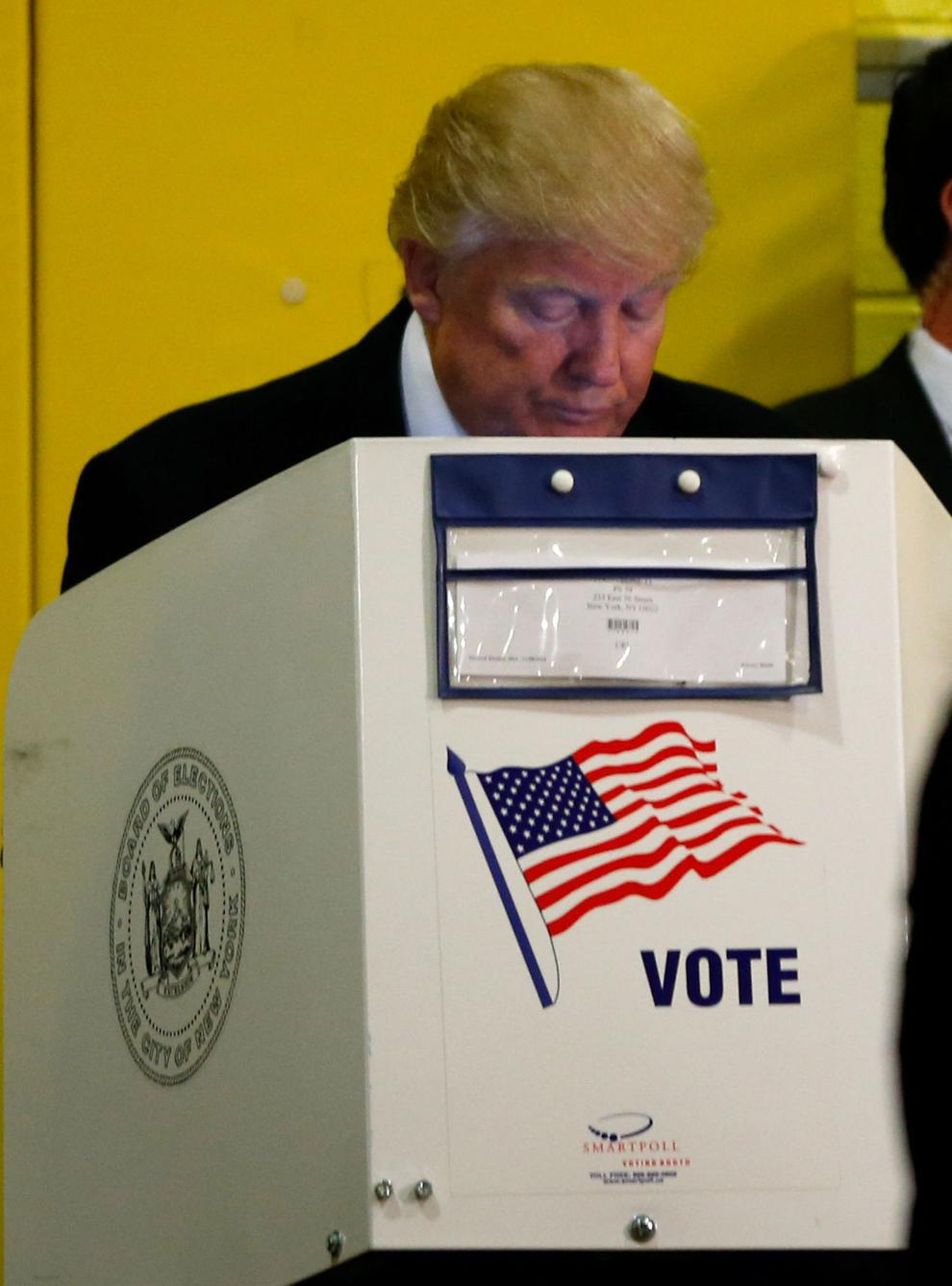 Election Night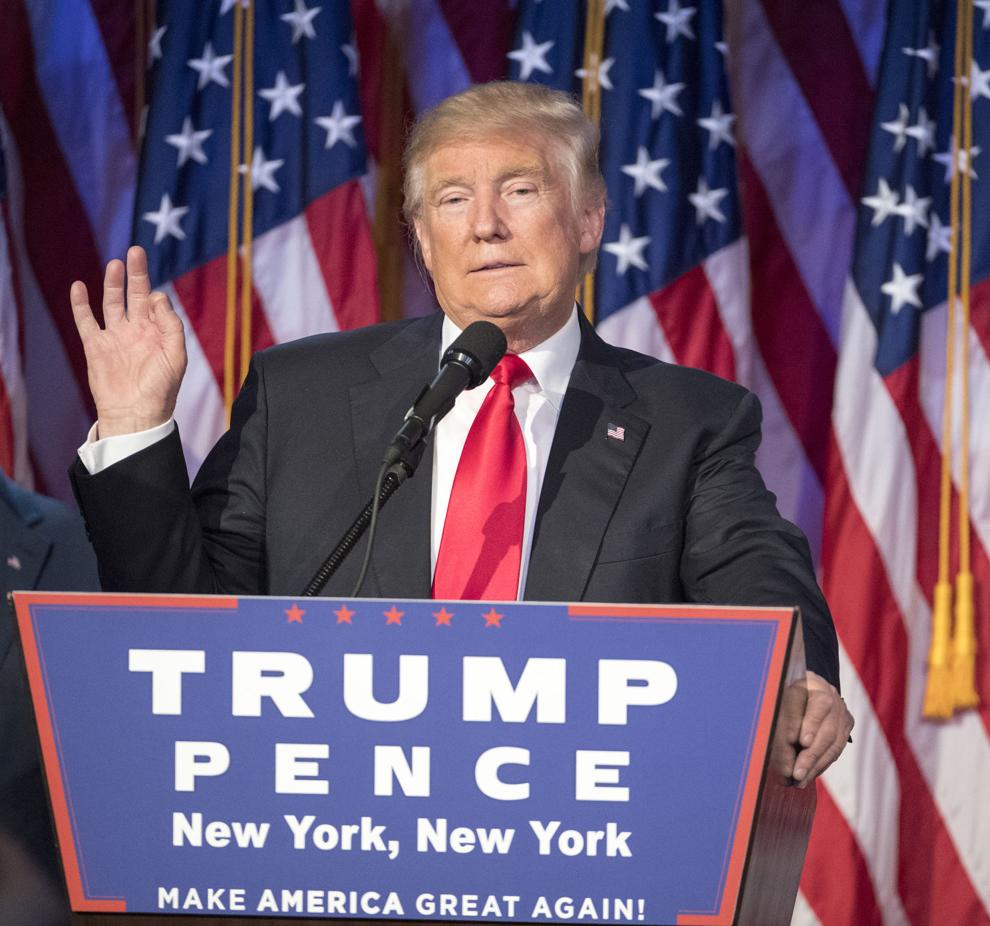 In the Oval Office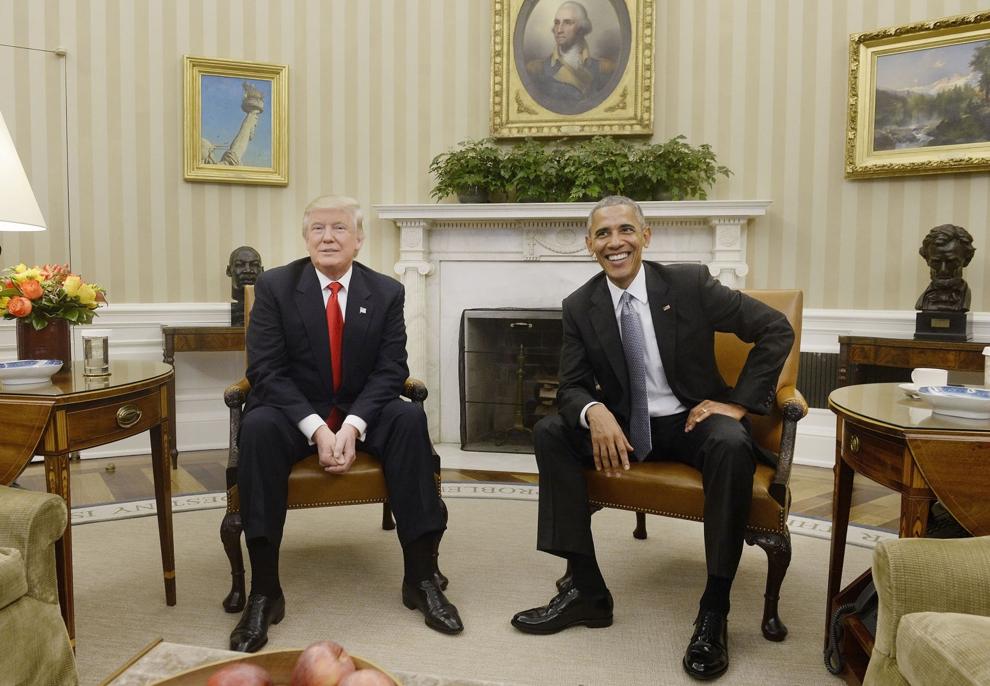 Mitt Romney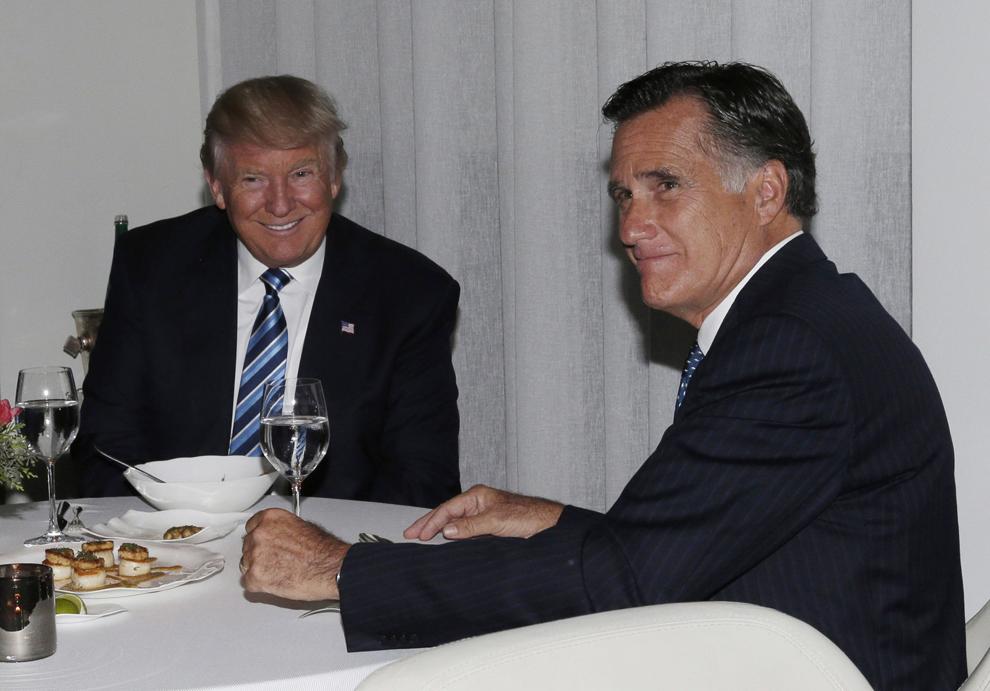 The inauguration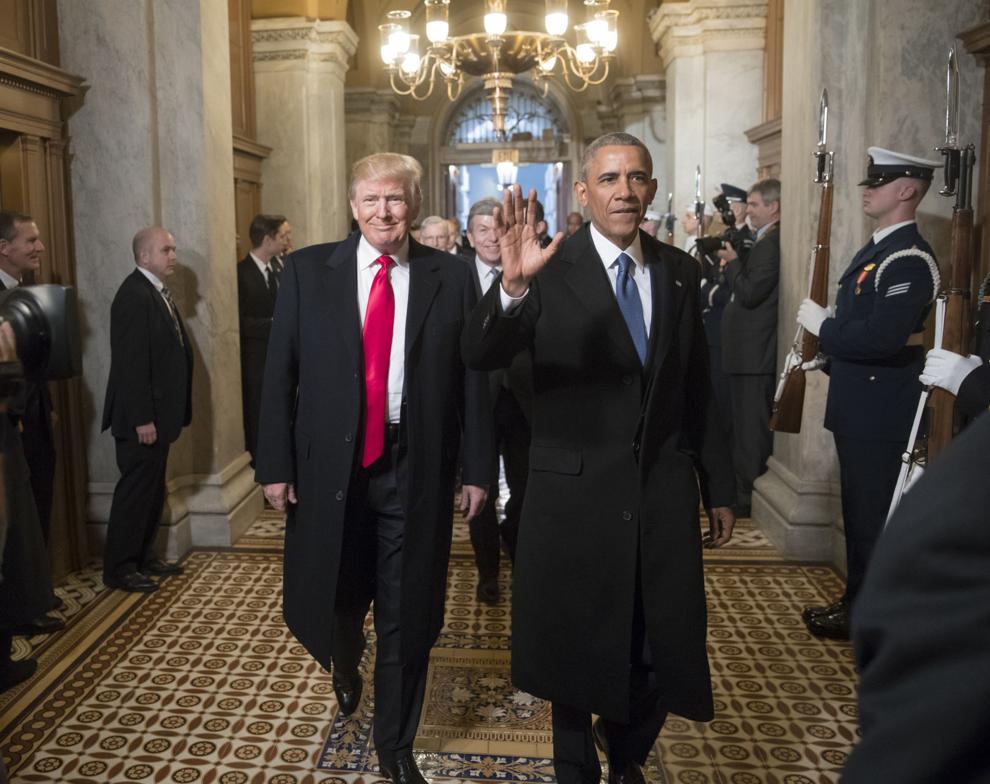 Thumbs up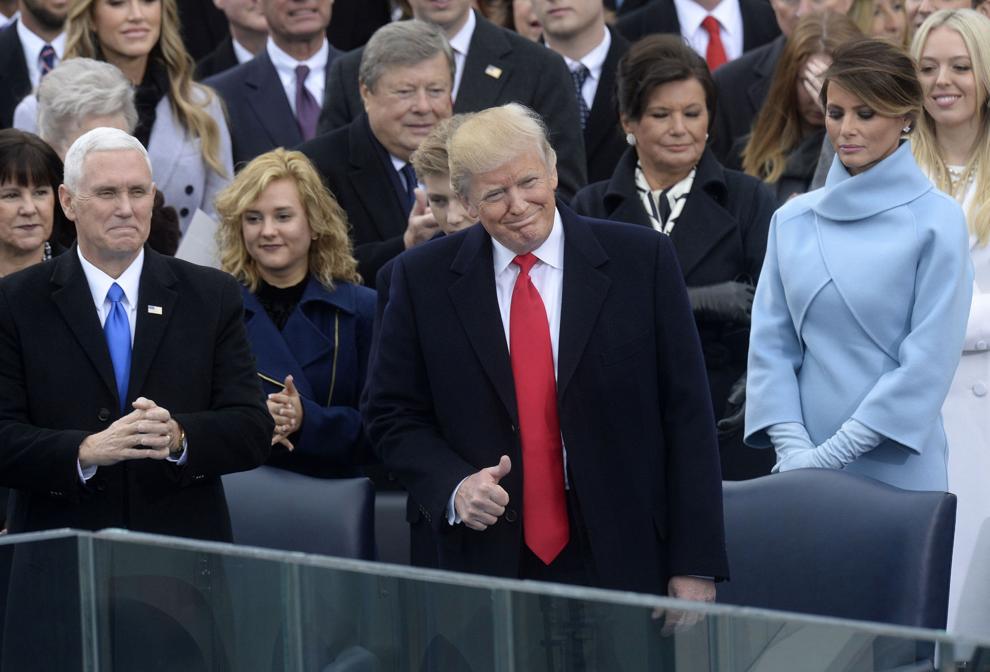 Taking the oath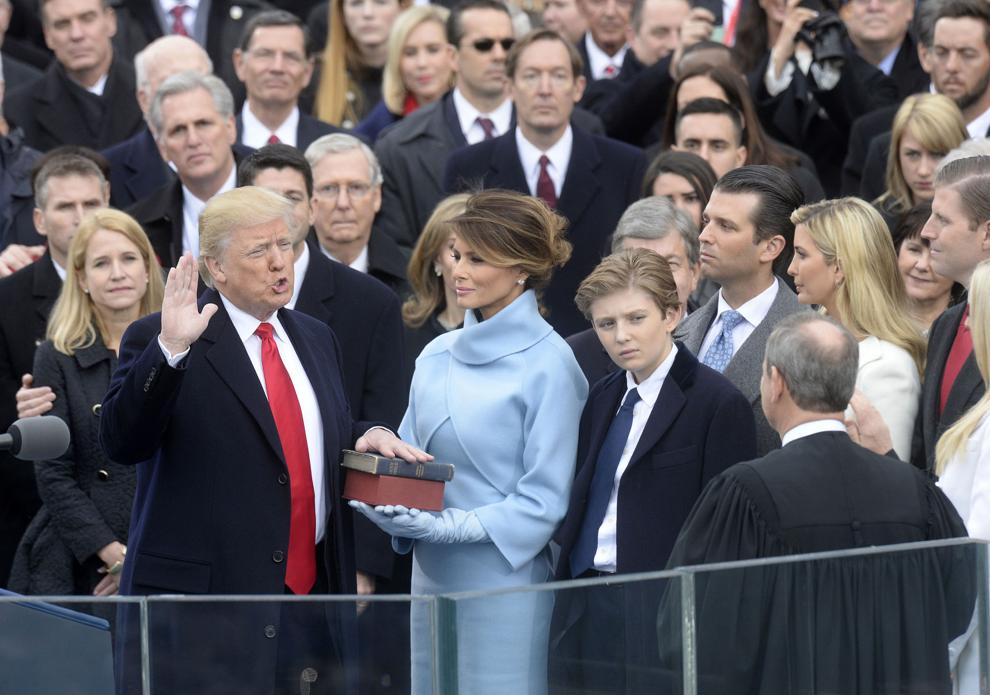 Waving goodbye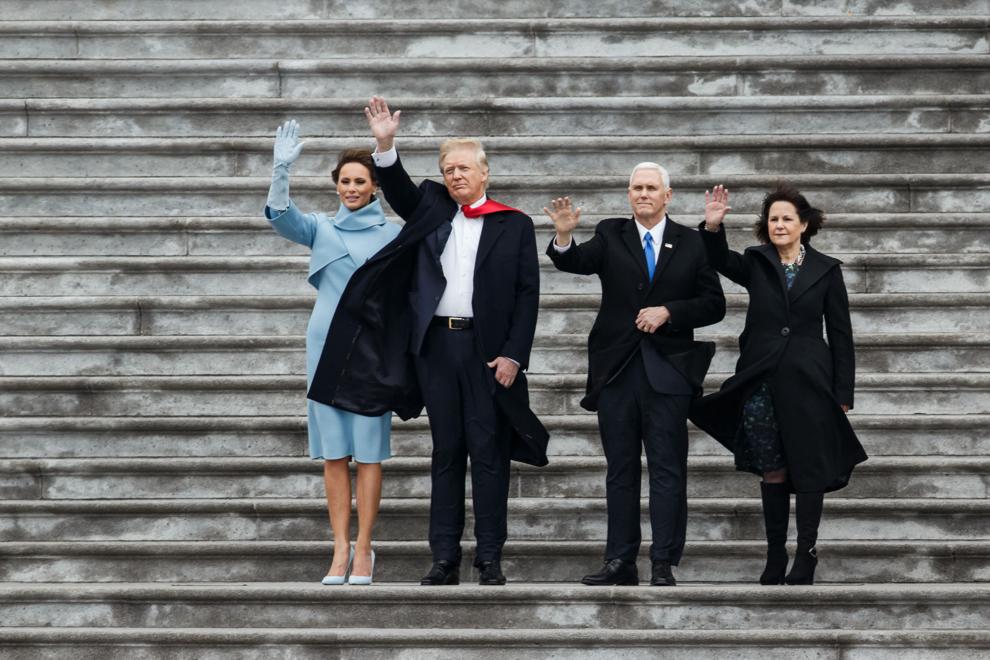 Armed Forces Ball
James Comey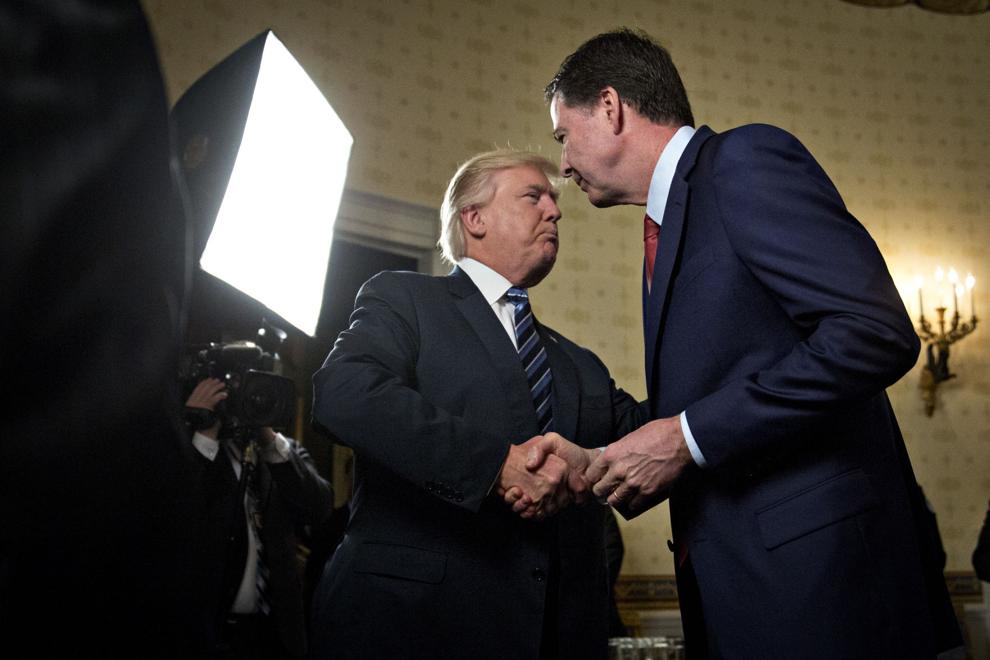 Trump to lay out his agenda to Congress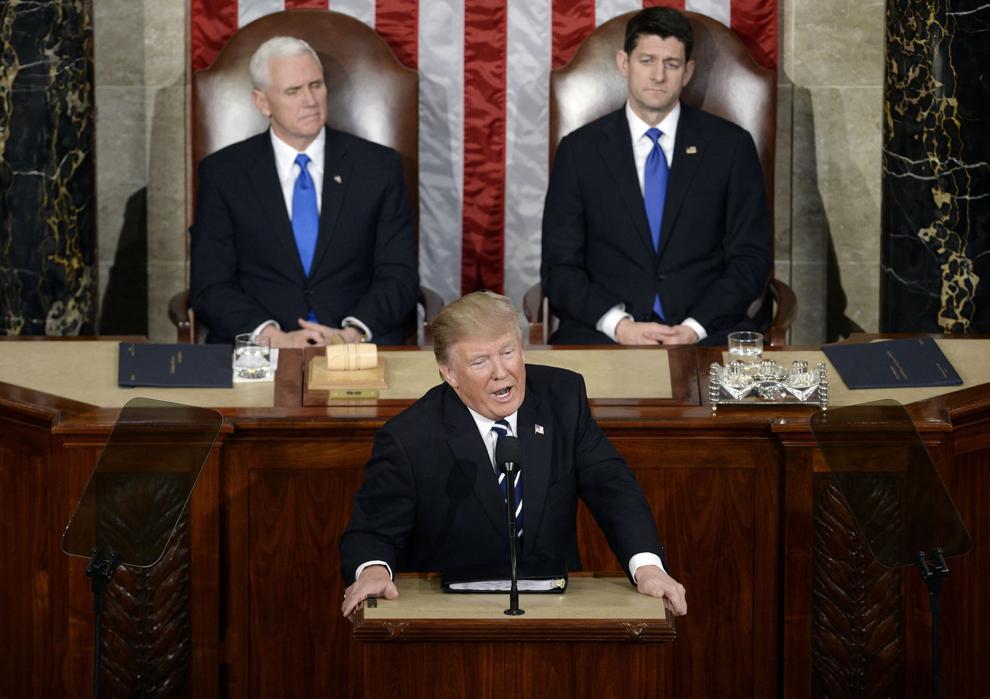 Thanking school children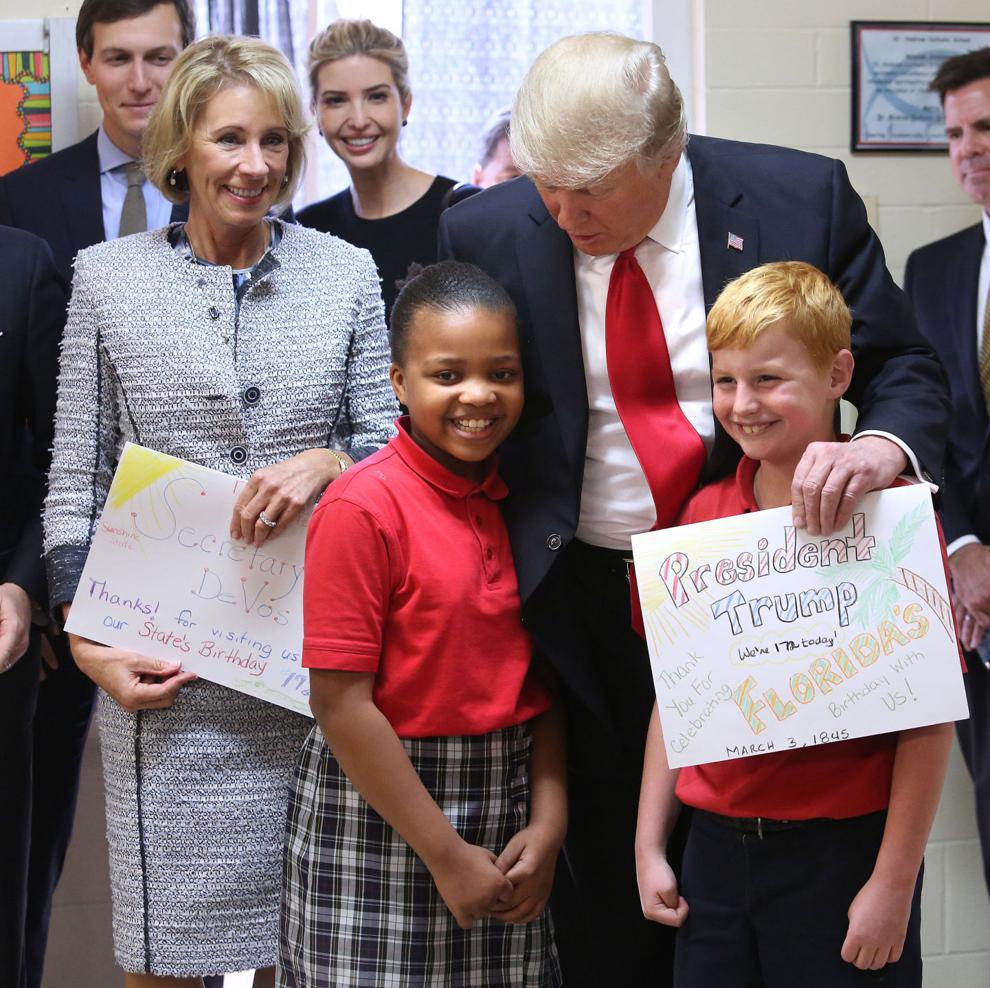 Medal of Honor recipients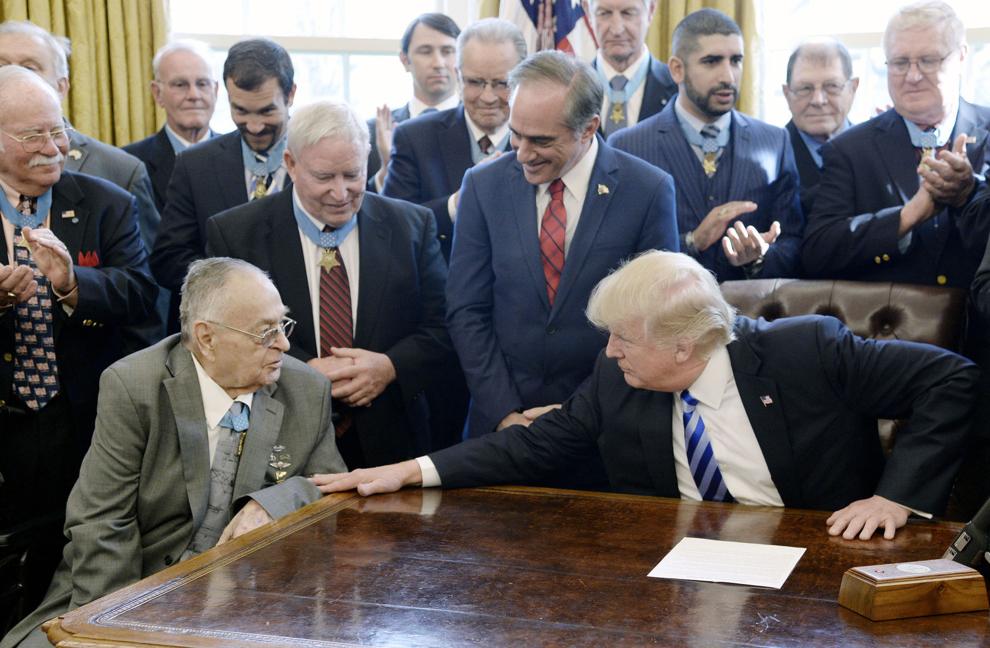 Justice Anthony Kennedy swears in Neil Gorsuch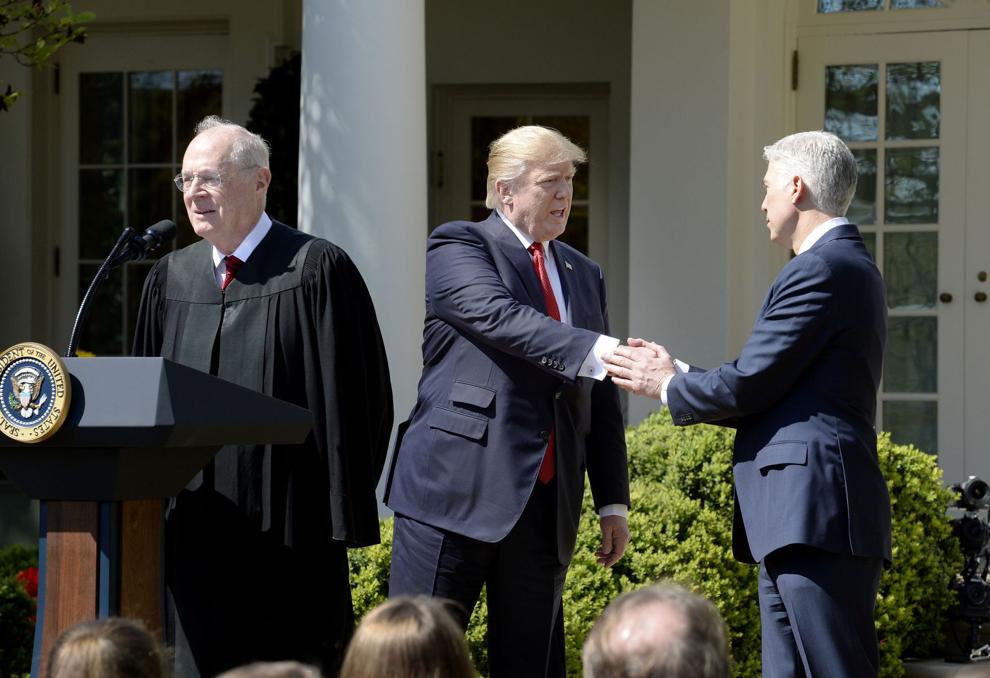 Easter Egg Roll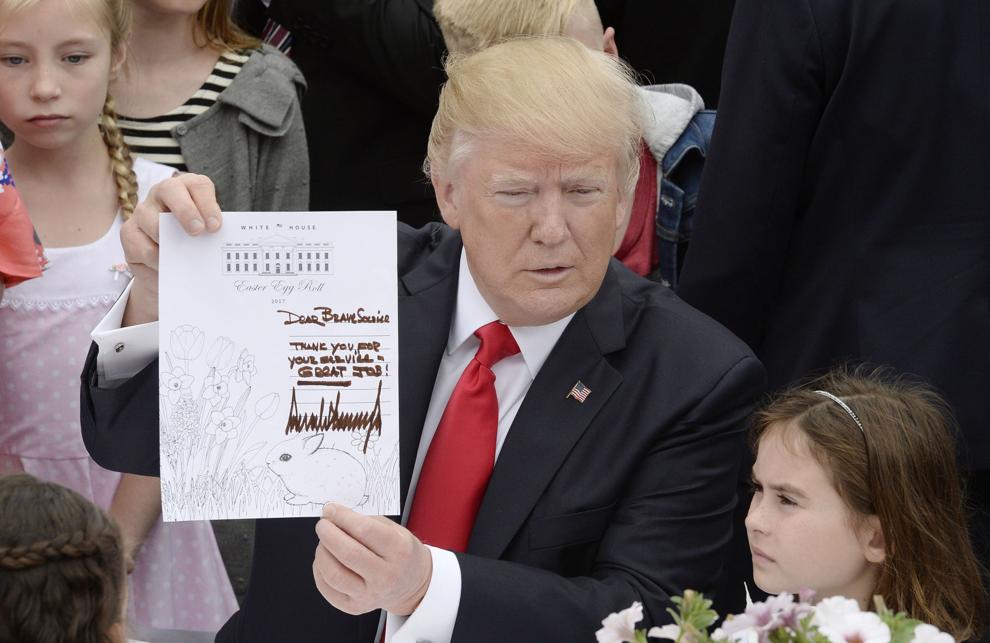 Super Bowl champs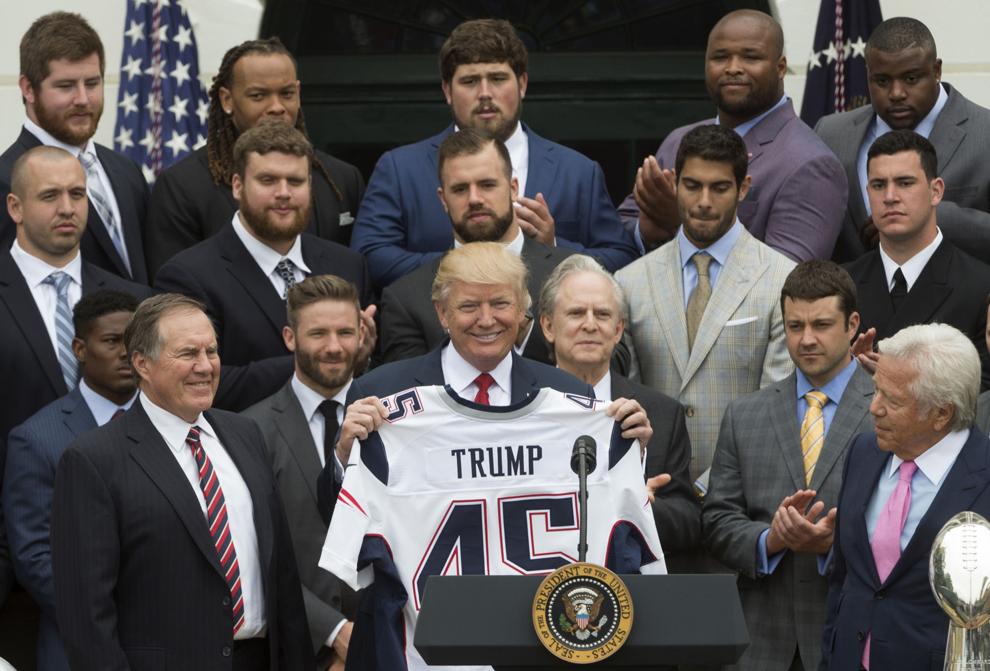 Little Sisters of the Poor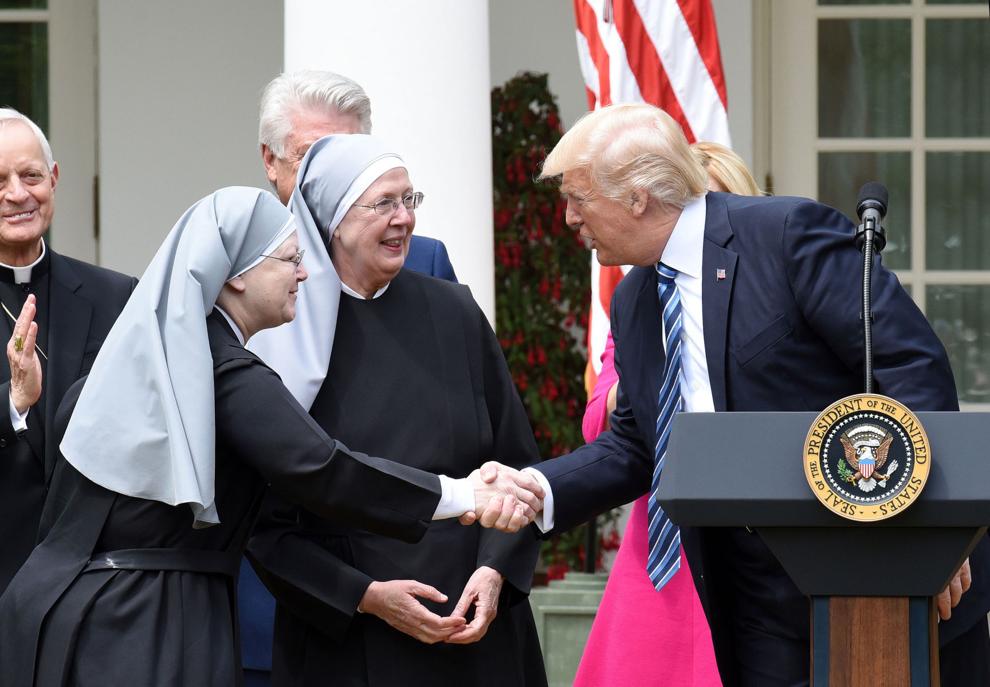 Russian foreign minister, ambassador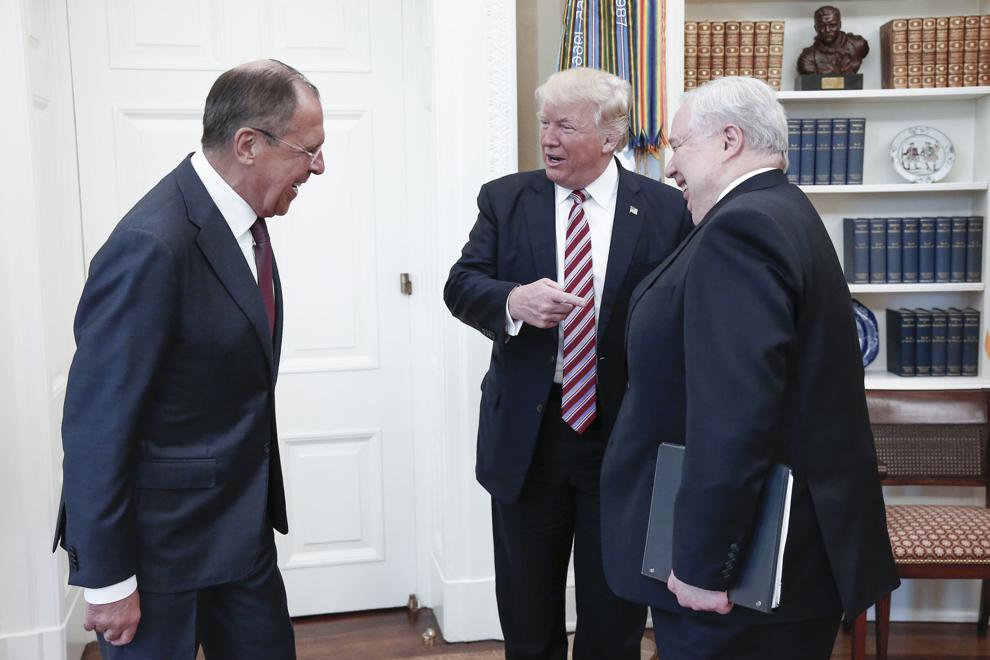 At the Western Wall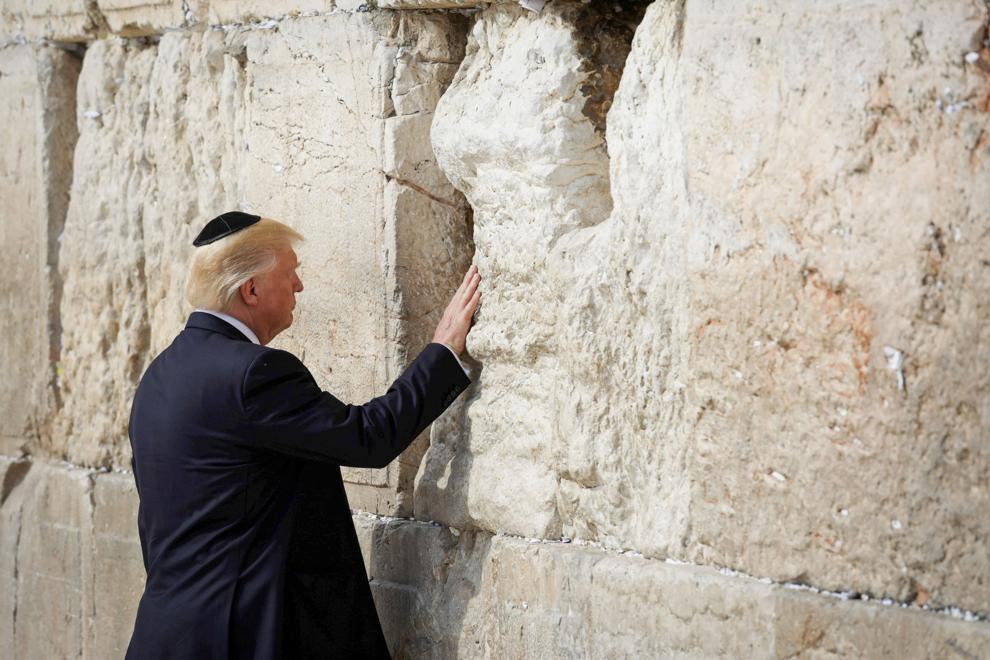 Meeting the pope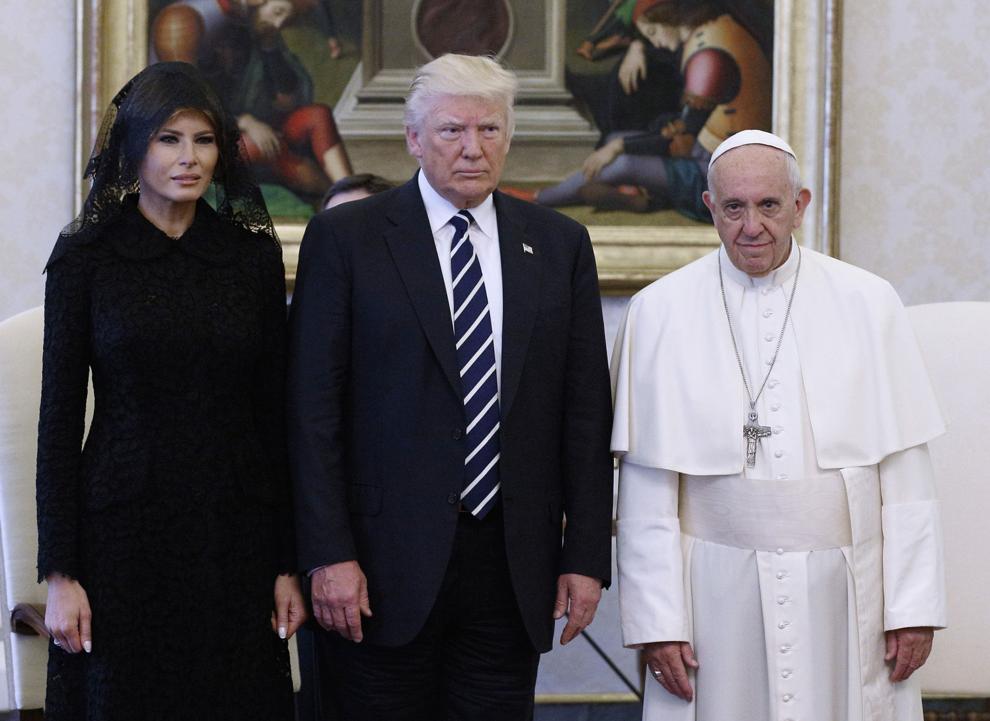 Wreath-laying ceremony in Arlington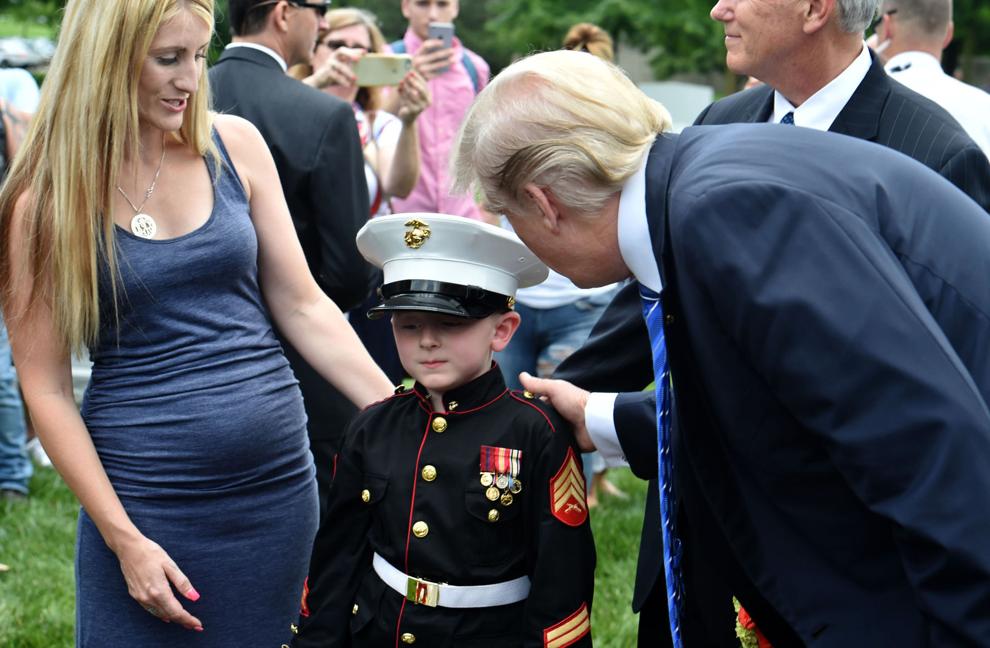 National champs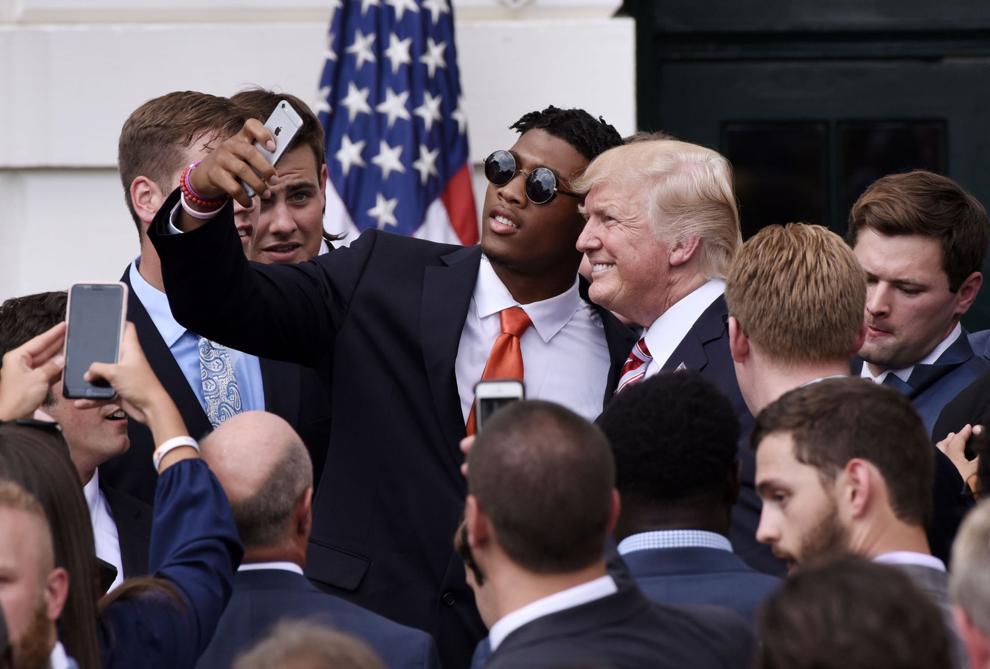 Congressional shooting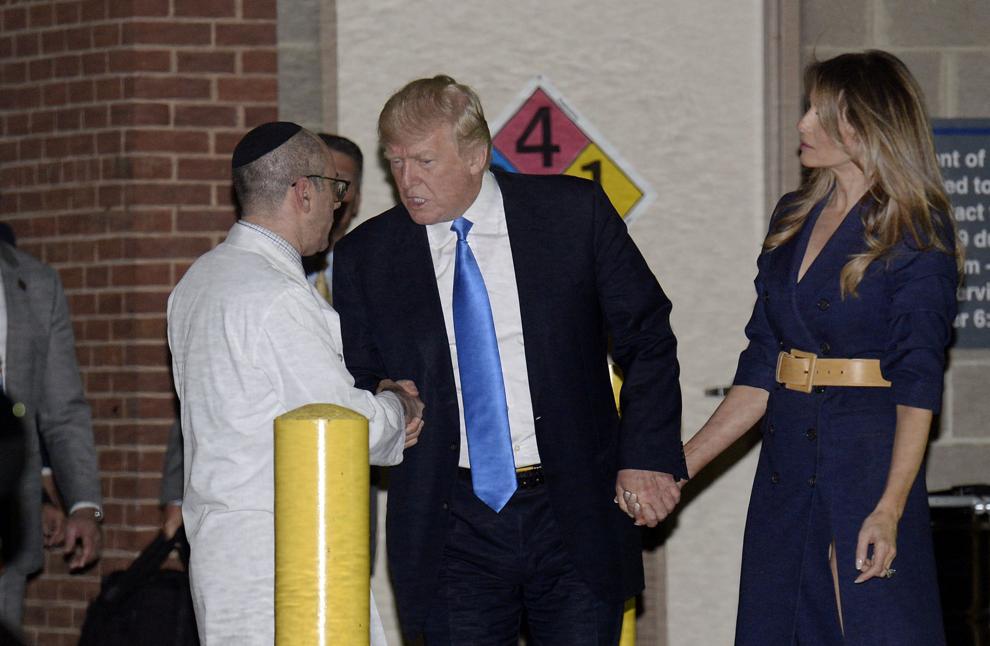 At the White House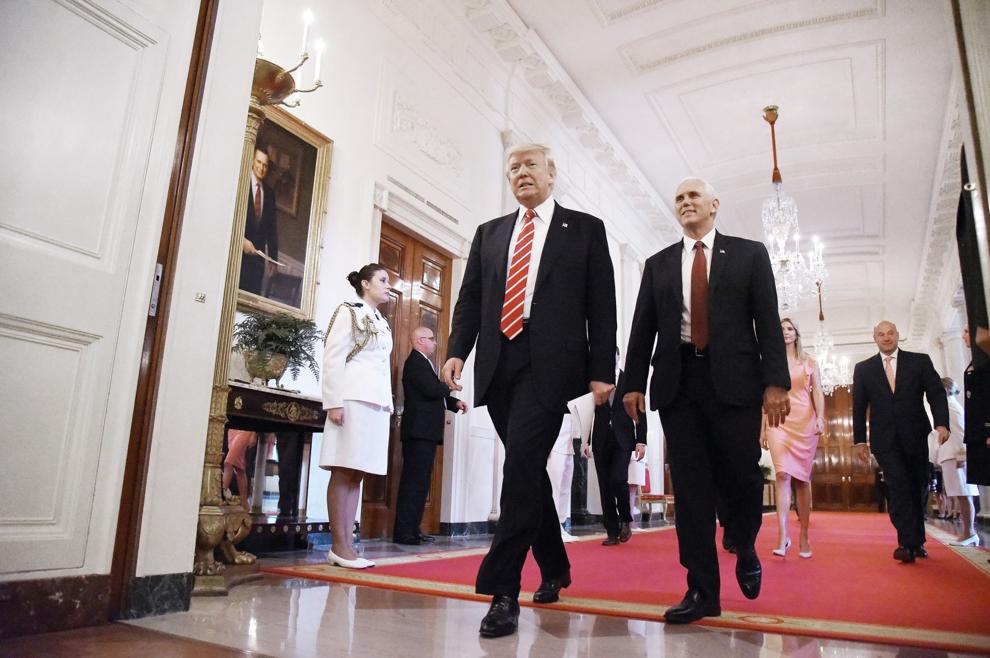 Congressional Picnic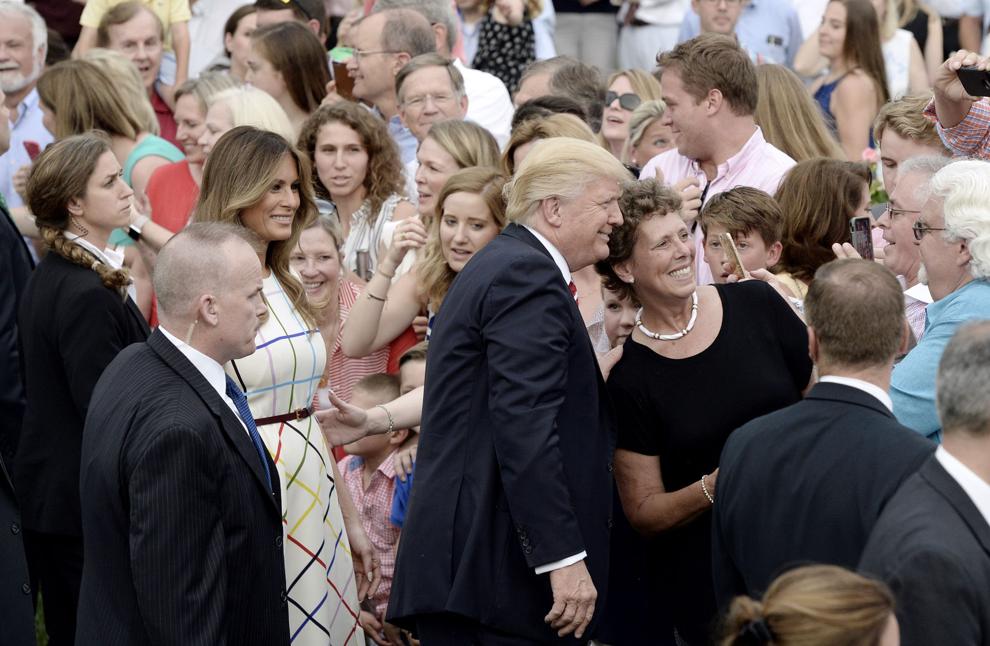 Go, Cubs, go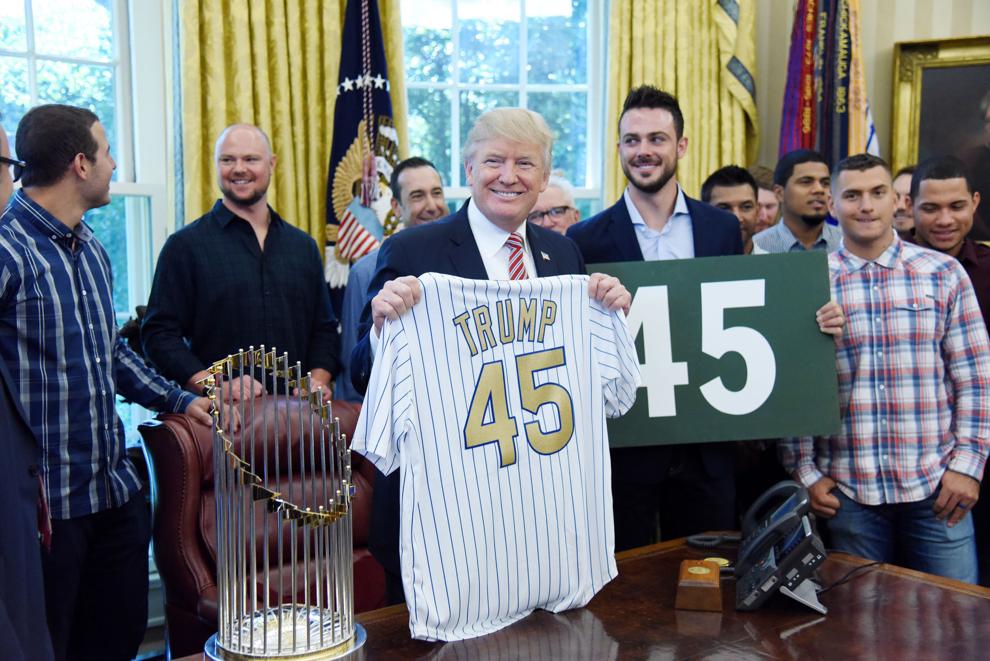 Departing the White House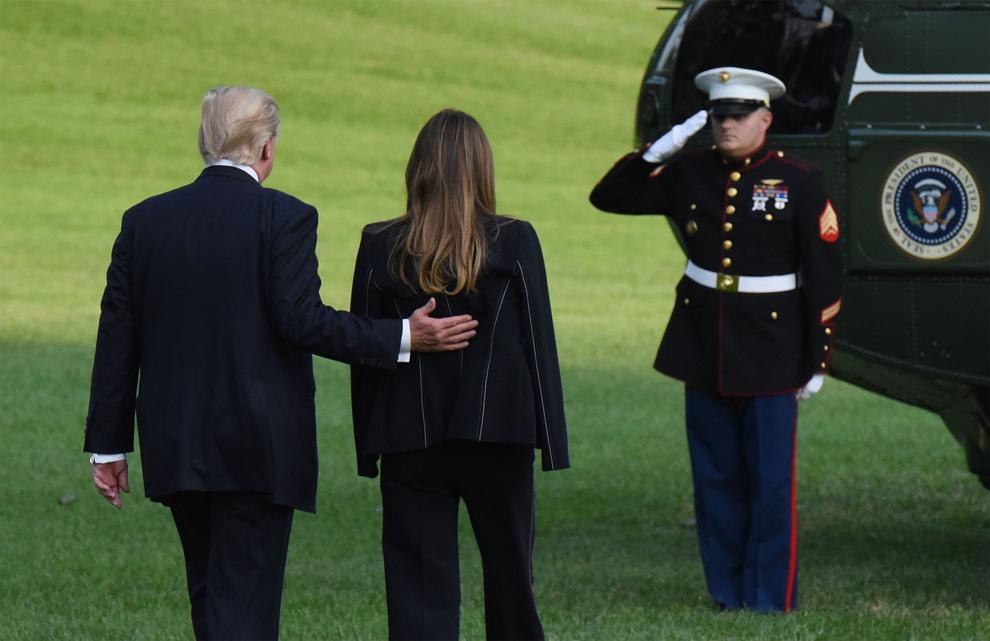 USS Gerald R. Ford joins the Navy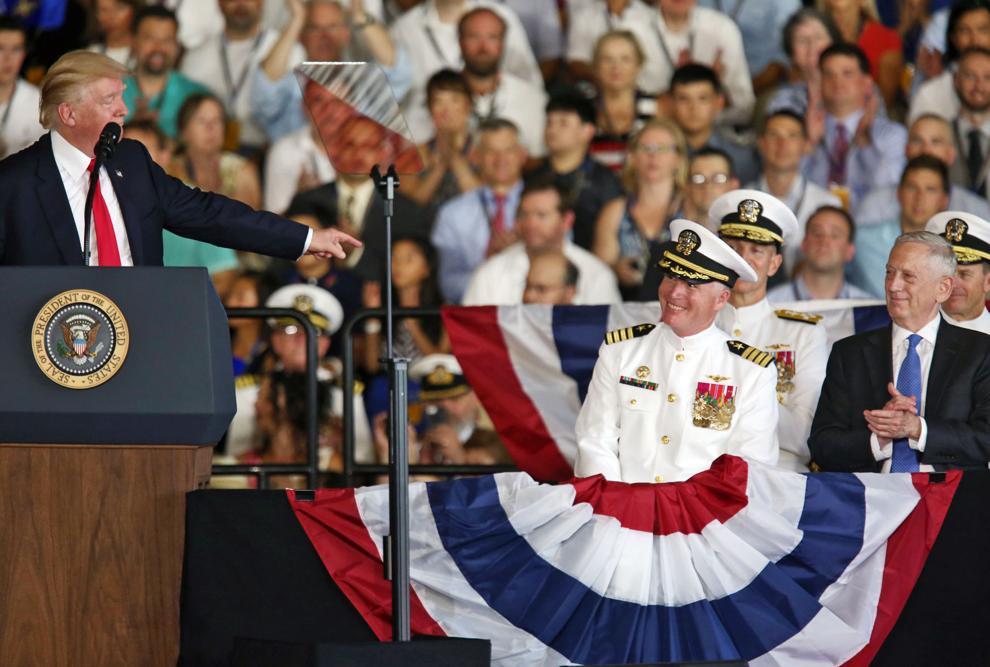 The eclipse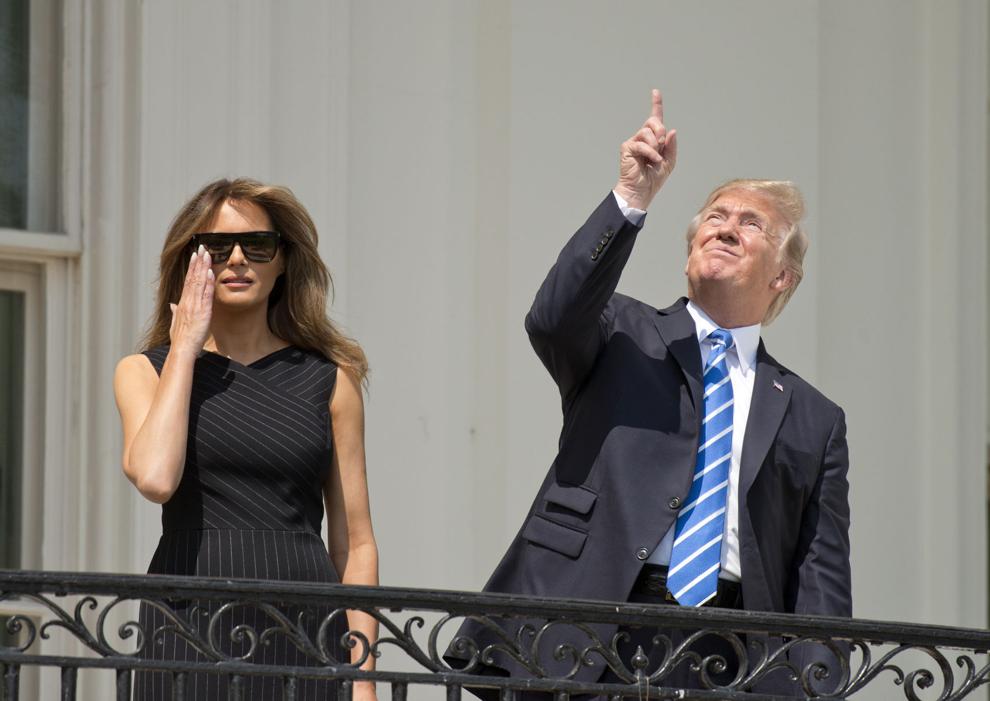 9/11 anniversary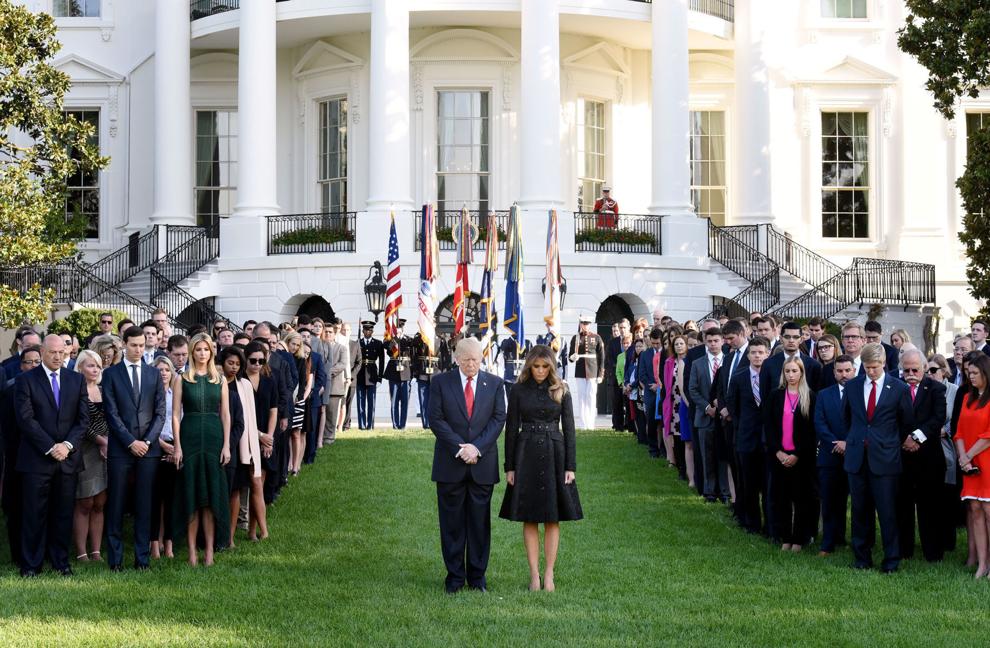 Trump addresses world leaders at U.N. General Assembly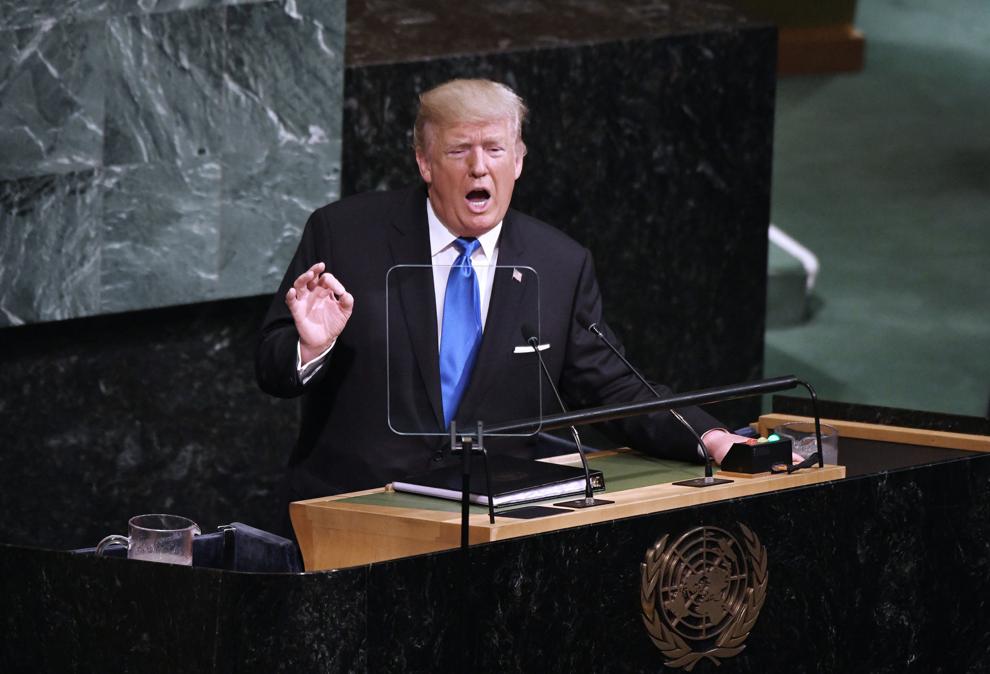 Las Vegas shooting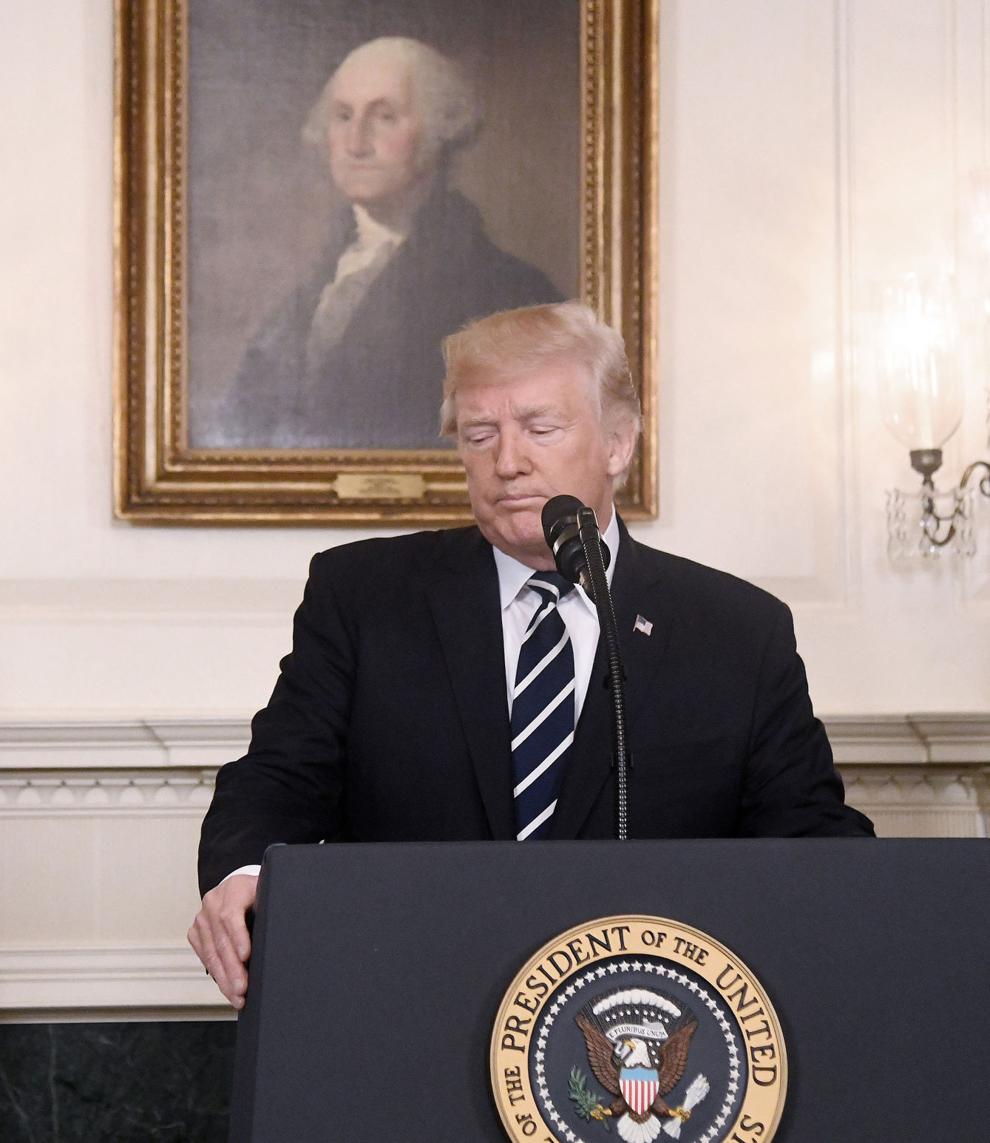 Trump visits Puerto Rico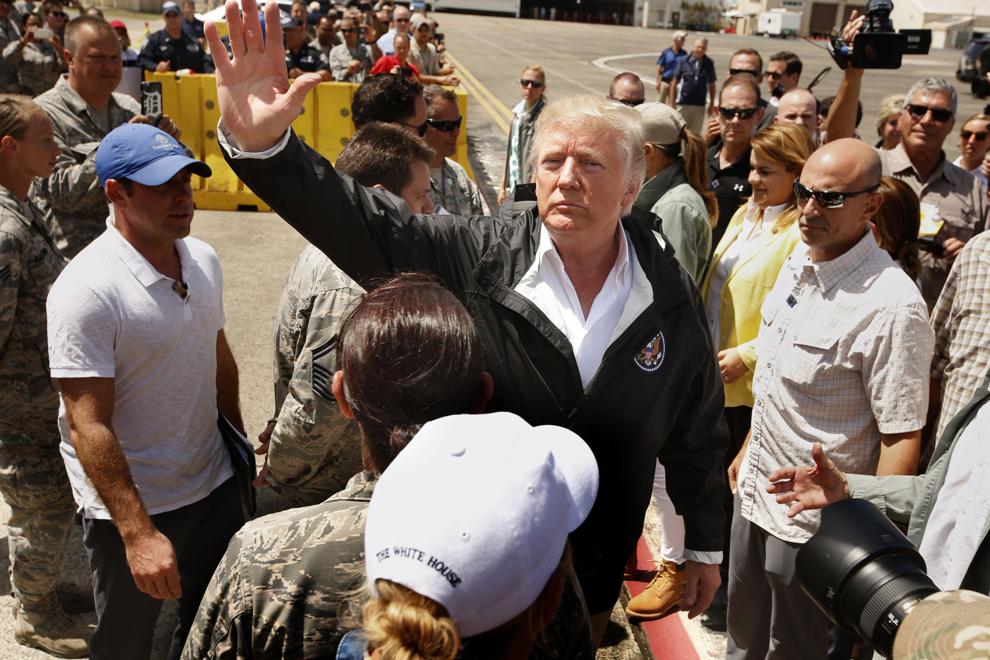 Trump meets Kissinger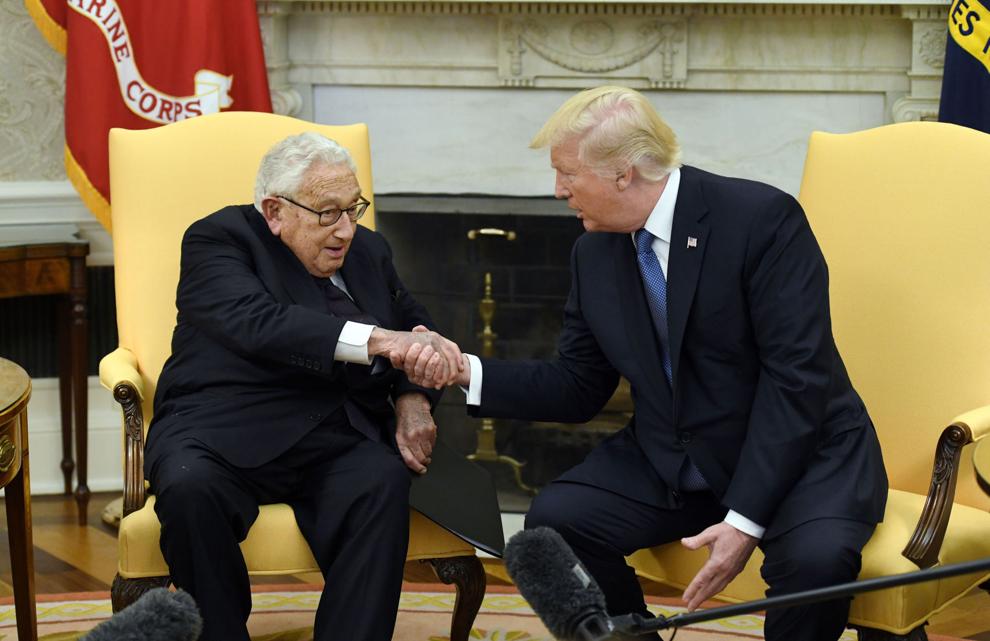 With Trudeau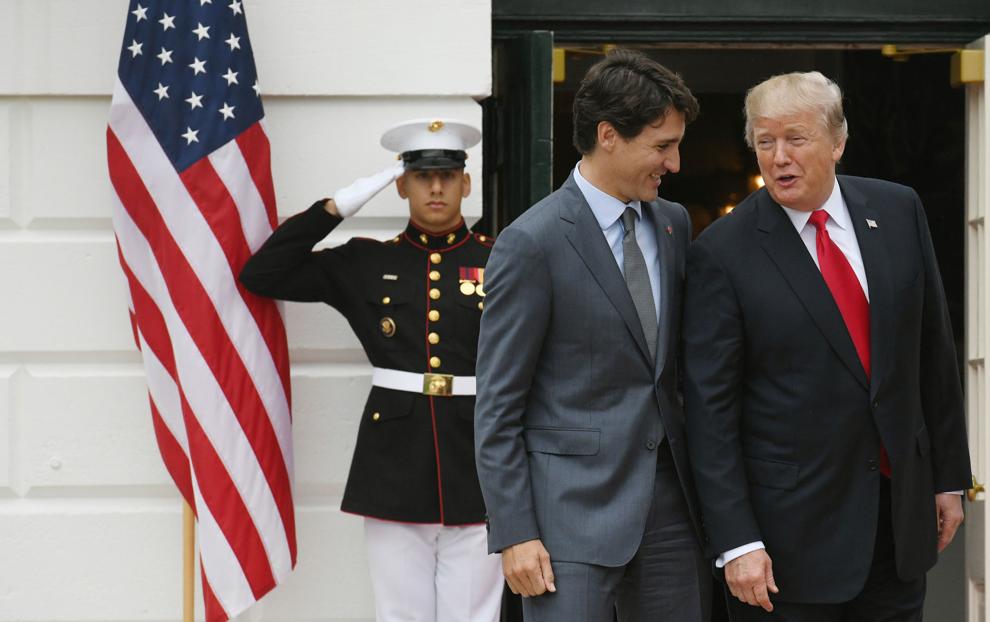 Medal of Honor
Happy Halloween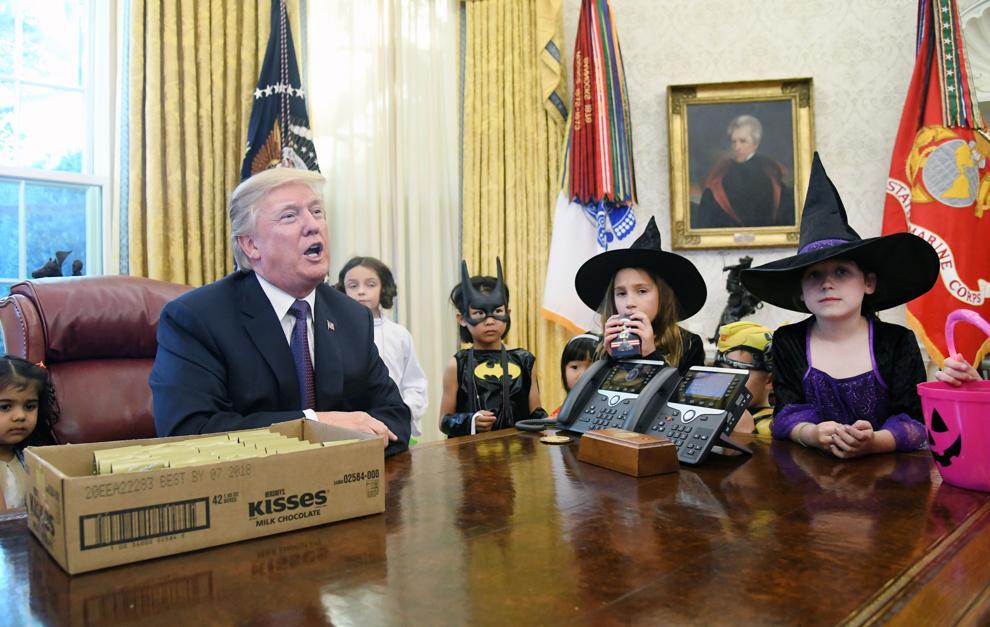 National Christmas Tree Lighting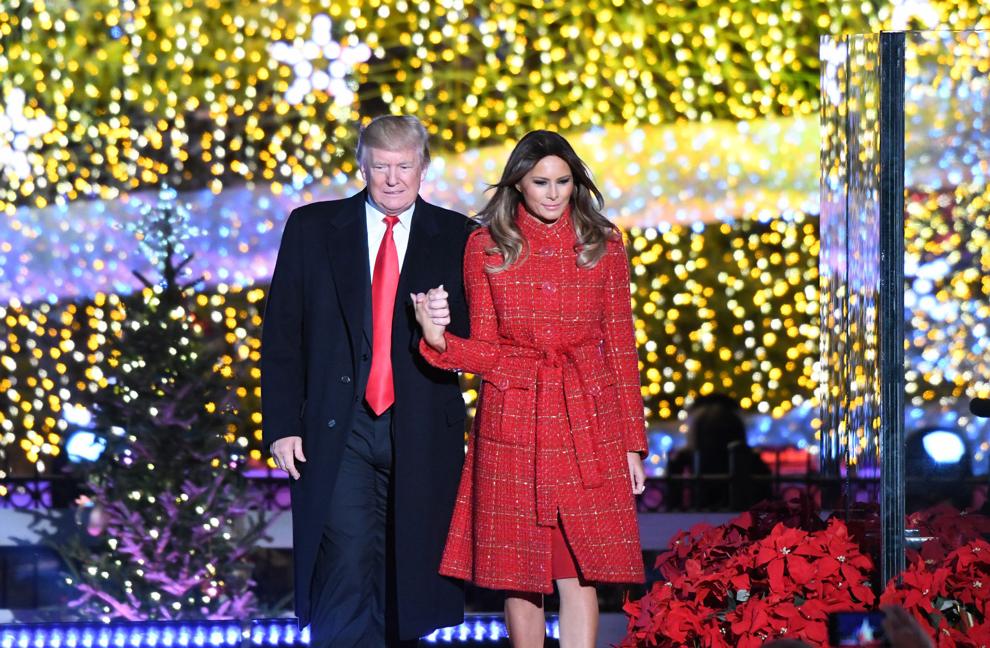 Celebrating GOP tax plan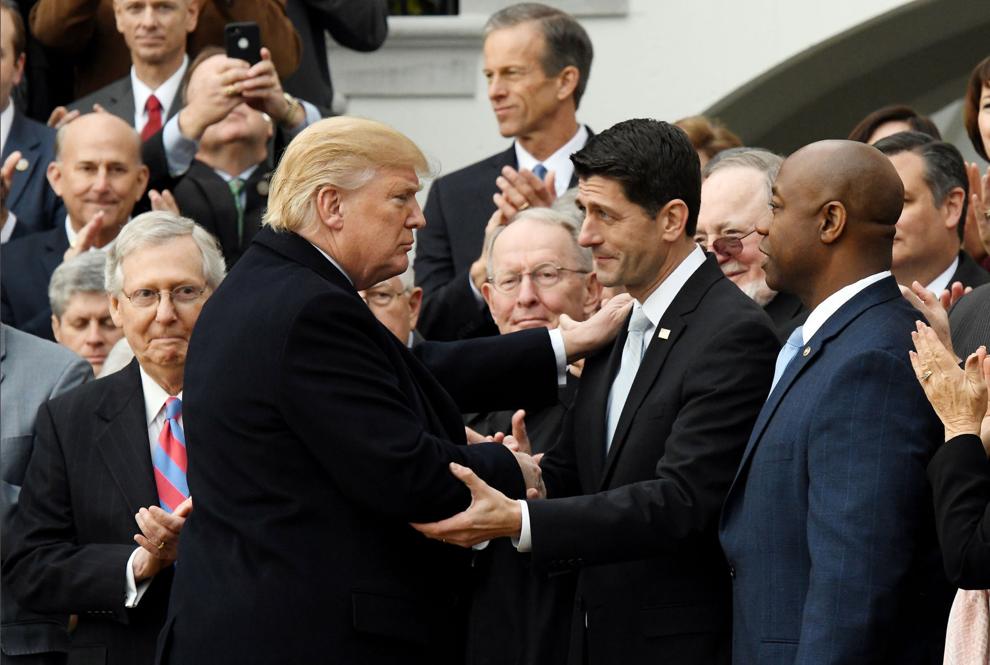 March for Life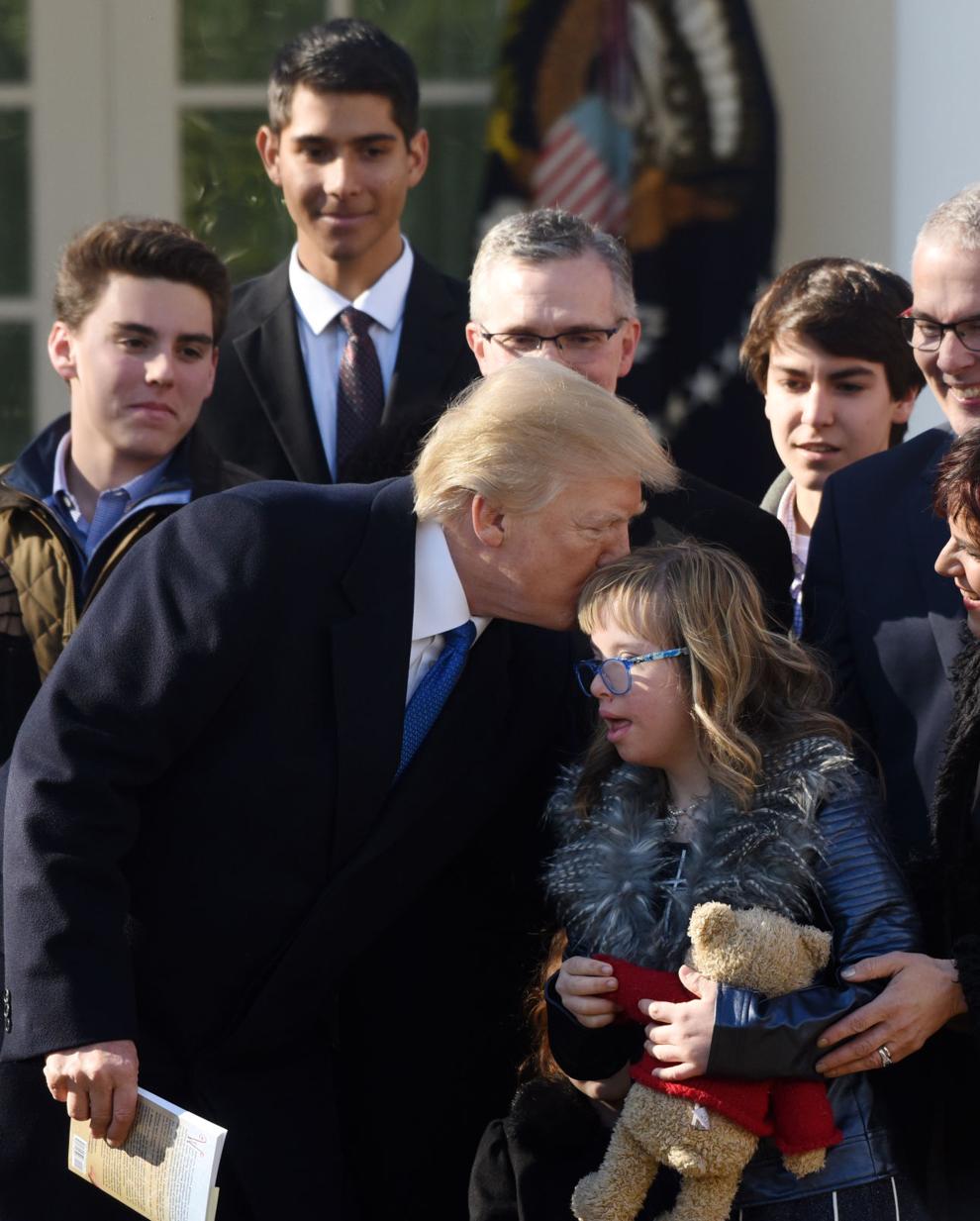 State of the Union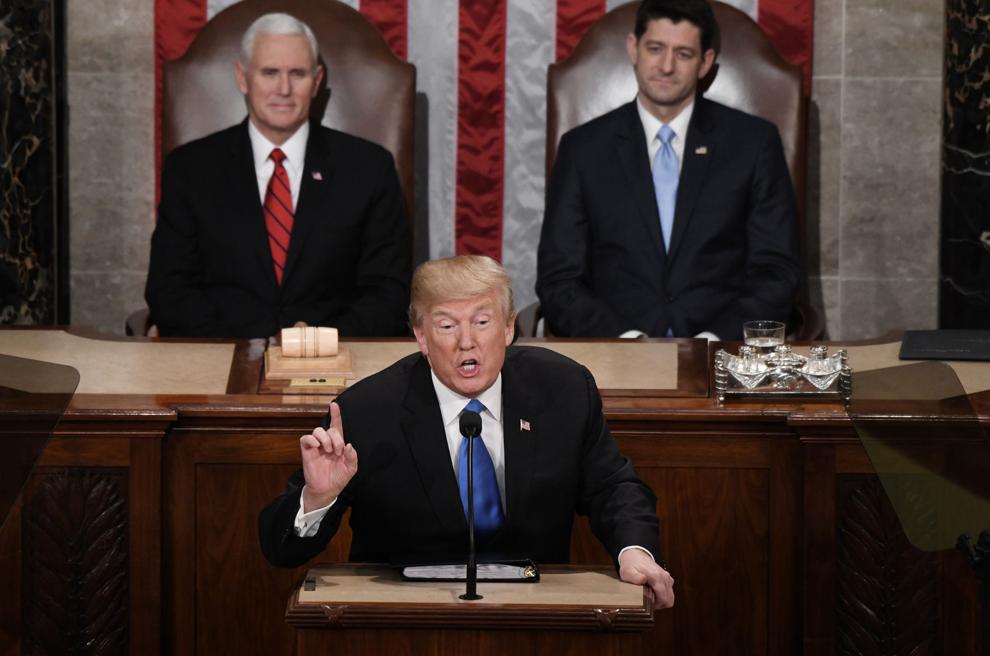 School shootings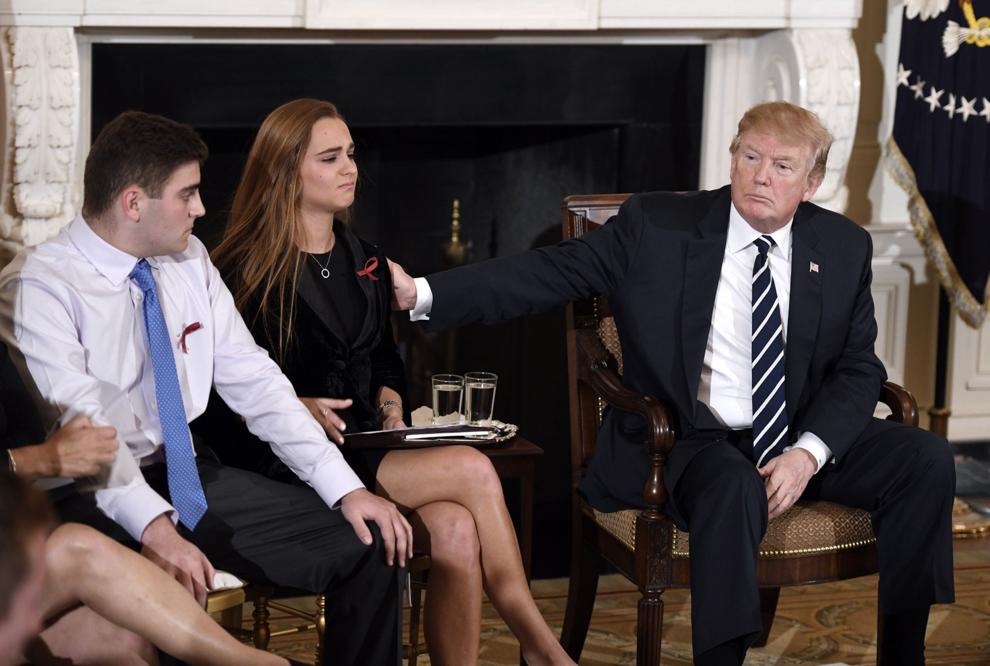 State dinner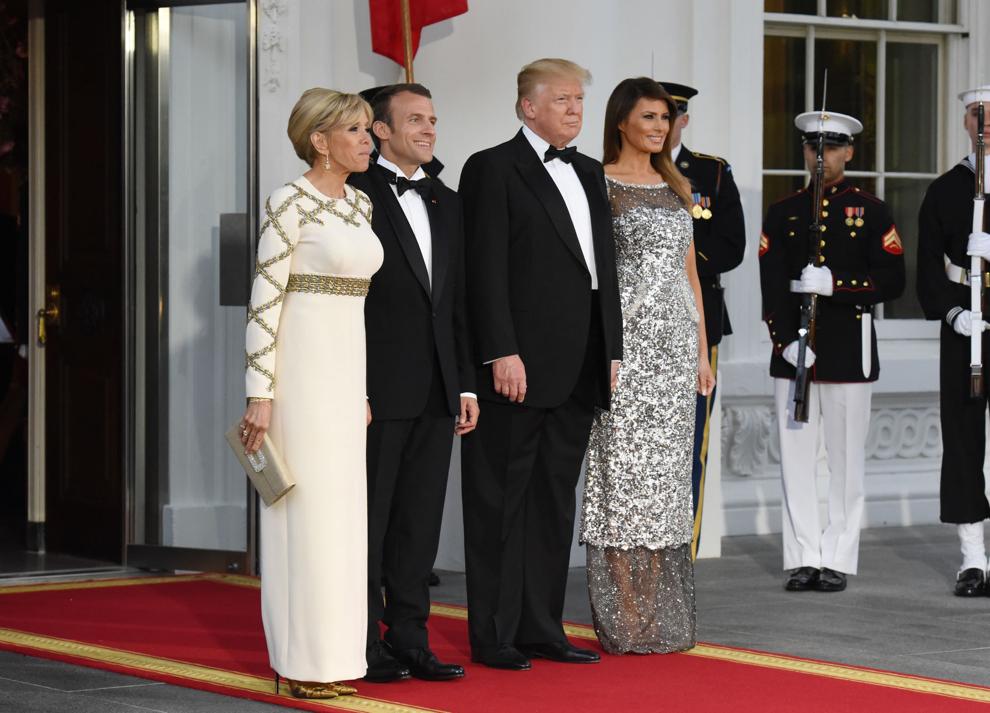 With Olympians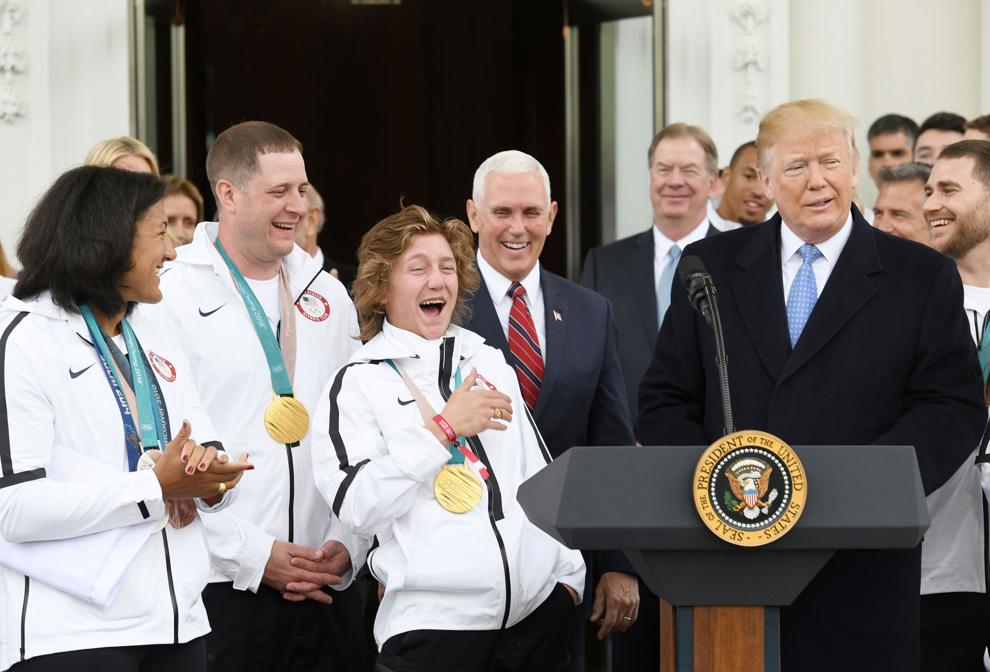 Greeting a guest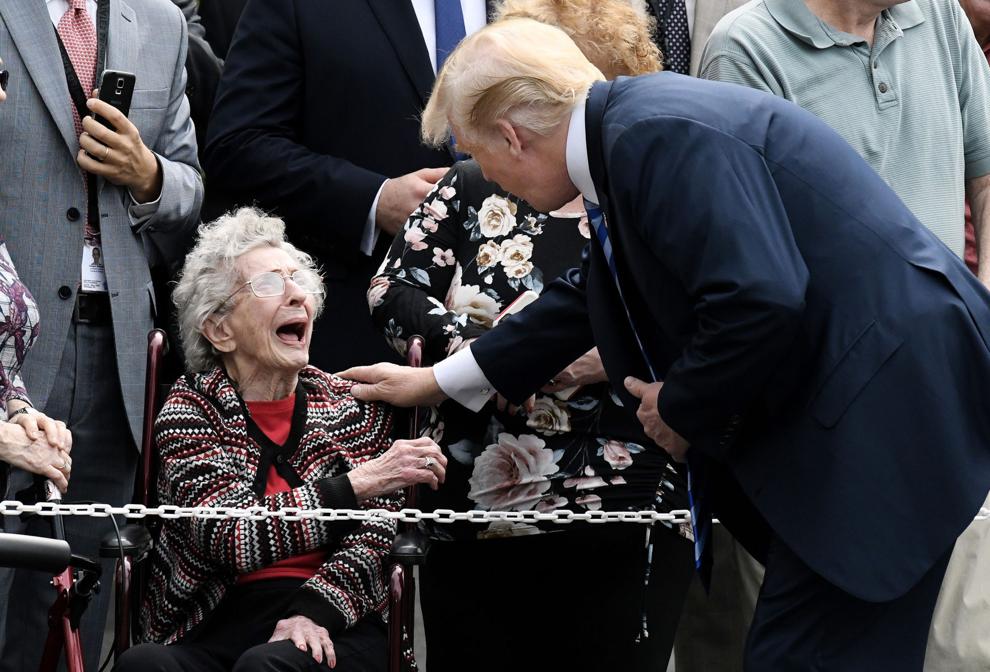 Freed Americans
Historic summit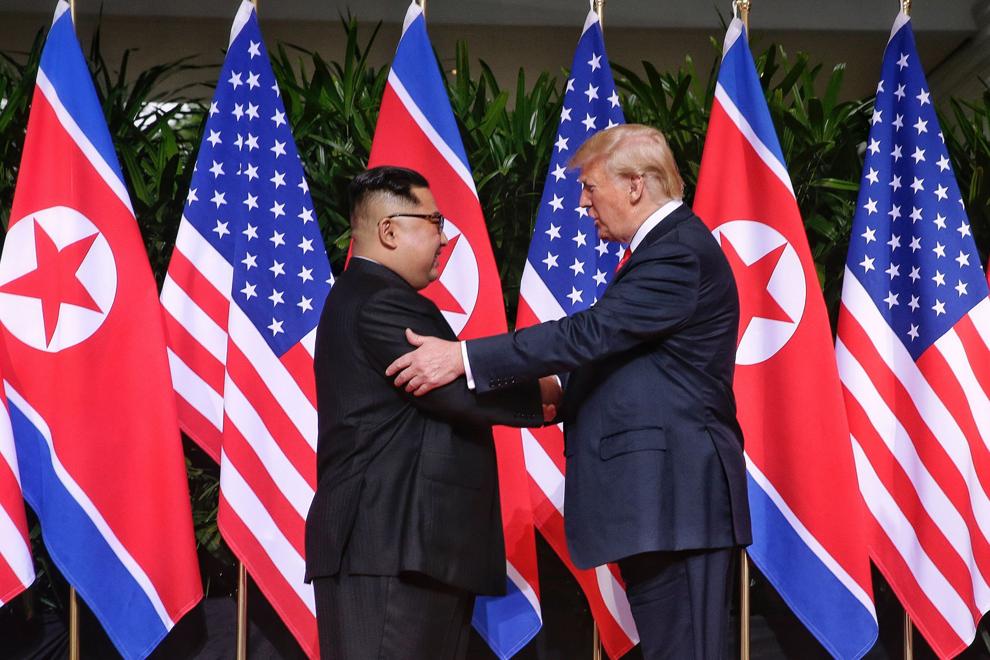 With Kim Kardashian West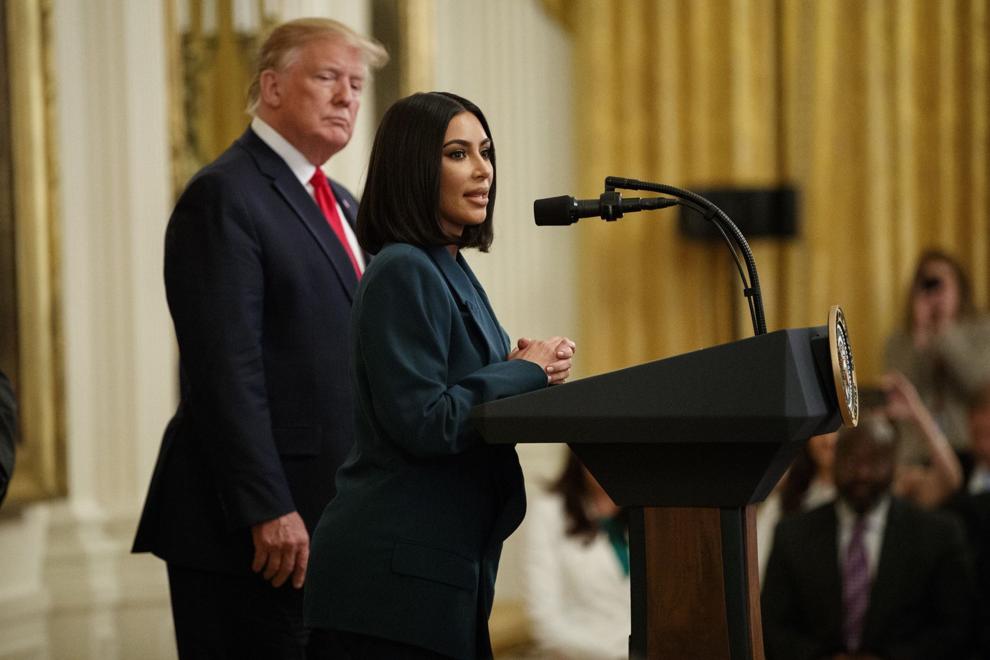 In Washington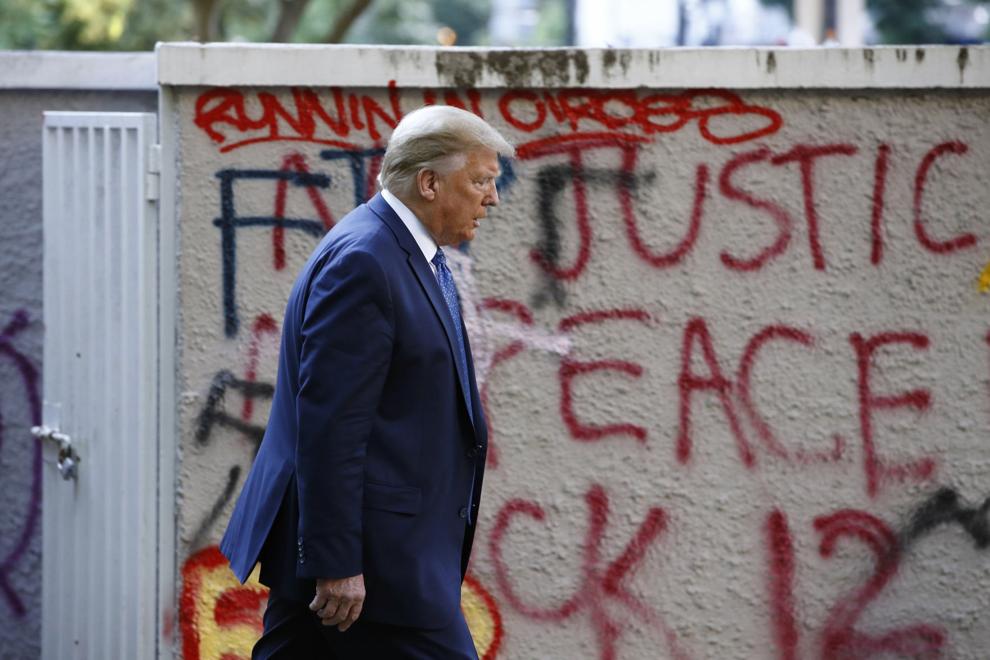 Trump North Carolina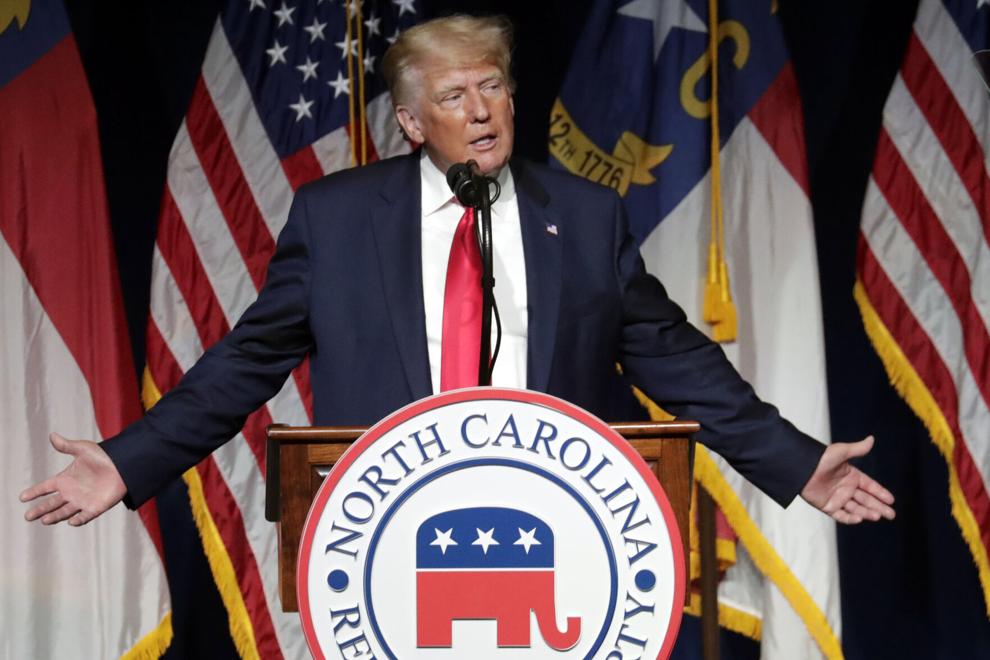 Debating Joe Biden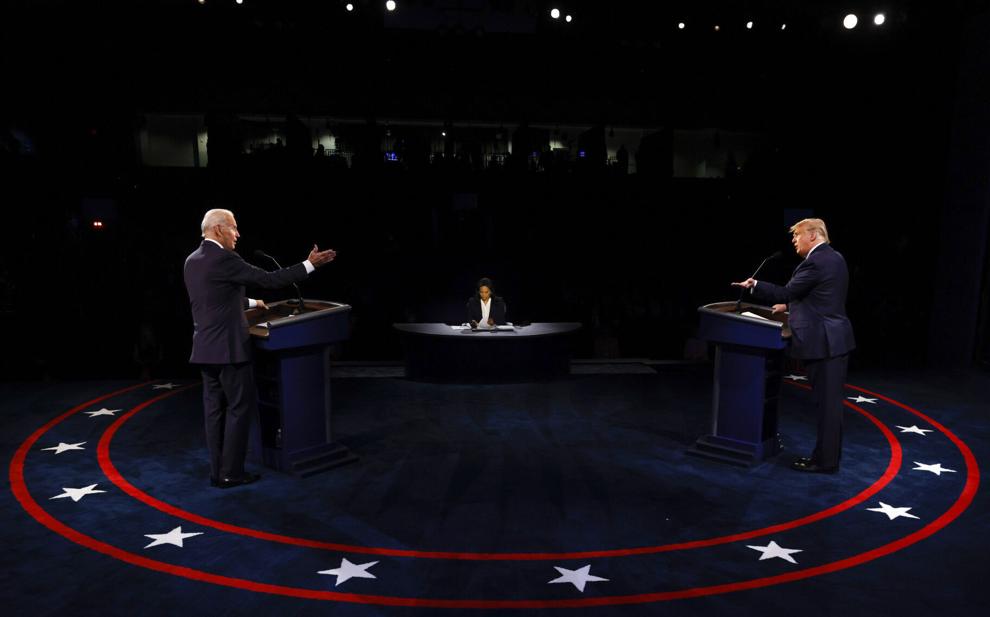 Election Night 2020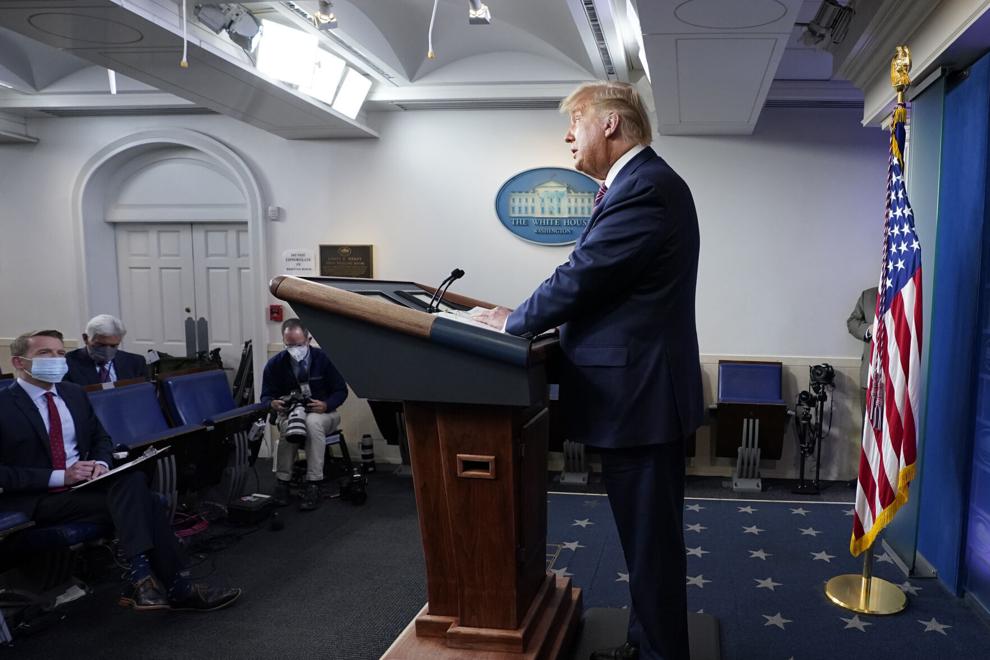 Jan. 6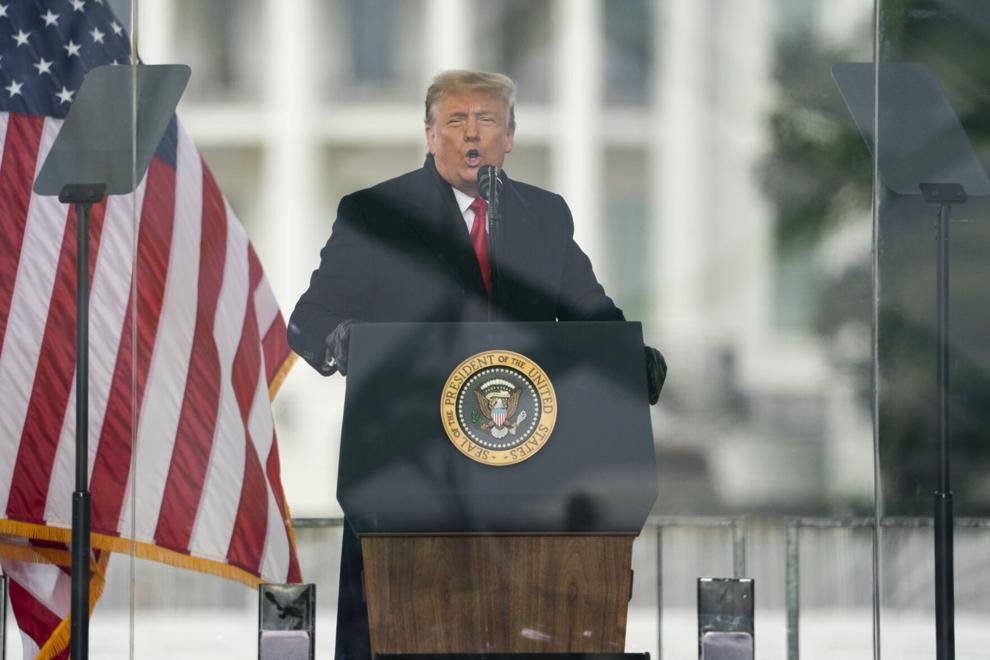 Leaving the White House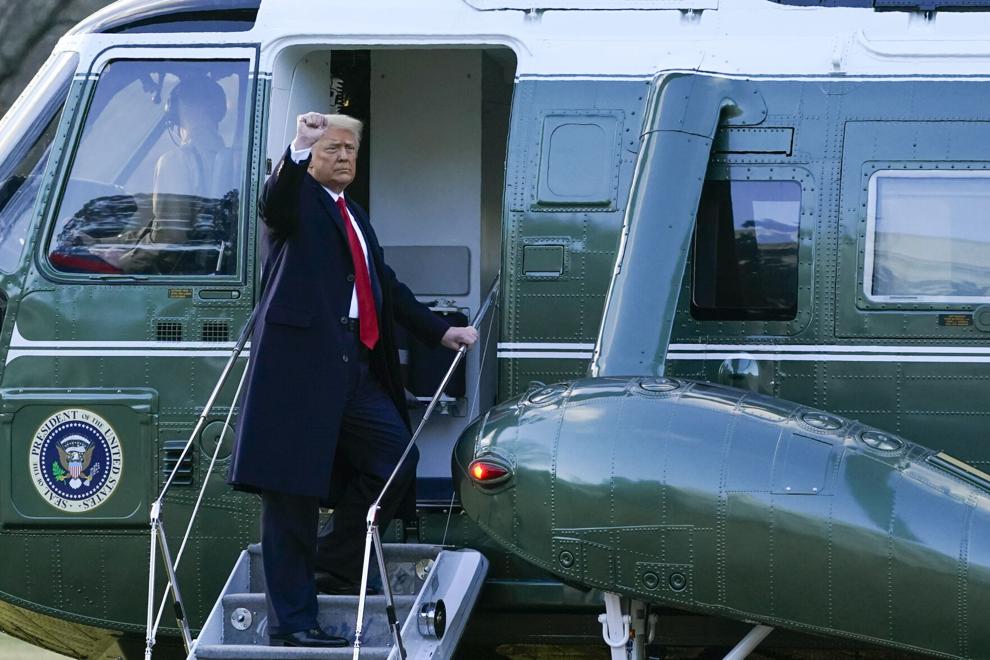 Source link