A MEMORY
OF A LIFETIME
We Will Make Your day Special
JamFest celebrates all music festivals and the artists that play them every year!
We will make your Day Special, A Memory of a Lifetime! 
JamFest has weekly shows that include What is Hip?! and Project Reggaeologist on Sundays. NewGrass Radio airs every Monday Night with a historic live show played on Tuesday Nights on Live Nuggets. On Wednesday's, Live From The Vault plays a full length Classic Live Album and Thursday Night is always Festival Night on Festival Radio where JamFest plays only live music from Music Festivals. Friday Night is Club Night and the Sunday Spunday Radio Show takes us into Sunday Morning each week! JamFest is Exclusively available at Tune In.
Project Reggaeologist
Sunday Nights at 10pm EST
What is Hip?!
Gospel Lunch at 1230pm EST &
What is Hip?! Till 6pm EST
NewGrass
Begins at 9pm EST
Every Monday Night!
Club Night
Club Opens at 10PM EST on
Saturday Nights
Festival Radio
Thursdays at 9pm EST
All Night Long!
Sunday Spunday
1AM EST Sunday's Until about 9AM EST
FOUR (4) Times
Daily/Nightly
JAMFEST
Just Played & Playing Now!
Violent Femmes' live performance at Newport Folk 2016 was a testament to their enduring talent and the impact they have had on the alternative rock genre. Their unique blend of folk and punk, coupled with their captivating stage presence, created an unforgettable experience for all in attendance. As the band continues to tour and release new music, their influence on the music industry remains as strong as ever.
The Midem Cannes Concert, held annually in the French Riviera, is a prestigious music industry event that brings together artists, producers, and music enthusiasts from around the world. It serves as a platform for showcasing new talent and celebrating established artists like Van Morrison.
Jimi Hendrix, the iconic guitarist and singer, left an indelible mark on the world of music with his electrifying performances and innovative guitar playing. One of his most memorable performances took place at the Monterey Pop Festival in 1967, where he astounded the audience with his raw talent and showmanship.
The Monterey Pop Festival was a three-day music event held in California, showcasing some of the biggest names in rock and roll. Hendrix was relatively unknown in the United States at the time, but his performance at Monterey changed everything. As the final act of the festival, he took the stage and unleashed a set that would go down in history.
There's something magical about experiencing a live performance by St. Paul. Whether you're a fan of their music or simply love the energy and atmosphere of live shows, attending one of their concerts is an experience you won't want to miss.
St. Paul is known for their electrifying stage presence and captivating performances. From the moment they step on stage, they have a way of drawing you in and keeping you hooked throughout the entire show. Their passion for music is palpable, and it's contagious. You can't help but get caught up in the excitement and energy that fills the venue.
Cream's final show at the Winterland Ballroom in San Francisco, CA in March 1968. Cream, consisting of Eric Clapton, Jack Bruce, and Ginger Baker, was known for their innovative blend of blues, rock, and psychedelic music. This historic concert marked the end of an era for the band and left a lasting impact on the music industry. Discover the electrifying setlist and the band's tight-knit chemistry that mesmerized the audience. Explore the legacy of Cream and their influence on future generations of rock musicians. Relive the memories created at the Winterland Ballroom, where one of rock's greatest bands bid farewell to their fans.
Discover the legendary live performance of soul singer Sam Cooke at the Harlem Square Club in 1963. This iconic recording captures Cooke's raw energy and vocal range, as he delivers his biggest hits like 'Chain Gang' and 'Cupid' with unmatched intensity. Learn about the intimate setting of the Harlem Square Club and how this live album, initially shelved by RCA Victor, became one of the greatest live albums of all time. Explore the lasting impact of Sam Cooke on the world of music and experience the passion and emotion in his voice through 'Live At the Harlem Square Club, 1963'.
Hear the music that you want to hear from us, let alone where and when you want it. With seamless functionality across your favorite devices and gear, we make it easy to listen anytime, anywhere.
JamFest with TuneIn works seamlessly with voice assistants like Alexa, Google, and Cortana to make us available at your command.
All you have to do is ask.
Listen or play JamFest on Echo, Echo Plus, Echo Dot, Echo Show, Echo Spot, Sonos One, Google Home, Google Home Mini, Home Max, JBL Link, Cortana devices like the Harman Kardon Invoke, and on Roku devices.
JamFest is available on top streaming entertainment devices like Roku, Amazon Fire TV, and Google Chromecast and is great for smart watch streaming, with screen-optimized controls and a wealth of content on Apple Watch or using Android Wear.
Ideal for connected home sound systems and multiroom entertainment, We are integrated with popular platforms such as Sonos and Bose.
Sonos: Listen on Sonos One, PLAY:1, PLAY:3, PLAY:5, PLAYBAR, PLAYBASE, Bose SoundTouch: Listen on SoundTouch 10, SoundTouch 20, SoundTouch 30, Roku Wireless Speakers: Listen on Roku devices, Bang & Olufsen: Listen on Beoplay, Beolit, Beosound, and other B&O devices.
Driving is the perfect time to listen JamFest, from anywhere in the world. JamFest is integrated in hundreds of car models with TuneIn and is compatible with both Android Auto and Apple CarPlay and in vehicles like Tesla, Volvo, Mercedes Benz, Mini, General Motors, Ford, Jaguar, Land Rover…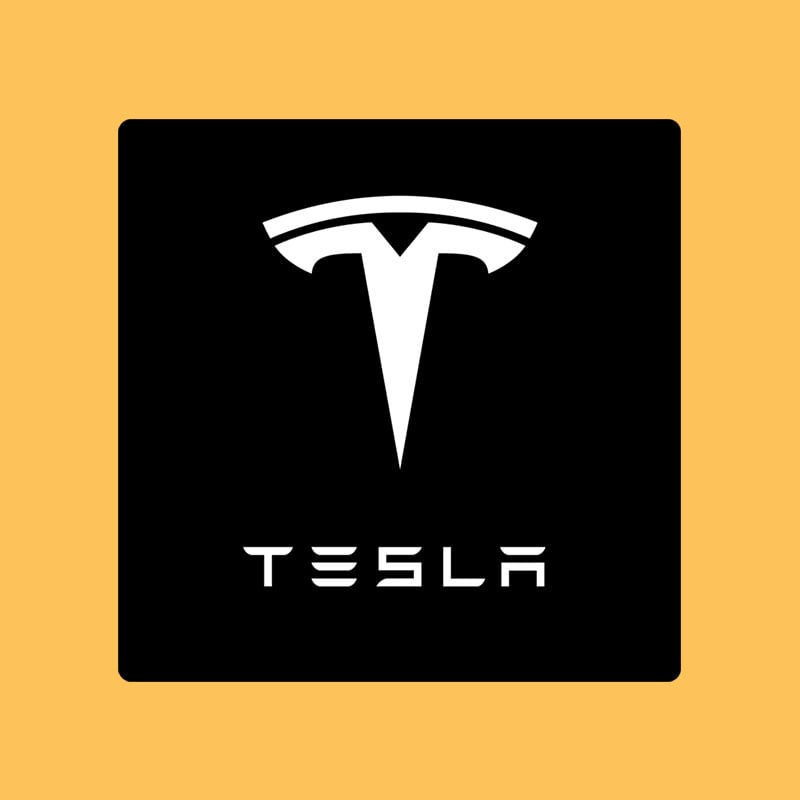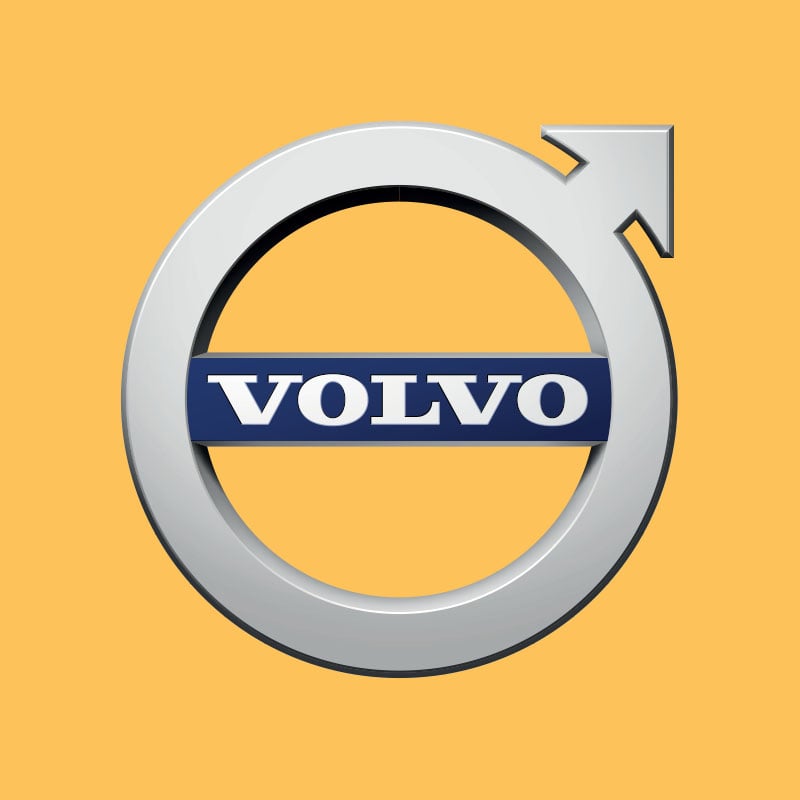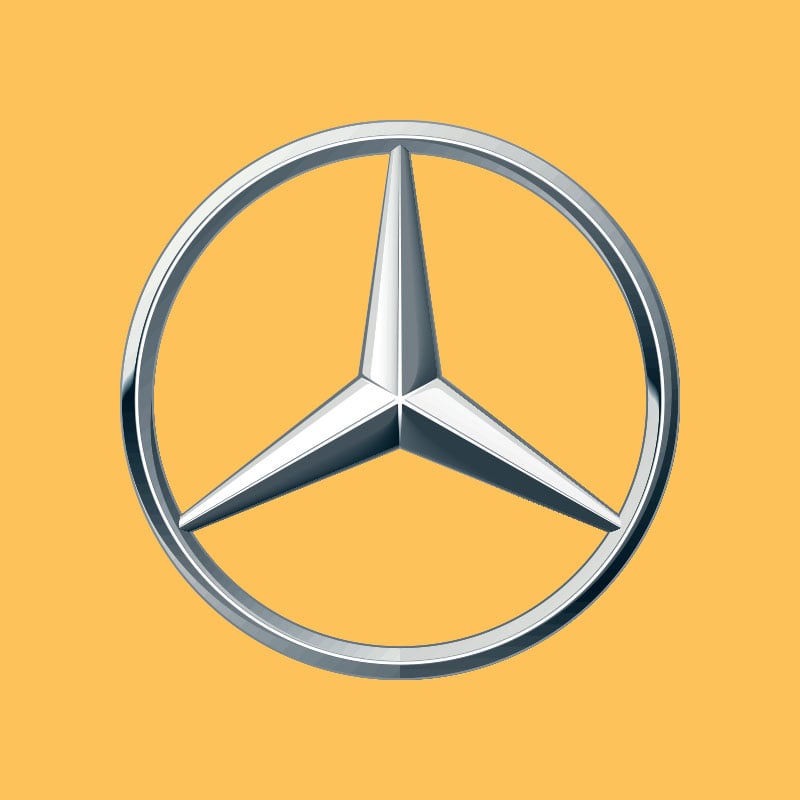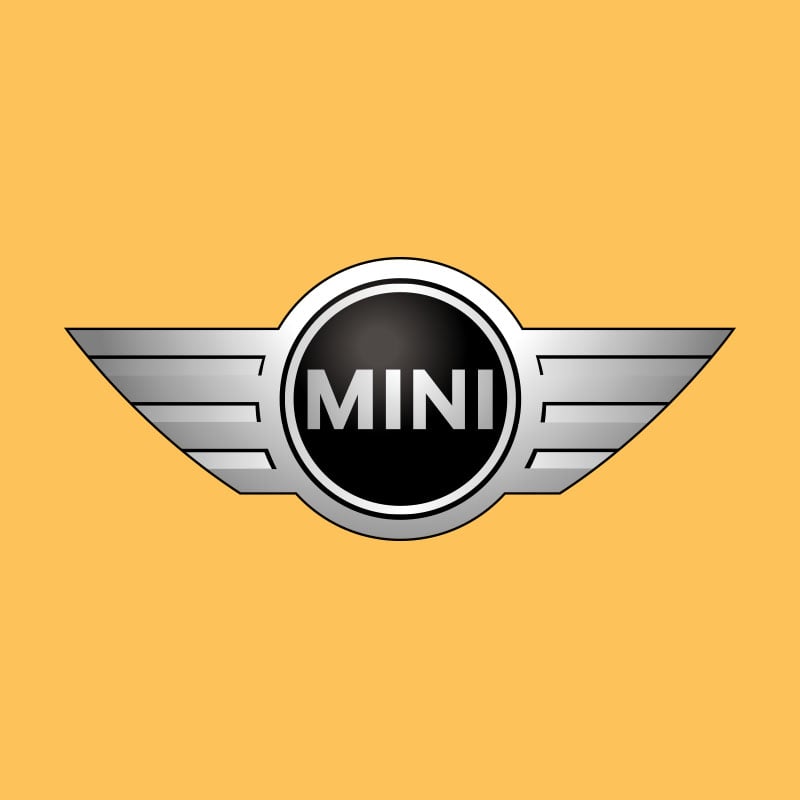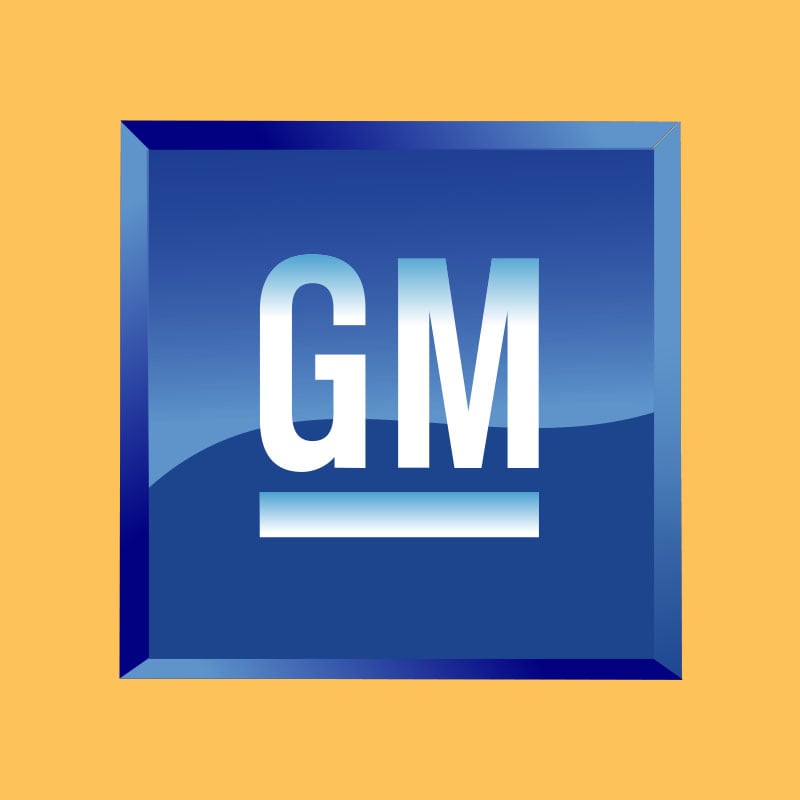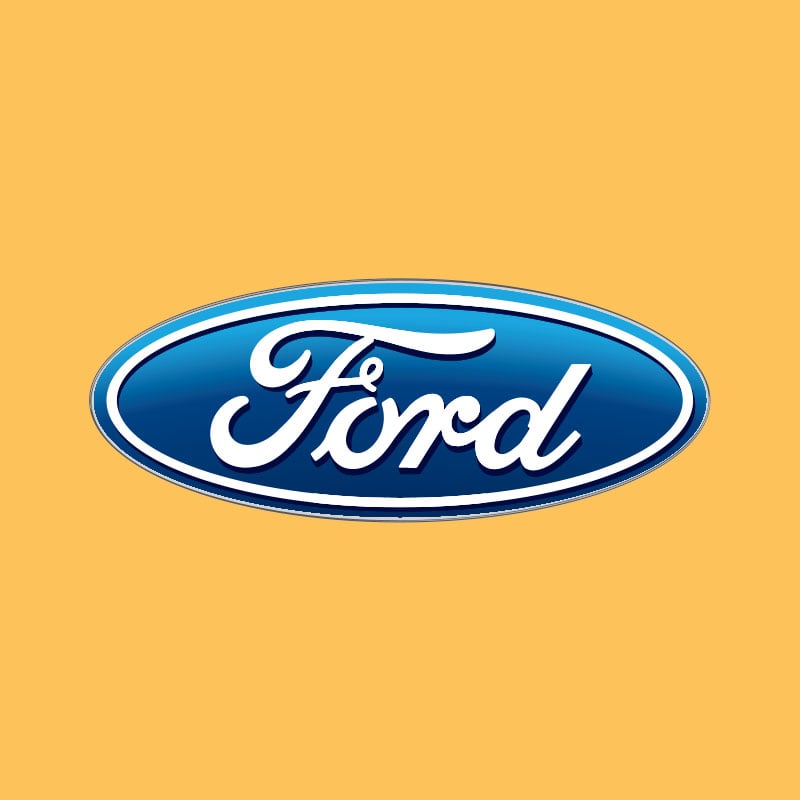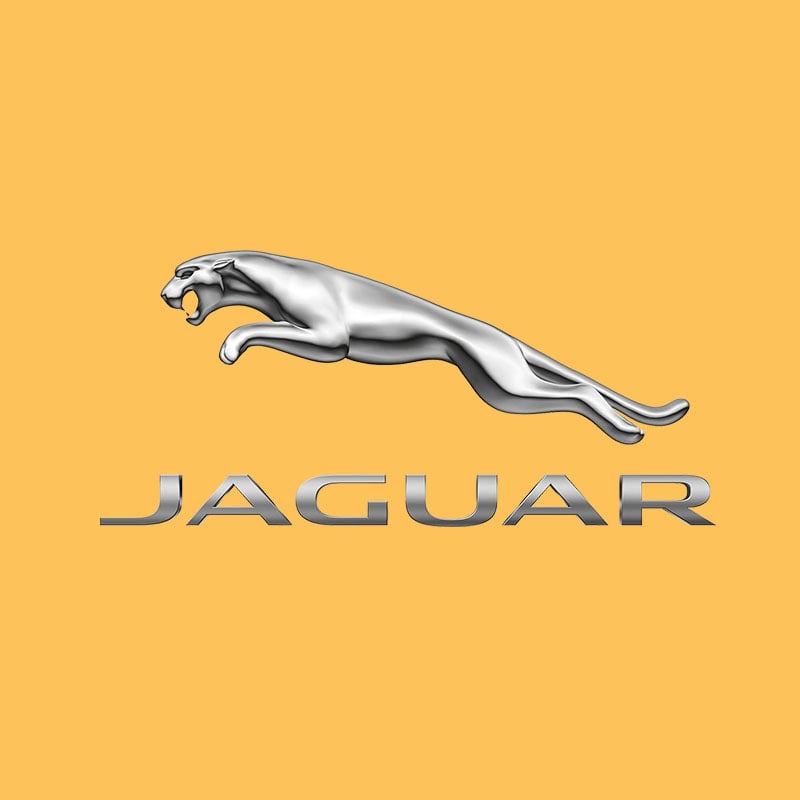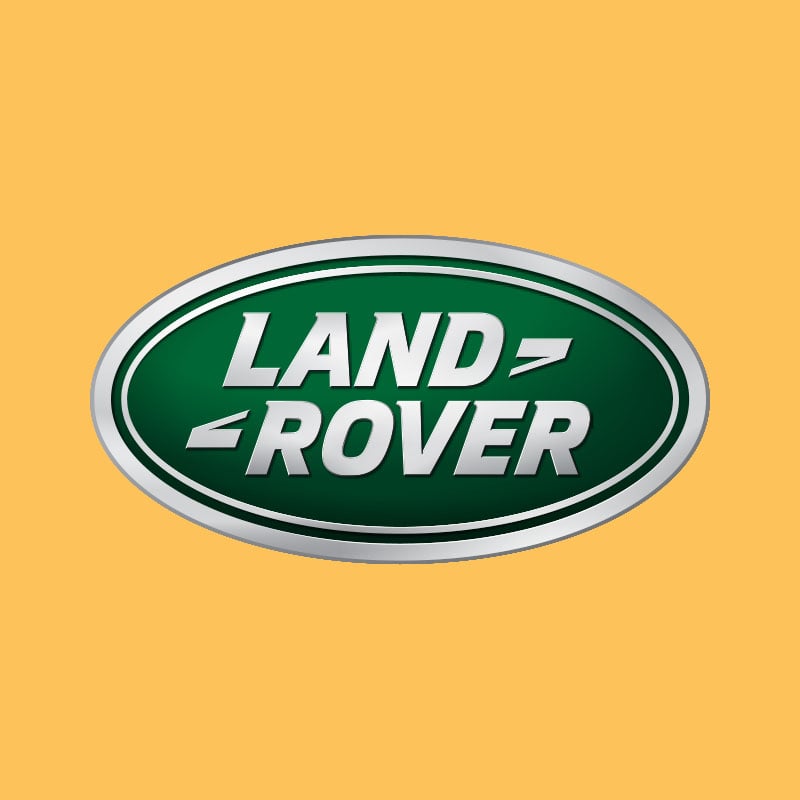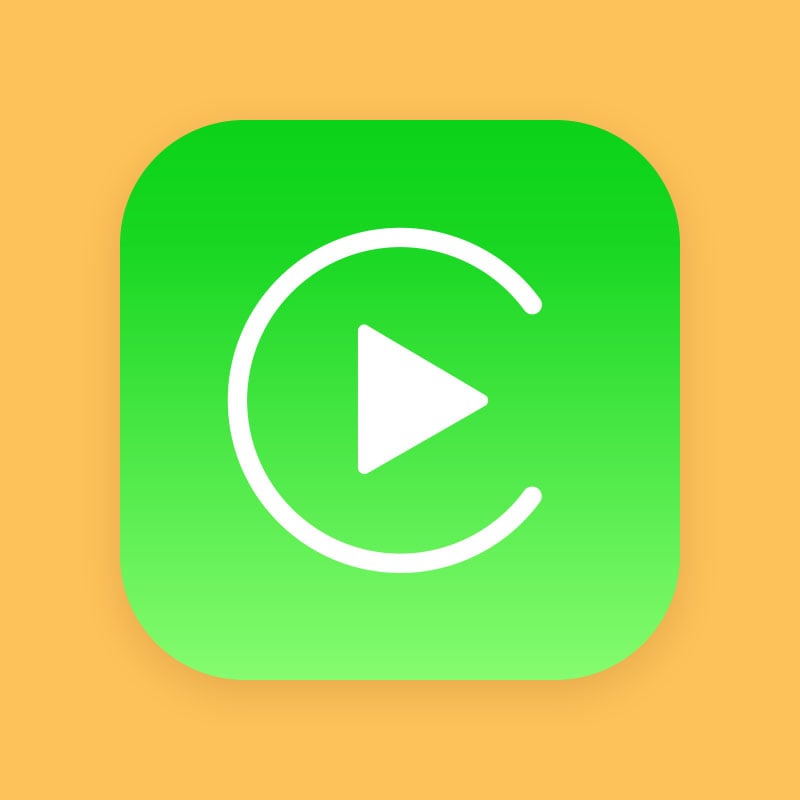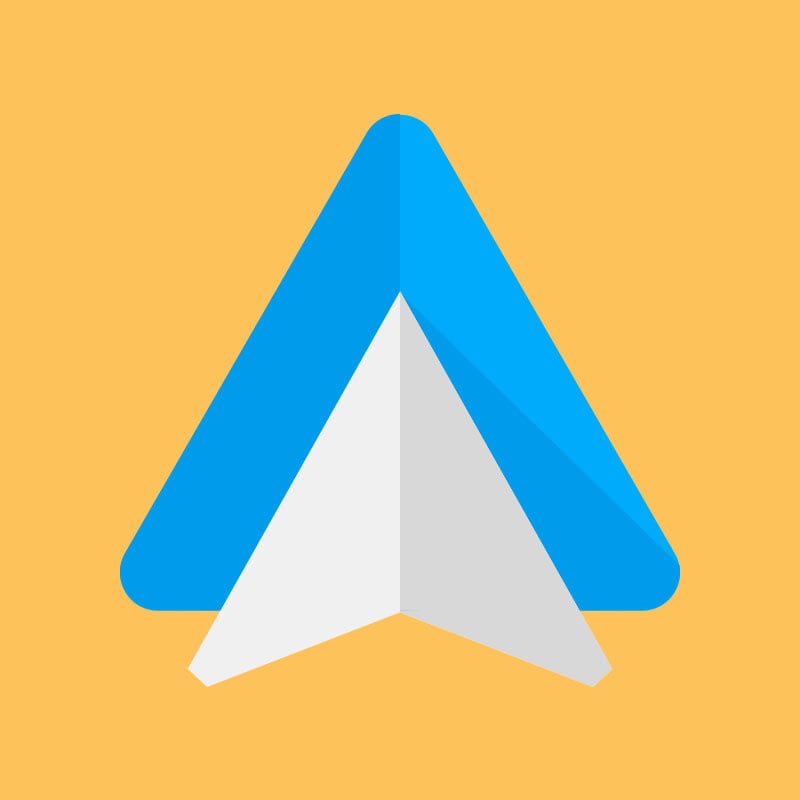 Dozens of smart TVs and gaming consoles feature JamFest and TuneIn on their platforms. Explore your favorite music at JamFest on the largest screen in the house through Playstation 3, Xbox One, Samsung Smart TV, Android TV.