A MEMORY
OF A LIFETIME
We Will Make Your day Special
JamFest celebrates all music festivals and the artists that play them every year!
We will make your Day Special, A Memory of a Lifetime! 
JamFest has weekly shows that include What is Hip?! and Project Reggaeologist on Sundays. NewGrass Radio airs every Monday Night with a historic live show played on Tuesday Nights on Live Nuggets. On Wednesday's, Live From The Vault plays a full length Classic Live Album and Thursday Night is always Festival Night on Festival Radio where JamFest plays only live music from Music Festivals. Friday Night is Club Night that goes into Tomorrowland all night long and Saturday Night is the world famous Live Phish Dance Party that begins at 7PM each week. And, the Sunday Spunday Radio Show takes us into Sunday Morning each week! JamFest is Exclusively available at Tune In.
Project Reggaeologist
Sunday Nights at 10pm EST
What is Hip?!
Gospel Lunch at 1230pm EST &
What is Hip?! Till 6pm EST
NewGrass
Begins at 9pm EST
Every Monday Night!
Club Night
Club Opens at 9PM EST on
Friday Nights
Festival Radio
Thursdays at 9pm EST
All Night Long!
Sunday Spunday
1AM EST Sunday's Until about 9AM EST
FOUR (4) Times
Daily/Nightly
Widespread Panic delivered another iconic show this week for their "Never Miss a Sunday Show" archival concert series.
Though many of his phases have great live albums to complement them, Roxy & Elsewhere is the apotheosis of mid-Seventies Zappa, oozing proof of his ability to recruit a first-rate ensemble (keyboardist George Duke, percussionist Ruth Underwood and, um, guitarist Frank Zappa)…
JAMFEST
Just Played & Playing Now!
Hear the music that you want to hear from us, let alone where and when you want it. With seamless functionality across your favorite devices and gear, we make it easy to listen anytime, anywhere.
JamFest with TuneIn works seamlessly with voice assistants like Alexa, Google, and Cortana to make us available at your command.
All you have to do is ask.
Listen or play JamFest on Echo, Echo Plus, Echo Dot, Echo Show, Echo Spot, Sonos One, Google Home, Google Home Mini, Home Max, JBL Link, Cortana devices like the Harman Kardon Invoke, and on Roku devices.
JamFest is available on top streaming entertainment devices like Roku, Amazon Fire TV, and Google Chromecast and is great for smart watch streaming, with screen-optimized controls and a wealth of content on Apple Watch or using Android Wear.
Ideal for connected home sound systems and multiroom entertainment, We are integrated with popular platforms such as Sonos and Bose.
Sonos: Listen on Sonos One, PLAY:1, PLAY:3, PLAY:5, PLAYBAR, PLAYBASE, Bose SoundTouch: Listen on SoundTouch 10, SoundTouch 20, SoundTouch 30, Roku Wireless Speakers: Listen on Roku devices, Bang & Olufsen: Listen on Beoplay, Beolit, Beosound, and other B&O devices.
Driving is the perfect time to listen JamFest, from anywhere in the world. JamFest is integrated in hundreds of car models with TuneIn and is compatible with both Android Auto and Apple CarPlay and in vehicles like Tesla, Volvo, Mercedes Benz, Mini, General Motors, Ford, Jaguar, Land Rover…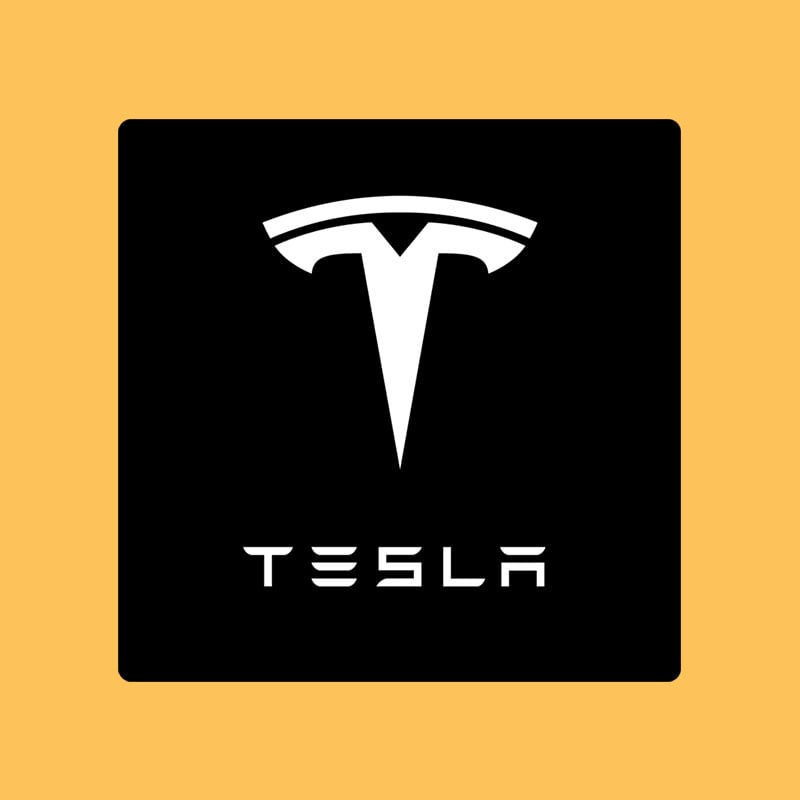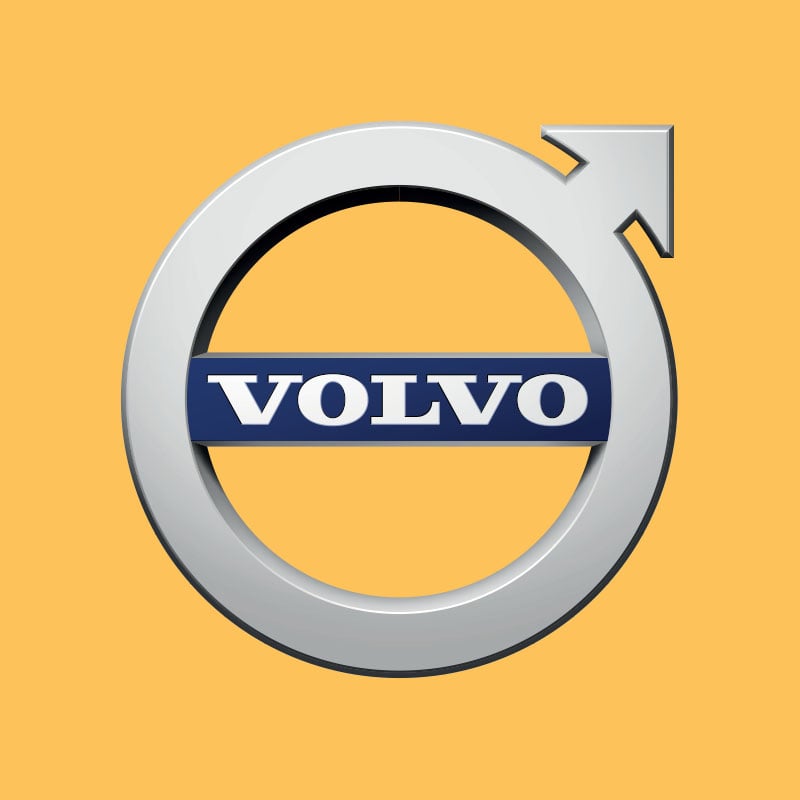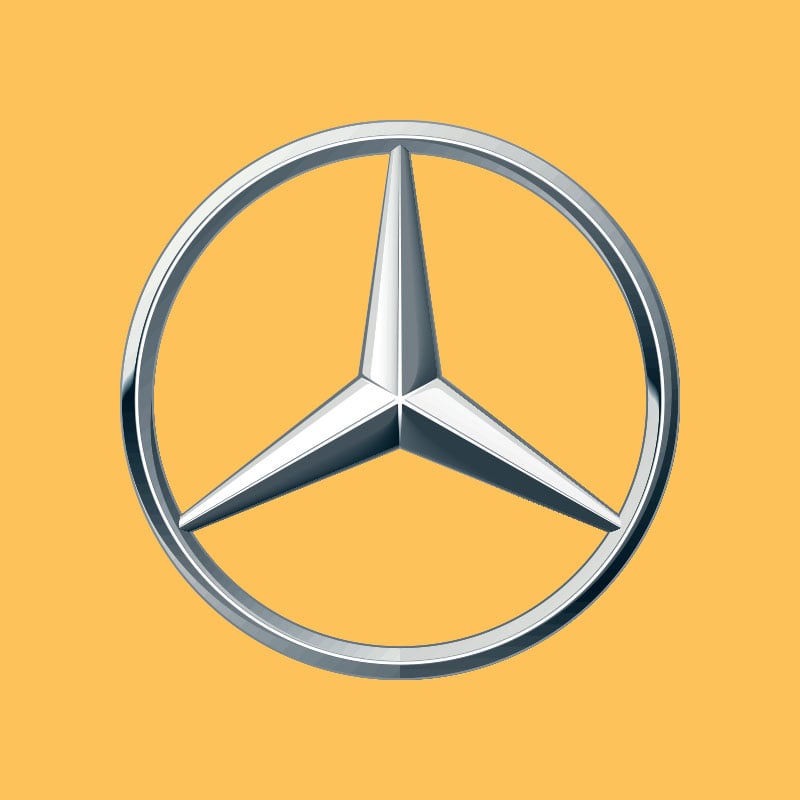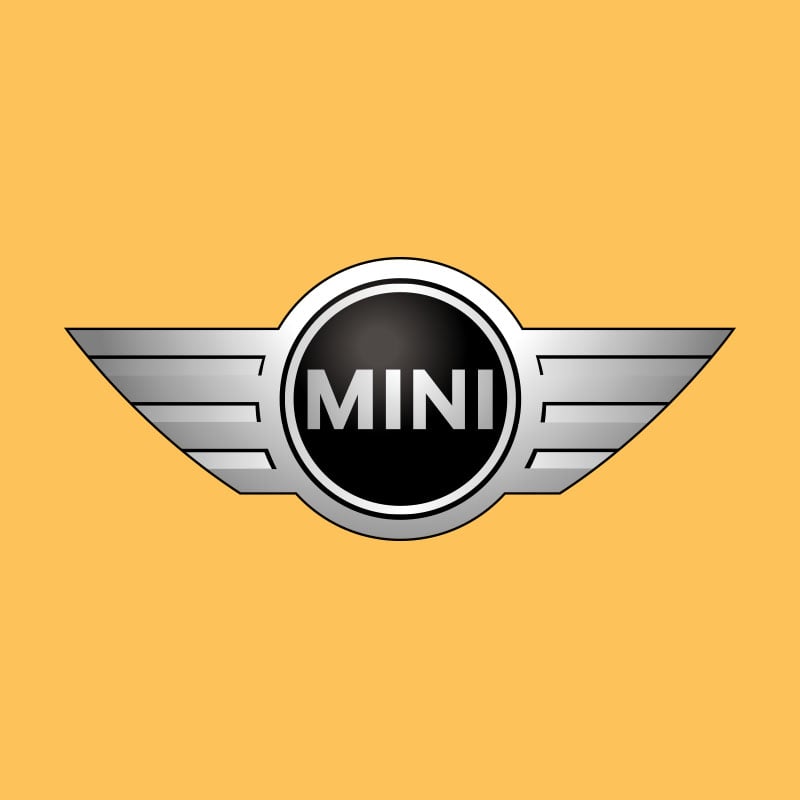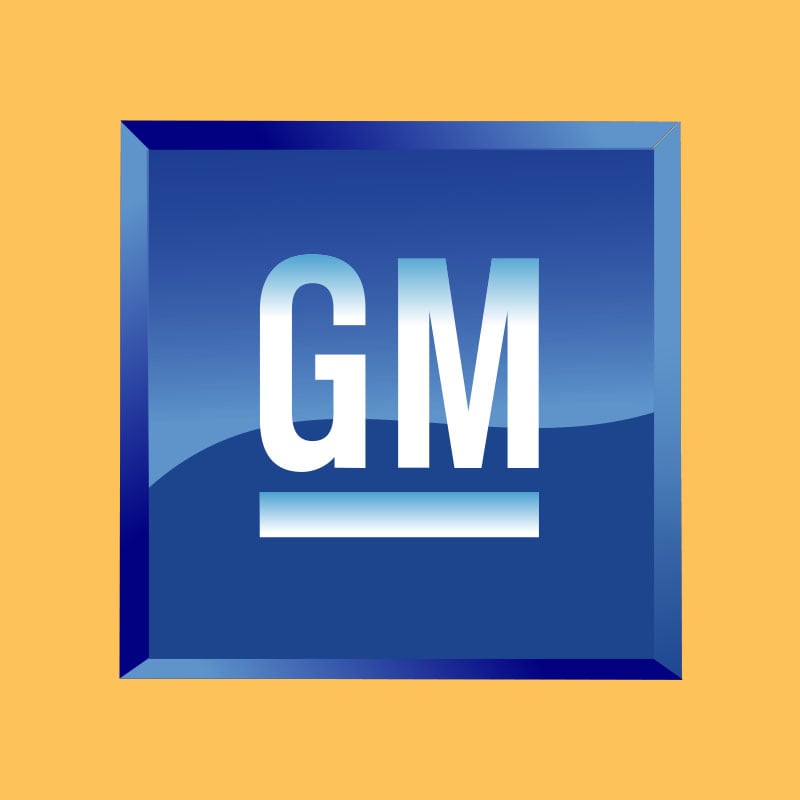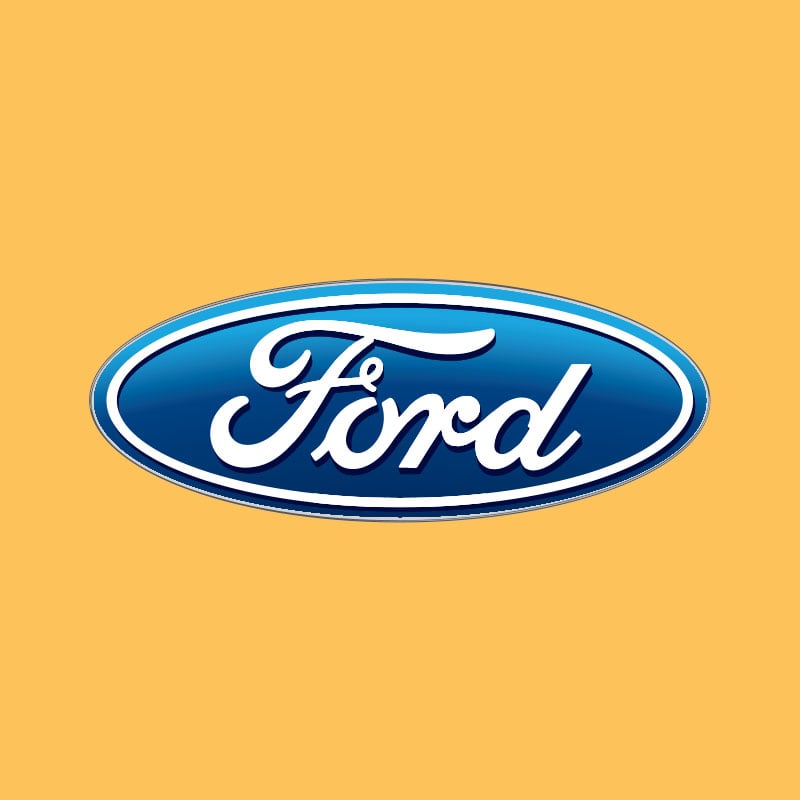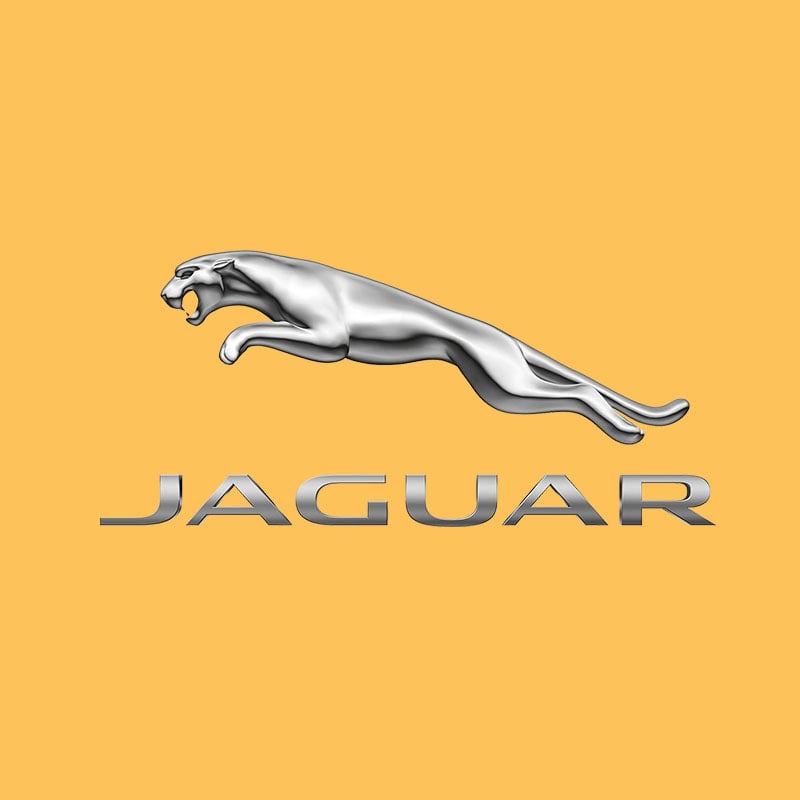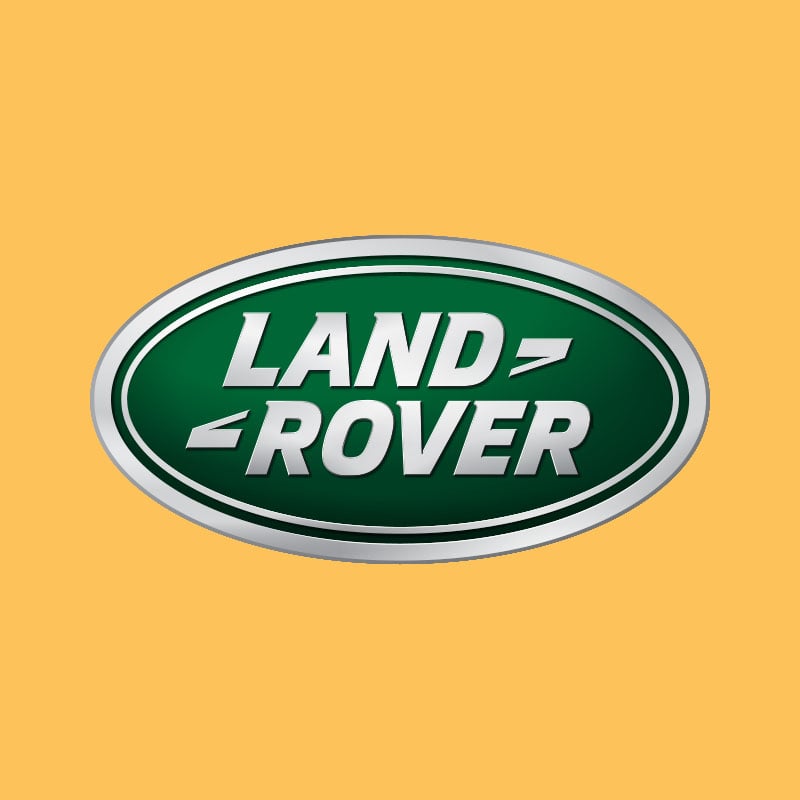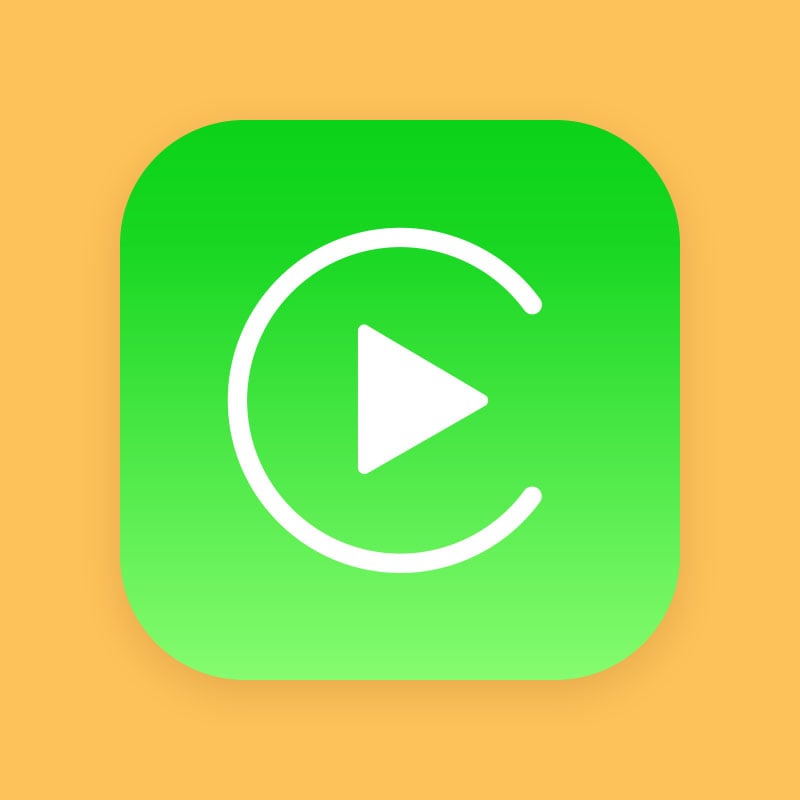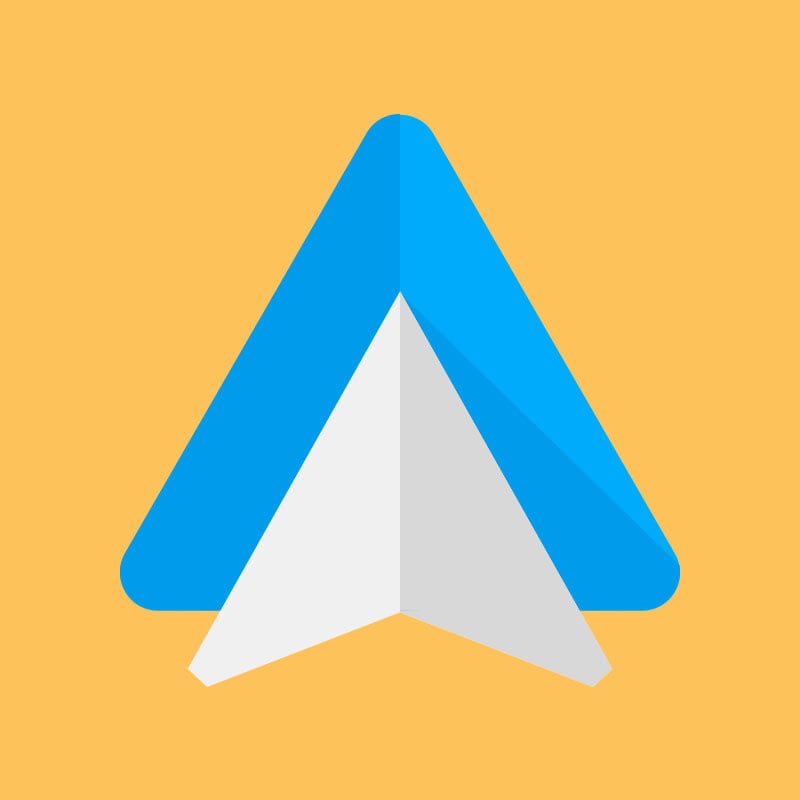 Dozens of smart TVs and gaming consoles feature JamFest and TuneIn on their platforms. Explore your favorite music at JamFest on the largest screen in the house through Playstation 3, Xbox One, Samsung Smart TV, Android TV.